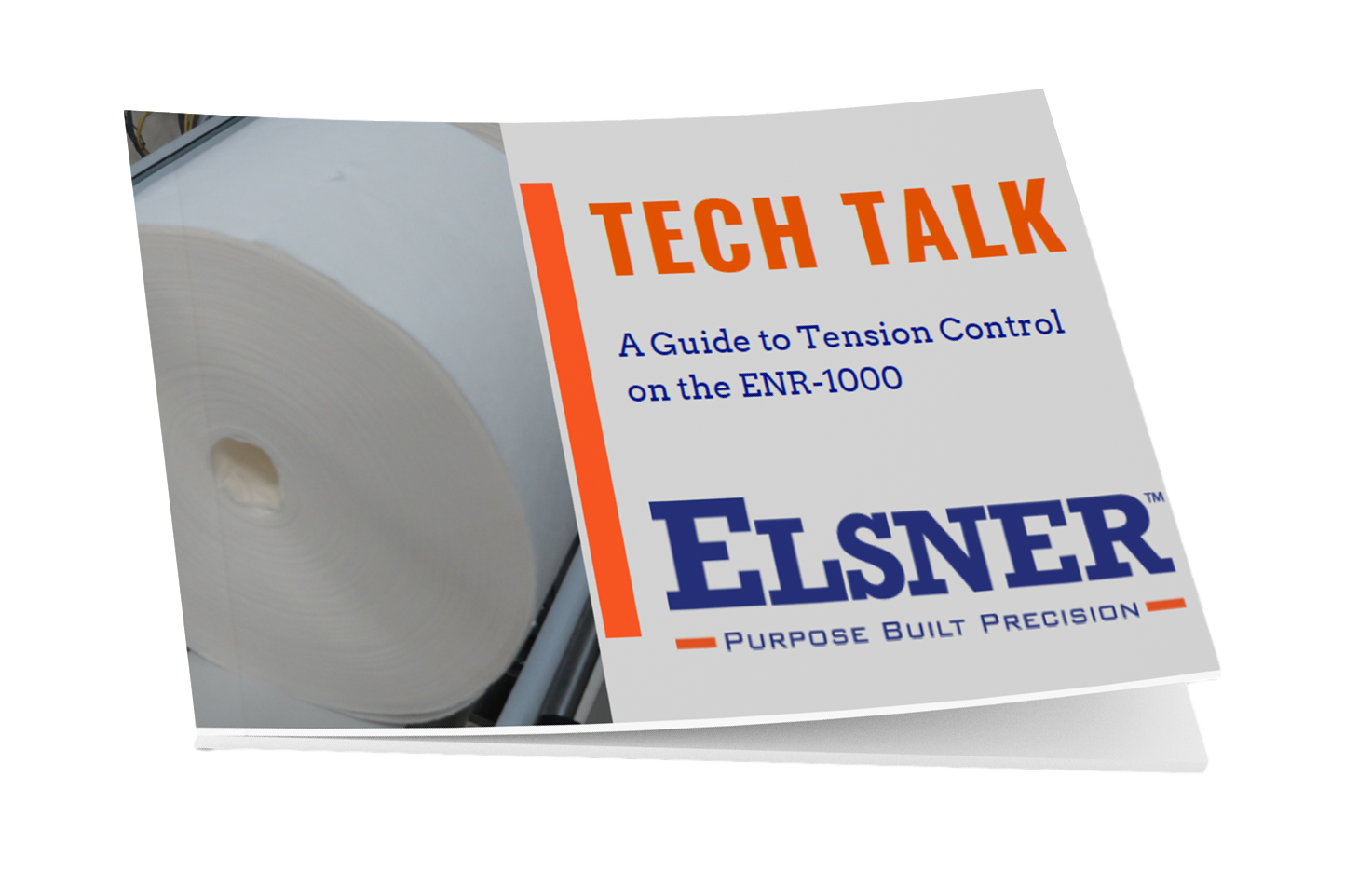 We want to help our customers boost productivity with our machines and benefit from our years of expertise which is why we launched our Tech Talk..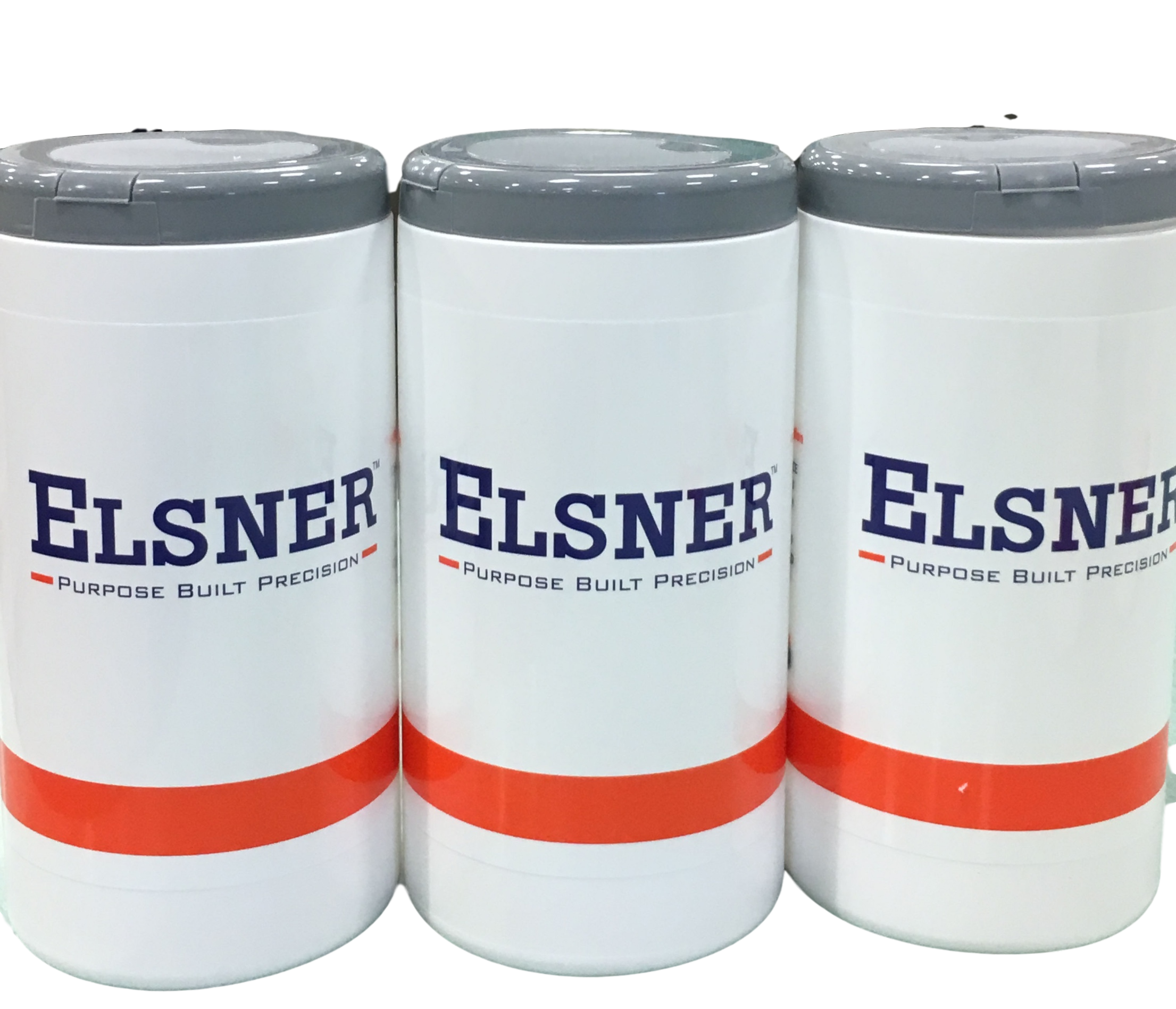 Did you know there's a right and a wrong way to disinfect? Do you read the instructions on your canister of wipes? As we go about our day to..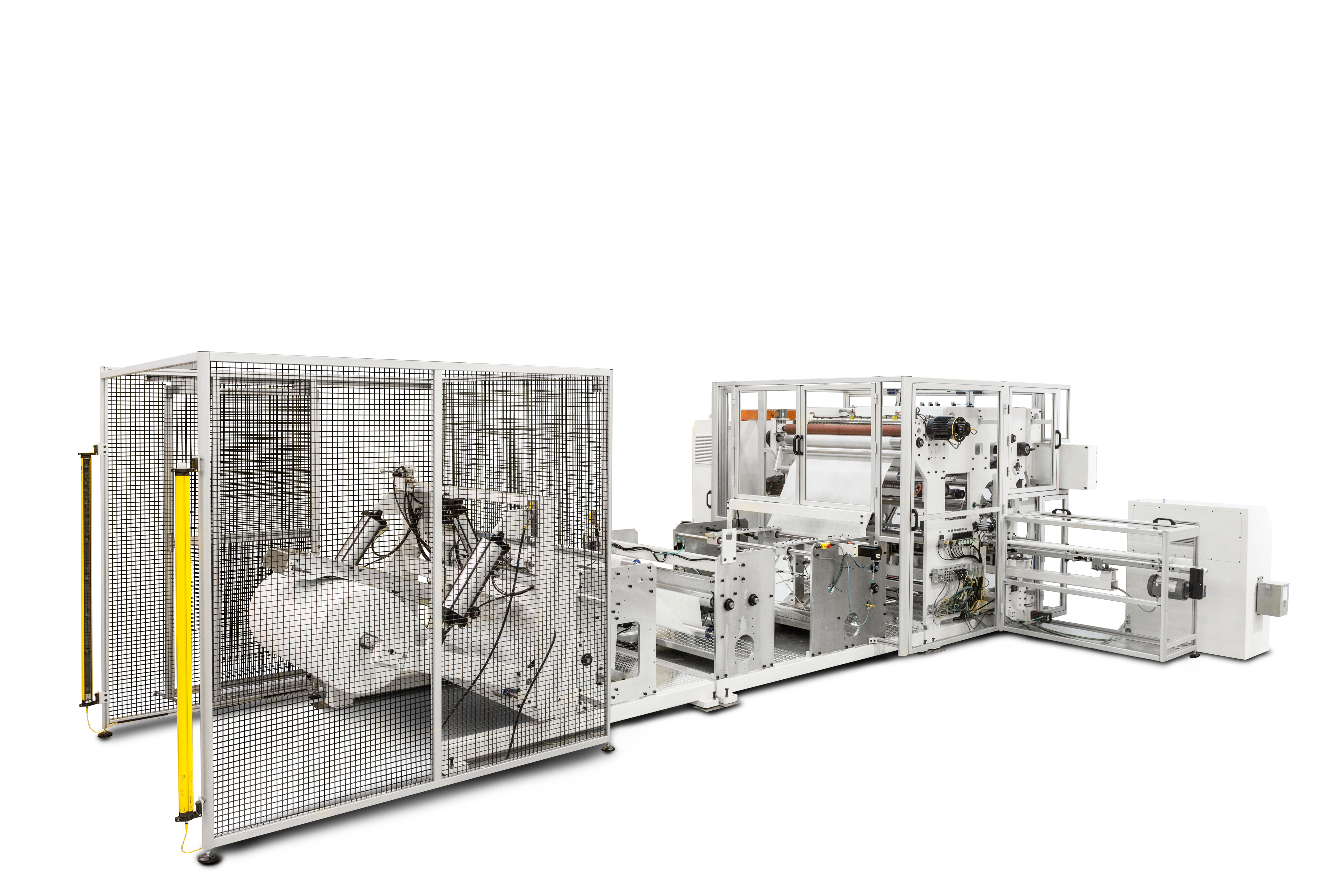 In the words of Elsner's lead R & D Engineer, YES! "The ENR 1000 was and IS a great machine for us. But when we first built the fully automatic..