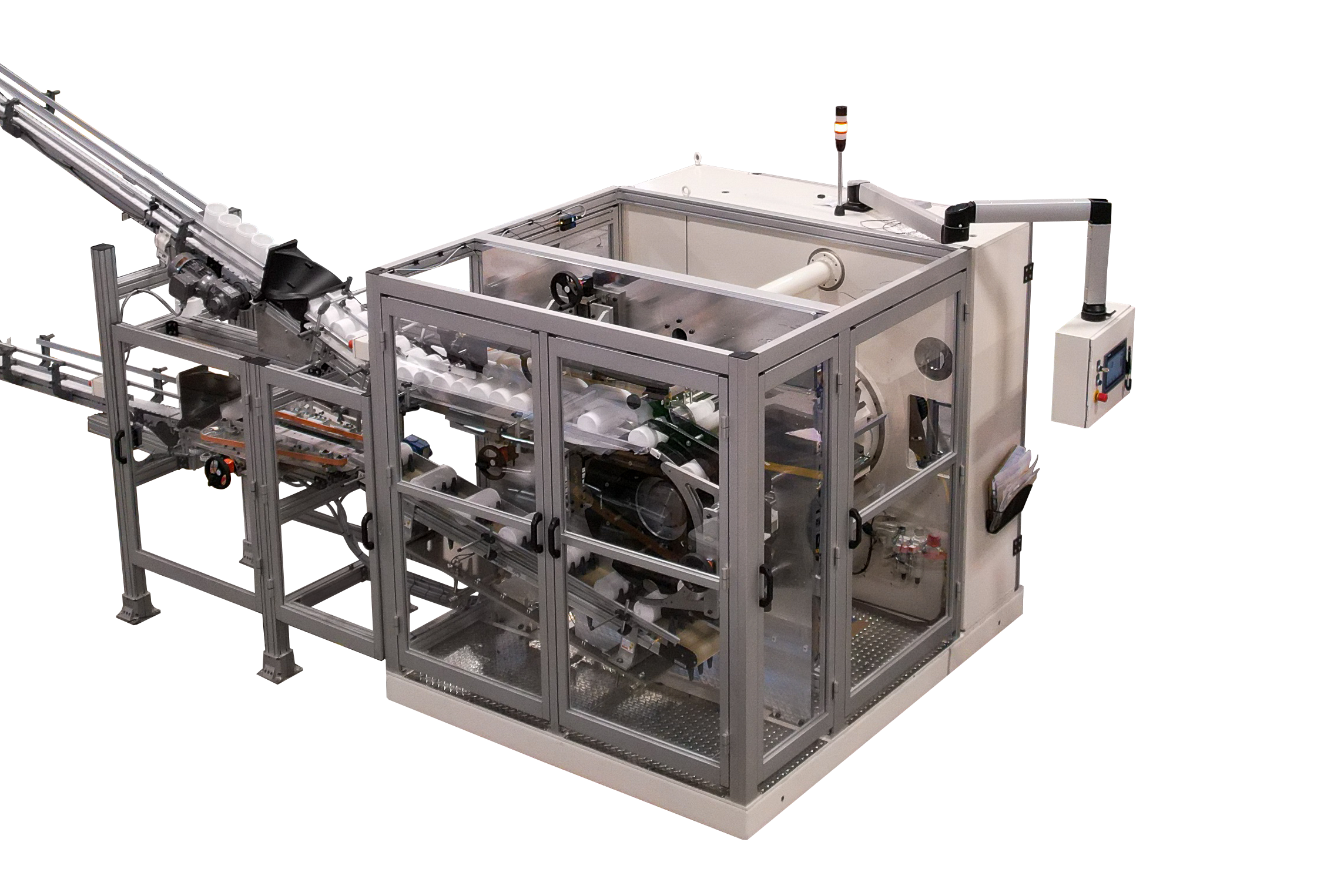 Announcement Expands ELSNER's Turn-key Capabilities for Canister Wipes Production March 4, 2022, Hanover, PA: ELSNER has announced the introduction..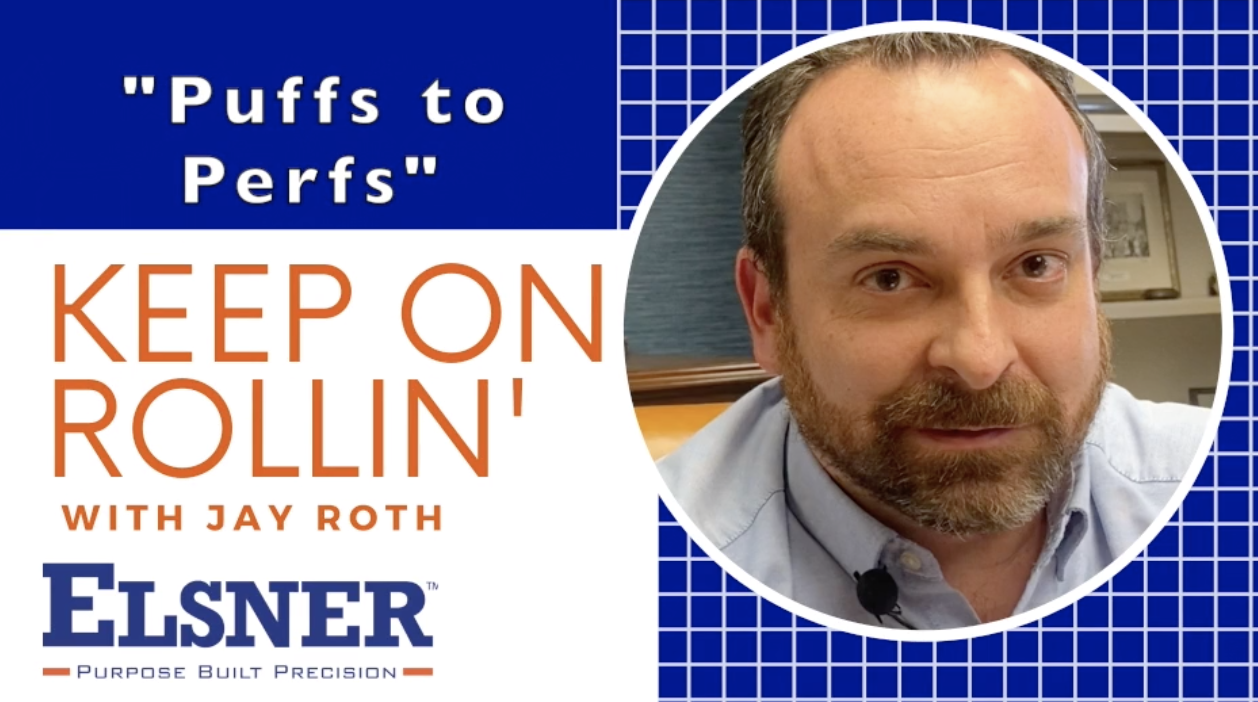 Great innovation is almost always the result of a problem solving. Today, you'll learn how a common problem while doing laundry in the 1960s lead..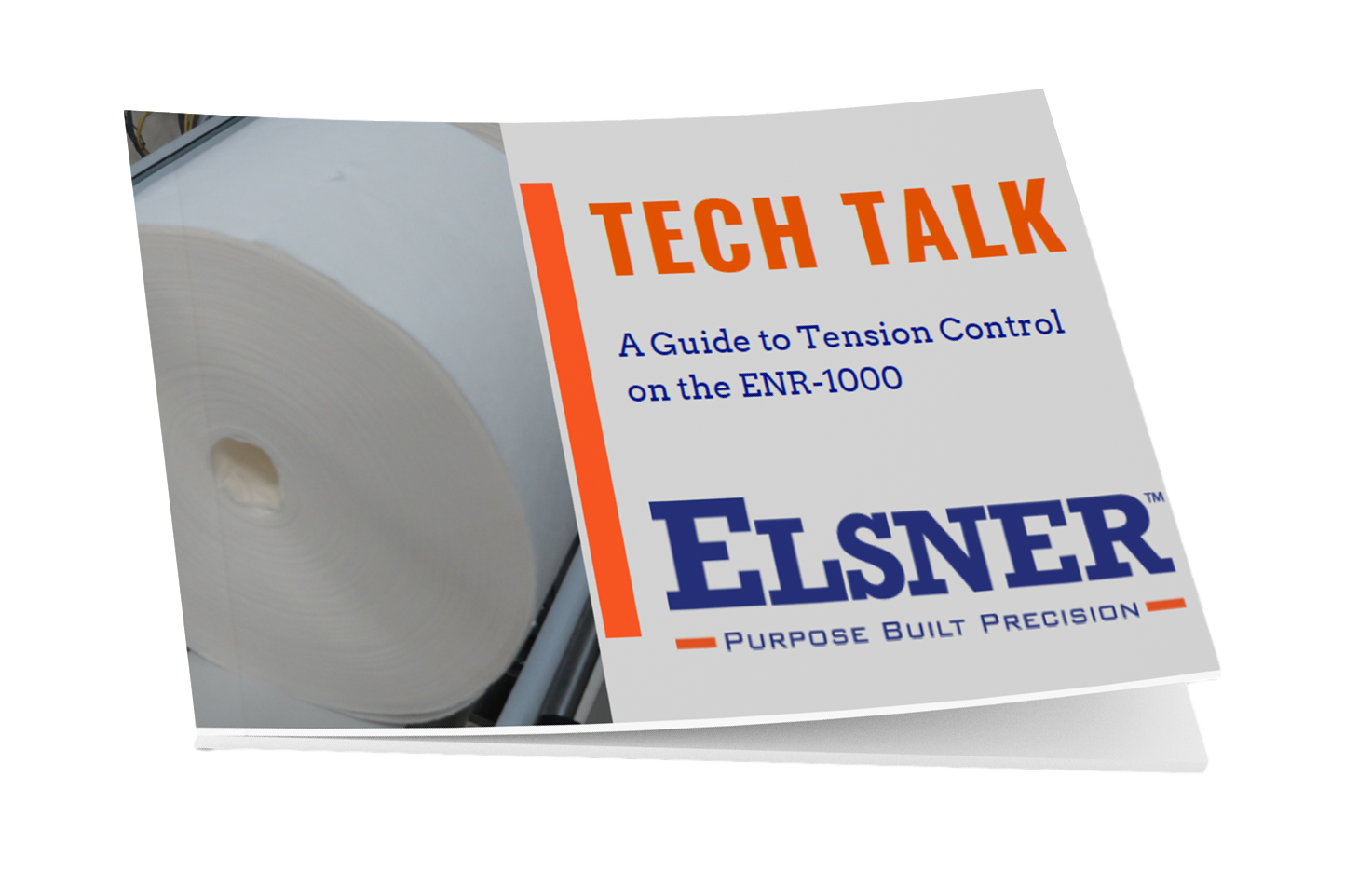 We want to help our customers boost productivity with our machines and benefit from our years of expertise which is why we launched our Tech Talk..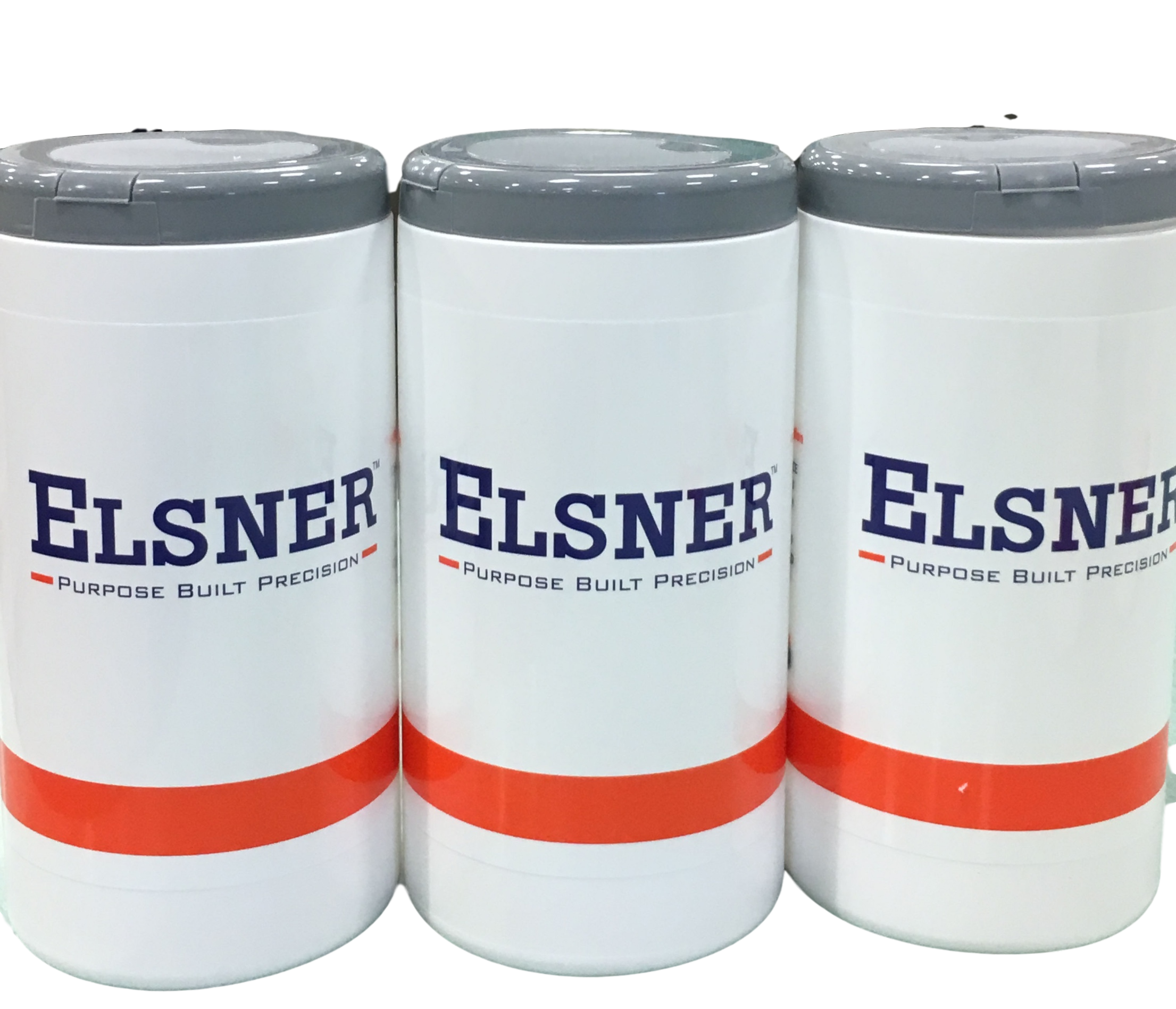 Did you know there's a right and a wrong way to disinfect? Do you read the instructions on your canister of wipes? As we go about our day to day,..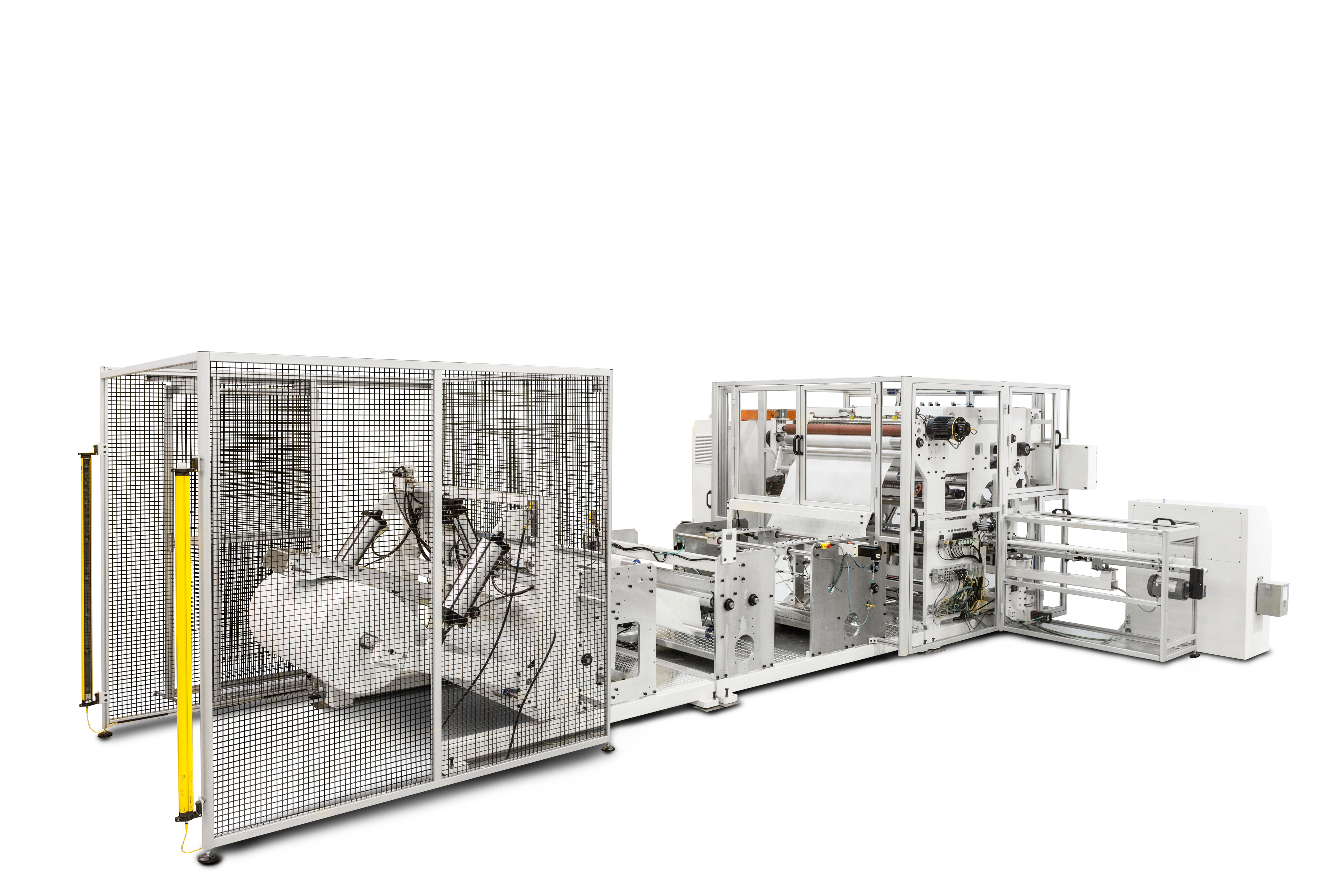 In the words of Elsner's lead R & D Engineer, YES! "The ENR 1000 was and IS a great machine for us. But when we first built the fully automatic..