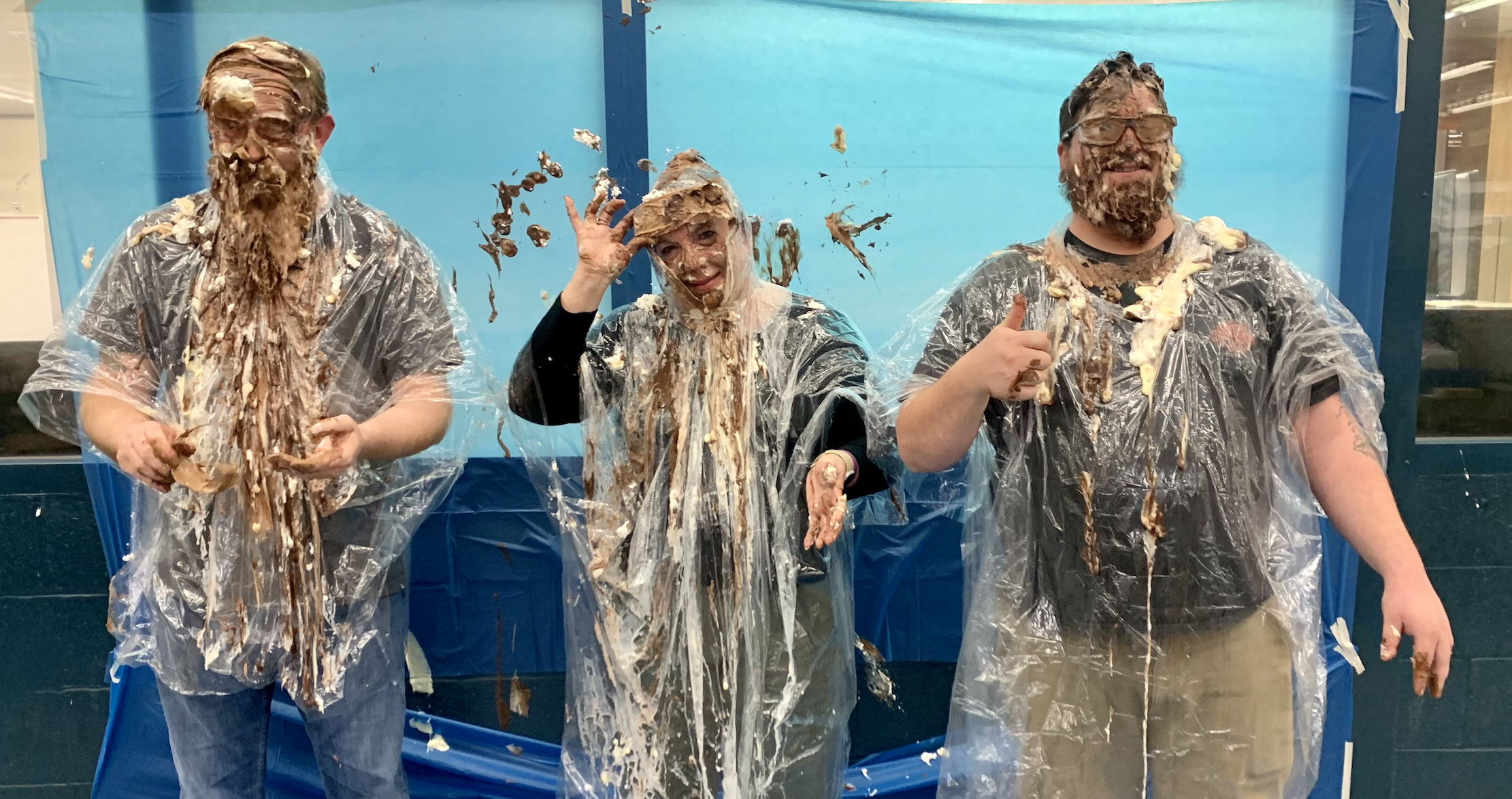 This holiday season ELSNER has been enjoying some fundraisers and volunteering for a great cause, Roots for Boots, a non-profit that involves..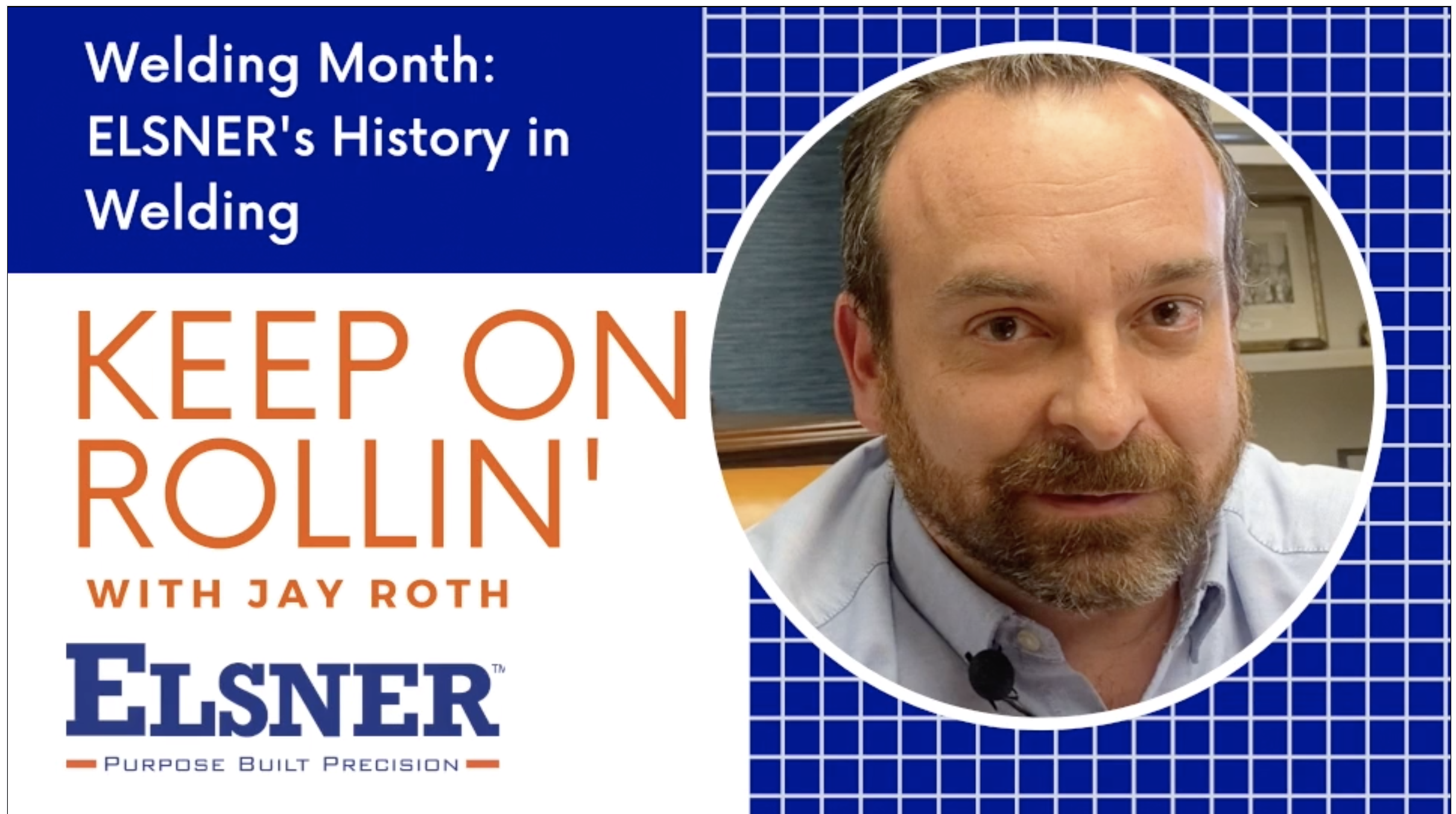 April is National Welding Month, so I thought it a good time to recognize the impact of welding here at ELSNER. Frank Elsner, Sr's welding skills..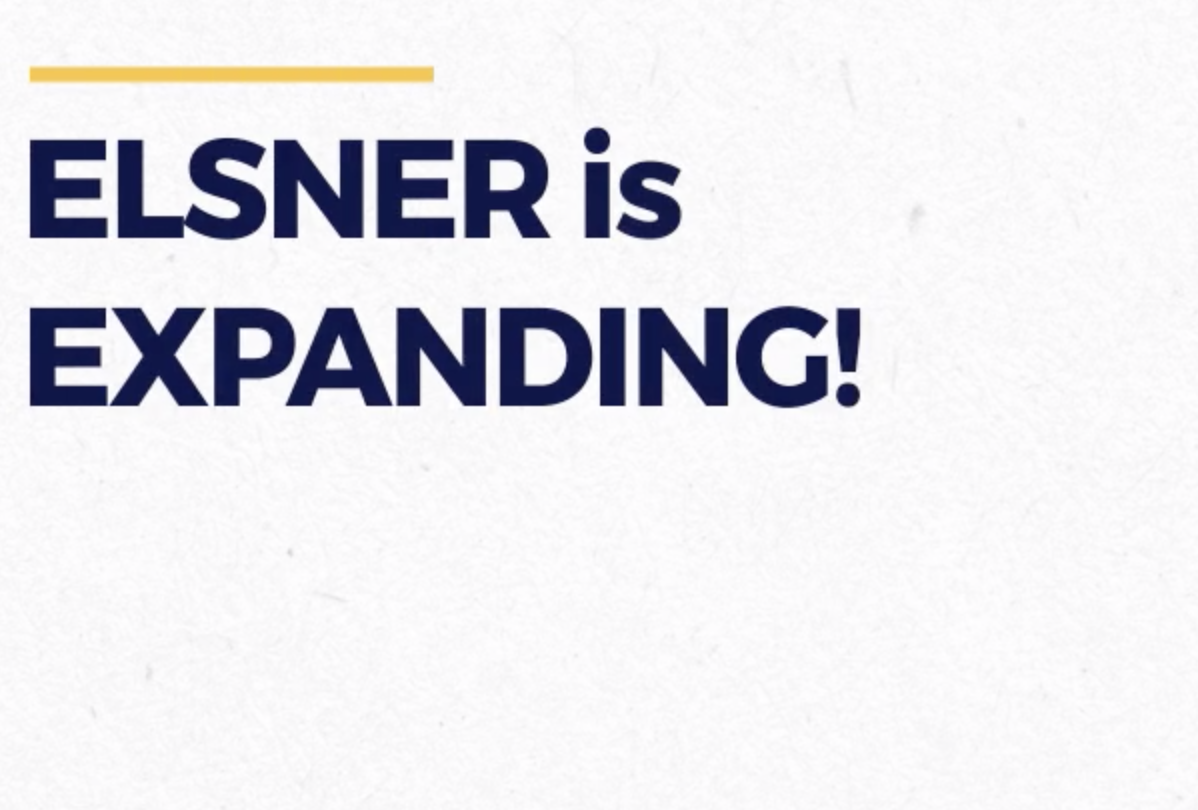 ELSNER has a facilities expansion going on and we need to add to our team! We manufacture innovative OEM machinery for converting of paper, film,..