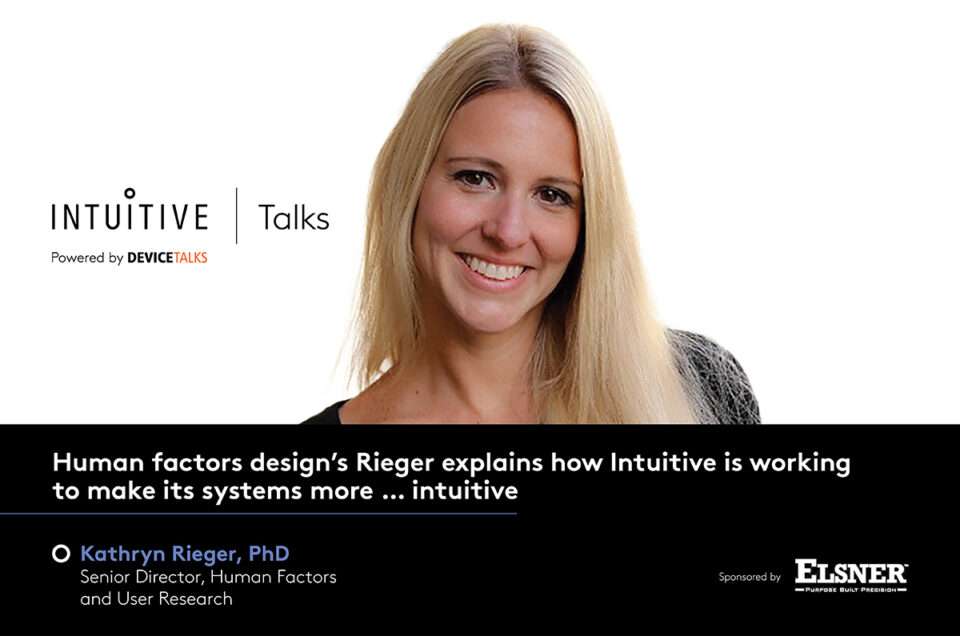 ELSNER was excited to sponsor a fascinating discussion between Kathryn Rieger, Ph.D., Senior Director, of Human Factors and User Research at..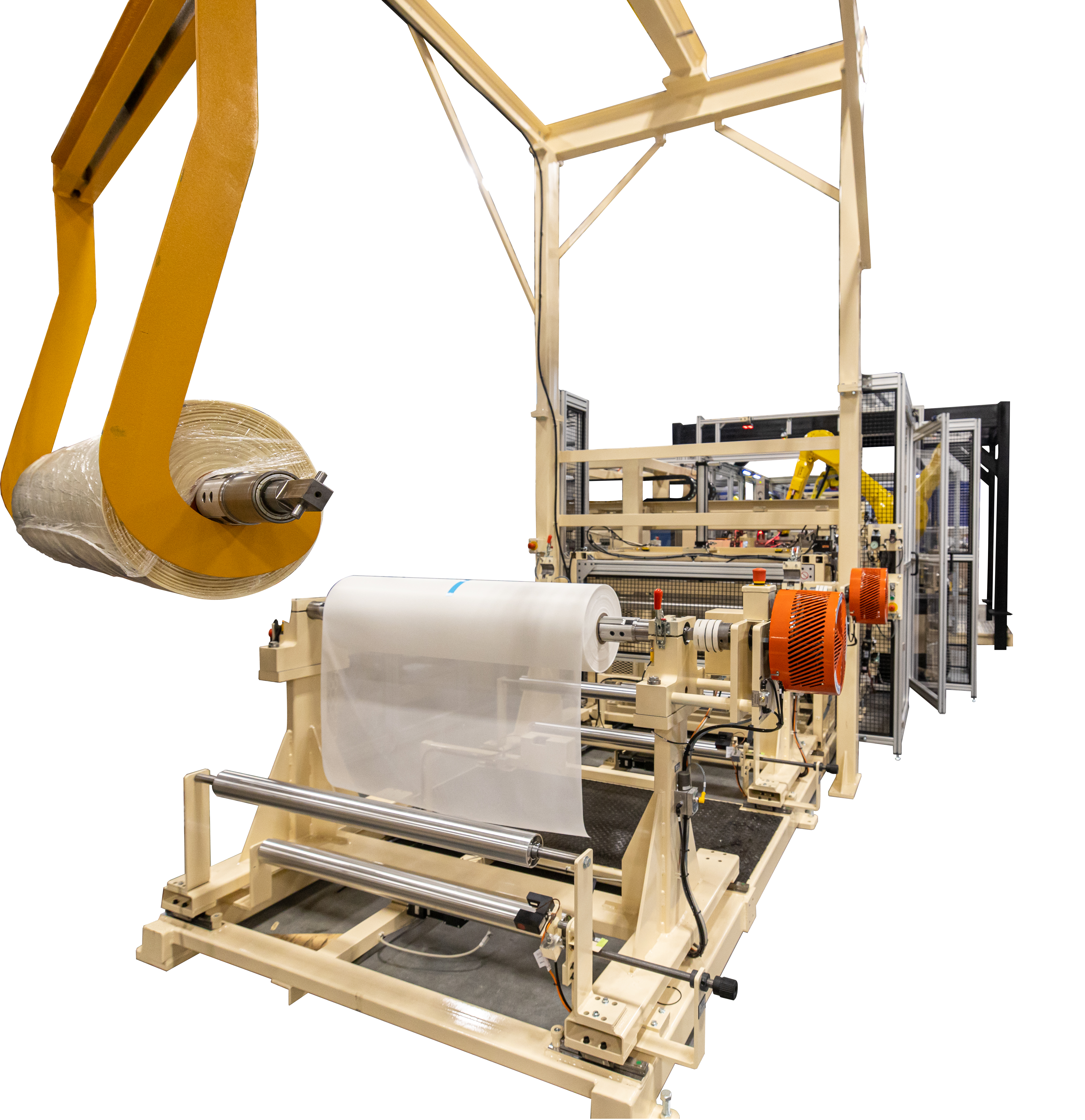 Your machinery and your people are two of your biggest costs. Add a worldwide pandemic to the mix, and manufacturers are looking to automated..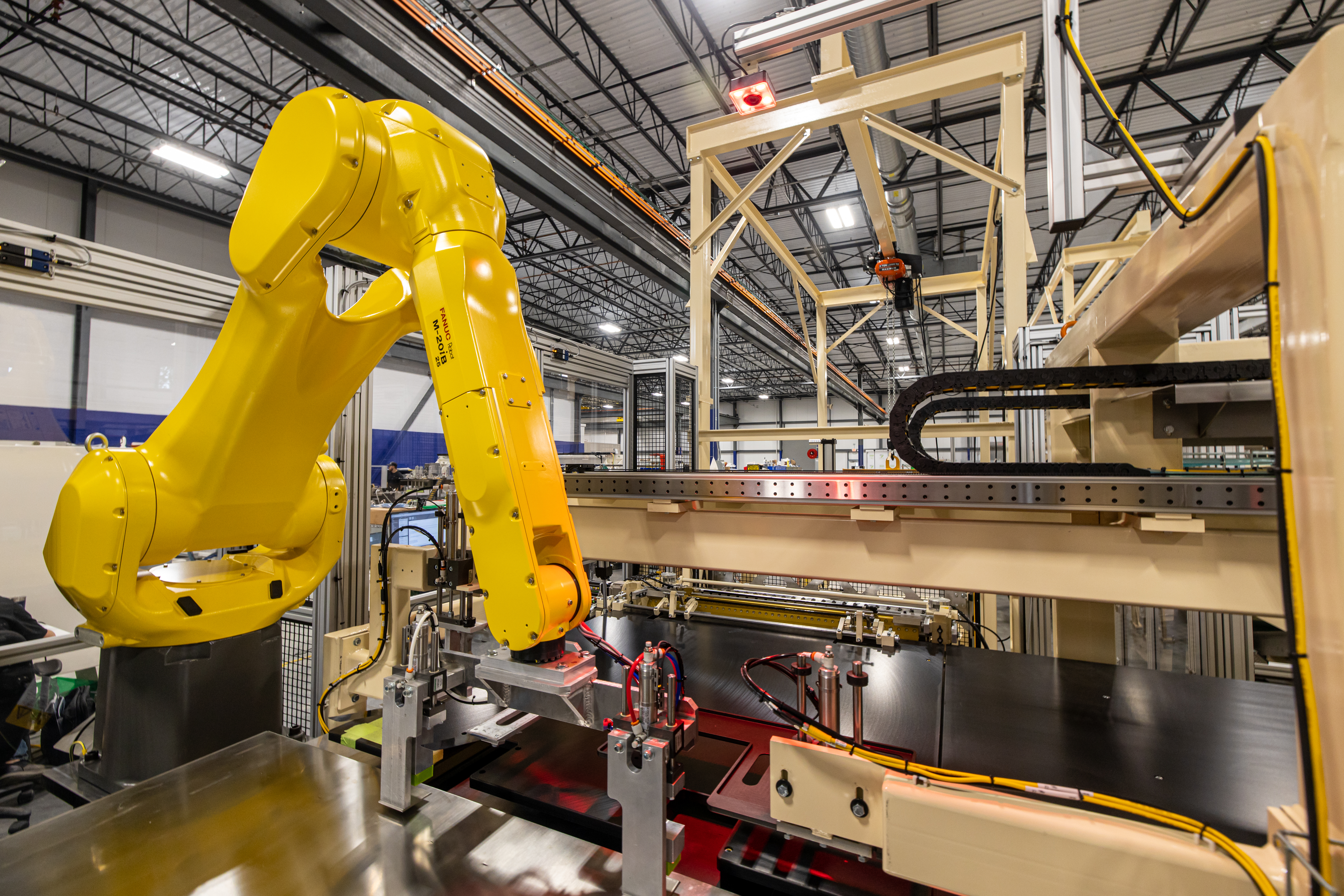 With the effects COVID-19 taking aim at manufacturers' ability to optimize throughput, ELSNER has seen an uptick in inquiries for automated..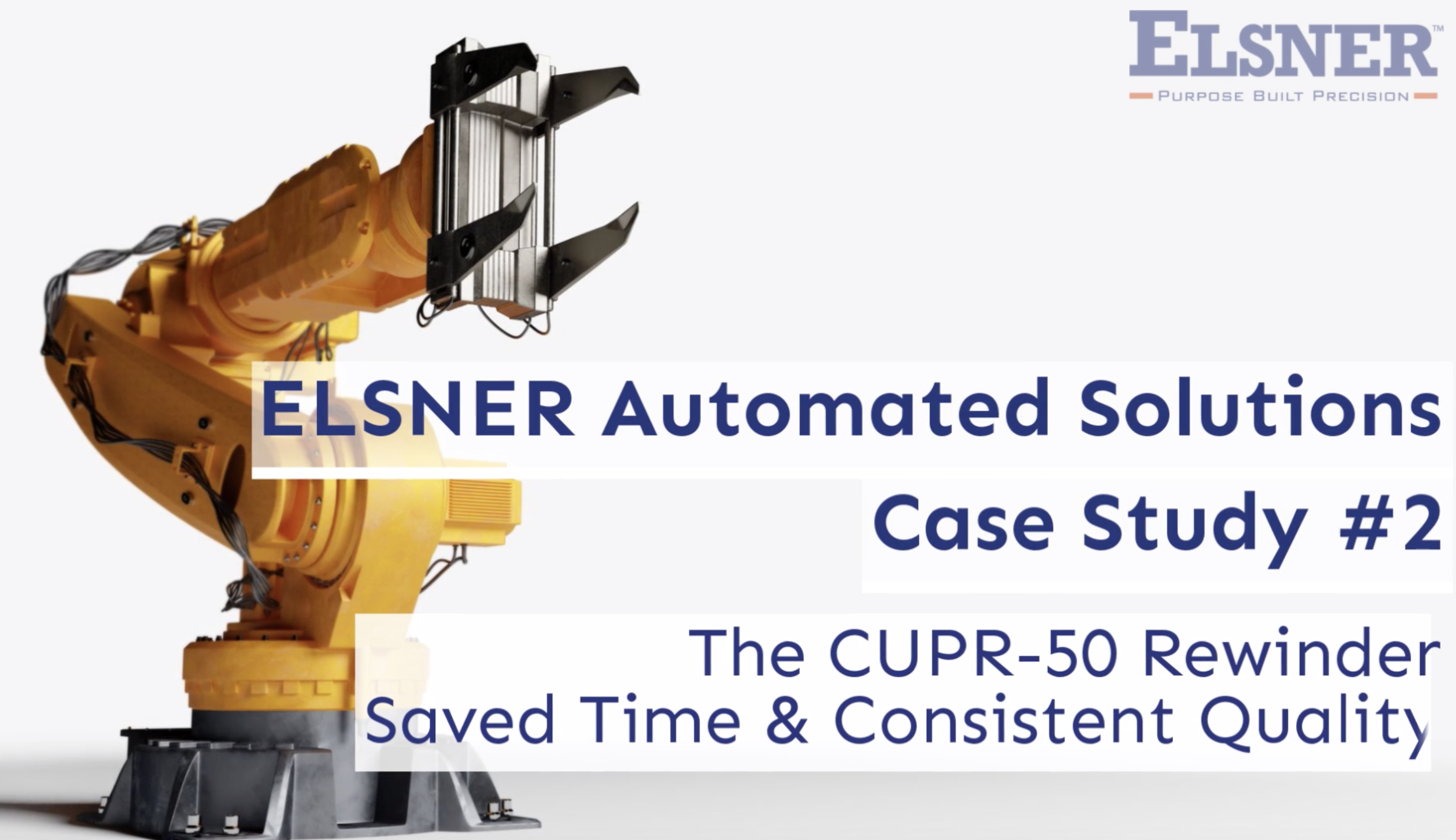 ELSNER has been manufacturing converting machinery for over 85 years, helping dozens of manufacturers automate processes to save time, labor and..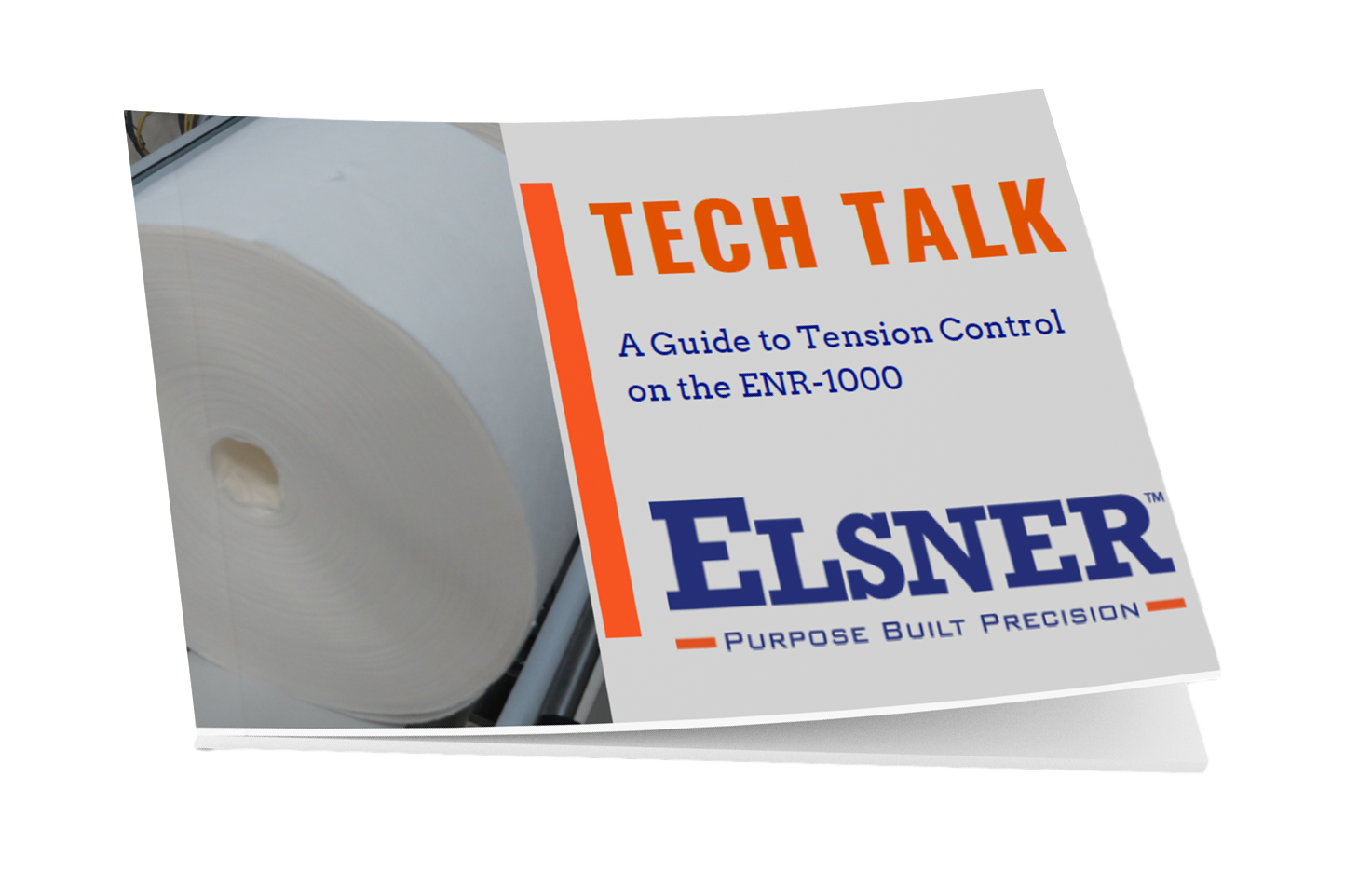 We want to help our customers boost productivity with our machines and benefit from our years of expertise which is why we launched our Tech Talk..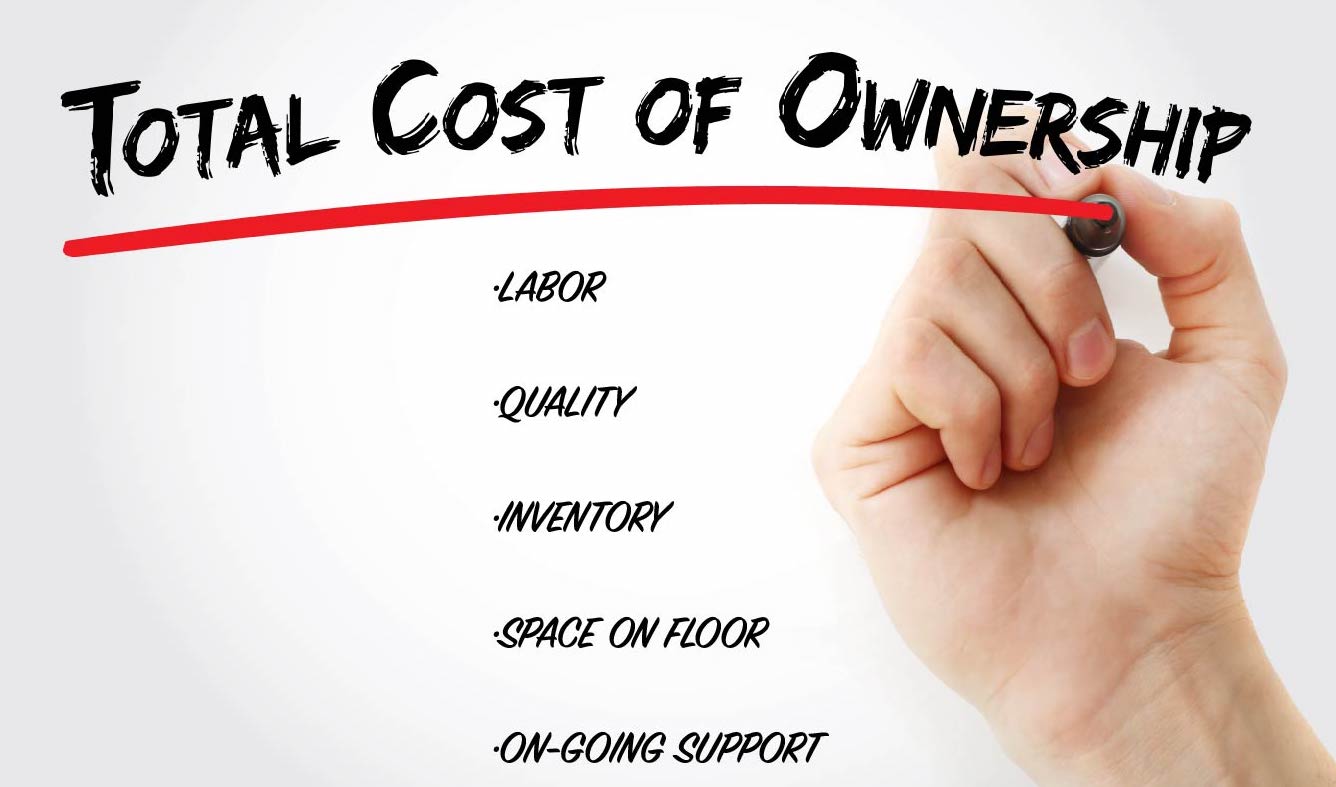 What is "Total Cost of Ownership" (TCO) and what does it have to do with implementing automated processes into your production lines? How will..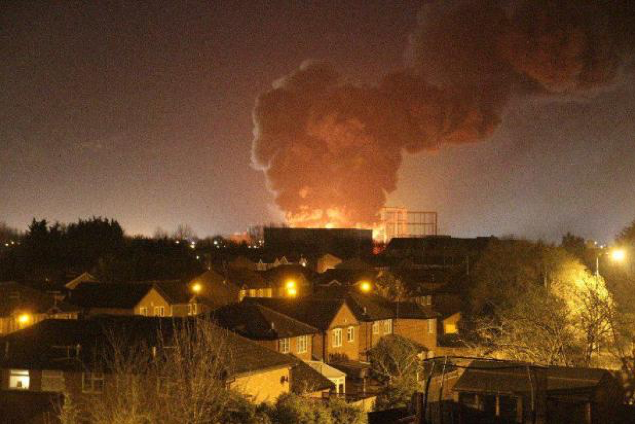 No one could have seen it coming. On an early morning in January, a fire ripped through a manufacturing plant in the outskirts of London, destroying..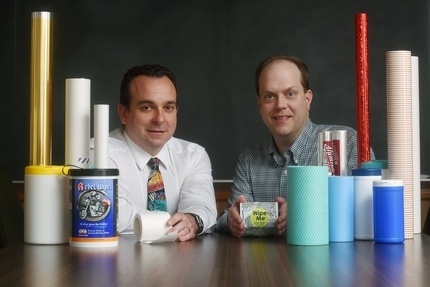 It's hard to tell by looking at the modest Hanover headquarters of Elsner Engineering Works Inc., but the company makes machines that ship all over..