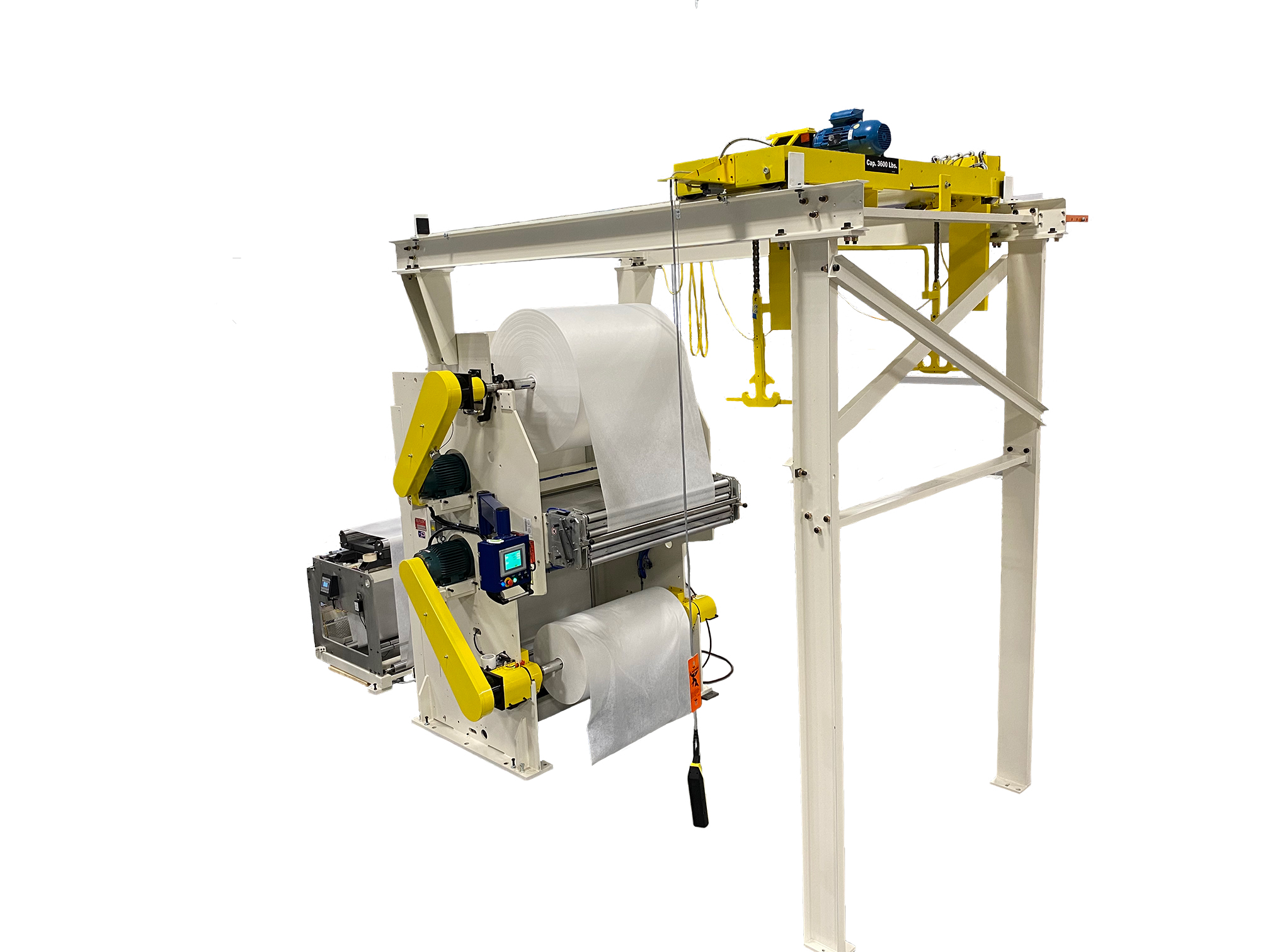 ELSNER's latest offering for rolled wipes production, the Elsner Mill Roll Splicer, is perfectly integrated with our ENR-Series machinery and is..
ELSNER is heading to WOW World of Wipes International Conference in Chicago June 27 to 30 to showcase a growing line of Automated Wipes Converting..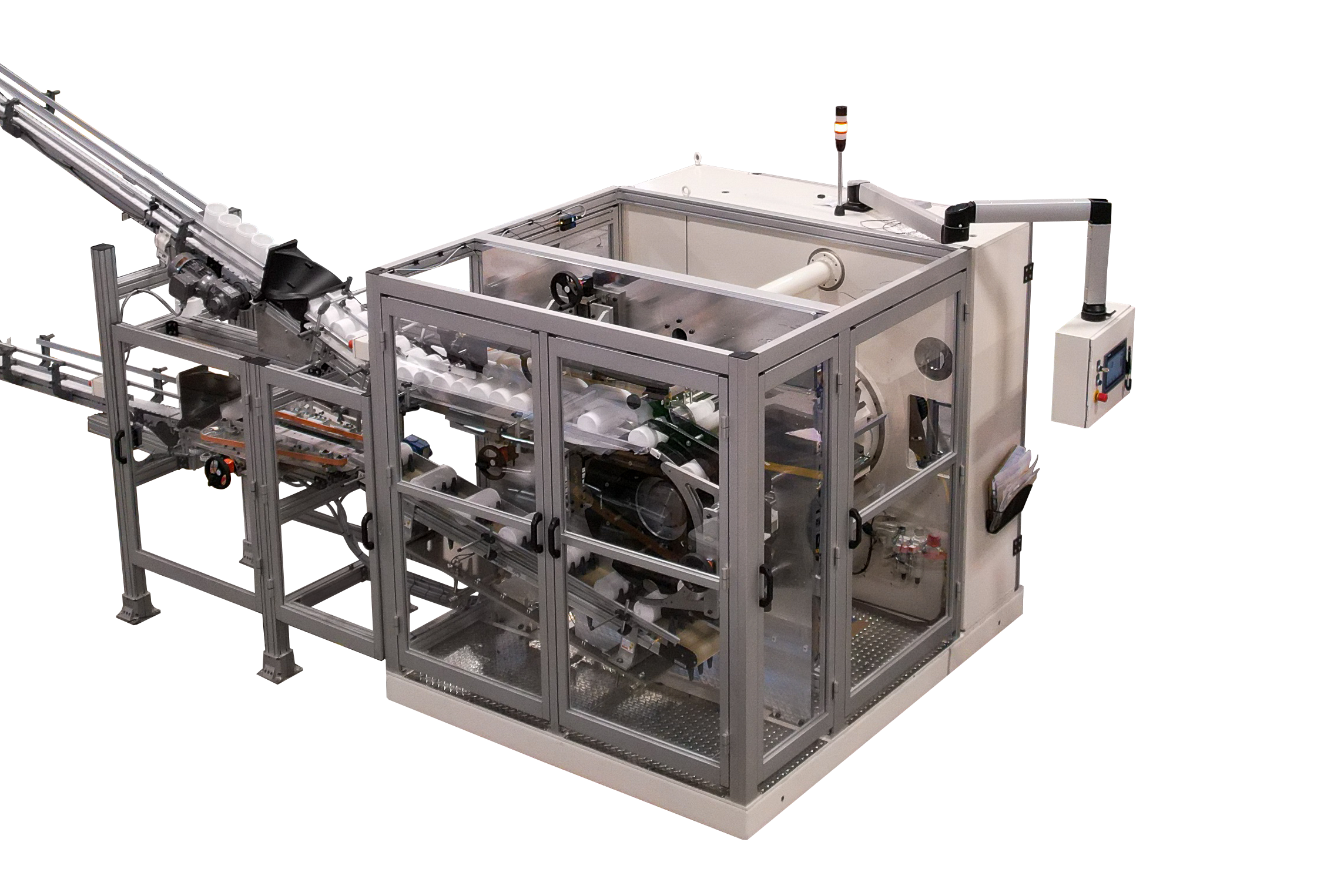 Announcement Expands ELSNER's Turn-key Capabilities for Canister Wipes Production March 4, 2022, Hanover, PA: ELSNER has announced the introduction..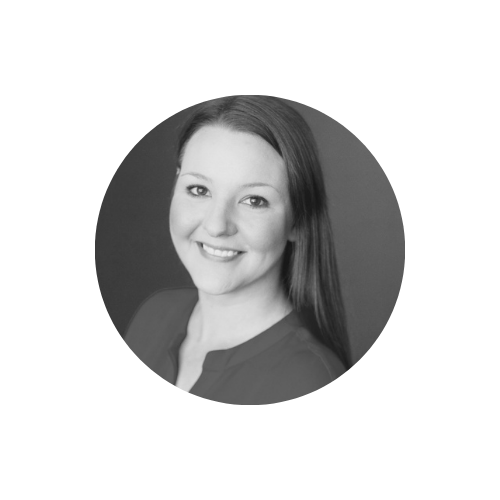 "Thank you so much for squeezing our order in. Getting the samples out to our testing site was crucial and every day mattered. Having ELSNER get them..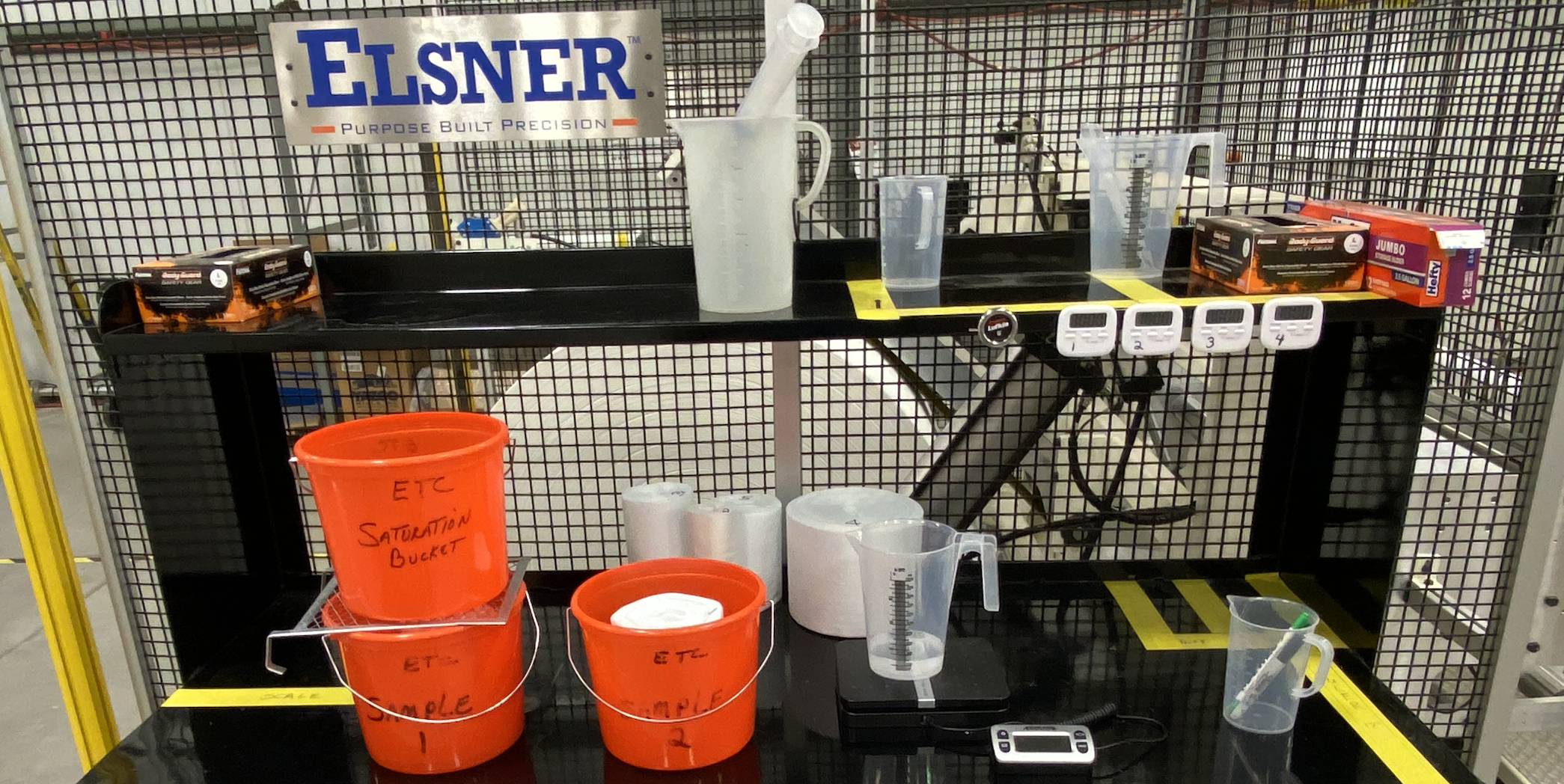 ELSNER Tech Center performs a variety of tests to help our wet wipes customers optimize their canister wipes manufacturing processes. Liquid..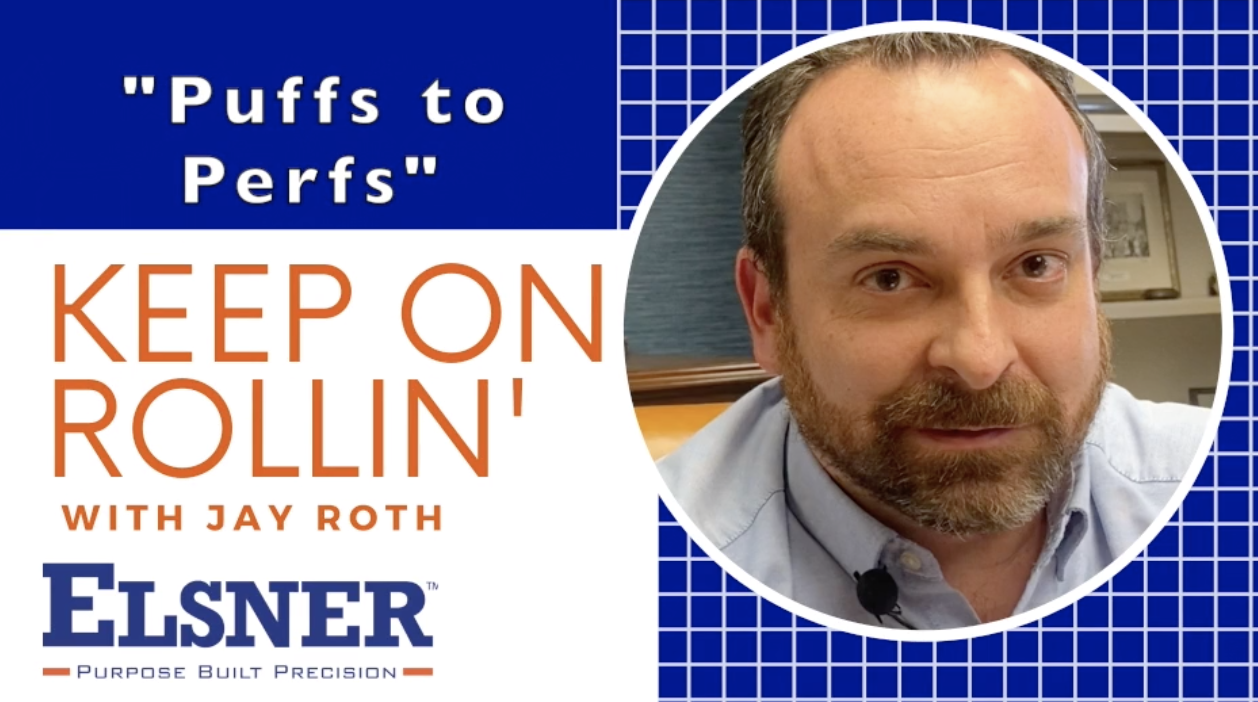 Great innovation is almost always the result of a problem solving. Today, you'll learn how a common problem while doing laundry in the 1960s lead to..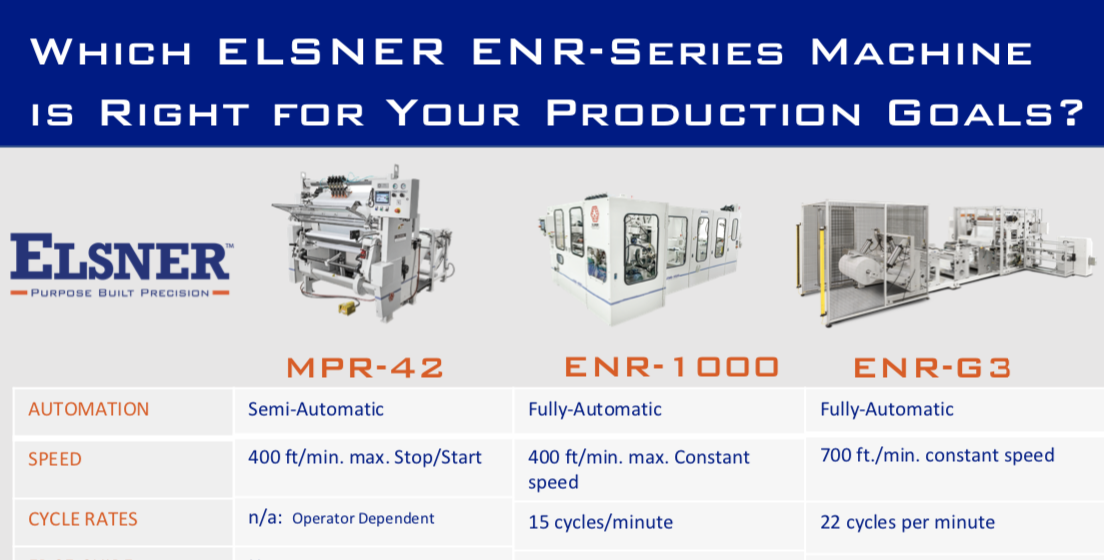 When it comes to helping our converting customers keep up with increased demand in the ever-competitive world of canister wipes, ELSNER delivers. As..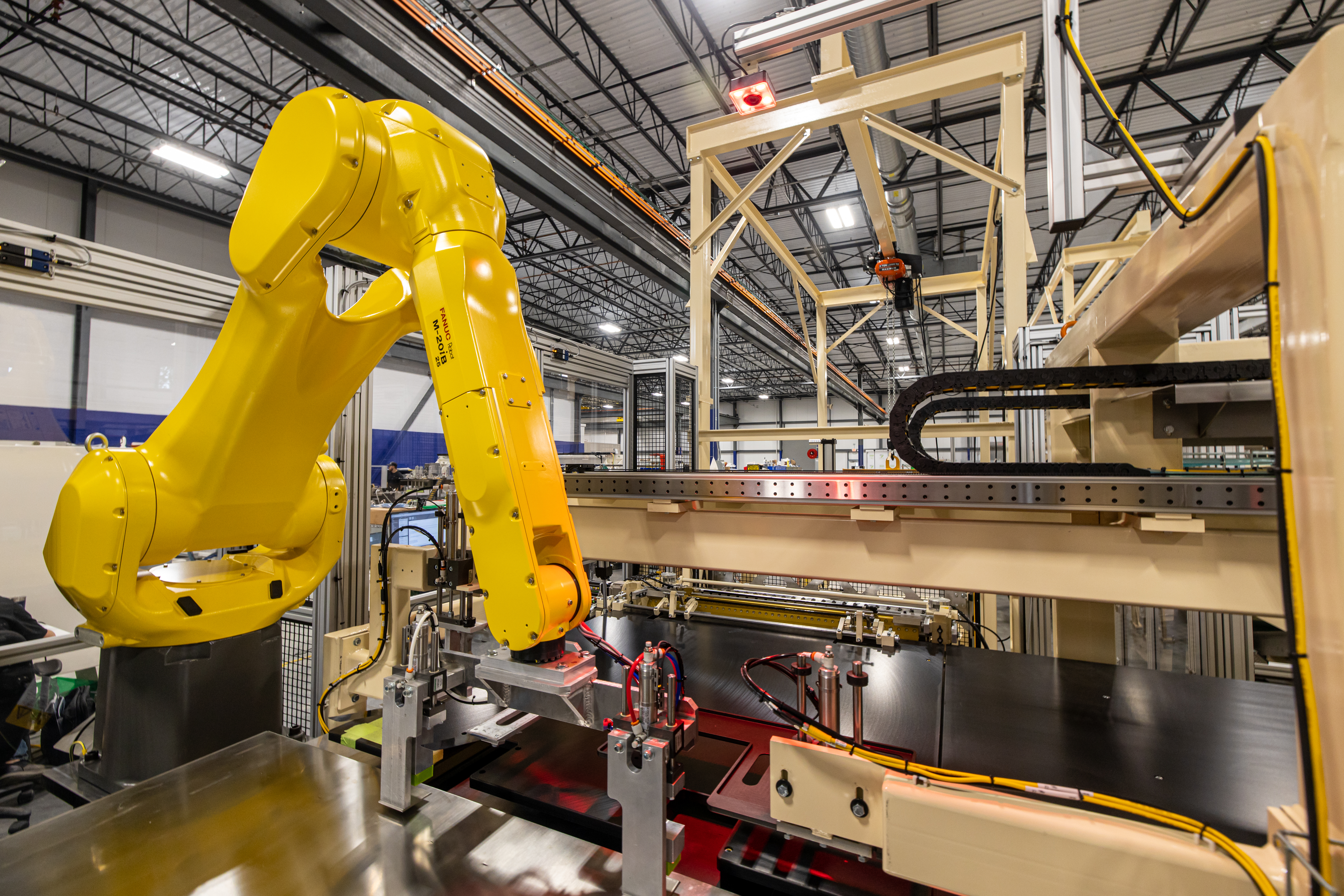 With the effects COVID-19 taking aim at manufacturers' ability to optimize throughput, ELSNER has seen an uptick in inquiries for automated..

ELSNER is participating in the Virtual WOW Conference starting August 25 through August 27. WOW will have virtual table top exhibits each day using a..