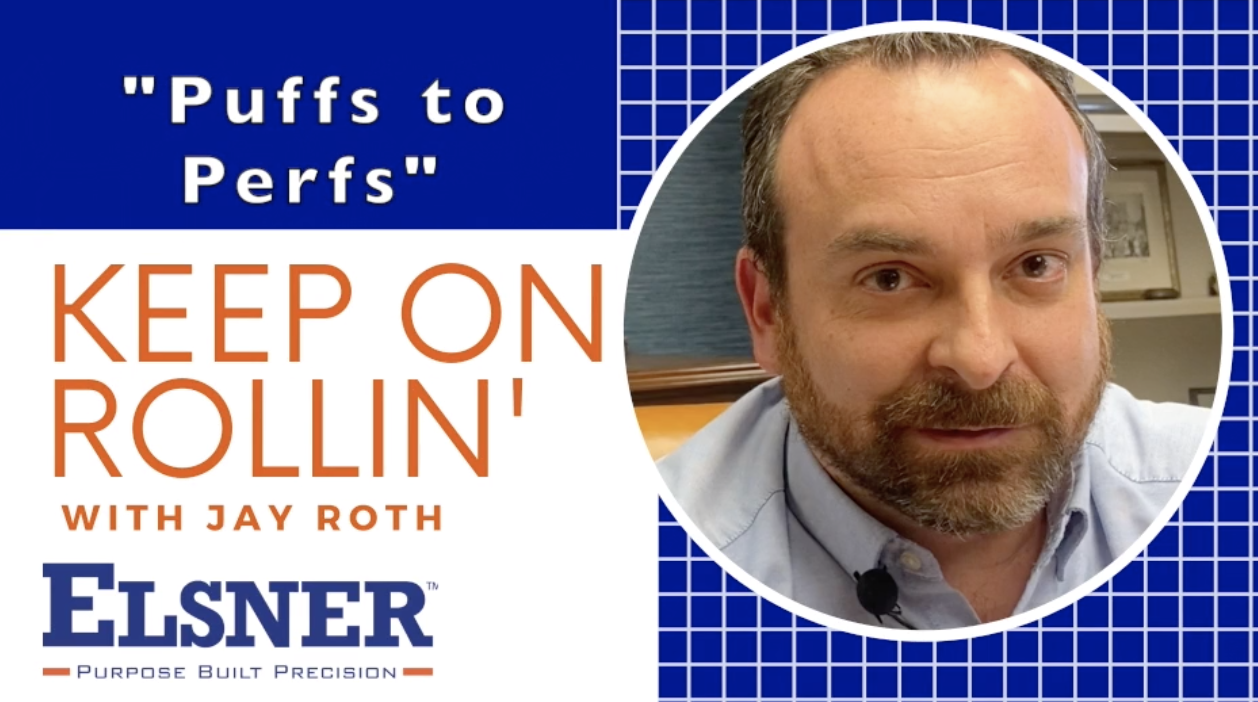 Great innovation is almost always the result of a problem solving. Today, you'll learn how a common problem while doing laundry in the 1960s..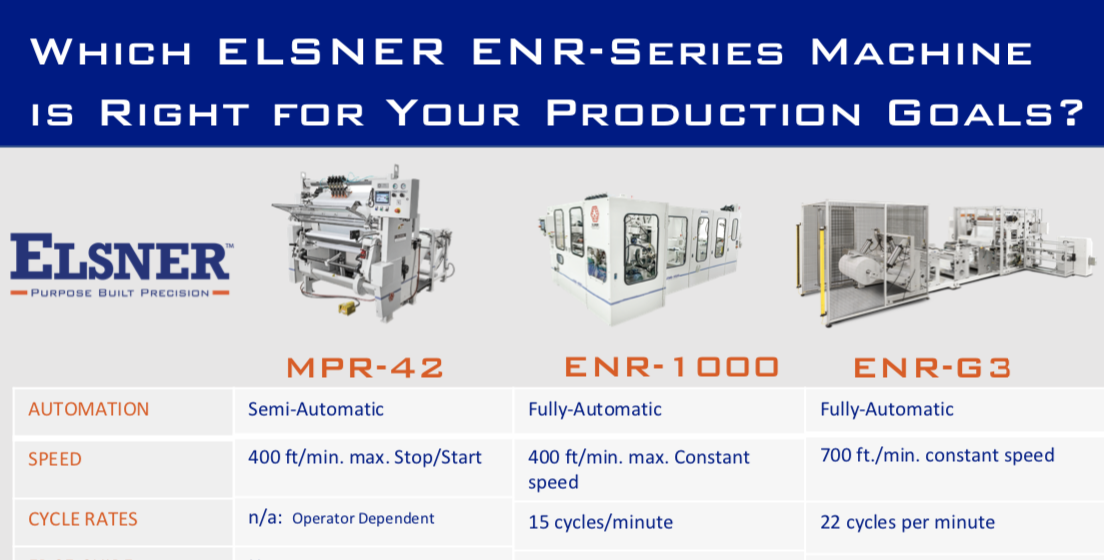 When it comes to helping our converting customers keep up with increased demand in the ever-competitive world of canister wipes, ELSNER delivers.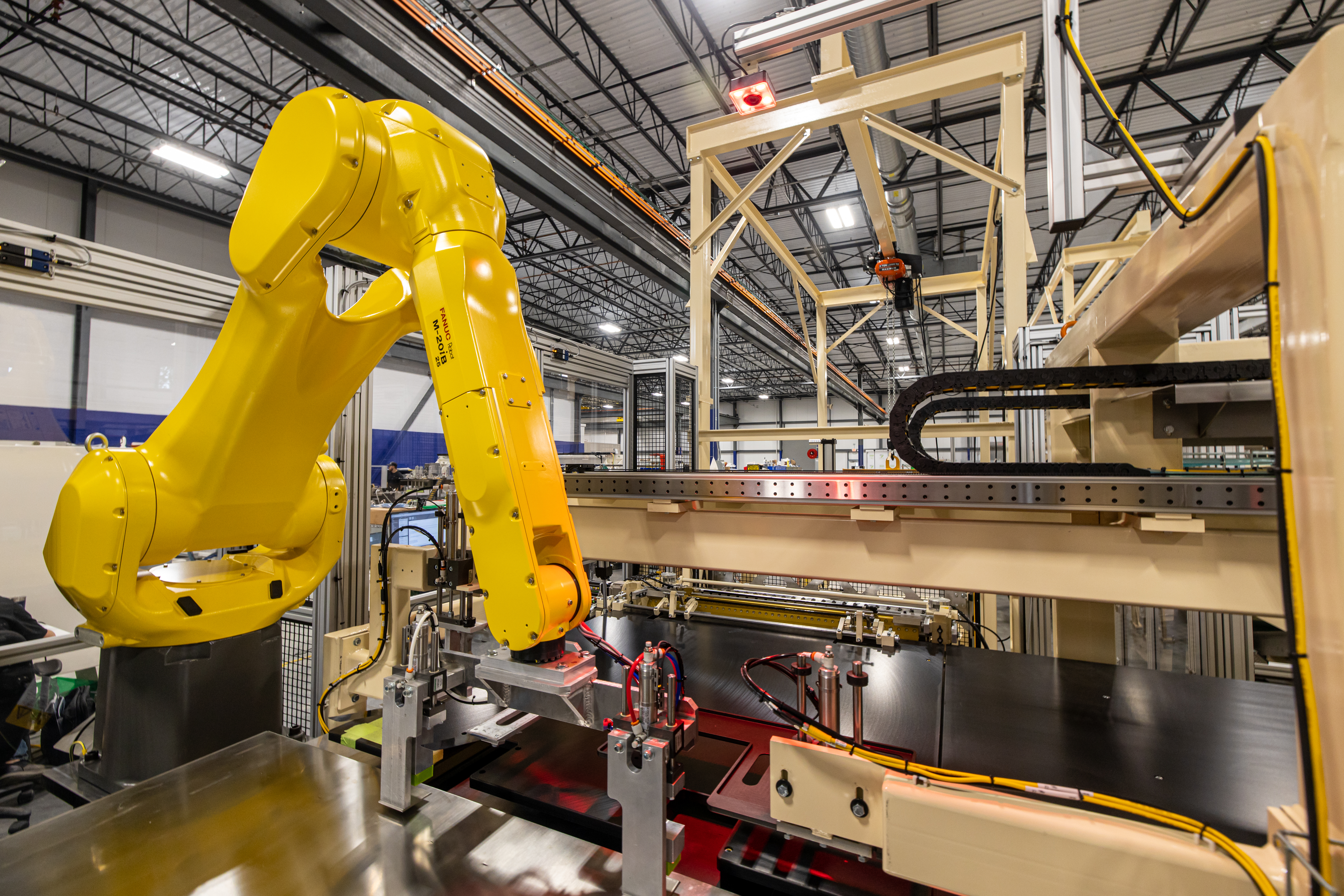 With the effects COVID-19 taking aim at manufacturers' ability to optimize throughput, ELSNER has seen an uptick in inquiries for automated..

ELSNER is participating in the Virtual WOW Conference starting August 25 through August 27. WOW will have virtual table top exhibits each day..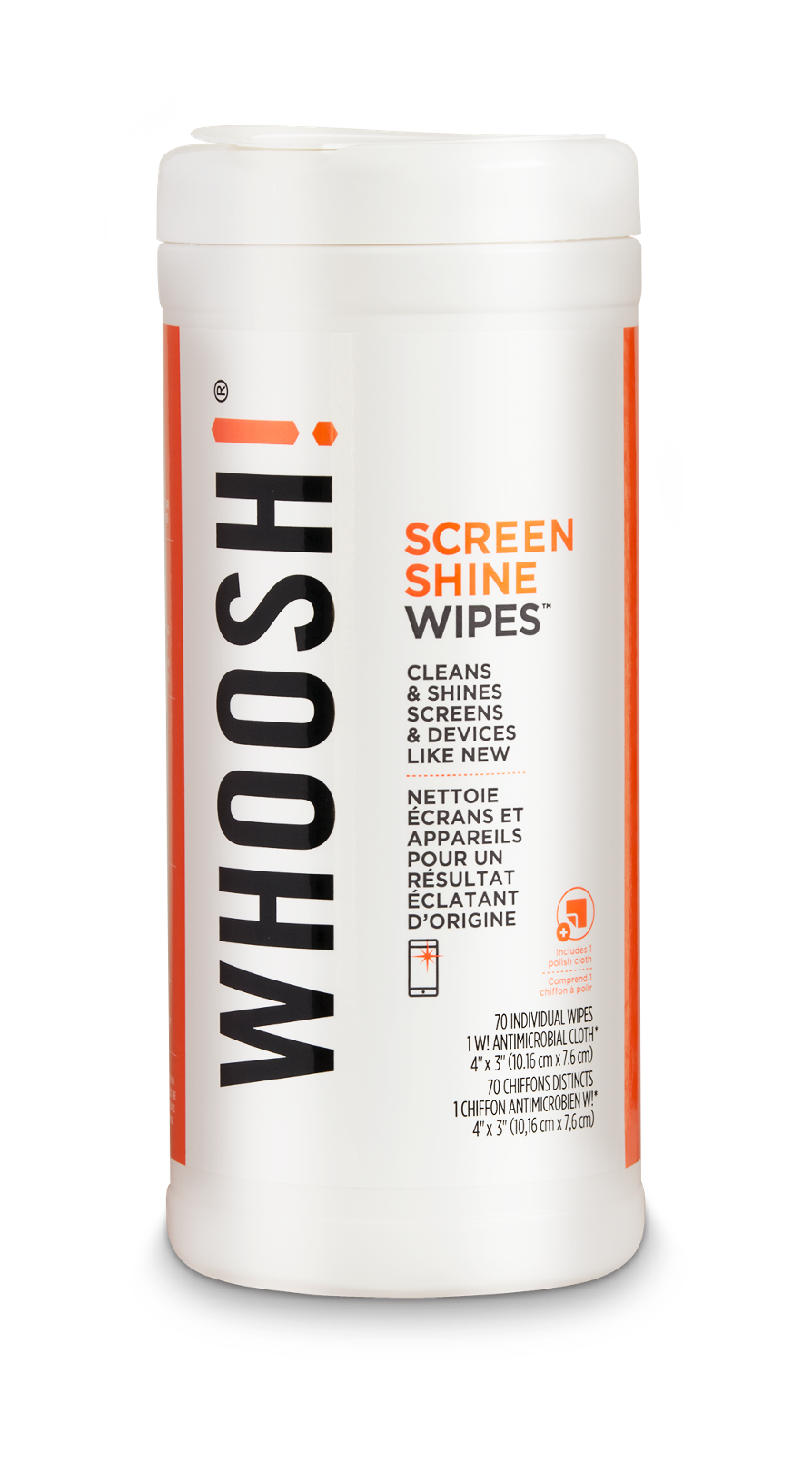 When ELSNER developed the ELSNER Tech Center (ETC), we had our sights set on sharing our converting expertise and experience; it is a true..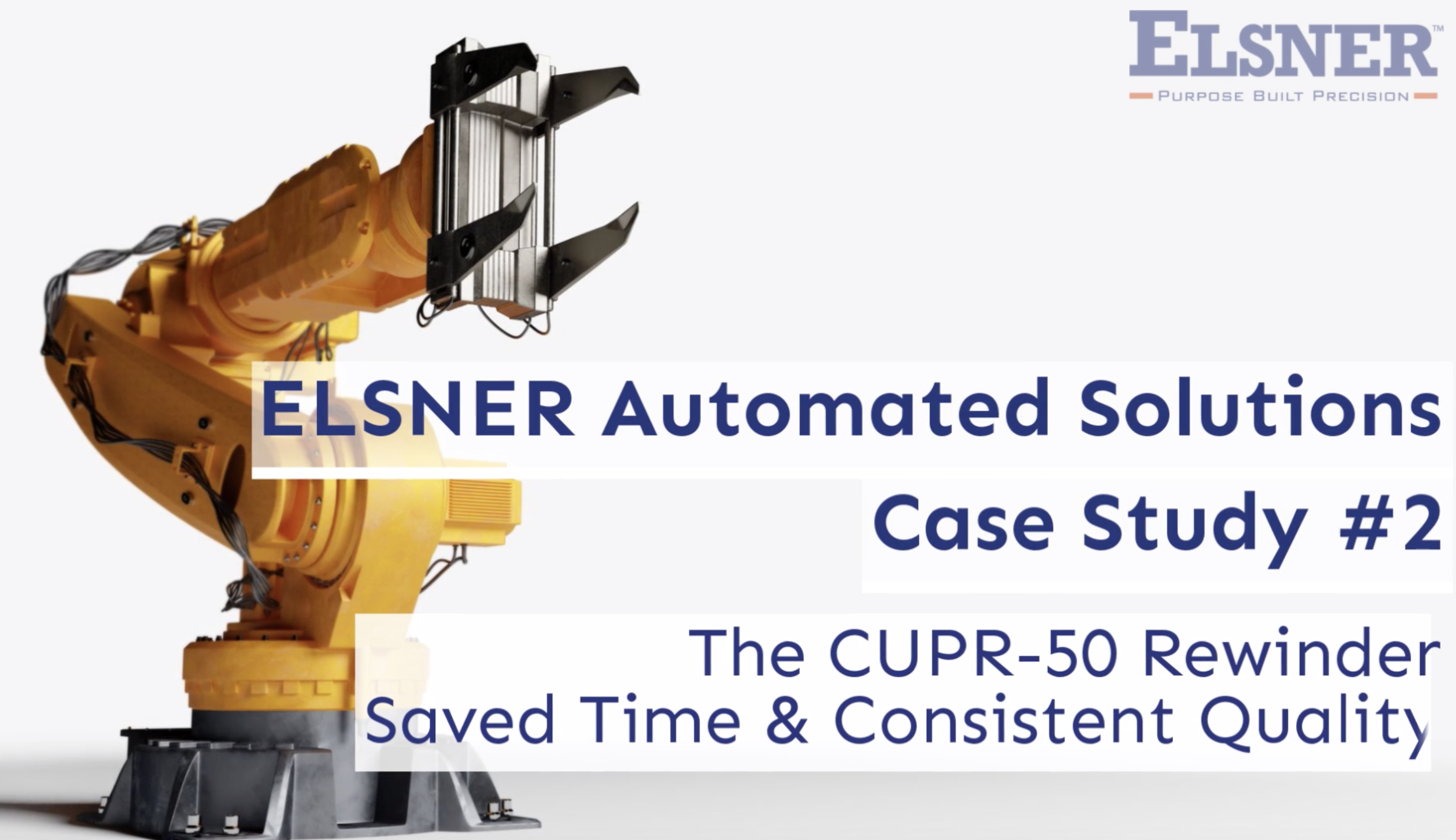 ELSNER has been manufacturing converting machinery for over 85 years, helping dozens of manufacturers automate processes to save time, labor and..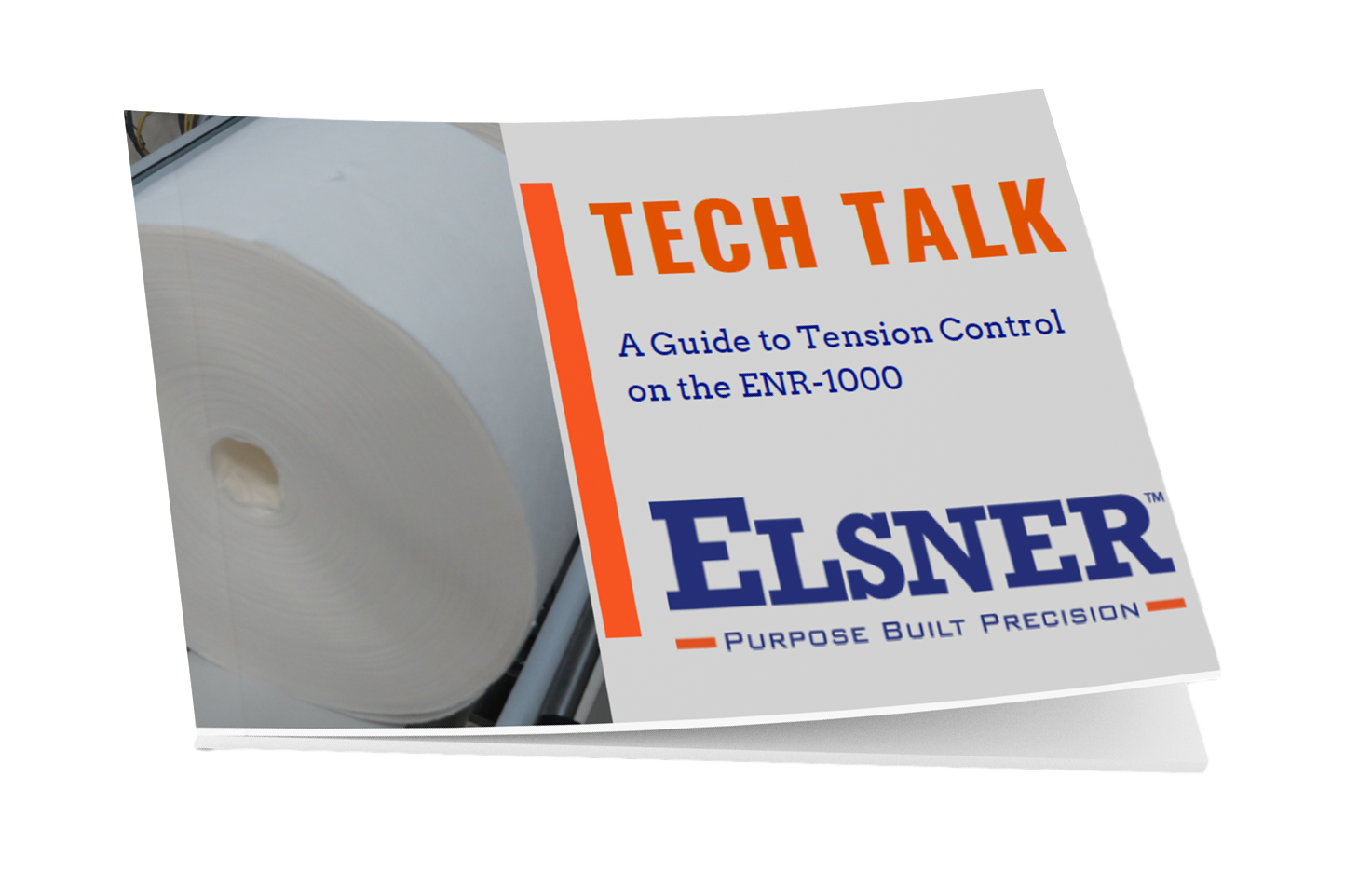 We want to help our customers boost productivity with our machines and benefit from our years of expertise which is why we launched our Tech Talk..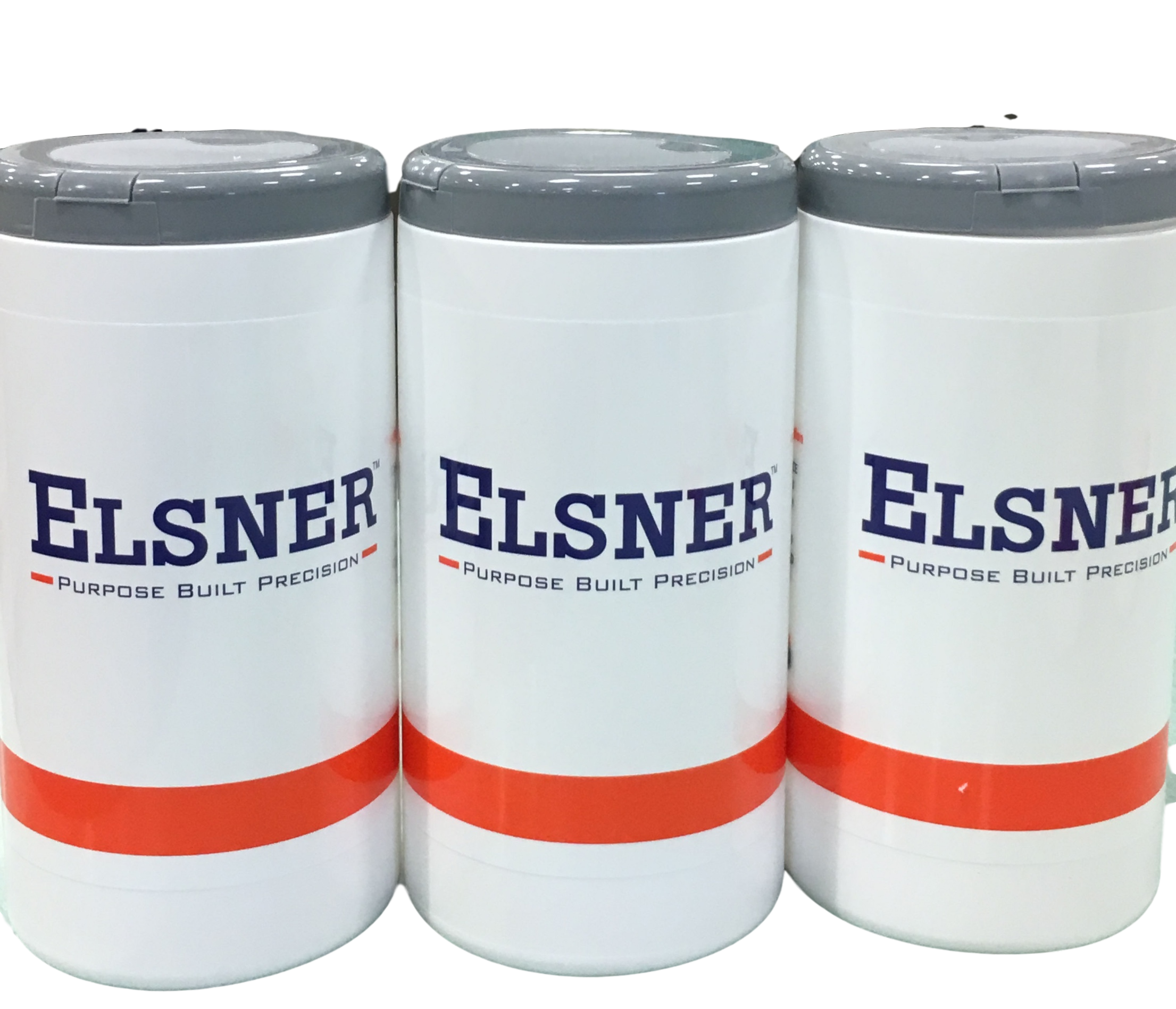 Did you know there's a right and a wrong way to disinfect? Do you read the instructions on your canister of wipes? As we go about our day to..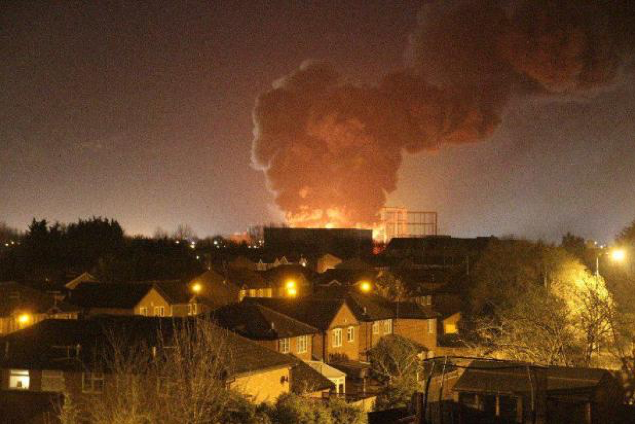 No one could have seen it coming. On an early morning in January, a fire ripped through a manufacturing plant in the outskirts of London,..