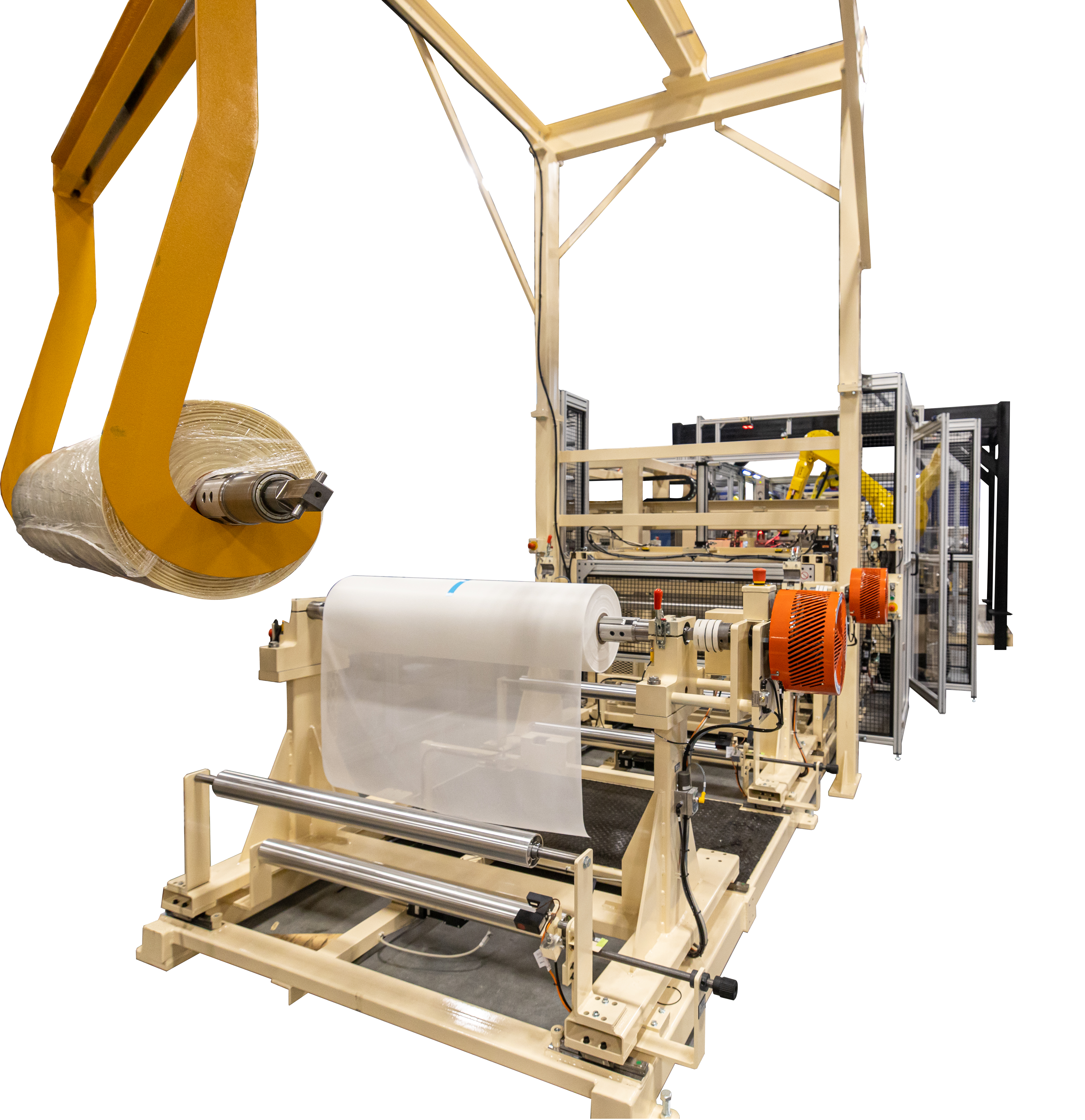 Elsner will feature Filtration Automation solutions that automate spiral wound filters. ELSNER has announced that they will be in attendance at..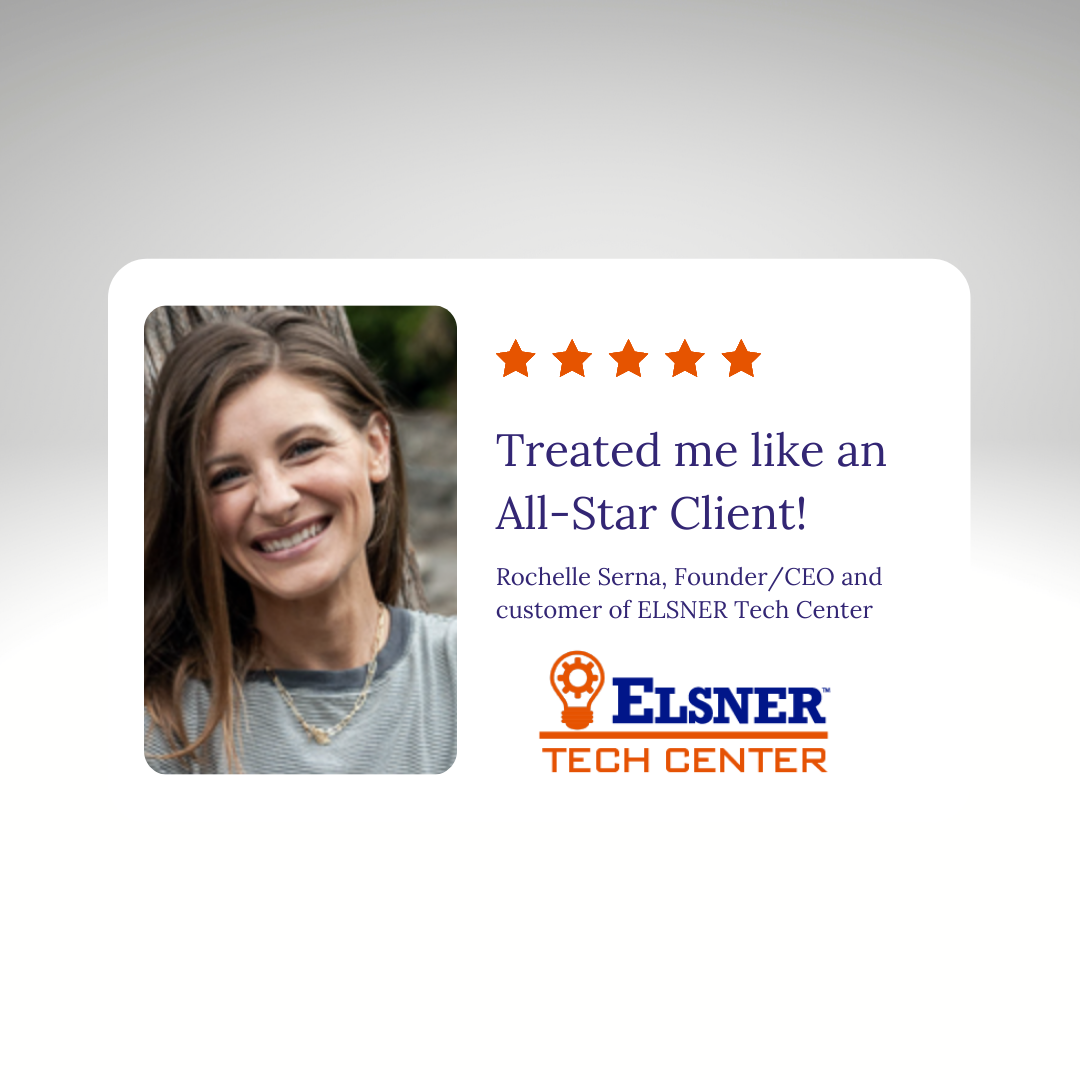 Having worked with hundreds of nonwovens converting customers over the years, we want to share some stories of our amazing customers and their..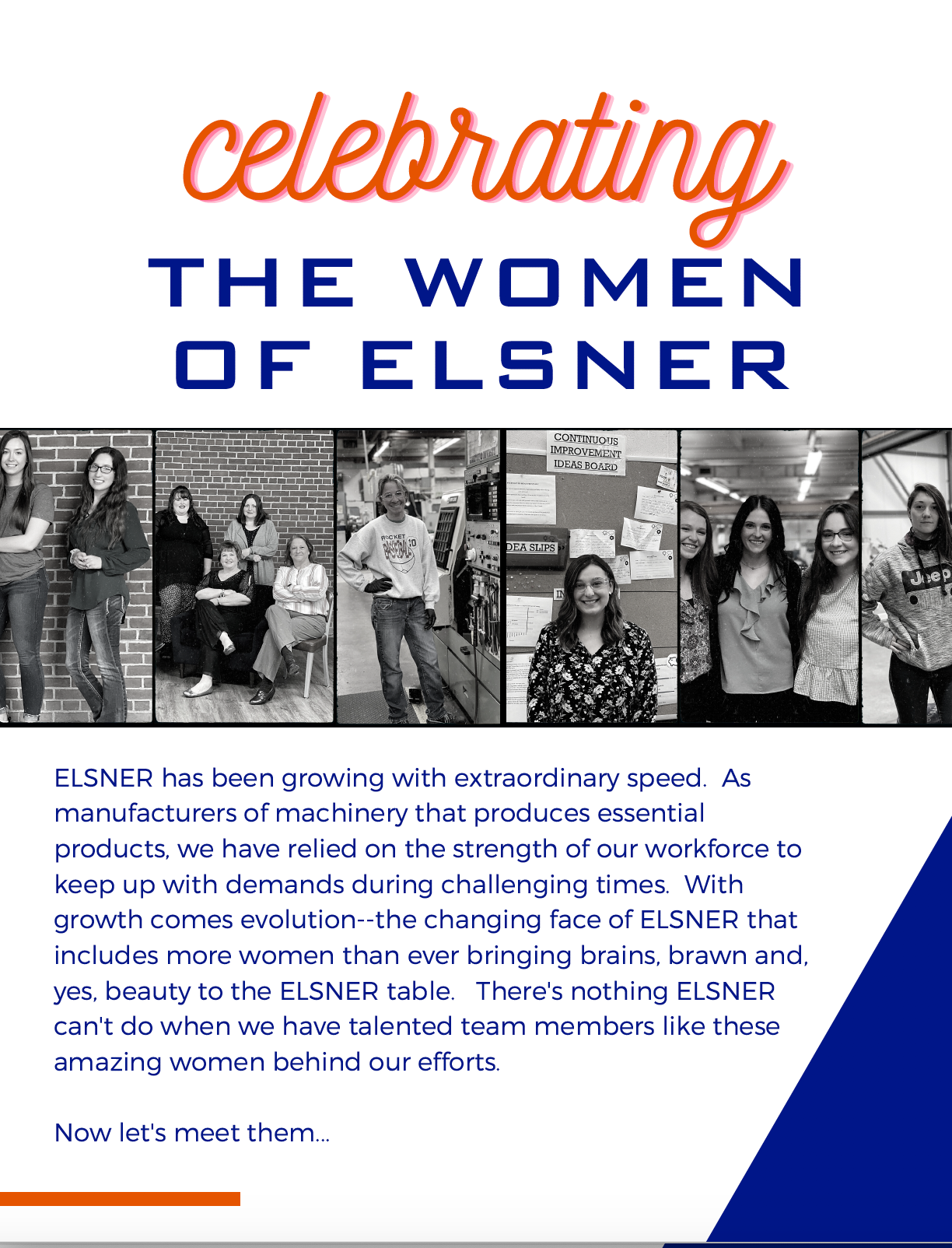 ELSNER has been growing with extraordinary speed.As manufacturers of machinery that produces essential products, we have relied on the strength of..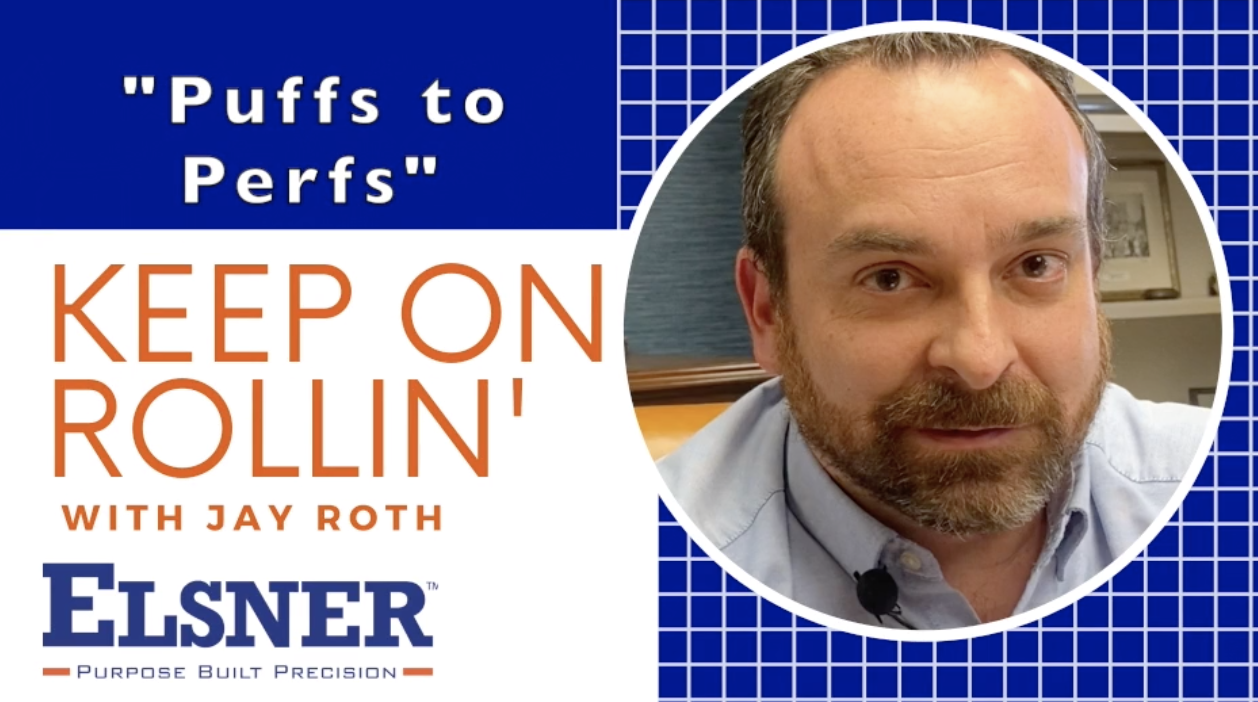 Great innovation is almost always the result of a problem solving. Today, you'll learn how a common problem while doing laundry in the 1960s lead..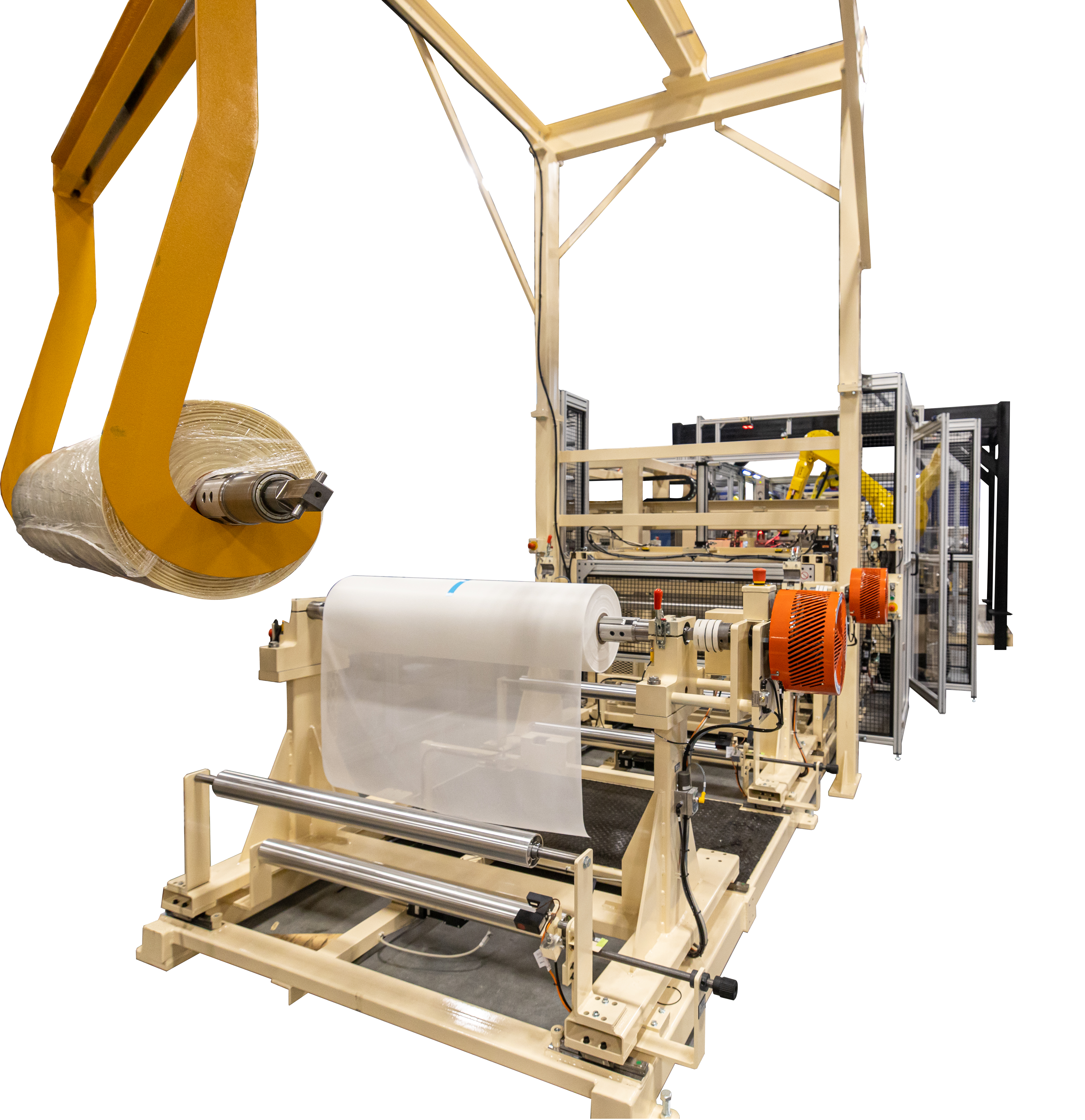 Your machinery and your people are two of your biggest costs. Add a worldwide pandemic to the mix, and manufacturers are looking to automated..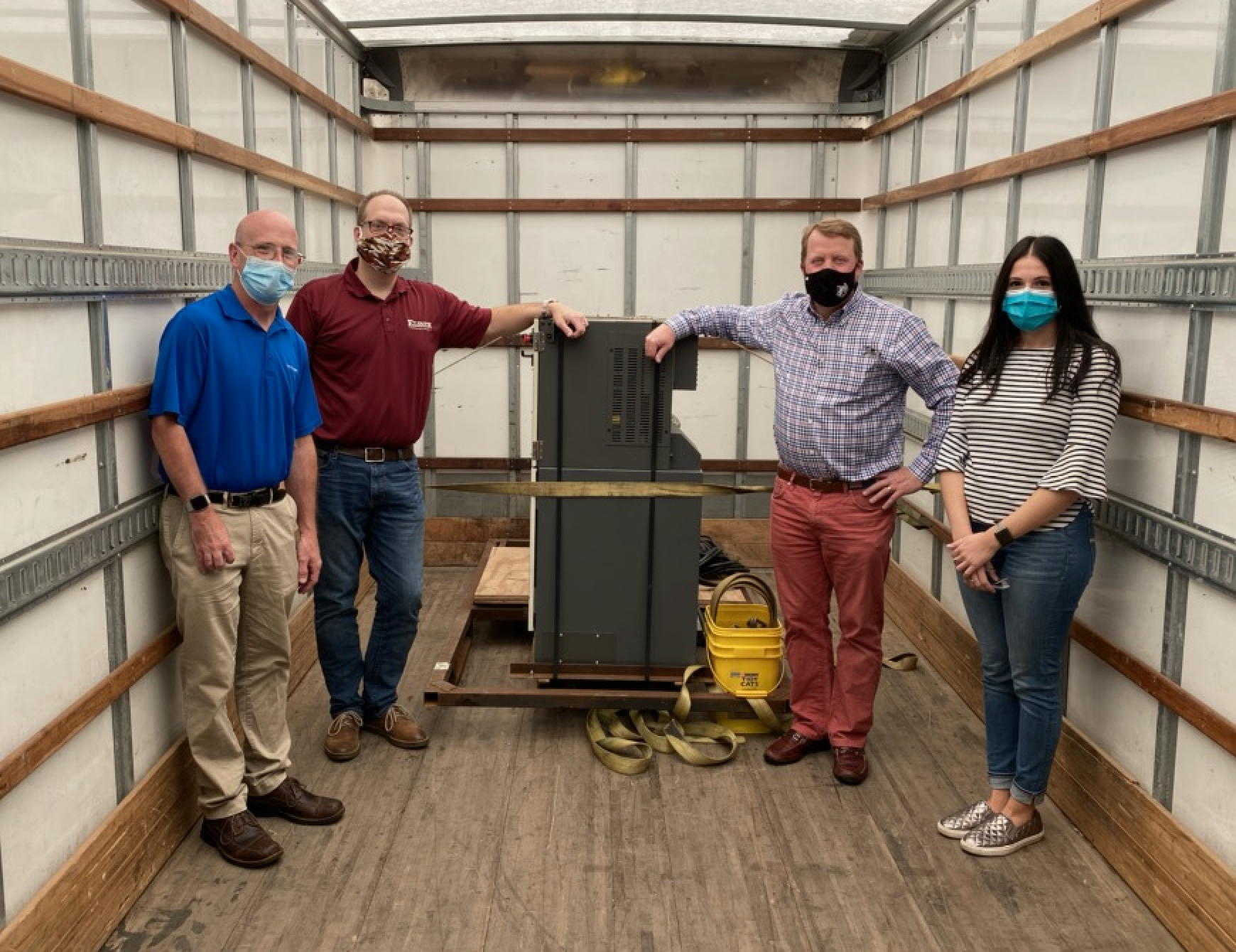 ELSNER continues to support initiatives aimed at building the pipeline of skilled workforce for the future as evidenced when ELSNER recently donated..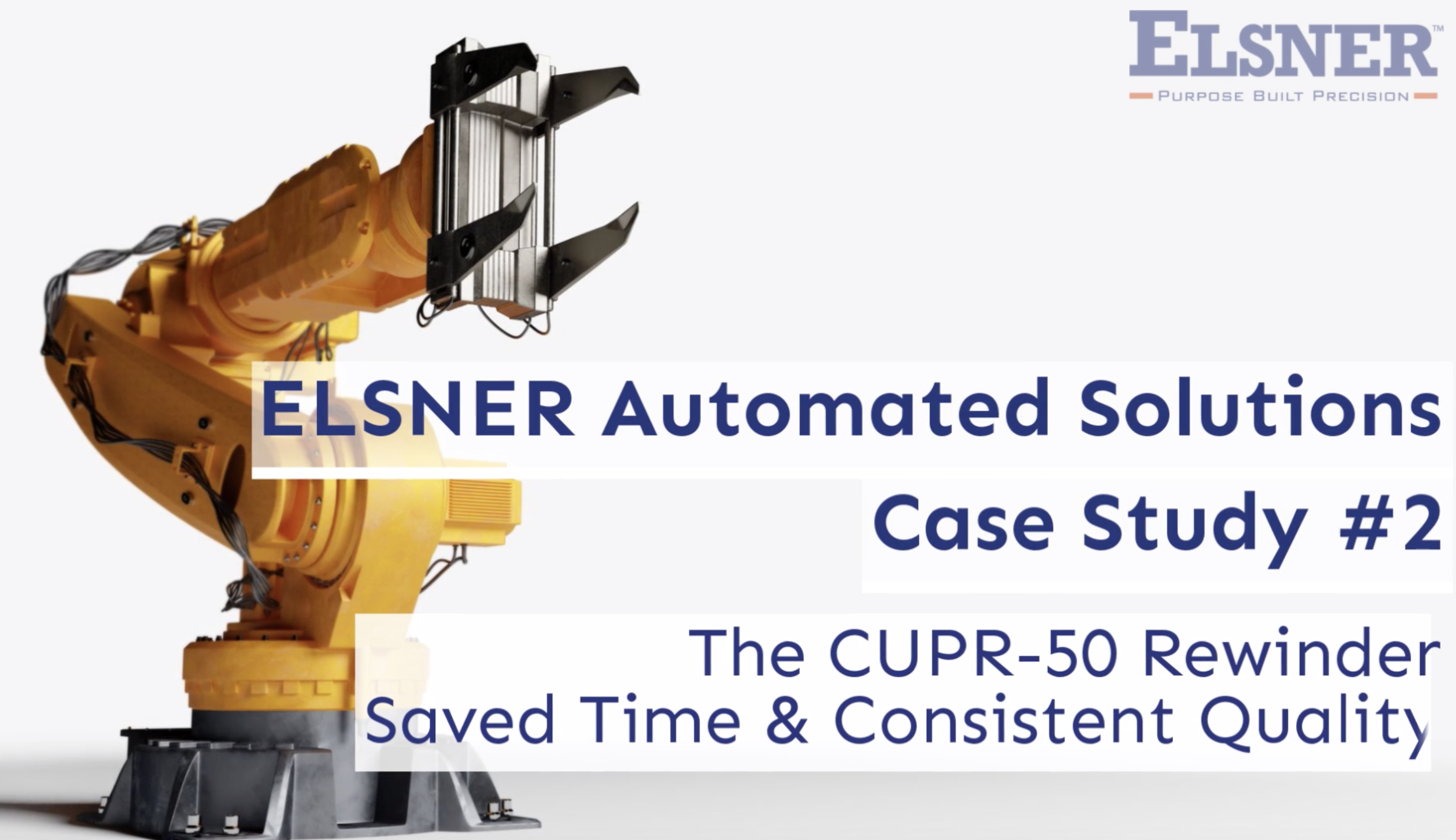 ELSNER has been manufacturing converting machinery for over 85 years, helping dozens of manufacturers automate processes to save time, labor and..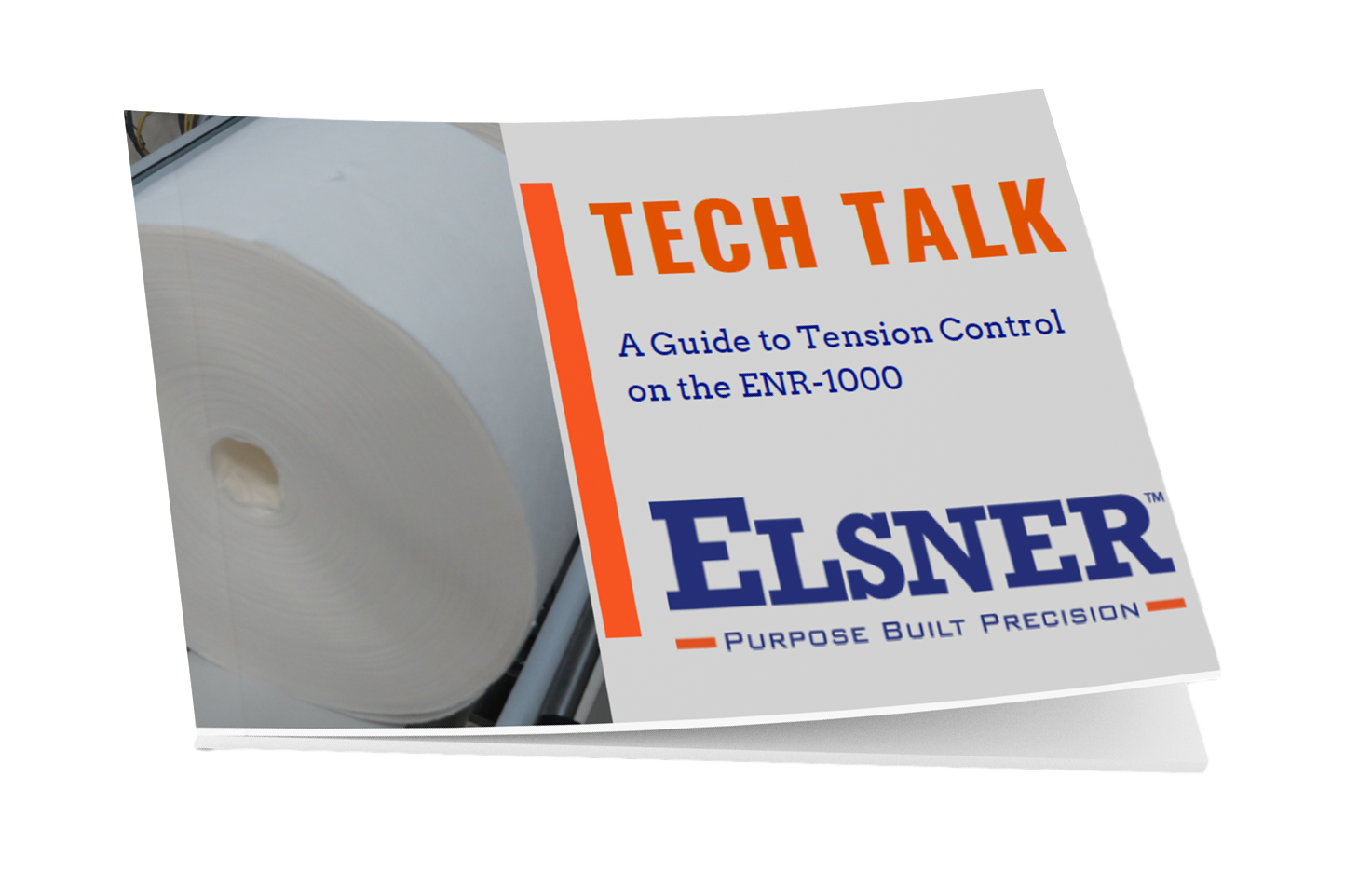 We want to help our customers boost productivity with our machines and benefit from our years of expertise which is why we launched our Tech Talk..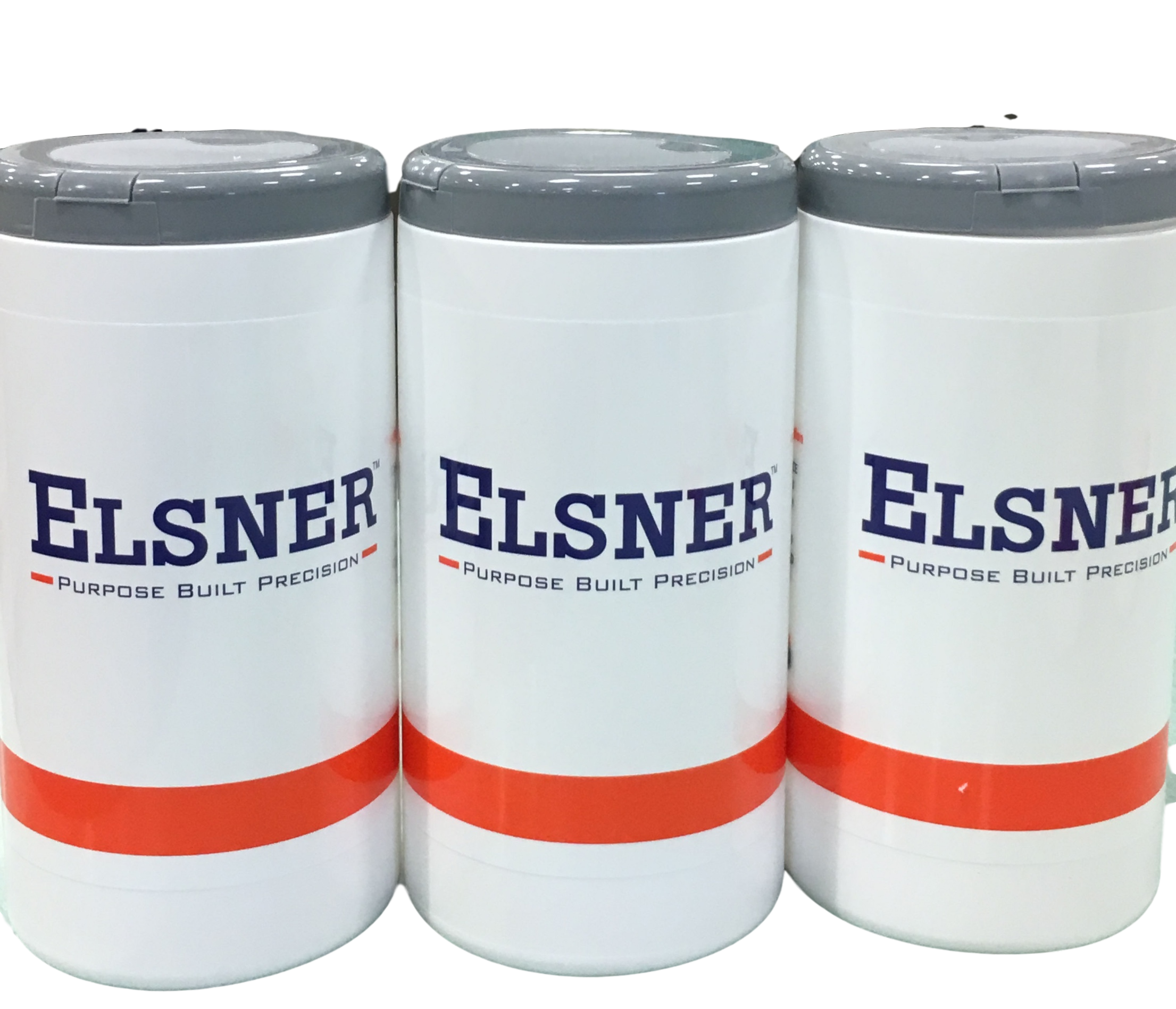 Did you know there's a right and a wrong way to disinfect? Do you read the instructions on your canister of wipes? As we go about our day to day,..