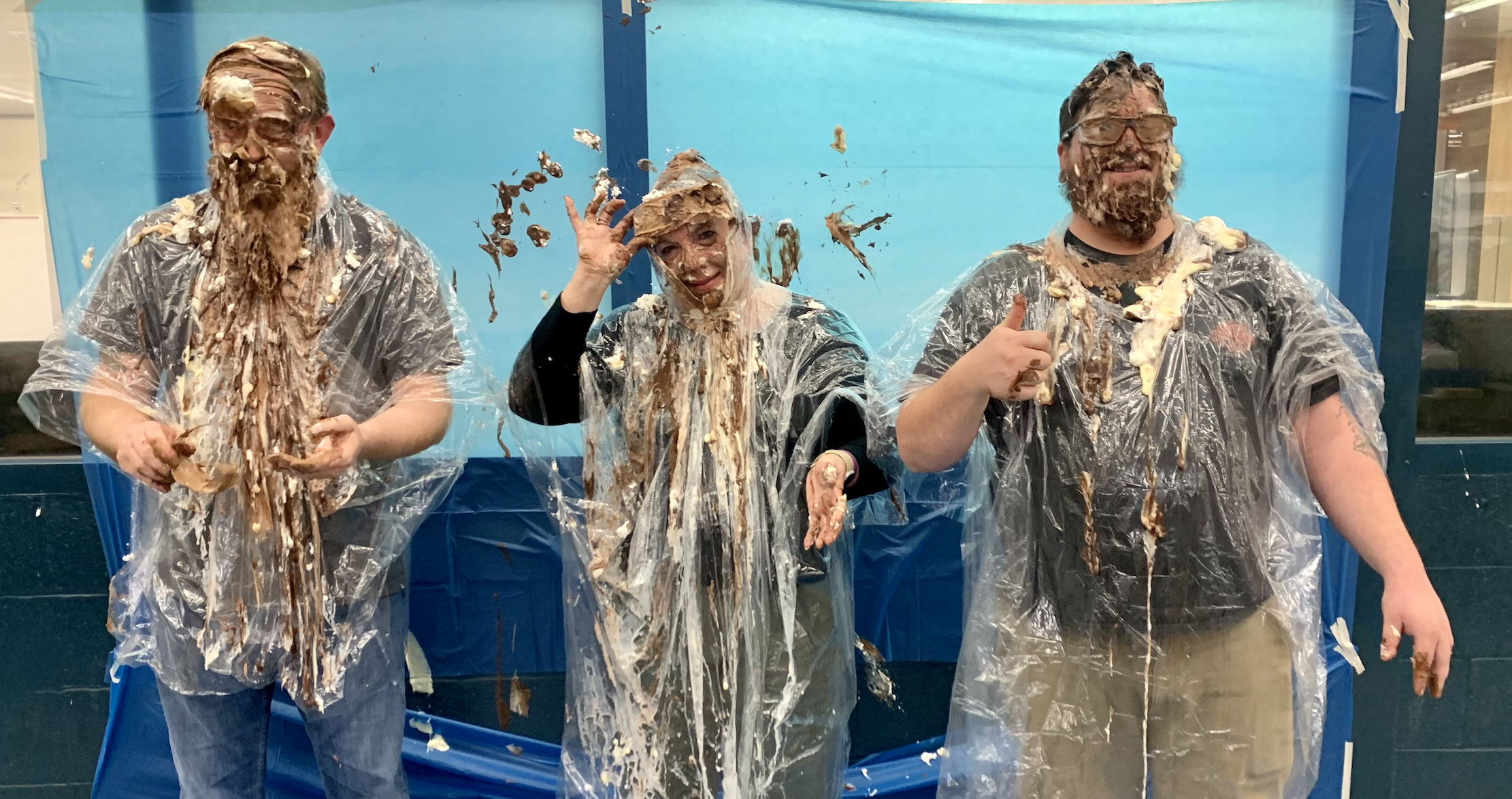 This holiday season ELSNER has been enjoying some fundraisers and volunteering for a great cause, Roots for Boots, a non-profit that involves..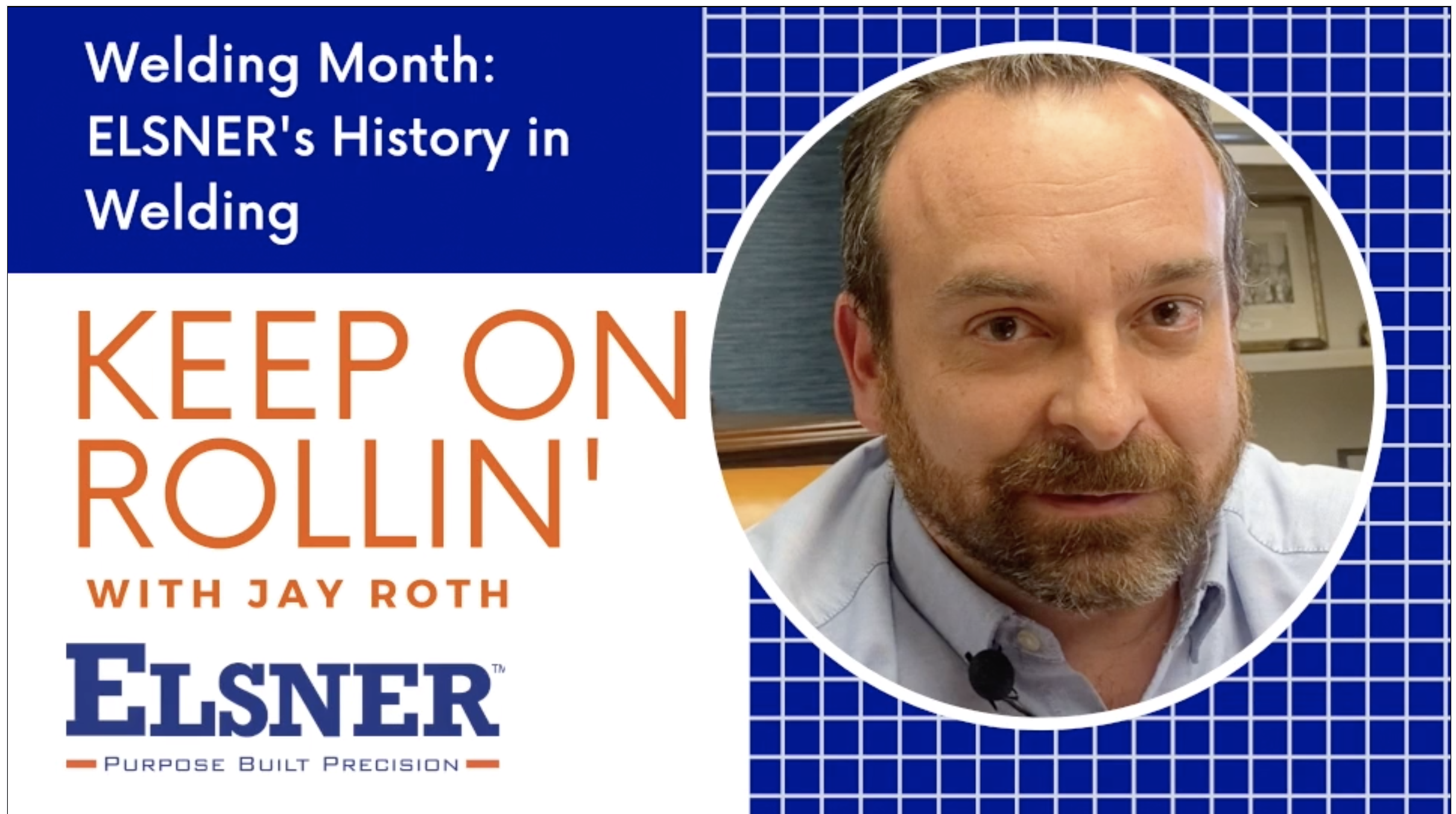 April is National Welding Month, so I thought it a good time to recognize the impact of welding here at ELSNER.Frank Elsner, Sr's welding skills had..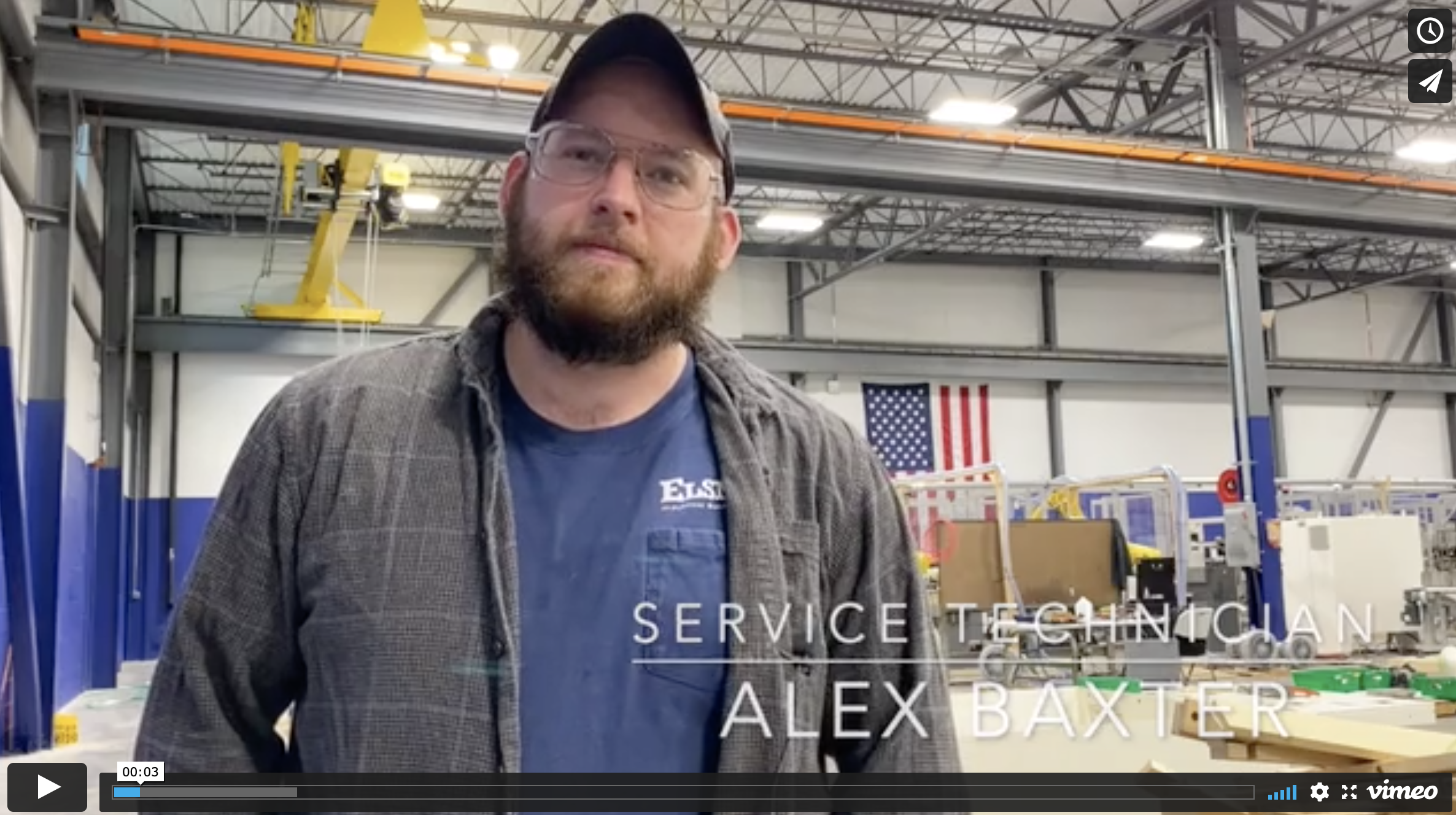 Alex Baxter has worked at ELSNER for three years. He enjoys his position here and is always up for the challenges he encounters as a Service Tech...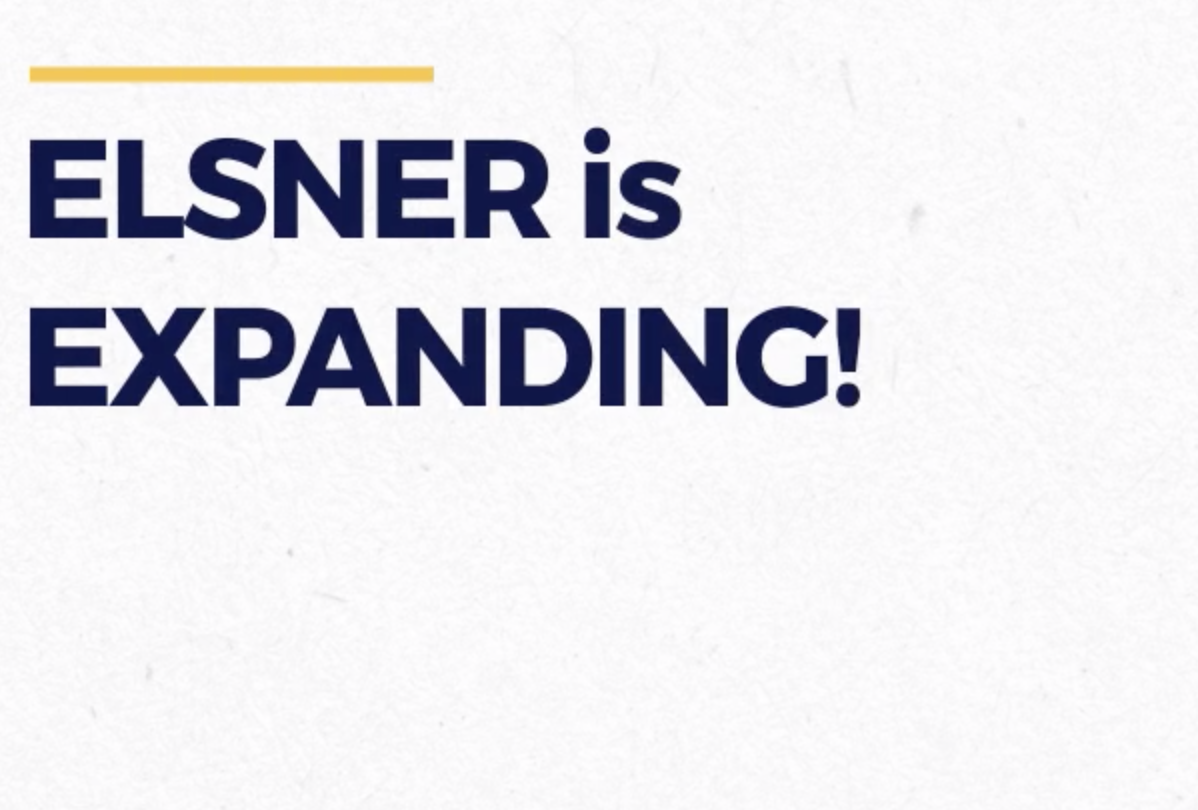 ELSNER has a facilities expansion going on and we need to add to our team! We manufacture innovative OEM machinery for converting of paper, film,..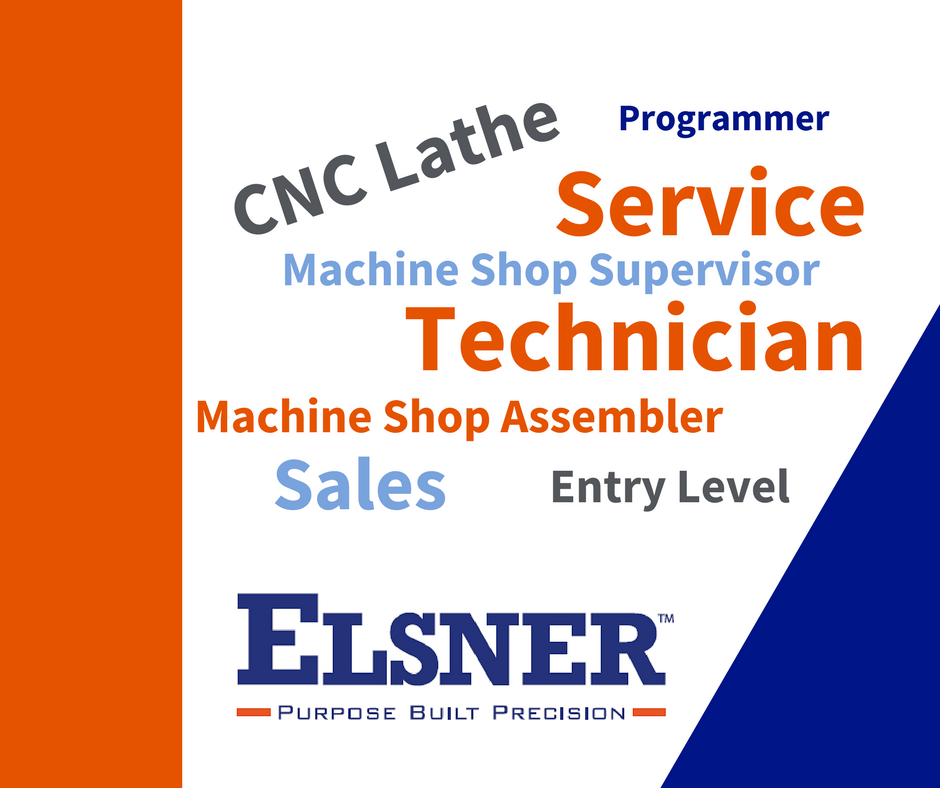 Machine Shop Assembler Service Technicians MachineShop Supervisor Material Buyer/Runner--Entry Level Sales for Medical Disposables and/or Nonwovens..