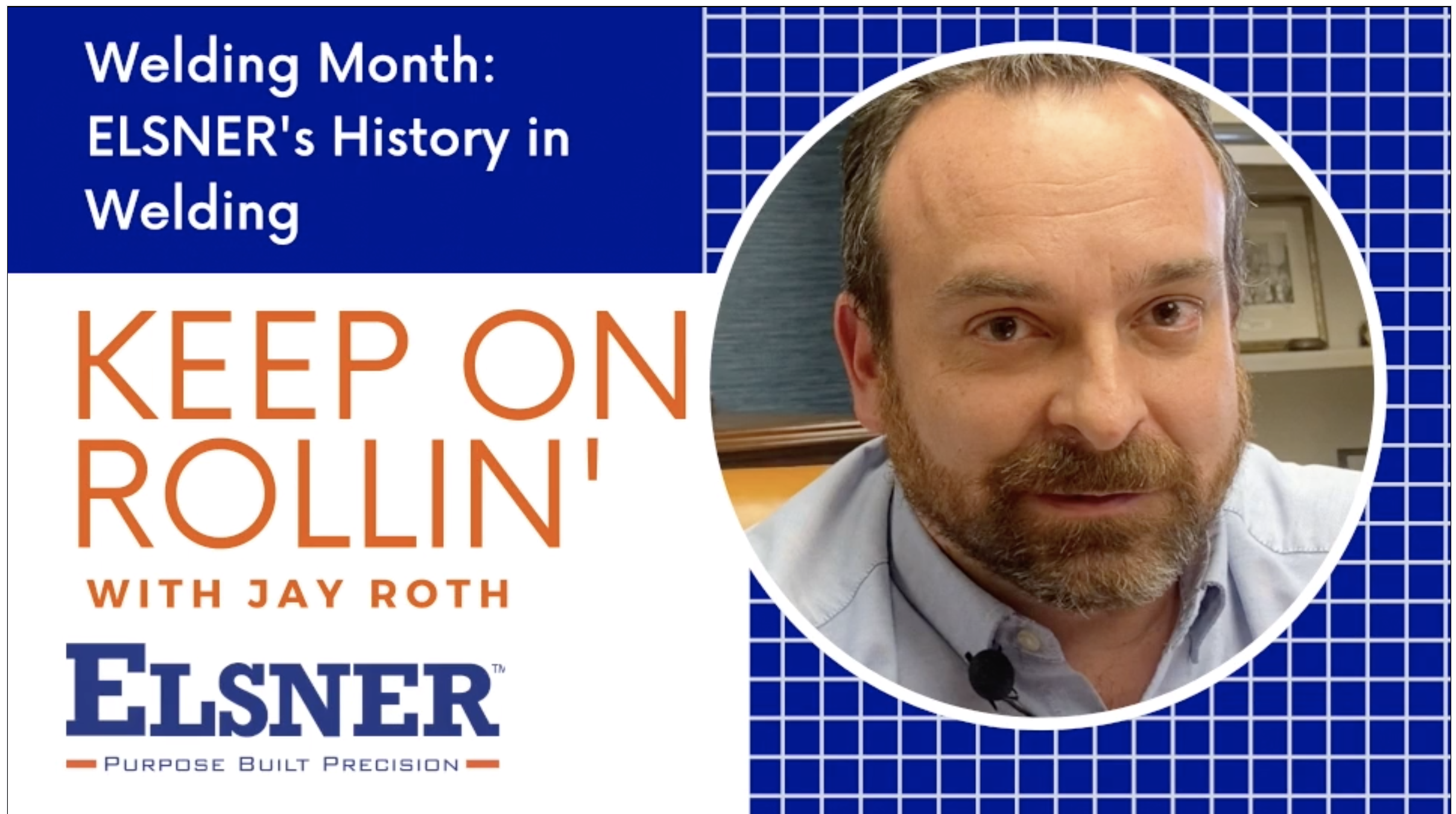 April is National Welding Month, so I thought it a good time to recognize the impact of welding here at ELSNER.Frank Elsner, Sr's welding skills had..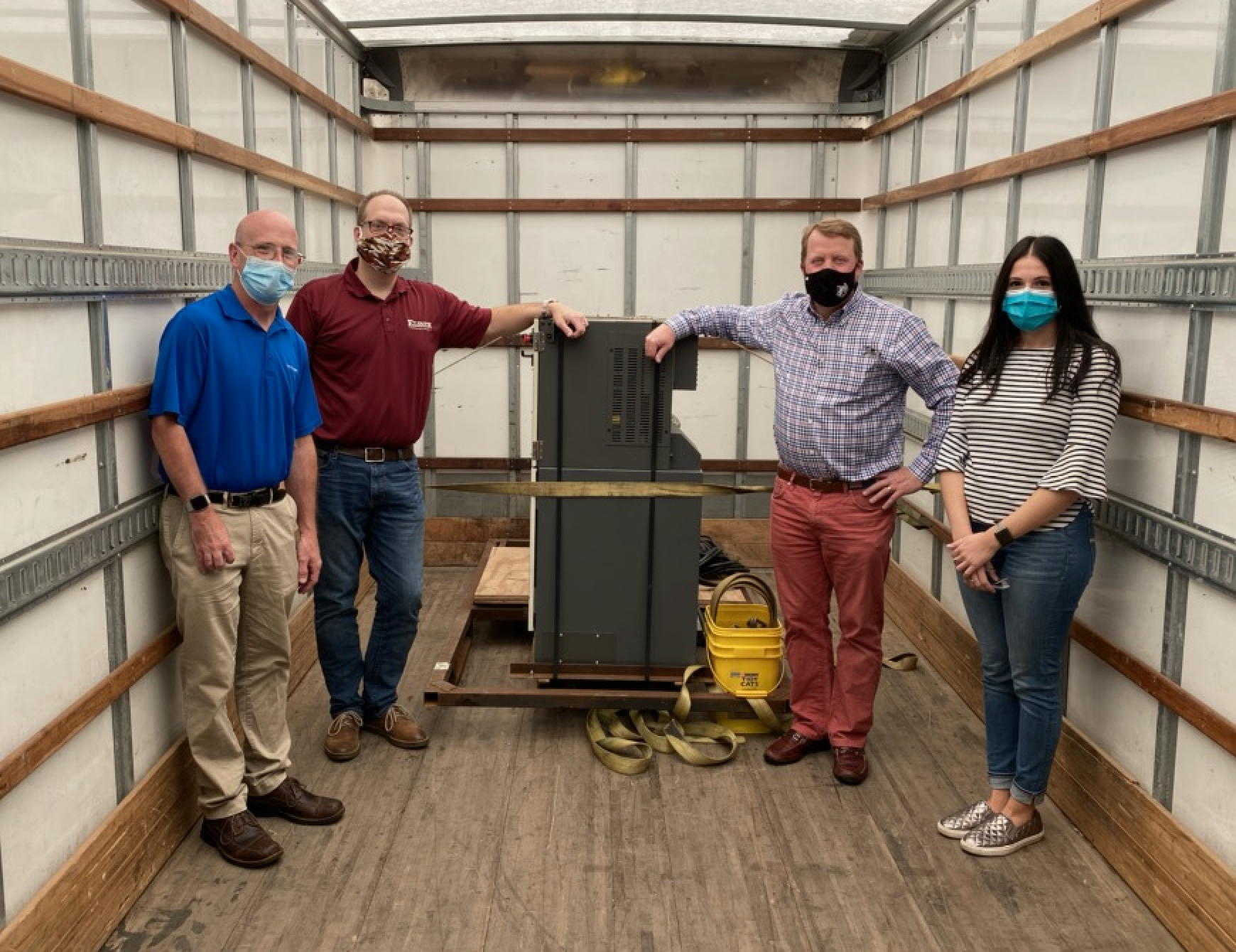 ELSNER continues to support initiatives aimed at building the pipeline of skilled workforce for the future as evidenced when ELSNER recently donated..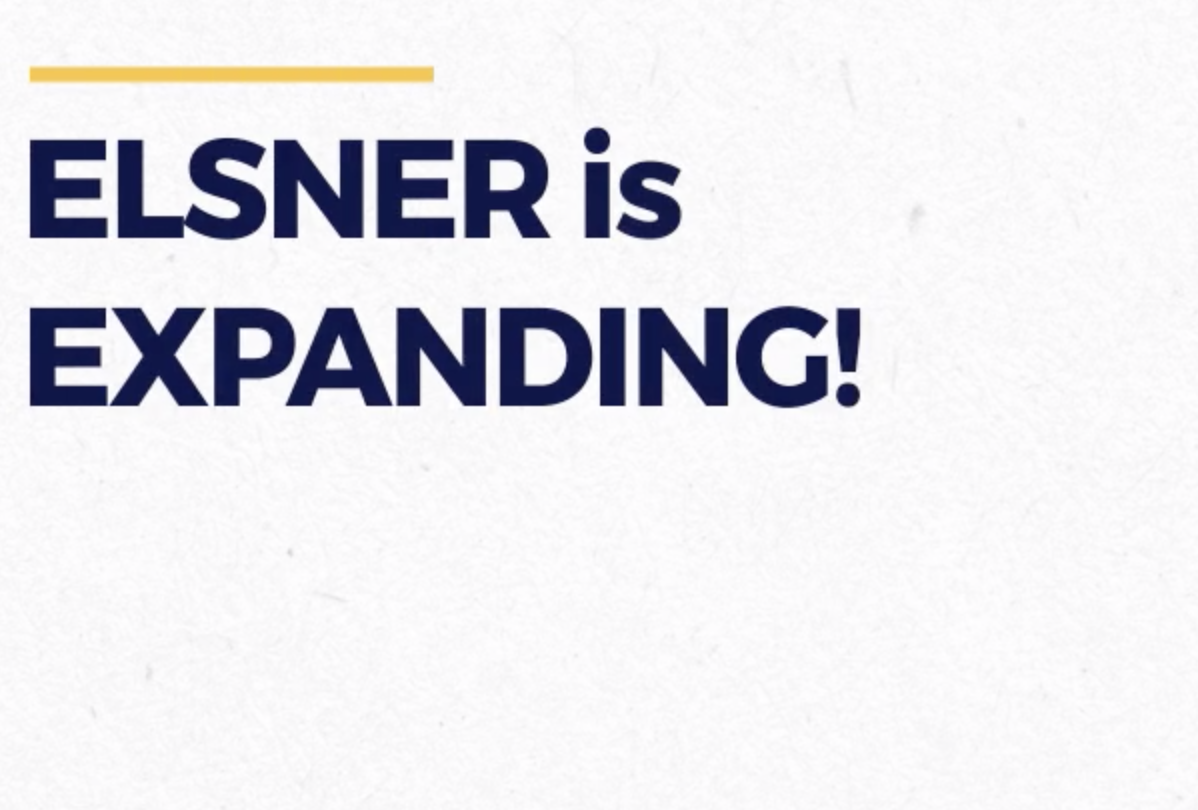 ELSNER has a facilities expansion going on and we need to add to our team! We manufacture innovative OEM machinery for converting of paper, film,..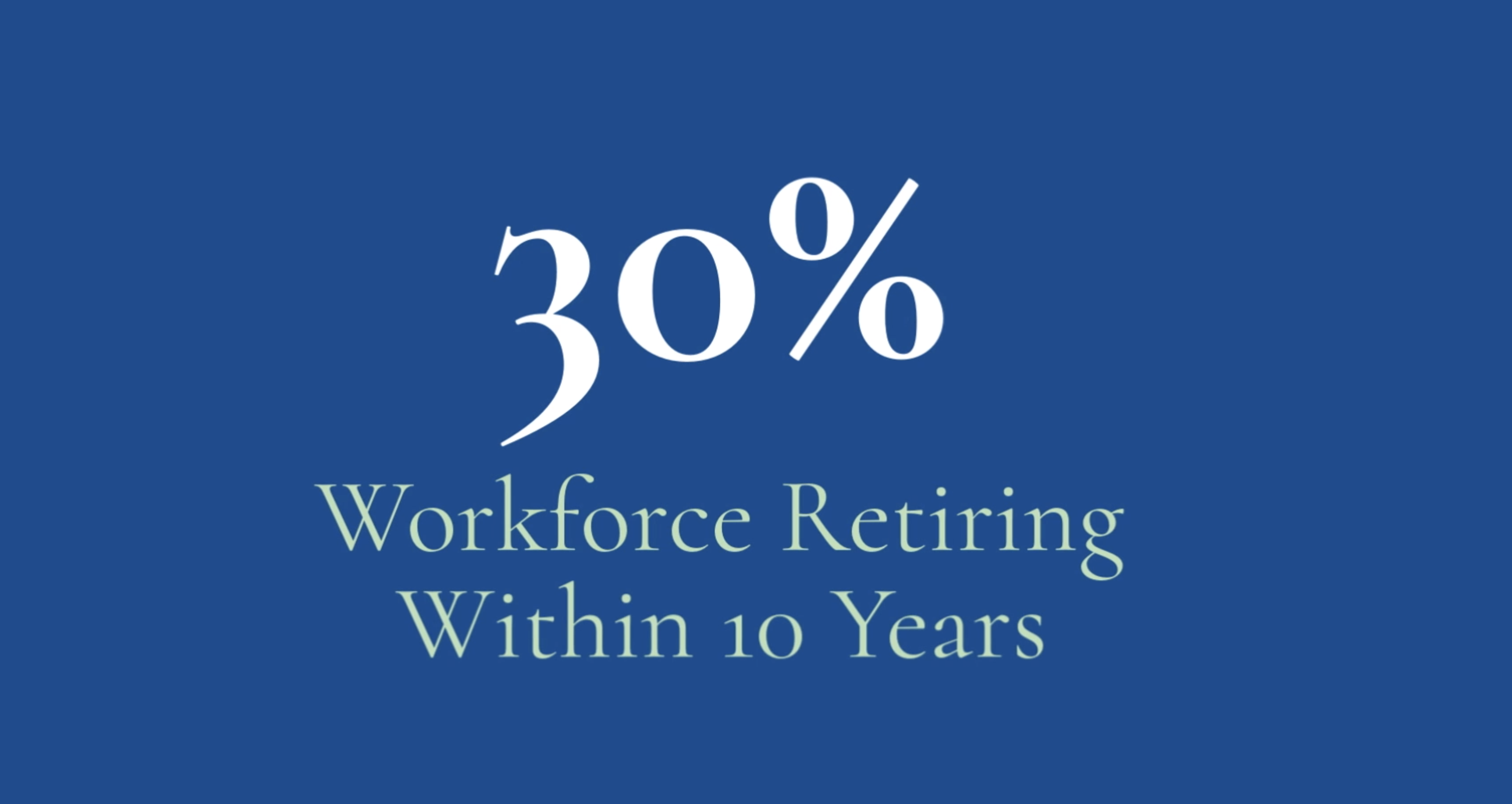 ELSNER has hired PA's first Pre-Apprentice, Zach Neighoff, and we believe in doing our part to drive initiatives focused on ensuring we have the..
ELSNER, Hanover-based manufacturer of converting machinery, recently hosted Congressman Lloyd Smucker as he makes his way around York County since..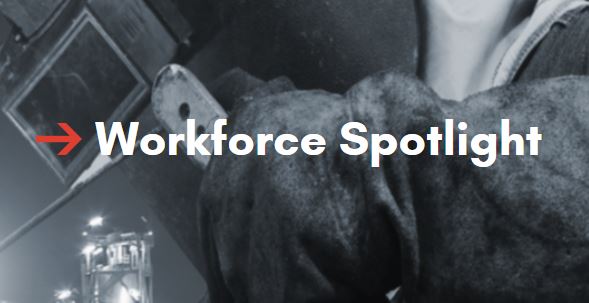 Elsner has been featured in Catalyst, a publication highlighting Workforce Development initiatives. Read the Workforce Spotlight article here to find..