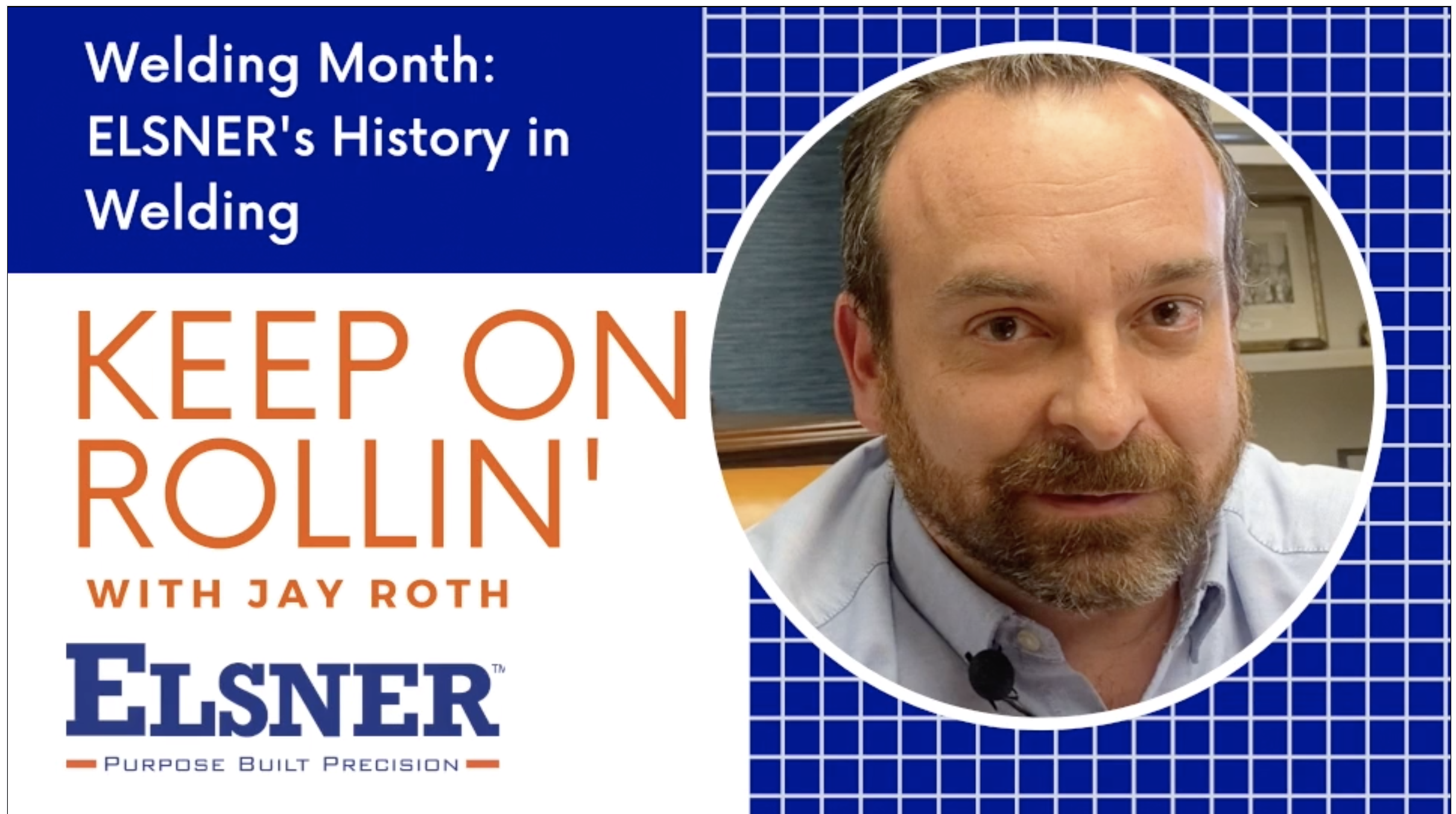 April is National Welding Month, so I thought it a good time to recognize the impact of welding here at ELSNER.Frank Elsner, Sr's welding skills had..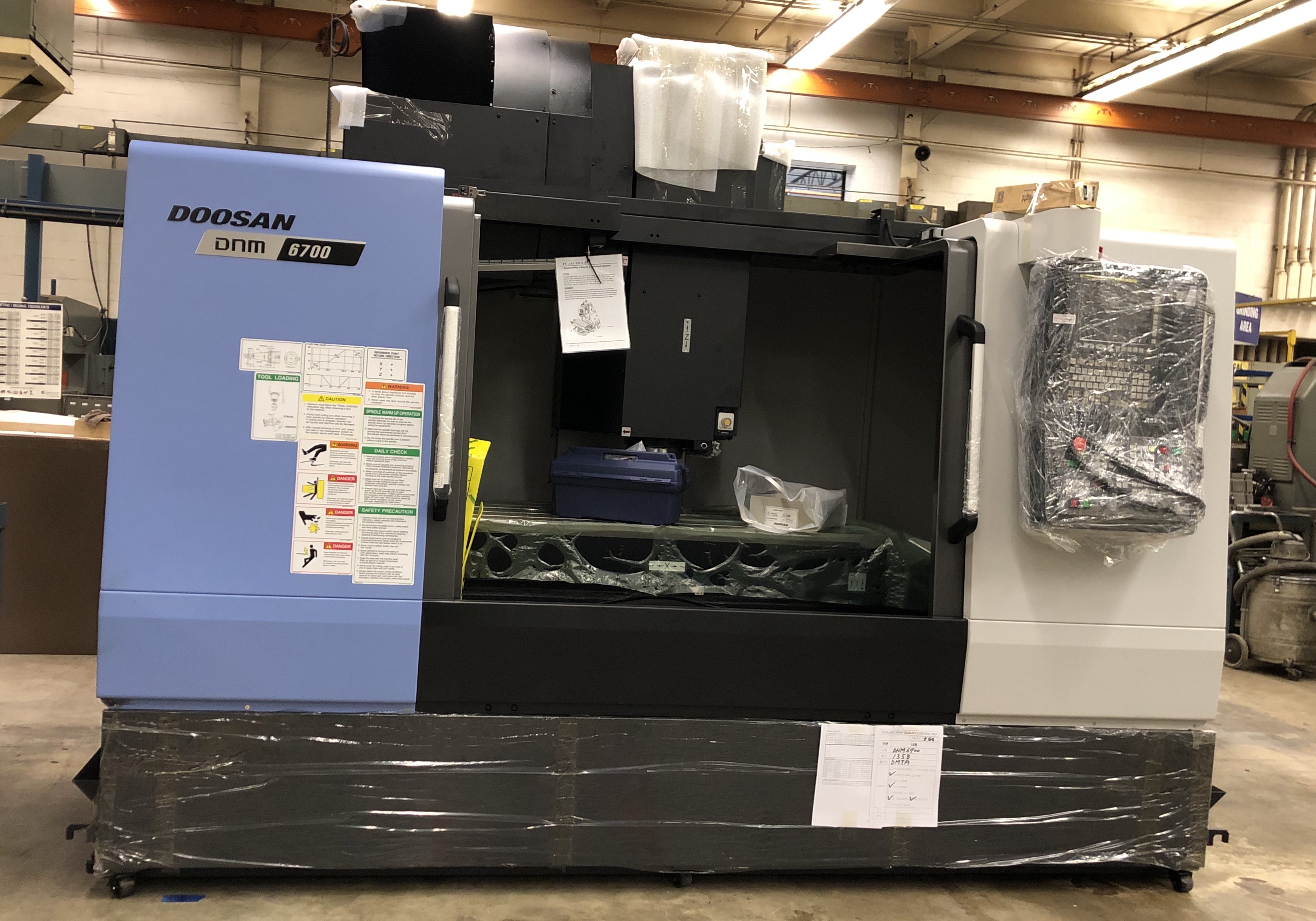 ELSNER recently added a Doosan DNM 6700 vertical milling machine. The new machine is fast and can handle parts 60% bigger than the Mori Seiki it..

When it comes to machining capabilities, we're an OEM, so there's really not much we can't handle. In fact, here's one of our latest success stories..