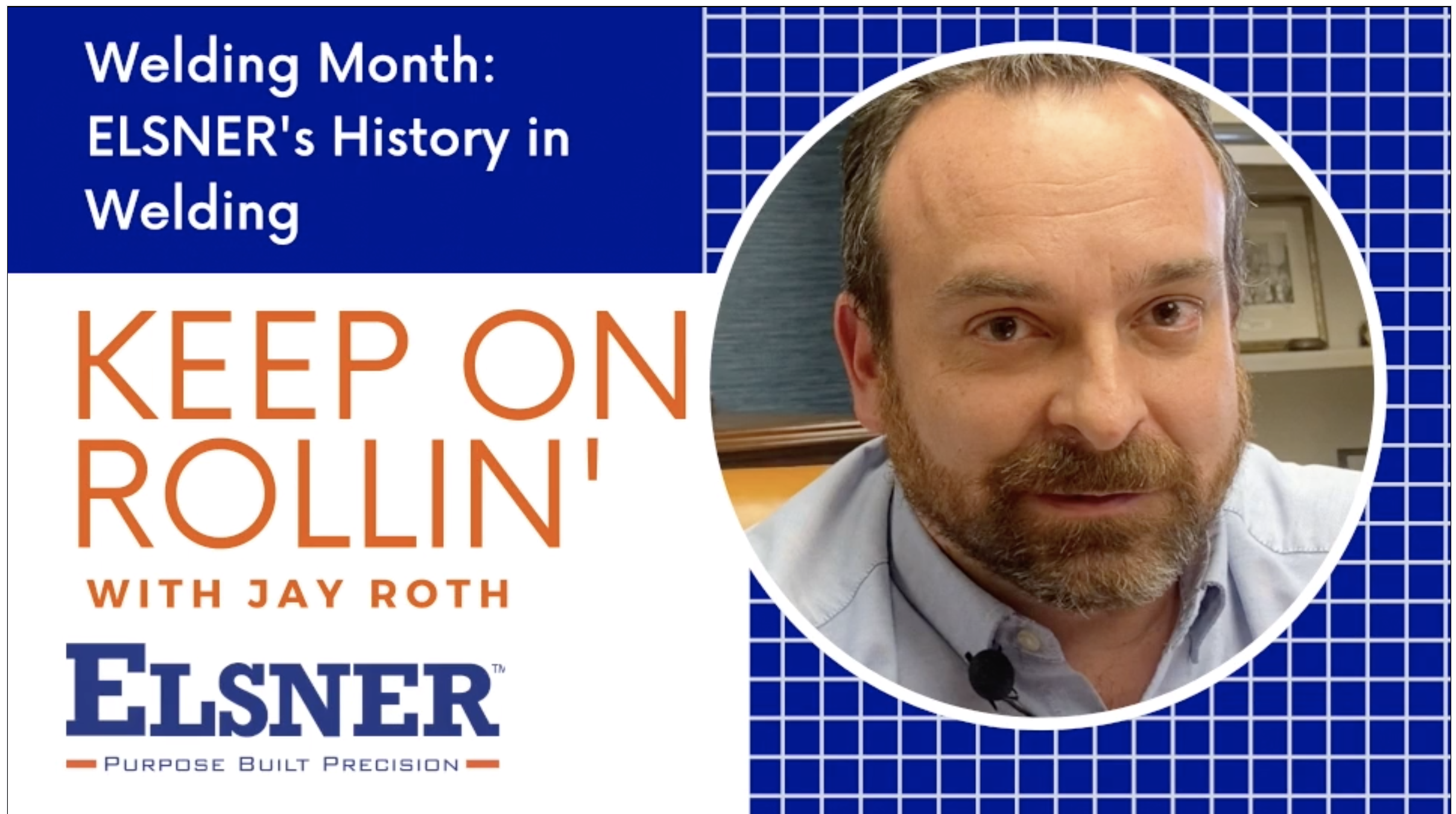 April is National Welding Month, so I thought it a good time to recognize the impact of welding here at ELSNER.Frank Elsner, Sr's welding skills had..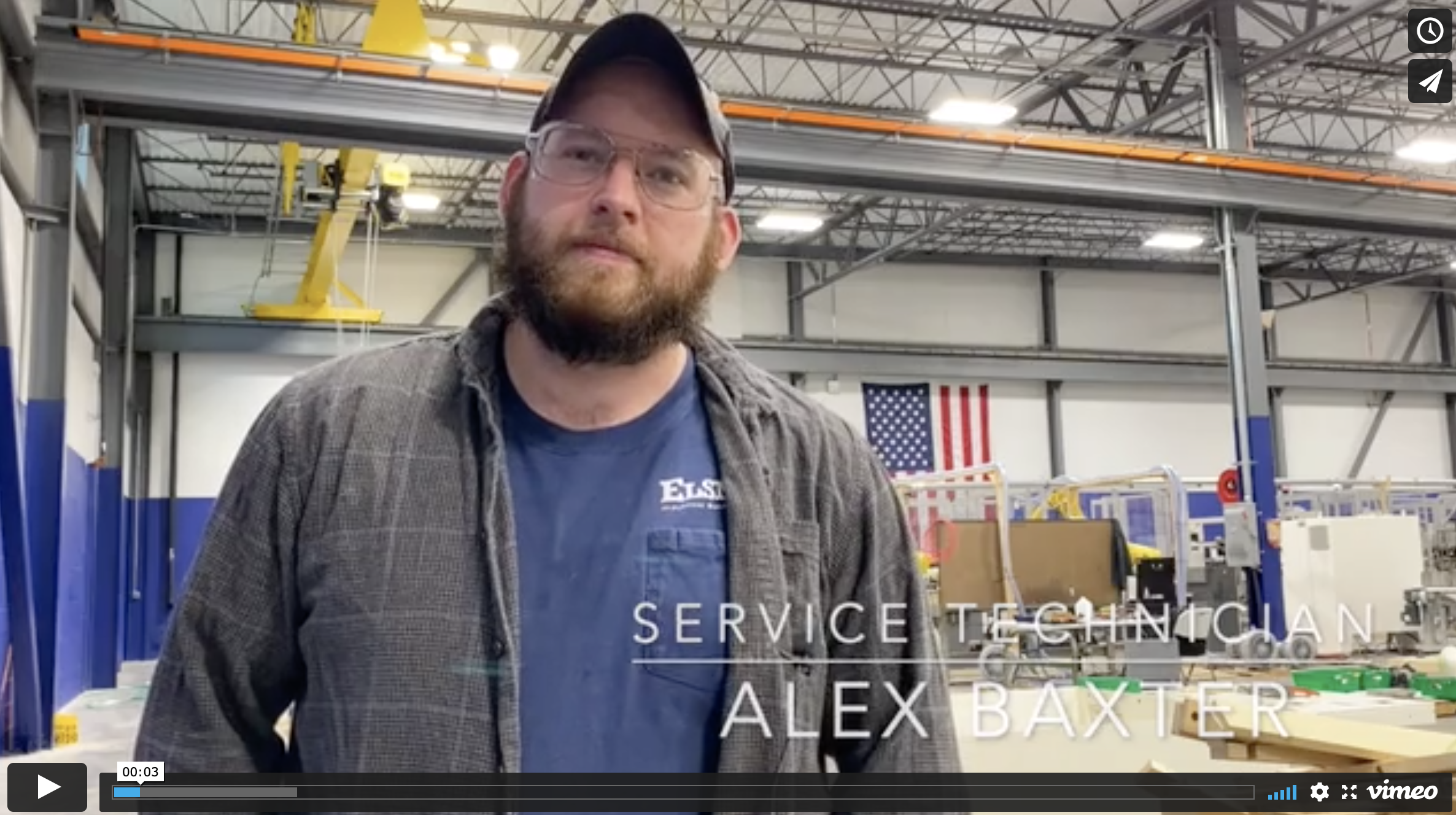 Alex Baxter has worked at ELSNER for three years. He enjoys his position here and is always up for the challenges he encounters as a Service Tech...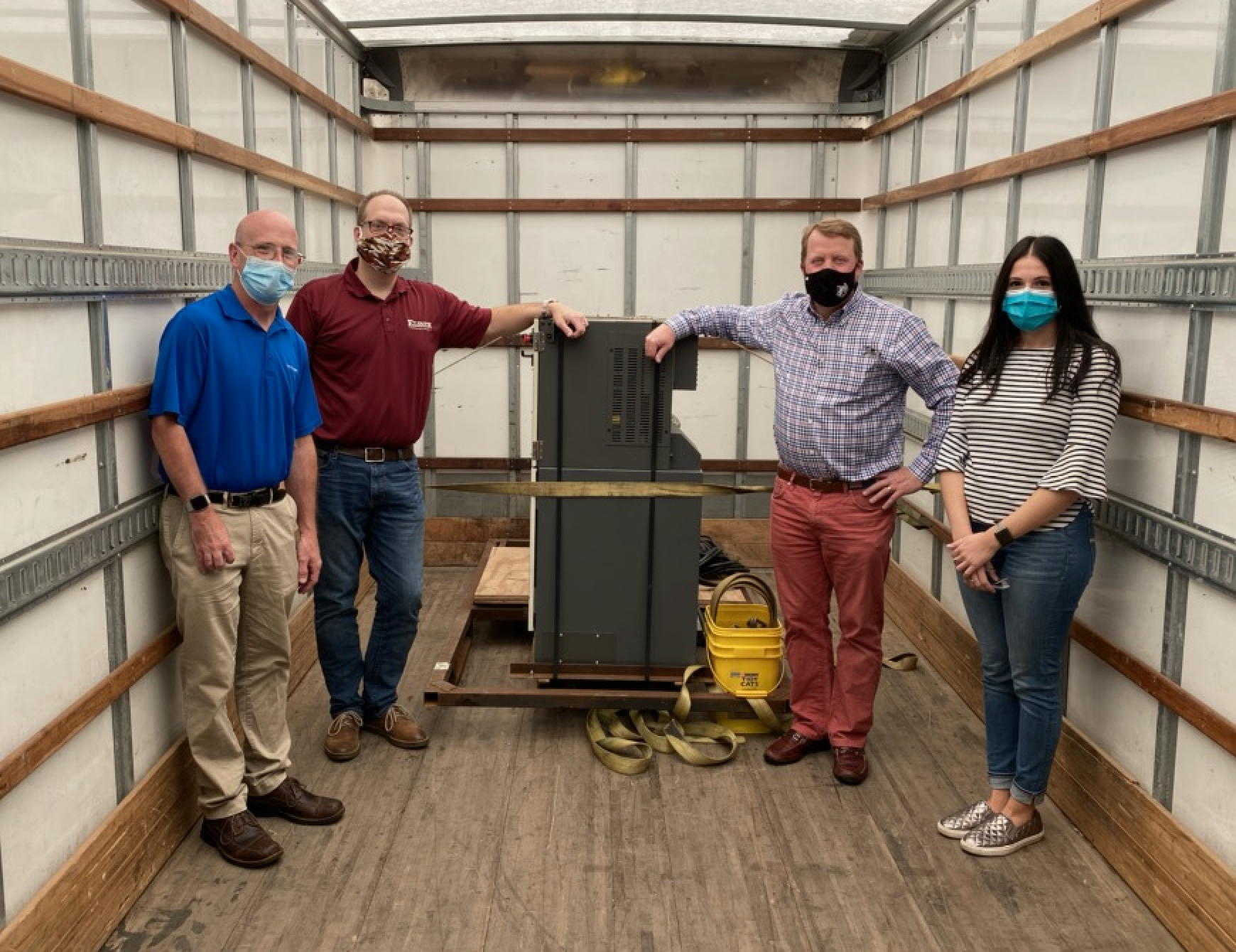 ELSNER continues to support initiatives aimed at building the pipeline of skilled workforce for the future as evidenced when ELSNER recently donated..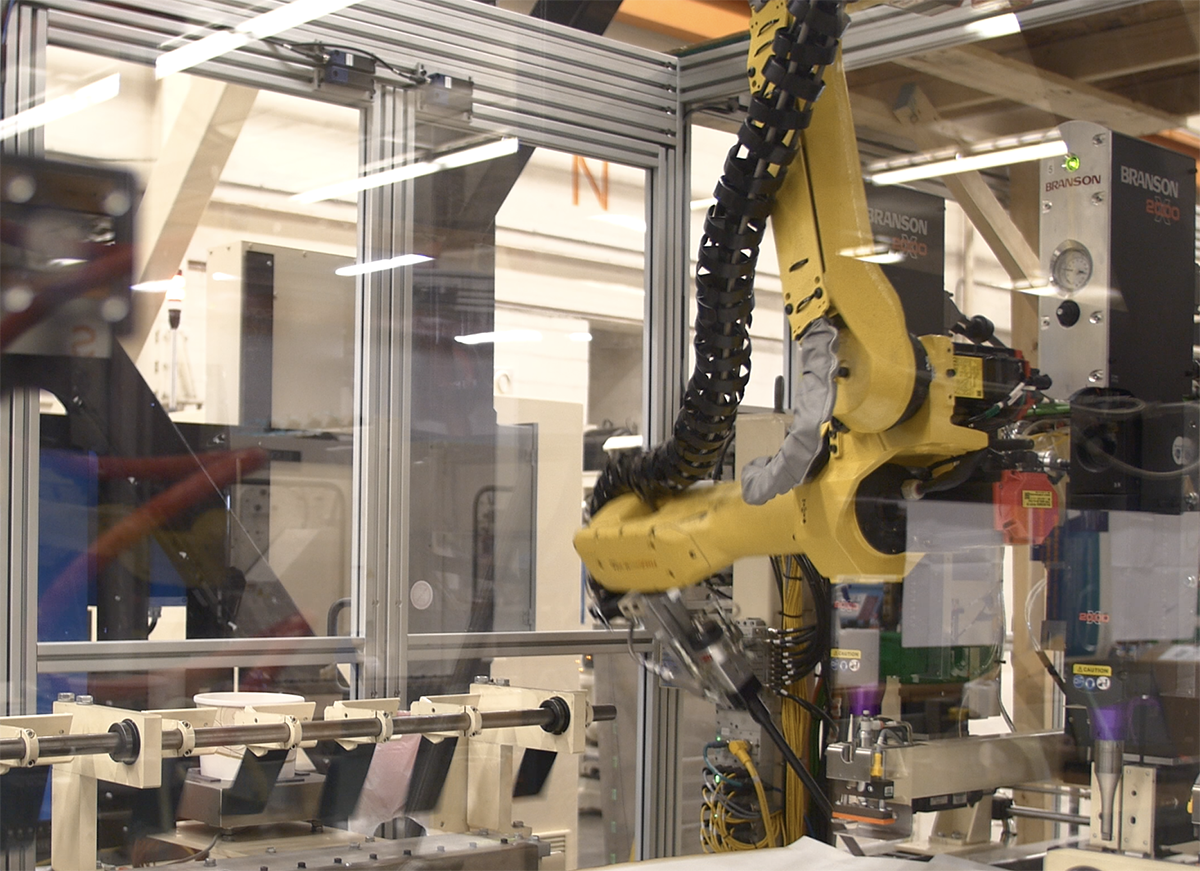 Your machinery and your people are two of your biggest costs.Add a worldwide pandemic to the mix, and manufacturers are looking to automated..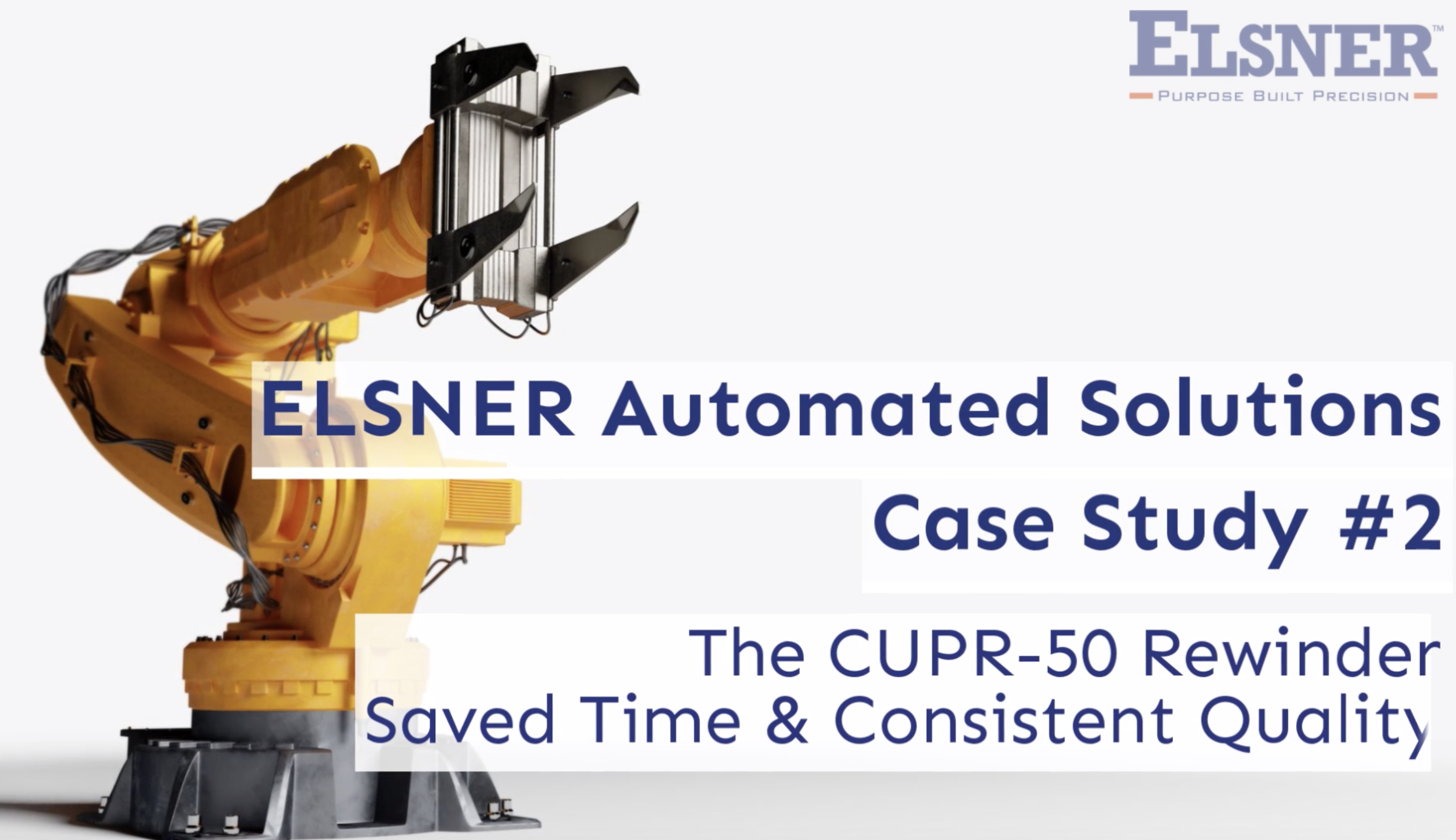 ELSNER has been manufacturing converting machinery for over 85 years, helping dozens of manufacturers automate processes to save time, labor and..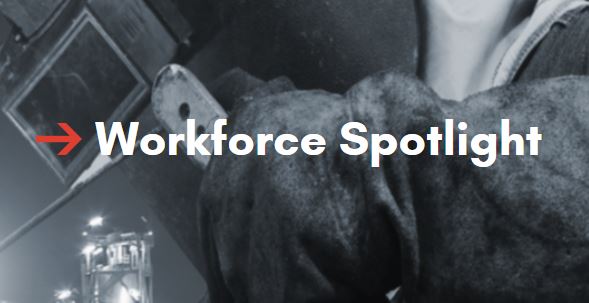 Elsner has been featured in Catalyst, a publication highlighting Workforce Development initiatives. Read the Workforce Spotlight article here to find..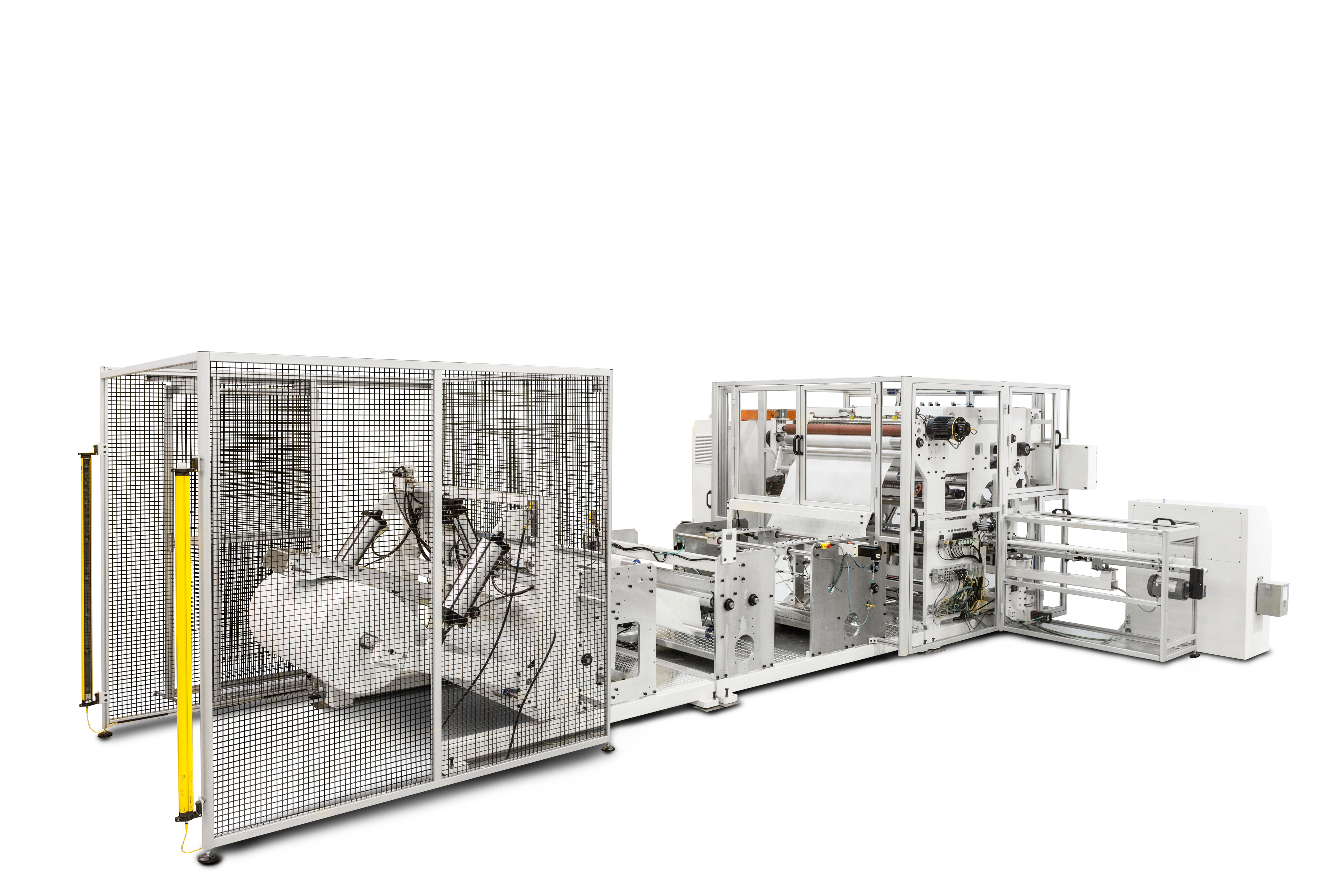 In the words of Elsner's lead R & D Engineer, YES! "The ENR 1000 was and IS a great machine for us. But when we first built the fully automatic..