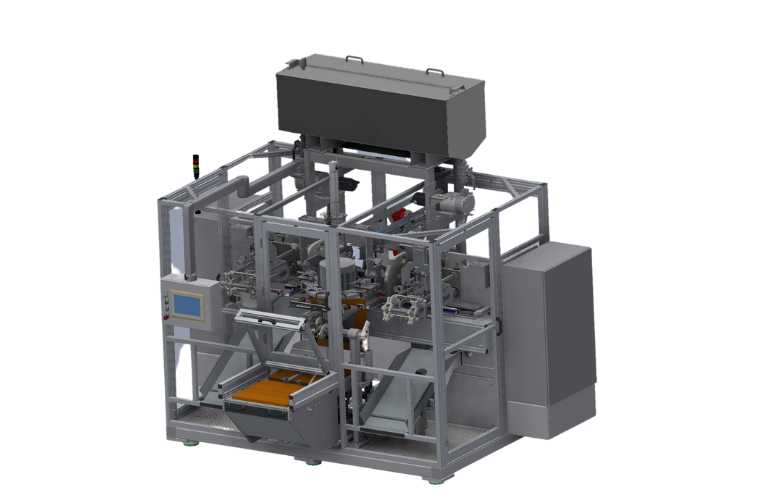 Announcement Continues Expansion of ELSNER's Capabilities for Rolled Wipes Production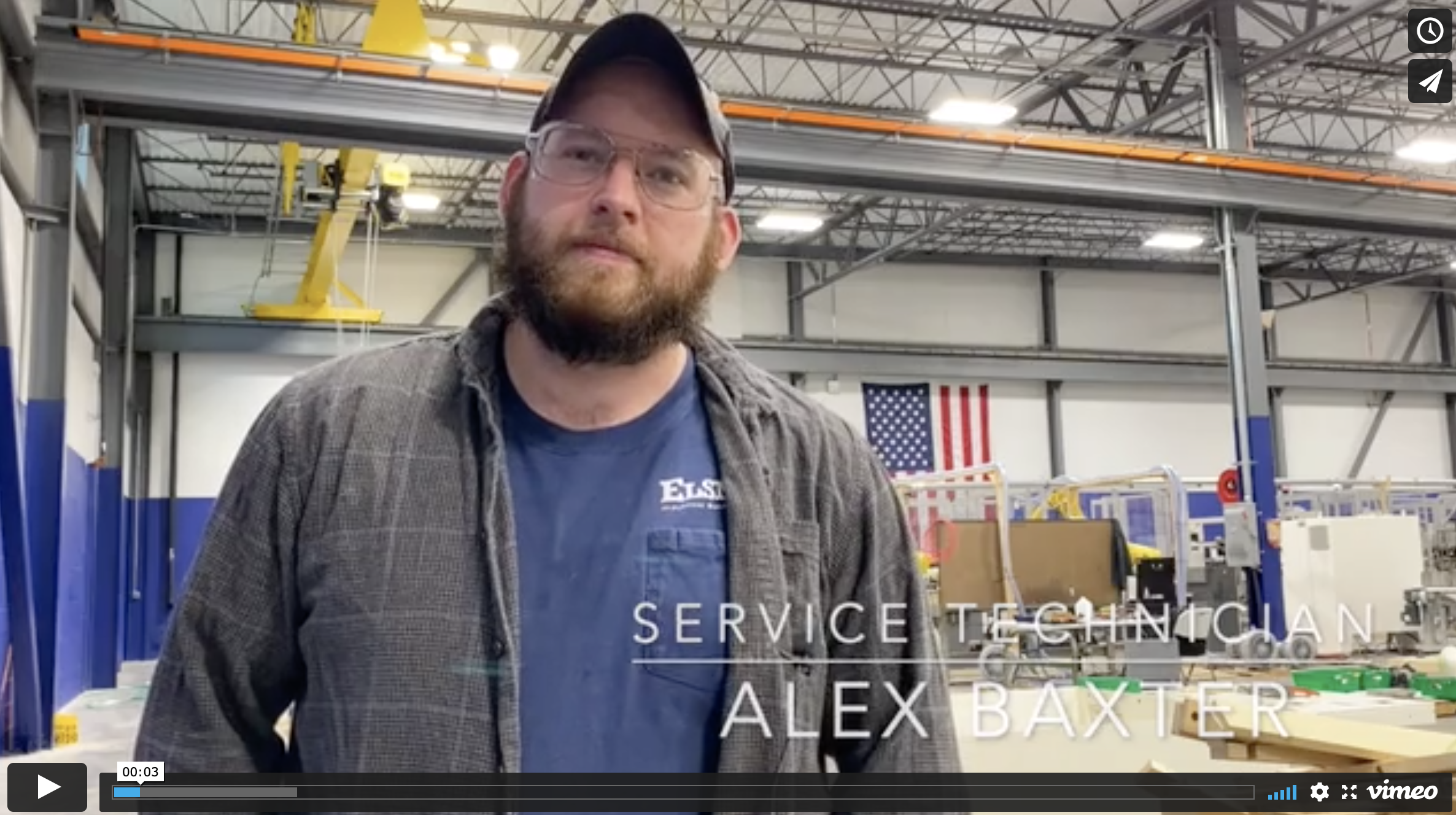 Alex Baxter has worked at ELSNER for three years. He enjoys his position here and is always up for the challenges he encounters as a Service Tech...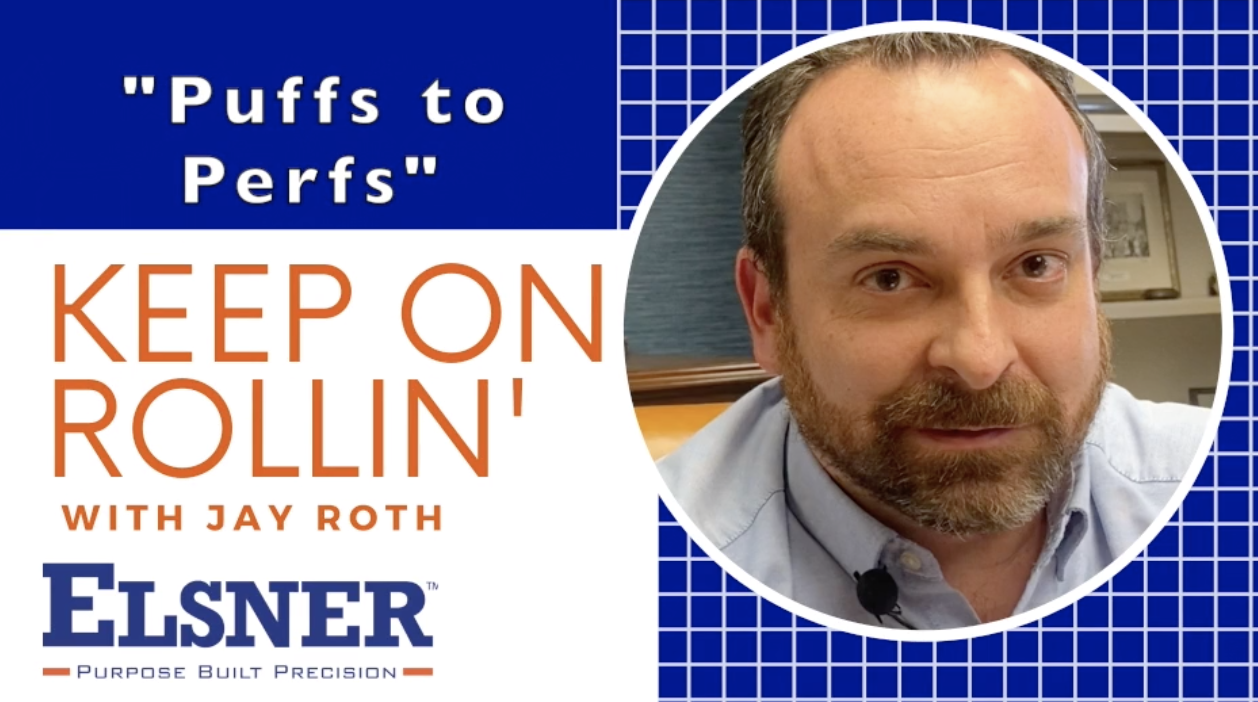 Great innovation is almost always the result of a problem solving. Today, you'll learn how a common problem while doing laundry in the 1960s lead..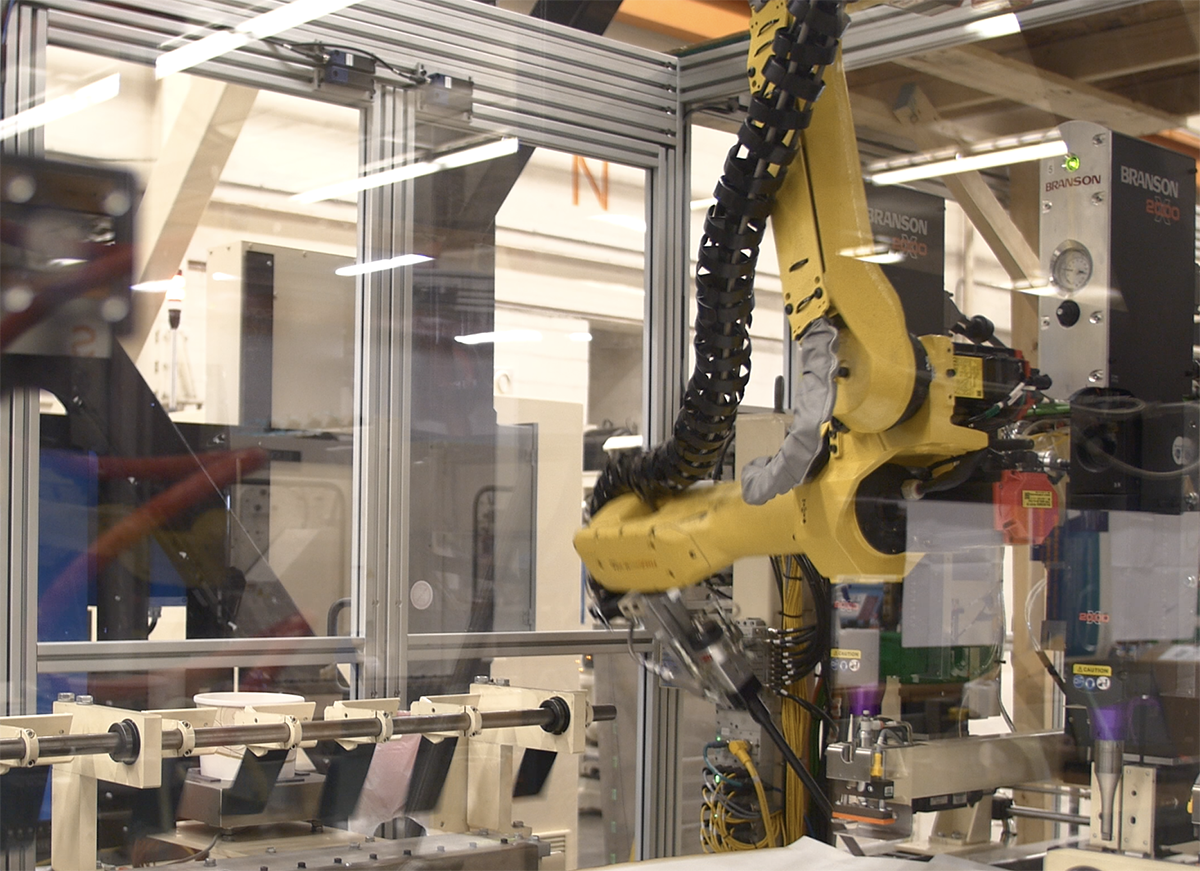 Your machinery and your people are two of your biggest costs. Add a worldwide pandemic to the mix, and manufacturers are looking to automated..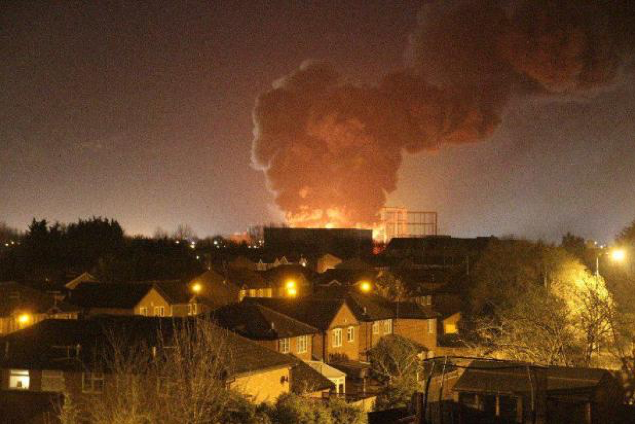 No one could have seen it coming. On an early morning in January, a fire ripped through a manufacturing plant in the outskirts of London, destroying..