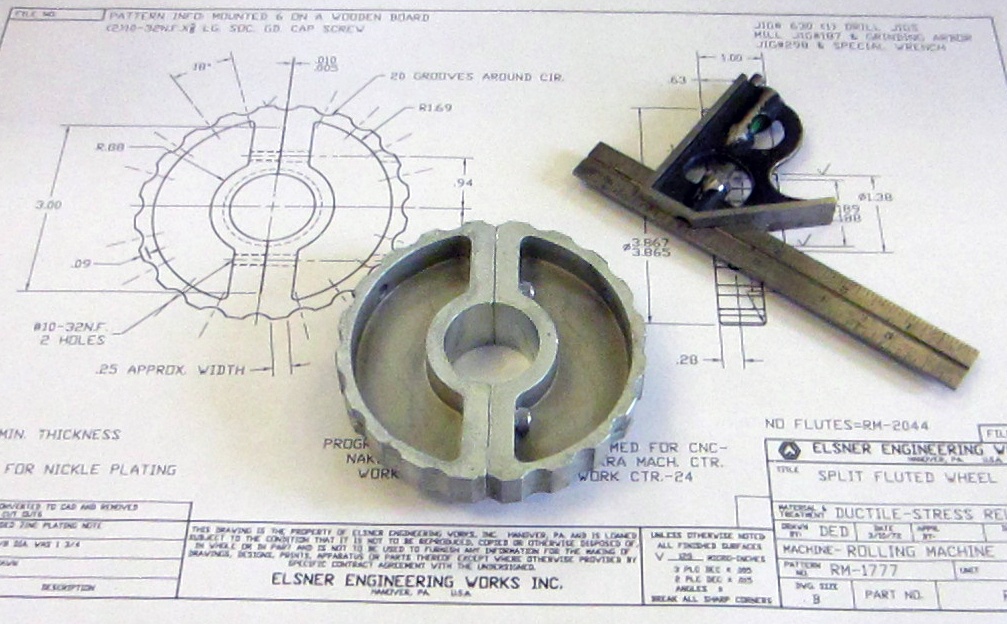 Boosting productivity is something Elsner Engineering knows a little something about. Not only do we run a tight manufacturing ship in our own operation, keeping a strong focus on lean processes and efficiencies; we manufacture fully automatic converting machines that are key to our customers improving their processes. We recently worked with a company who moved to an Elsner fully automated wet wipe production line and found an up to 90% increase in production. Yes, that's 90. So, it's no surprise they have begun the process to purchase another line. Have you considered integrating automation to boost your productivity?

Top Line Efficiencies, Bottom Line Gains
We know that purchasing a production line, or even one piece of machinery, is a major capital expense for most companies, and many people look at the cost of the machine solely as the bottom line price. However, a Total Cost of Ownership (TCO) approach is far more comprehensive approach to procuring machinery by taking into consideration all the facets of what makes an operation efficient and, more importantly, profitable. Saving time, labor costs, space on your floor—what are the pain points you're experiencing that automated machinery could help you solve? When considering the boost in output and efficiencies you stand to gain by incorporating automation into your process, maybe you should ask yourself what's the cost to your bottom line of NOT automating?