ELSNER is heading to WOW World of Wipes International Conference in Chicago June 27 to 30 to showcase a growing line of Automated Wipes Converting..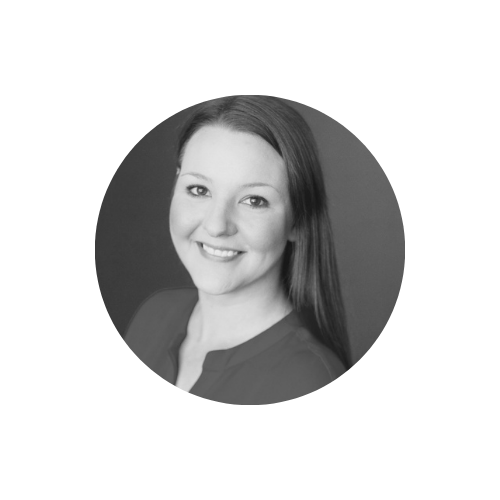 "Thank you so much for squeezing our order in. Getting the samples out to our testing site was crucial and every day mattered. Having ELSNER get..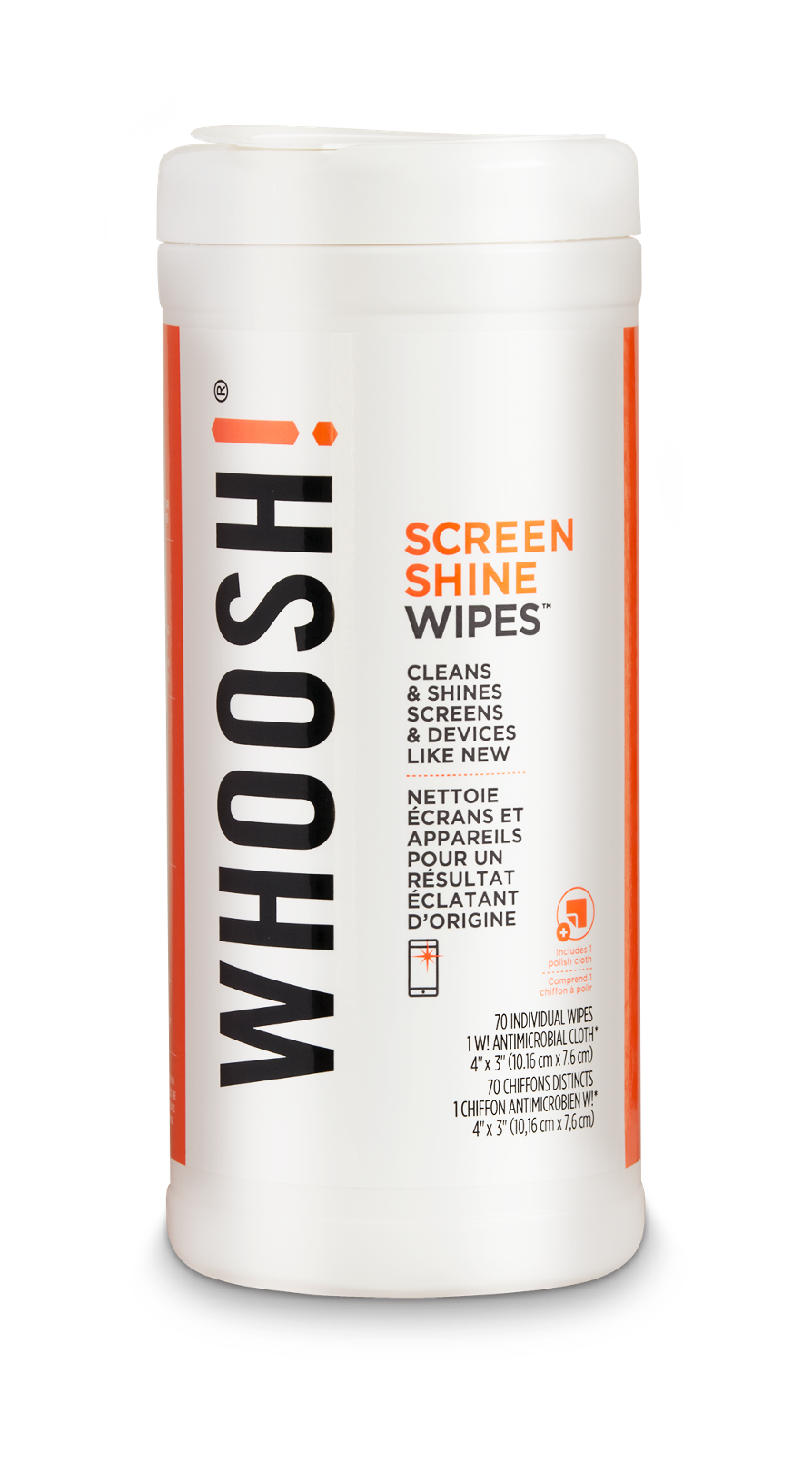 When ELSNER developed the ELSNER Tech Center (ETC), we had our sights set on sharing our converting expertise and experience; it is a true..