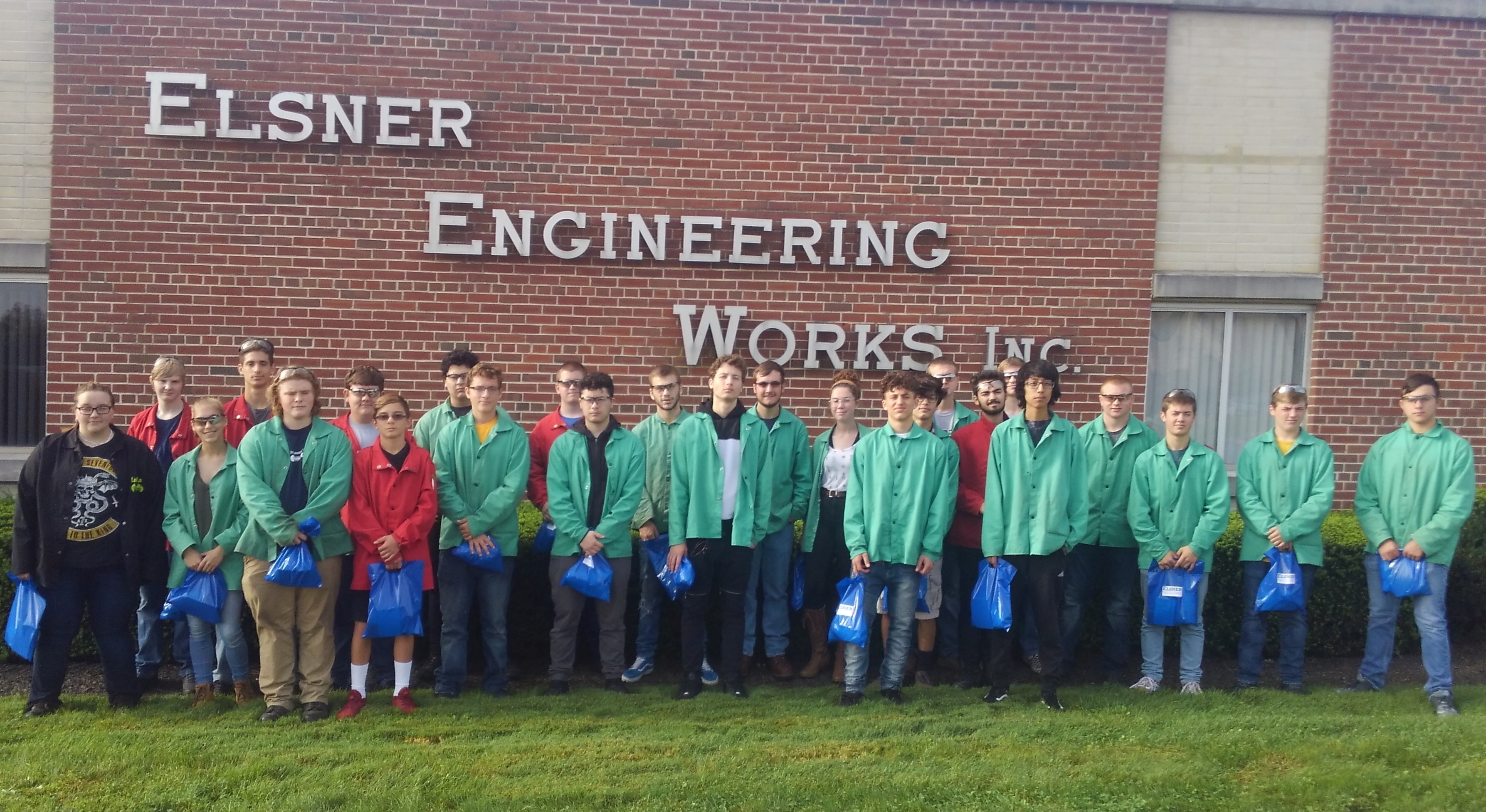 Topics: community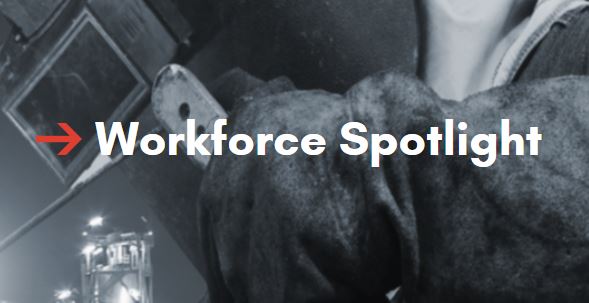 Elsner has been featured in Catalyst, a publication highlighting Workforce Development initiatives. Read the Workforce Spotlight article here to find out more about this groundbreaking partnership between PA Dept. of Labor & Industry, Hanover Chamber of Commerce and Elsner.
Topics: workforce development, skilled labor, American-made, community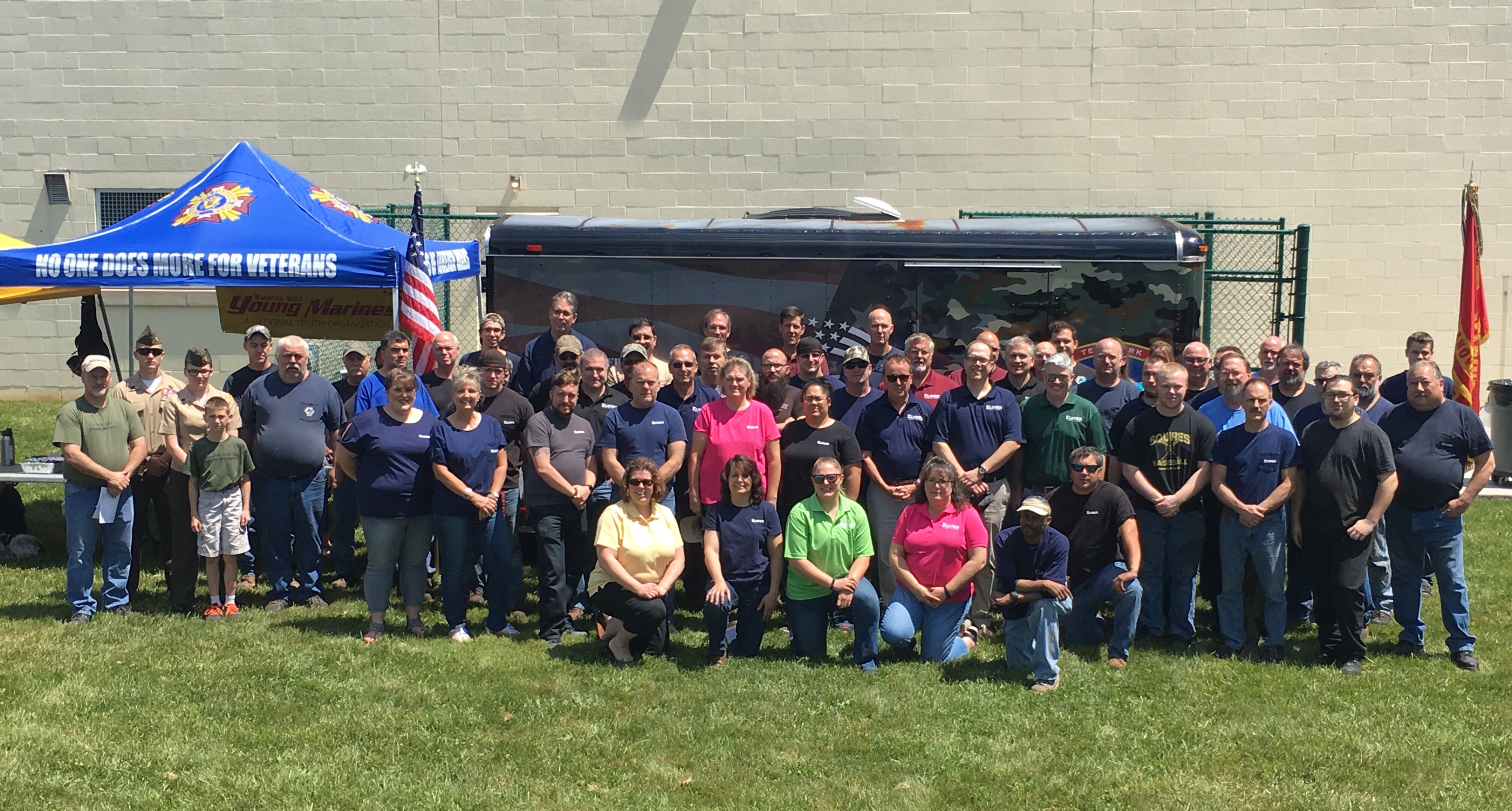 The Hanover-area Young Marines Master Gunnery Sergeant Garett Brauning and Staff Sergeant Jennifer Feher recently presented an appreciation award for their support to Elsner Engineering, Works, Inc.
Topics: community