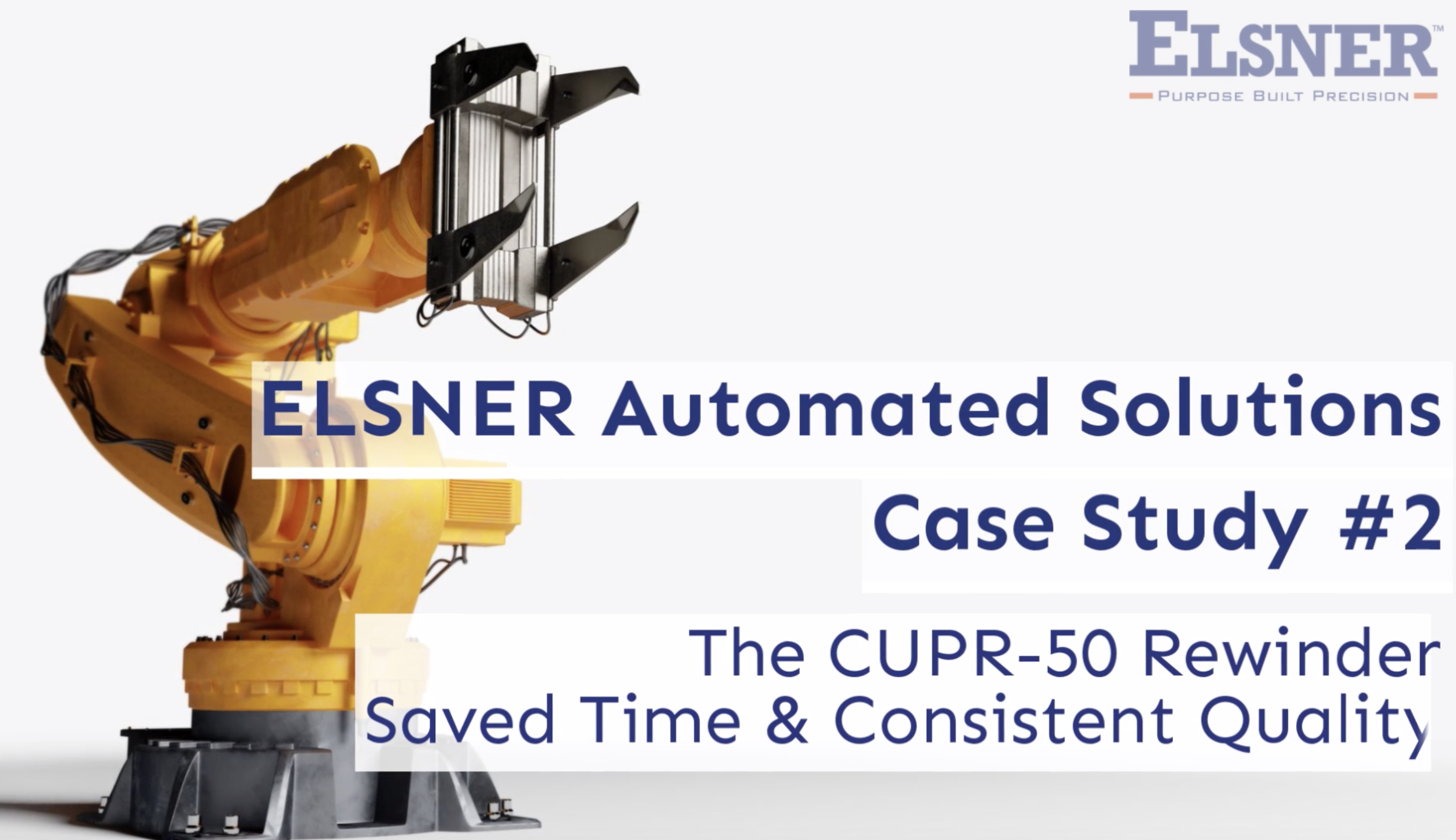 ELSNER has been manufacturing converting machinery for over 85 years, helping dozens of manufacturers automate processes to save time, labor and..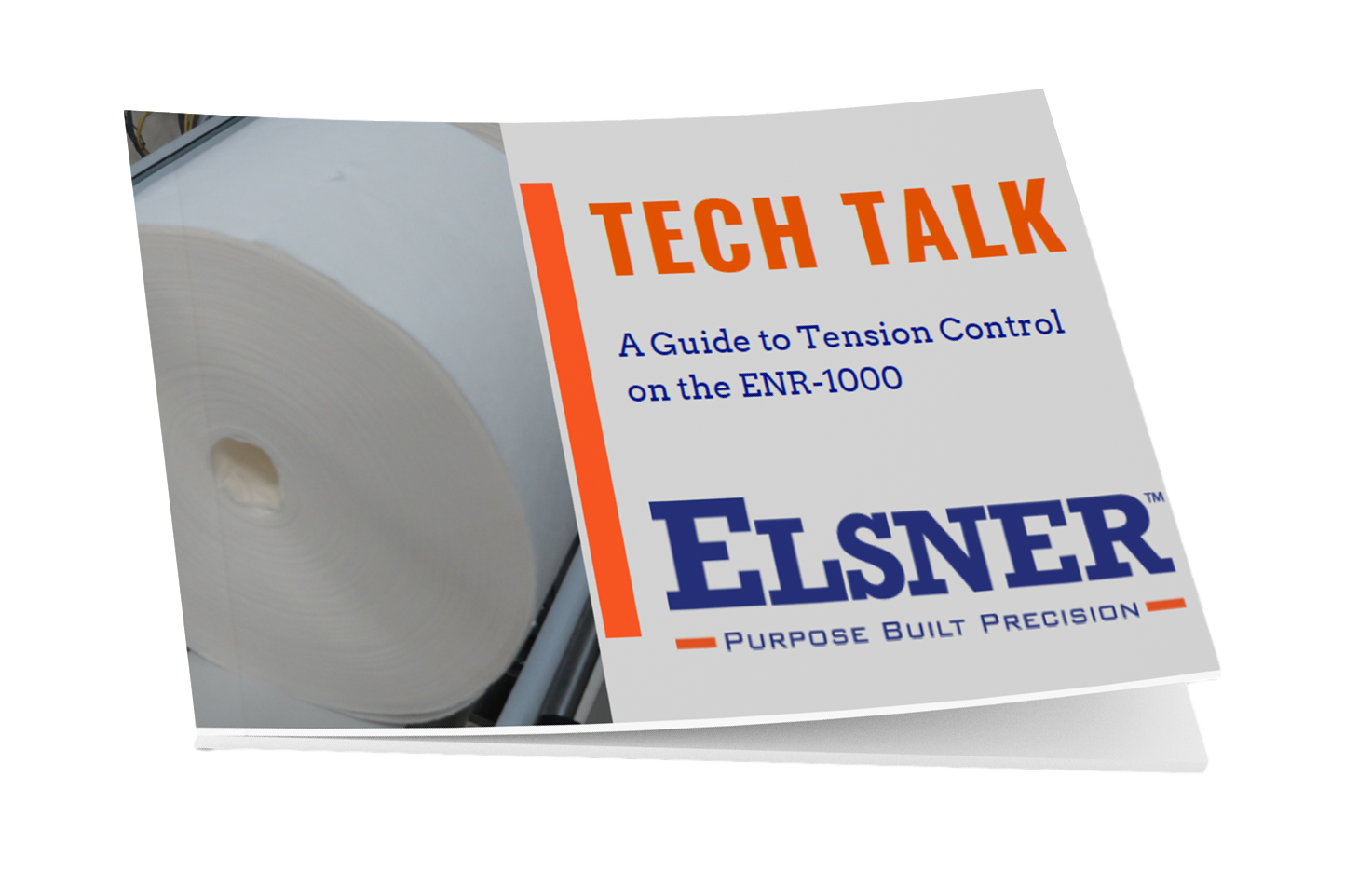 We want to help our customers boost productivity with our machines and benefit from our years of expertise which is why we launched our Tech Talk..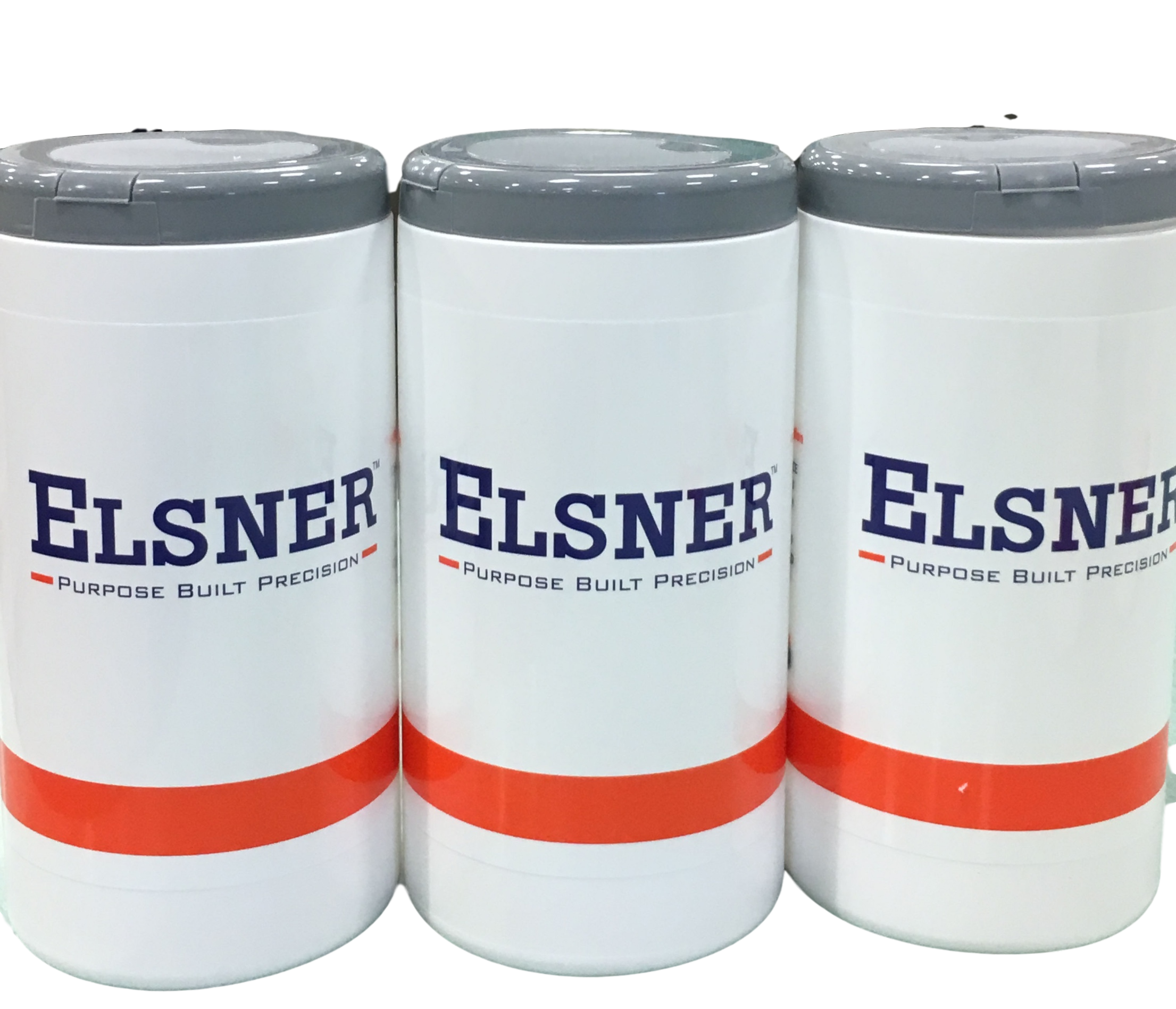 Did you know there's a right and a wrong way to disinfect? Do you read the instructions on your canister of wipes? As we go about our day to day,..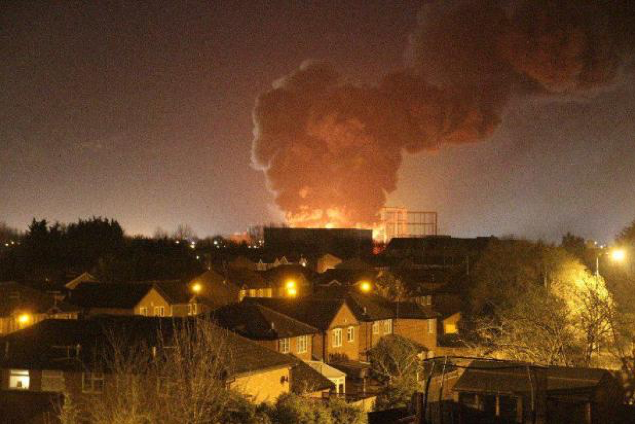 No one could have seen it coming. On an early morning in January, a fire ripped through a manufacturing plant in the outskirts of London, destroying..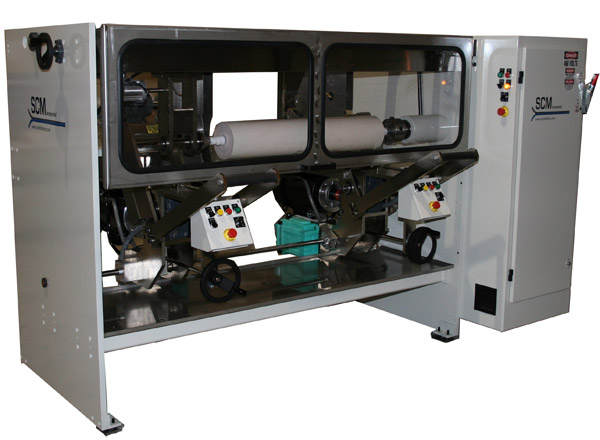 ELSNER Deepens Commitment to Designing and Building Machinery for Filtration Industry ELSNER has announced the purchase of the design and IP rights..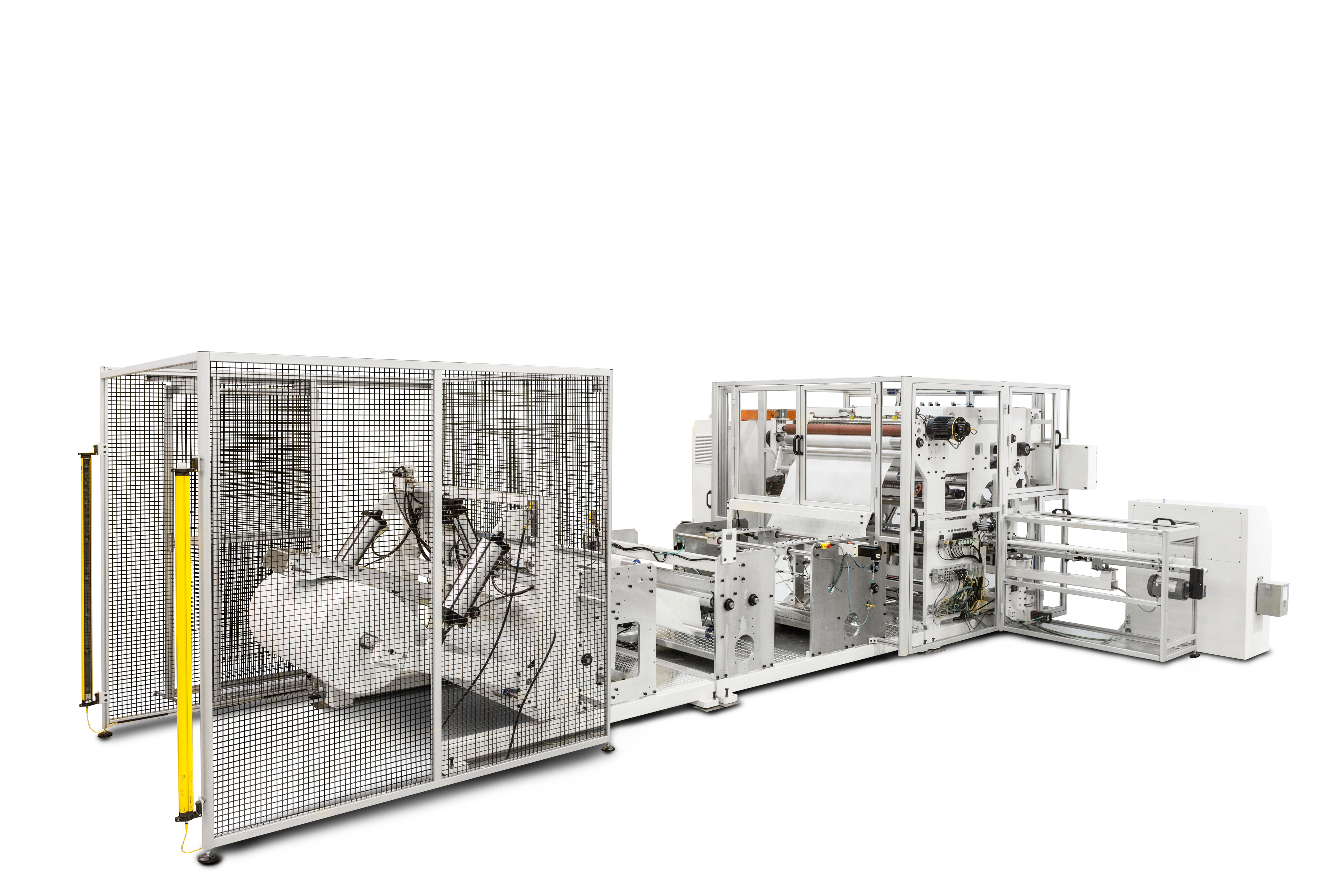 In the words of Elsner's lead R & D Engineer, YES! "The ENR 1000 was and IS a great machine for us. But when we first built the fully automatic..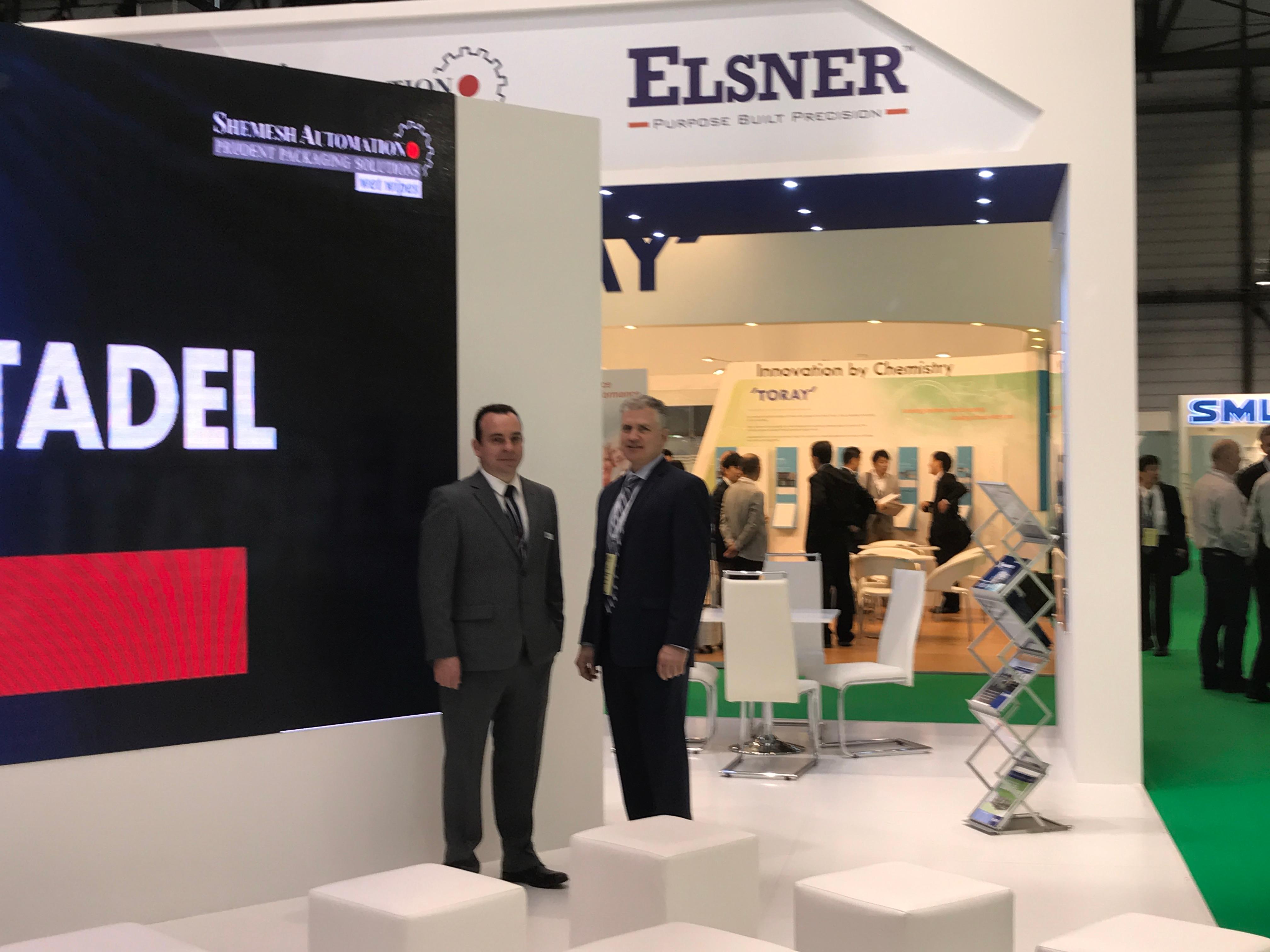 Elsner's Jay Roth and Mike Lynch are attending INDEX 17 in Geneva Switzerland this week. Elsner's solutions for innovative converting equipment can..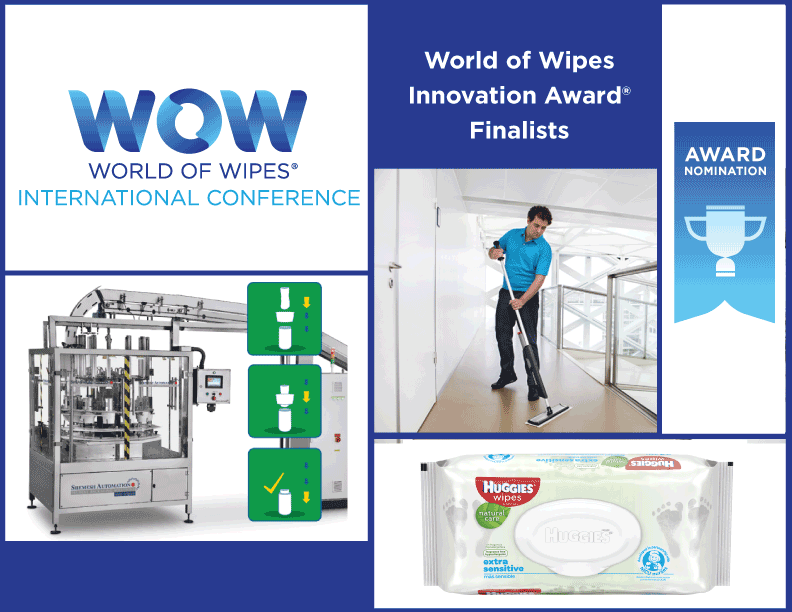 Elsner has been named as one of three finalists in the Competition for the 2017 World of Wipes Innovation Award®. Votes will be collected at the..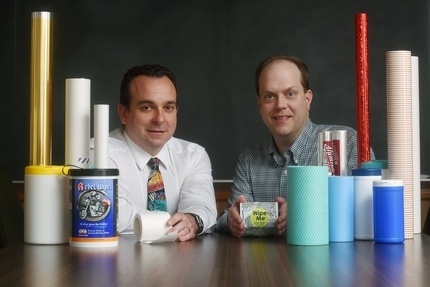 It's hard to tell by looking at the modest Hanover headquarters of Elsner Engineering Works Inc., but the company makes machines that ship all over..