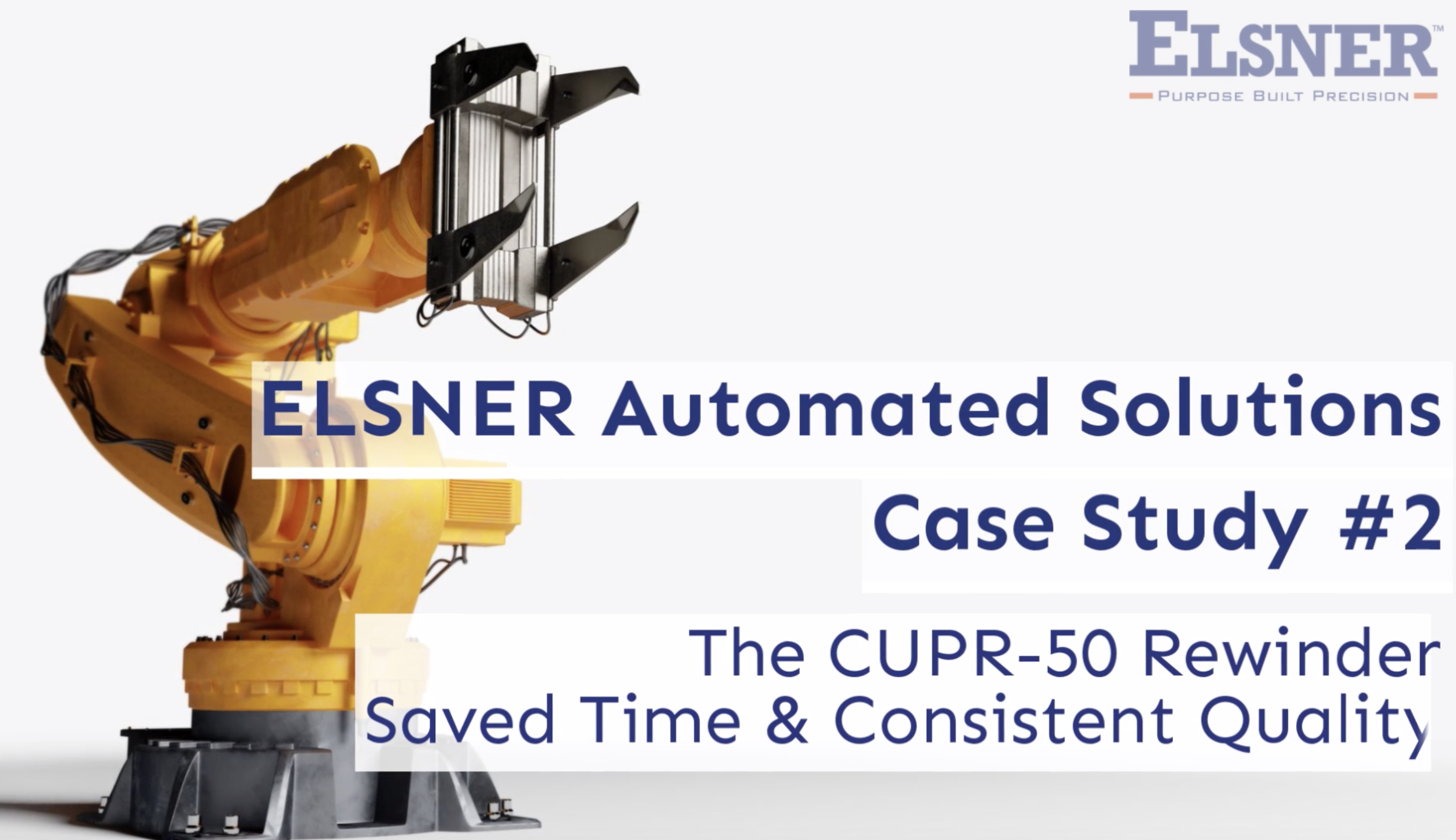 ELSNER has been manufacturing converting machinery for over 85 years, helping dozens of manufacturers automate processes to save time, labor and..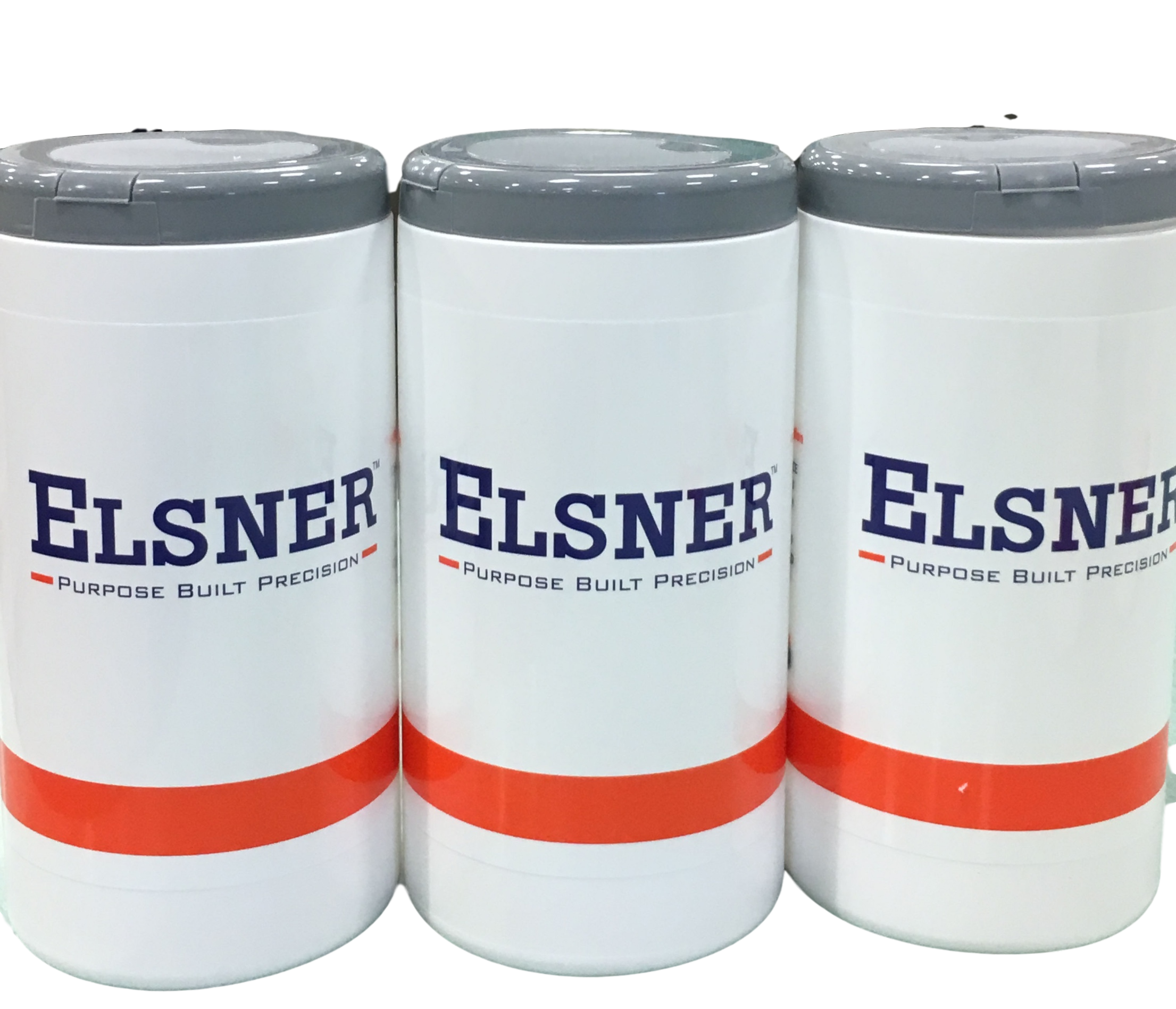 Did you know there's a right and a wrong way to disinfect? Do you read the instructions on your canister of wipes? As we go about our day to..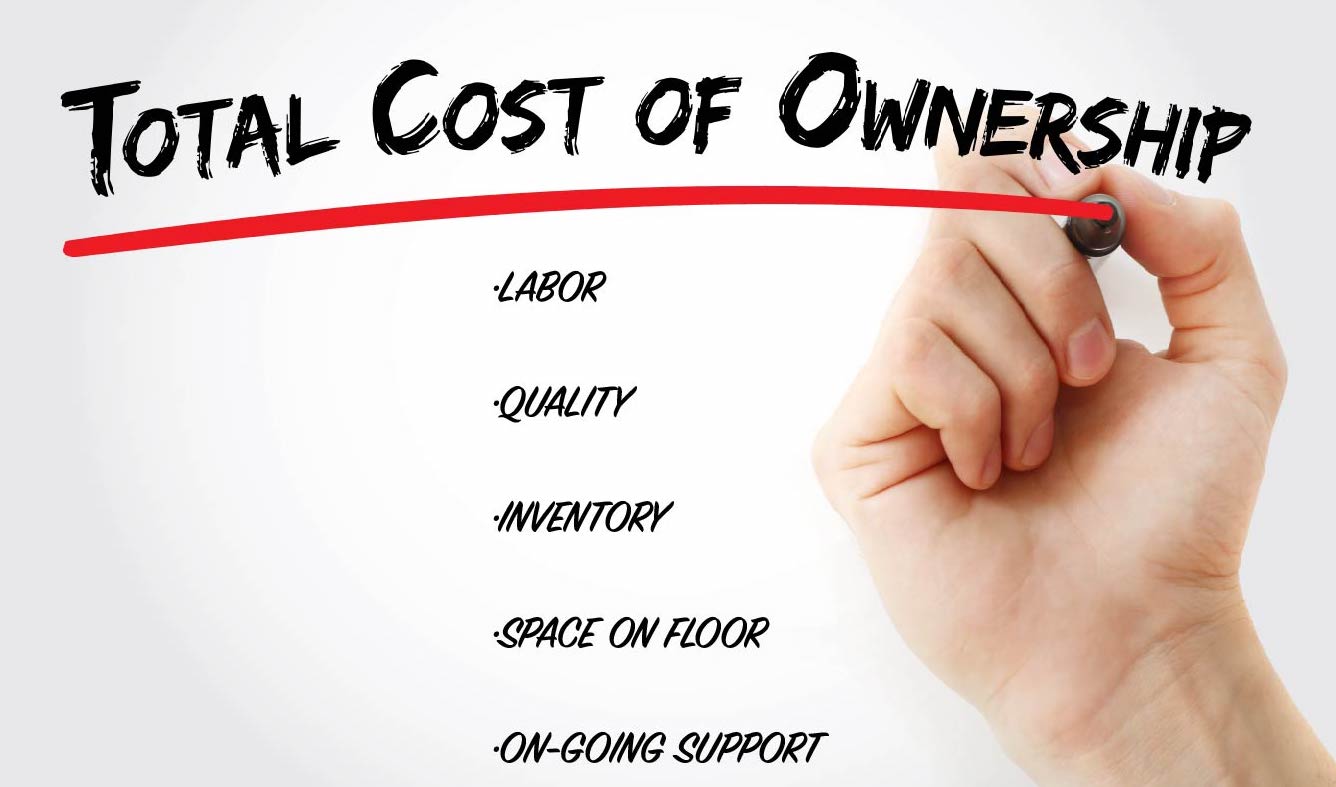 What is "Total Cost of Ownership" (TCO) and what does it have to do with implementing automated processes into your production lines? How will..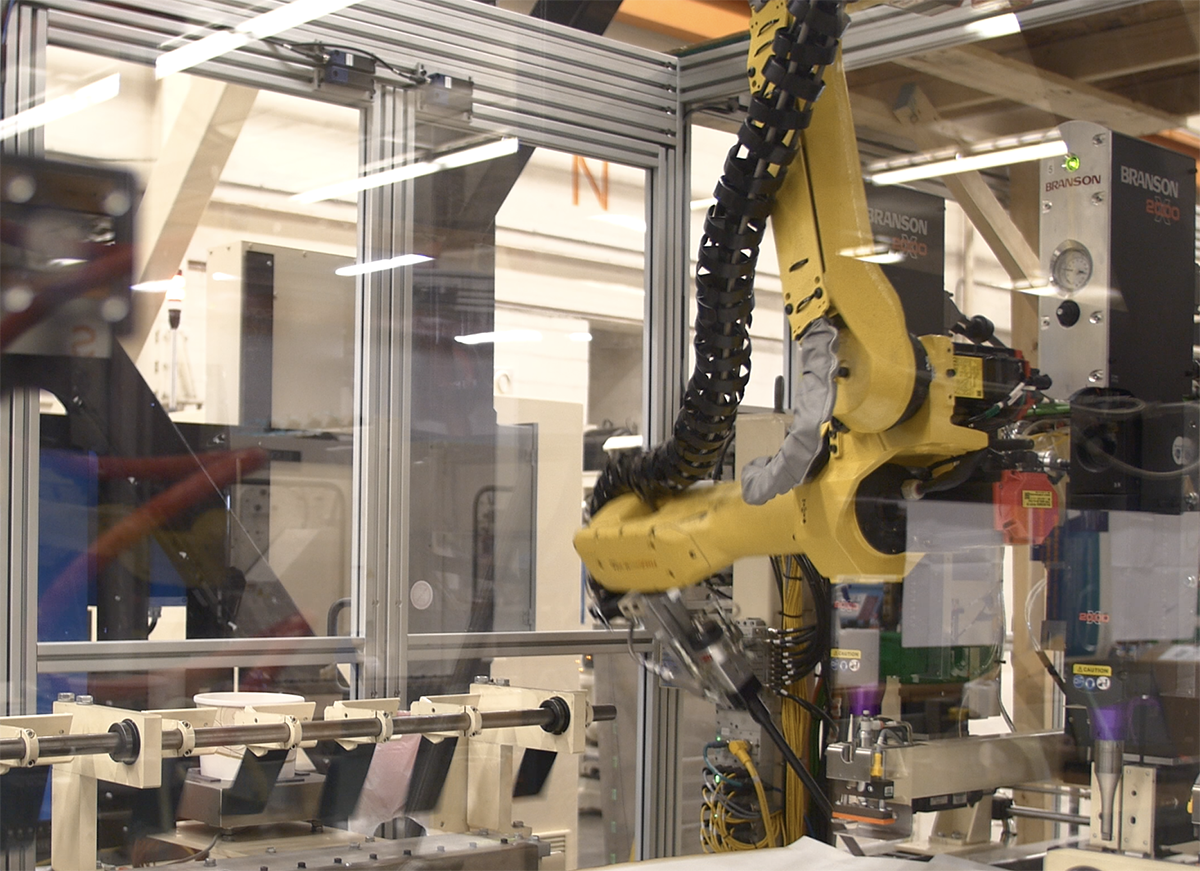 Do you want to integrate automation into your manufacturing process but you're unsure where to start? Maybe your biggest hurdle is selling the..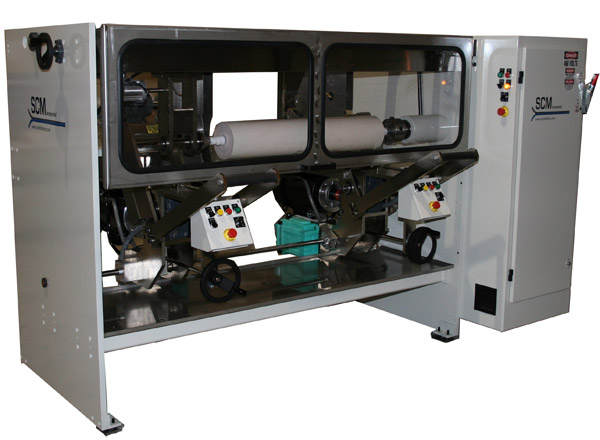 ELSNER Deepens Commitment to Designing and Building Machinery for Filtration Industry ELSNER has announced the purchase of the design and IP..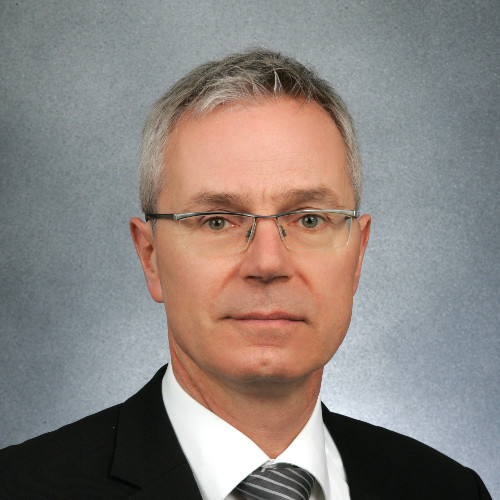 February 18, Hanover, PA: ELSNER is pleased to announce an agreement with GRITZBACH CONSULT to provide European-based sales representation...

When it comes to machining capabilities, we're an OEM, so there's really not much we can't handle. In fact, here's one of our latest success..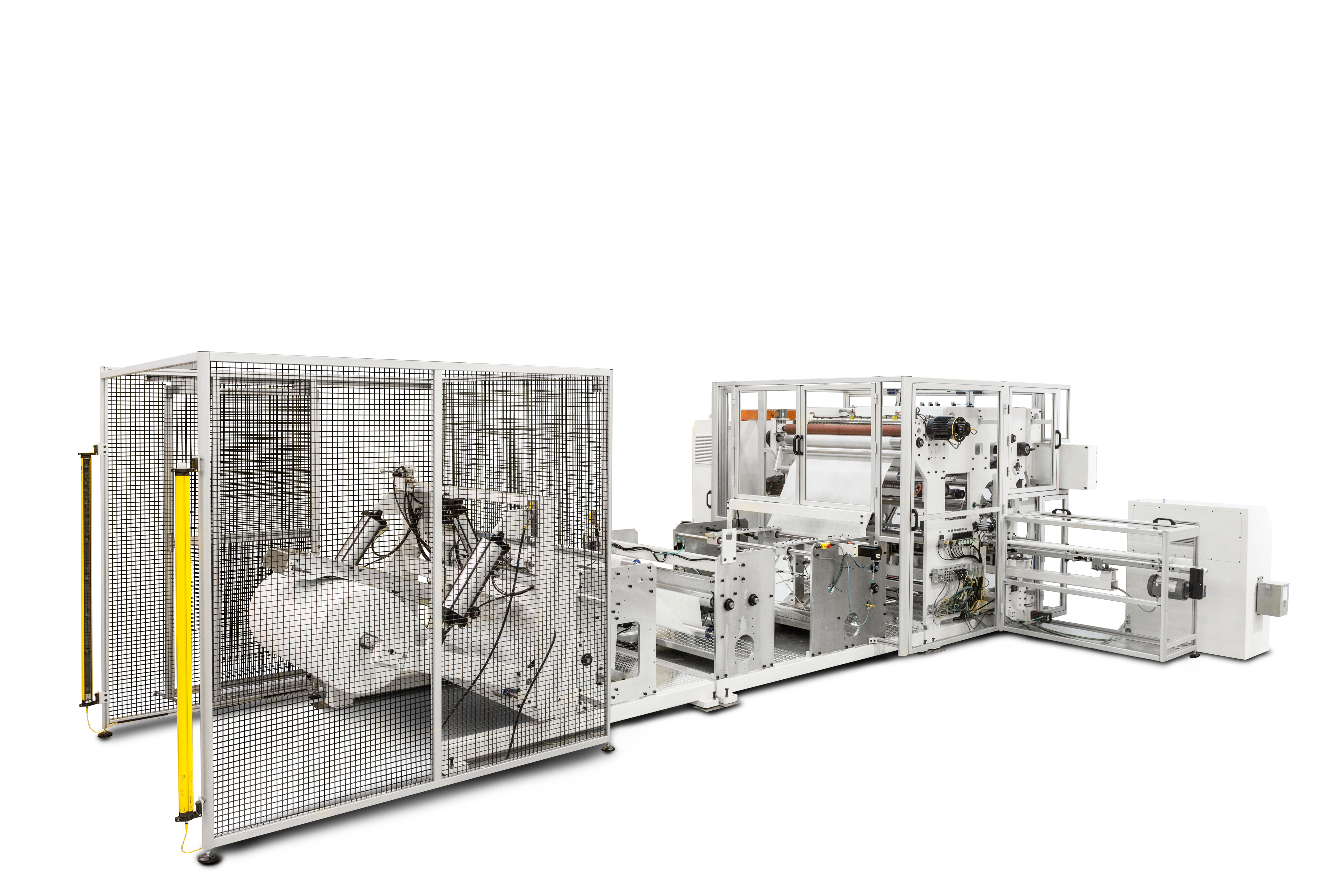 In the words of Elsner's lead R & D Engineer, YES! "The ENR 1000 was and IS a great machine for us. But when we first built the fully automatic..