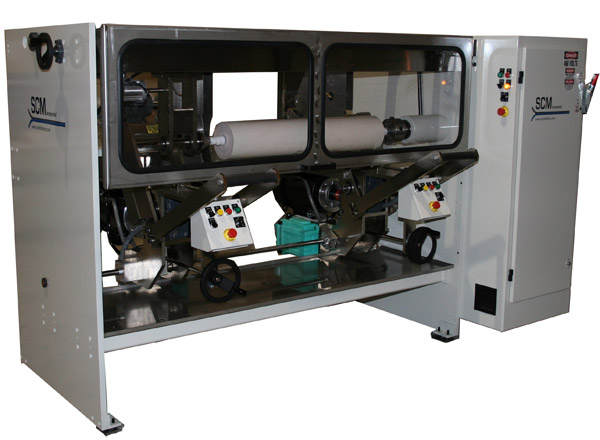 ELSNER Deepens Commitment to Designing and Building Machinery for Filtration Industry
ELSNER has announced the purchase of the design and IP rights to SCM Slitter Inc.'s Element Trim Saw. The trim saw is designed to quickly and efficiently trim the ends of industrial liquid filtration elements, such as spiral wound reverse osmosis filters.
The acquisition is a logical 'next step' for ELSNER who has been building automated folding, gluing and rolling machinery for the filtration industry for nearly 20 years. With that experience, ELSNER has been looking to take a larger role in the filtration industry as a part of their continued growth and strategic planning.