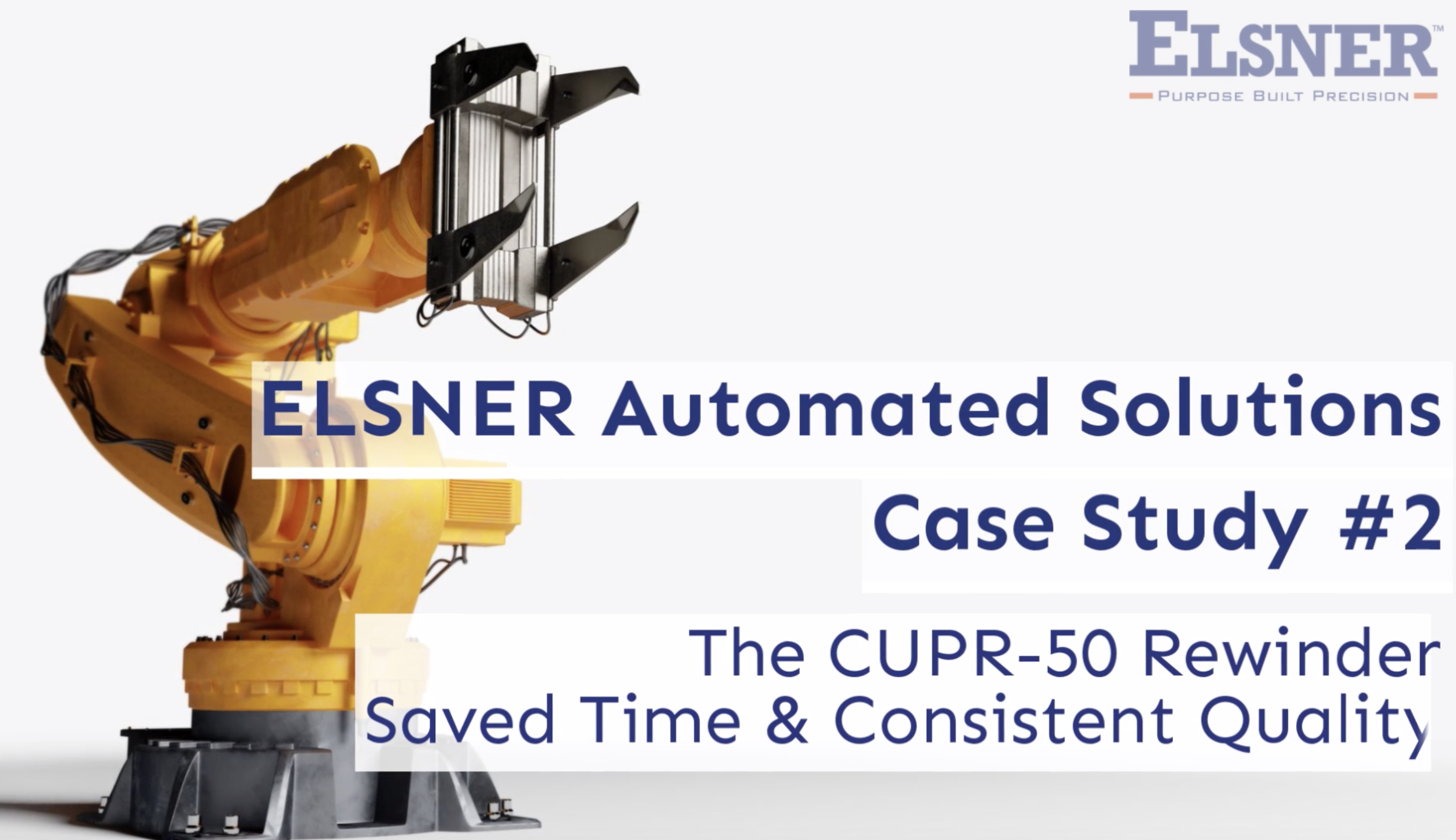 ELSNER has been manufacturing converting machinery for over 85 years, helping dozens of manufacturers automate processes to save time, labor and..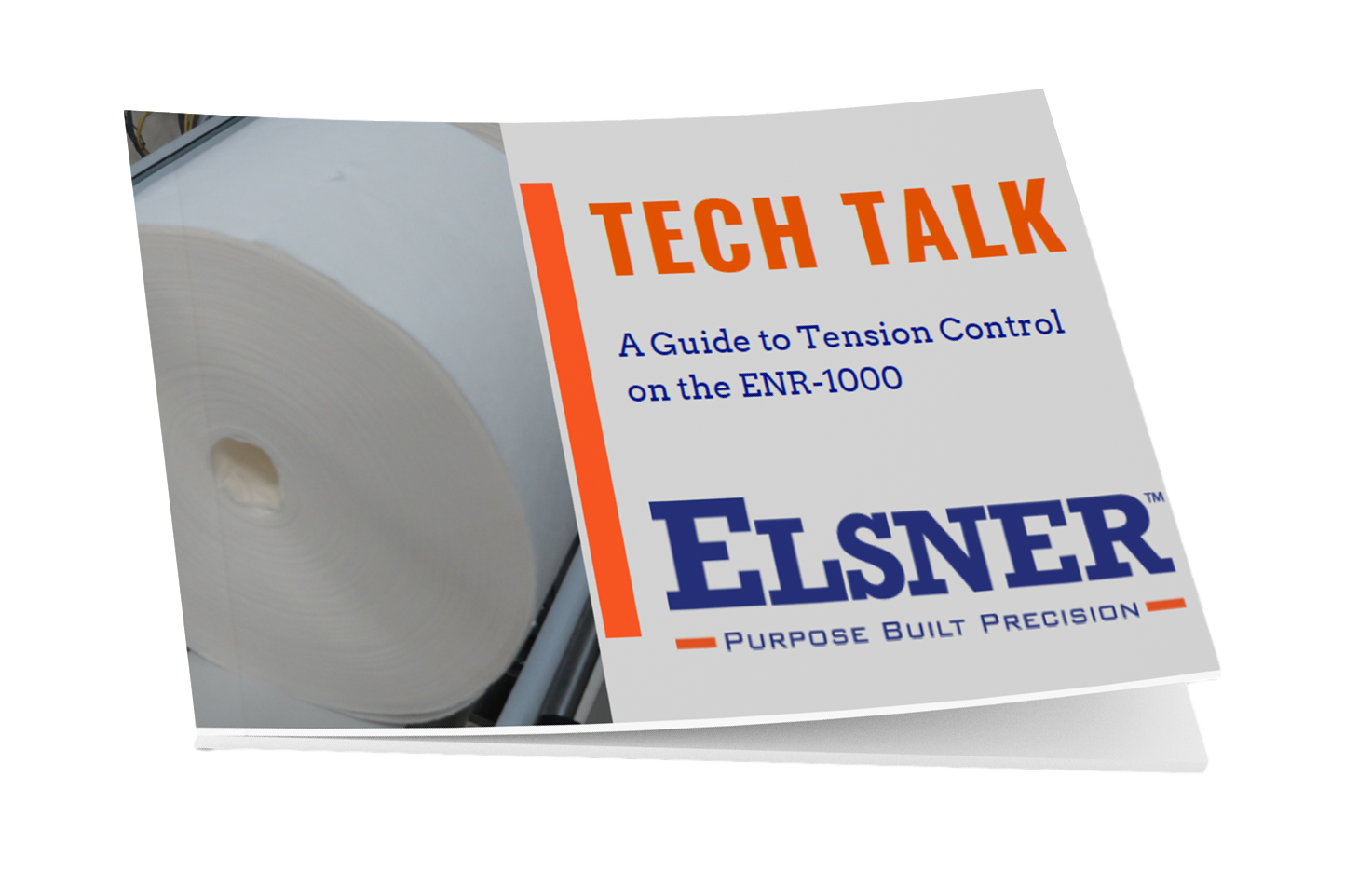 We want to help our customers boost productivity with our machines and benefit from our years of expertise which is why we launched our Tech Talk..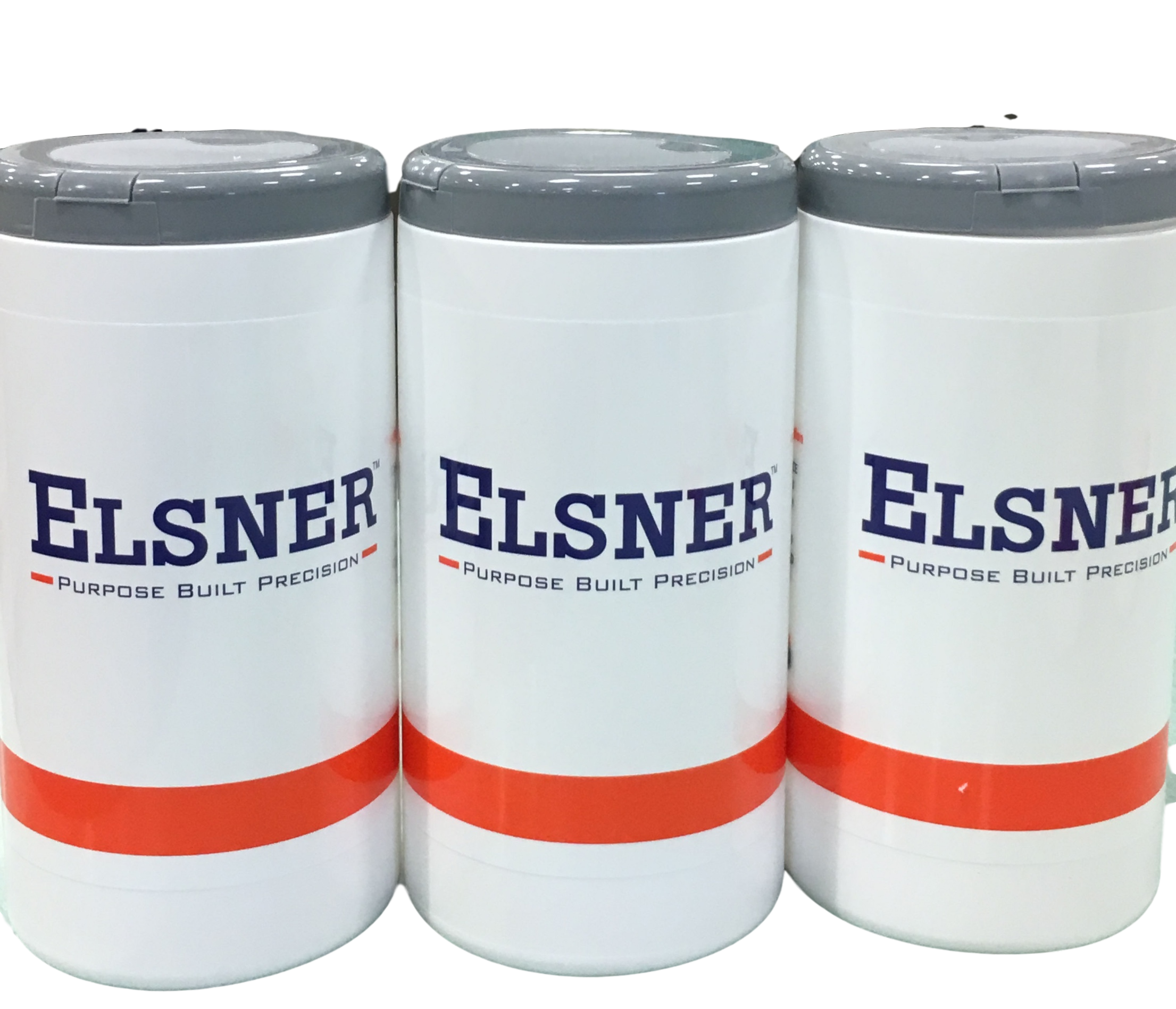 Did you know there's a right and a wrong way to disinfect? Do you read the instructions on your canister of wipes? As we go about our day to..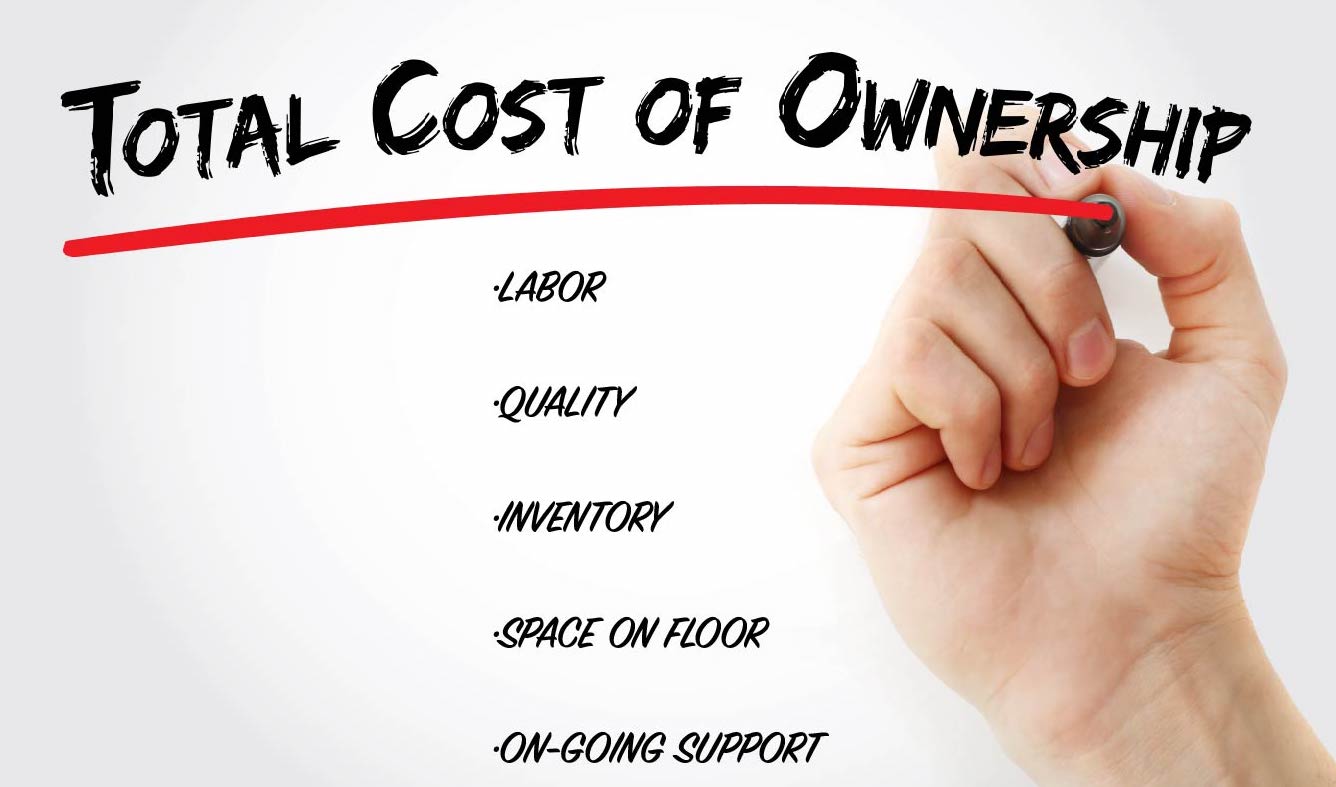 What is "Total Cost of Ownership" (TCO) and what does it have to do with implementing automated processes into your production lines? How will..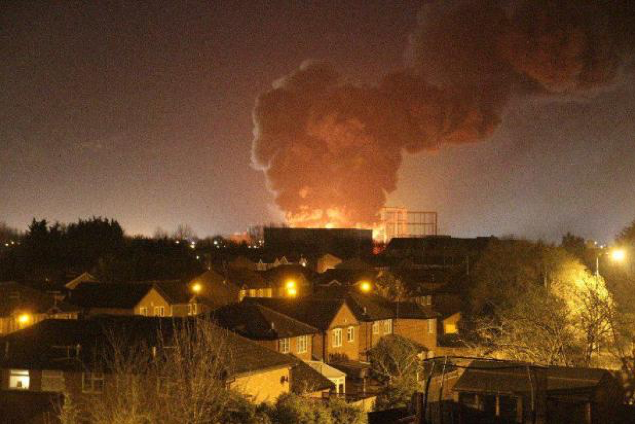 No one could have seen it coming. On an early morning in January, a fire ripped through a manufacturing plant in the outskirts of London,..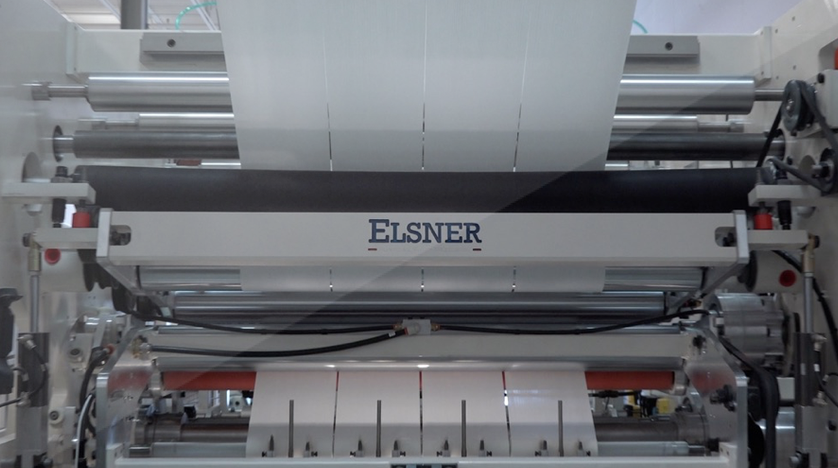 There are a number of automated manufacturing technologies that make a true difference in boosting productivity. The use of ultrasonic welding is..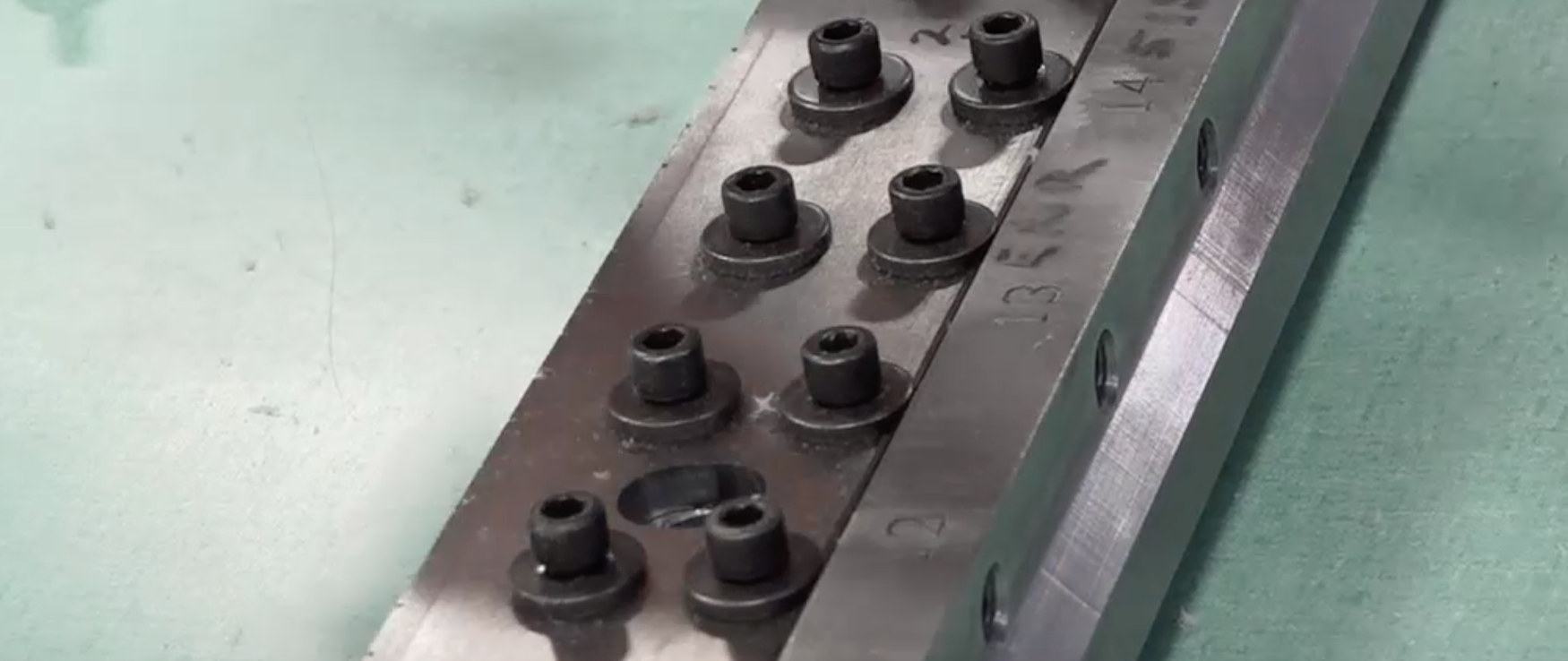 Over 85+ years of manufacturing converting machinery, ELSNER has quite a list of FAQs! That's why we're launching ELSNER Tech Talk: a series that..