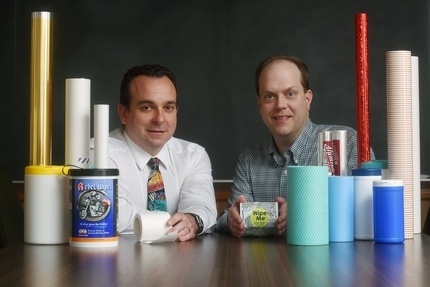 It's hard to tell by looking at the modest Hanover headquarters of Elsner Engineering Works Inc., but the company makes machines that ship all over the world, its president Bert Elsner II said.
Topics: innovation, converting equipment, Wet Wipes production, Nonwovens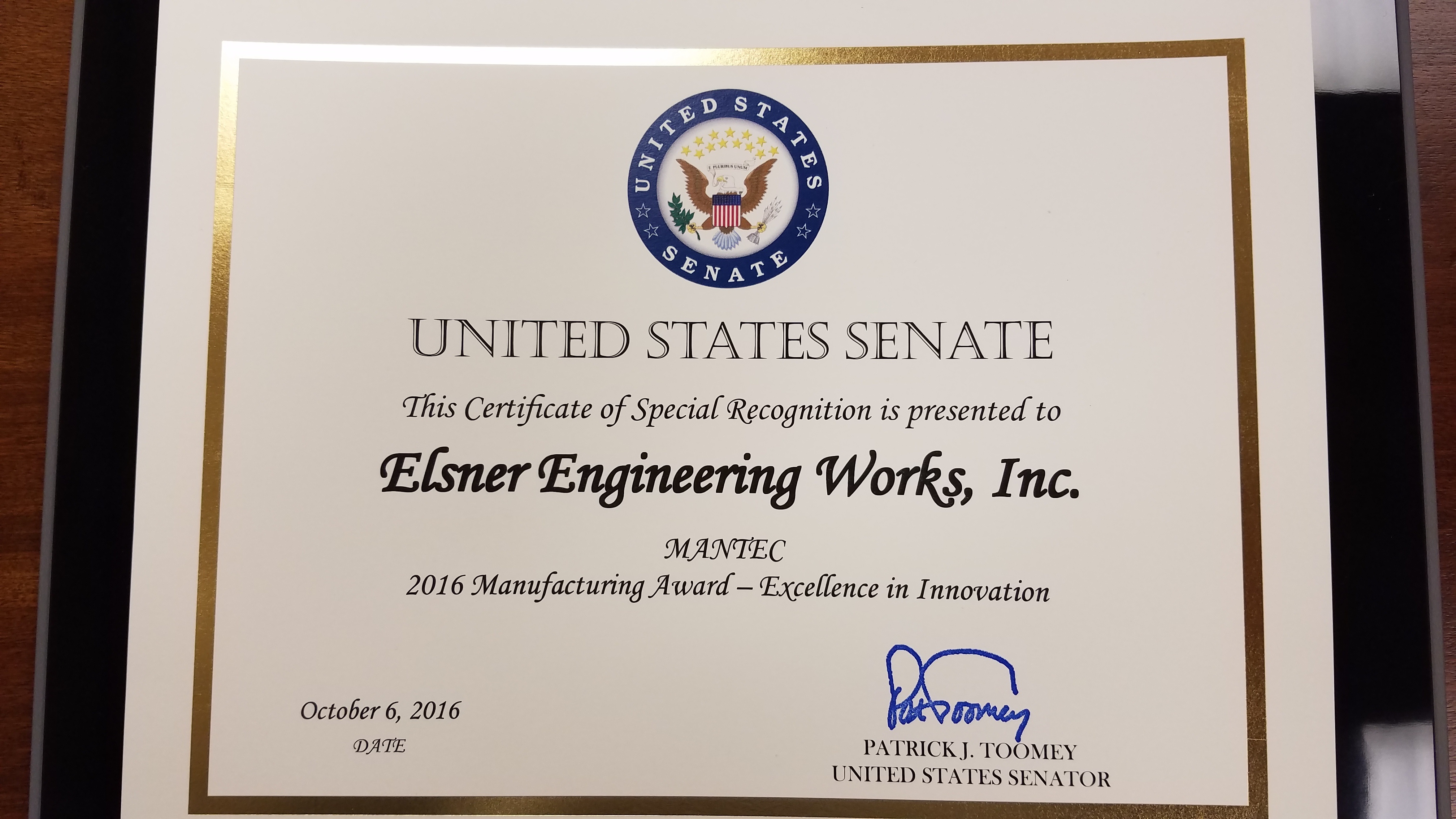 The Elsner Standard was in full effect recently when Elsner was awarded U.S. Senate Recognition at the Mantec Manufacturing Awards. Mike Chase of Elsner accepted the Excellence in Innovation award at the annual awards ceremony. Known internationally for delivering high standards and cutting edge solutions, Elsner takes great pride in building a wide range of converting equipment for the paper, film, foil, and non-wovens industries.
Topics: innovation, converting equipment