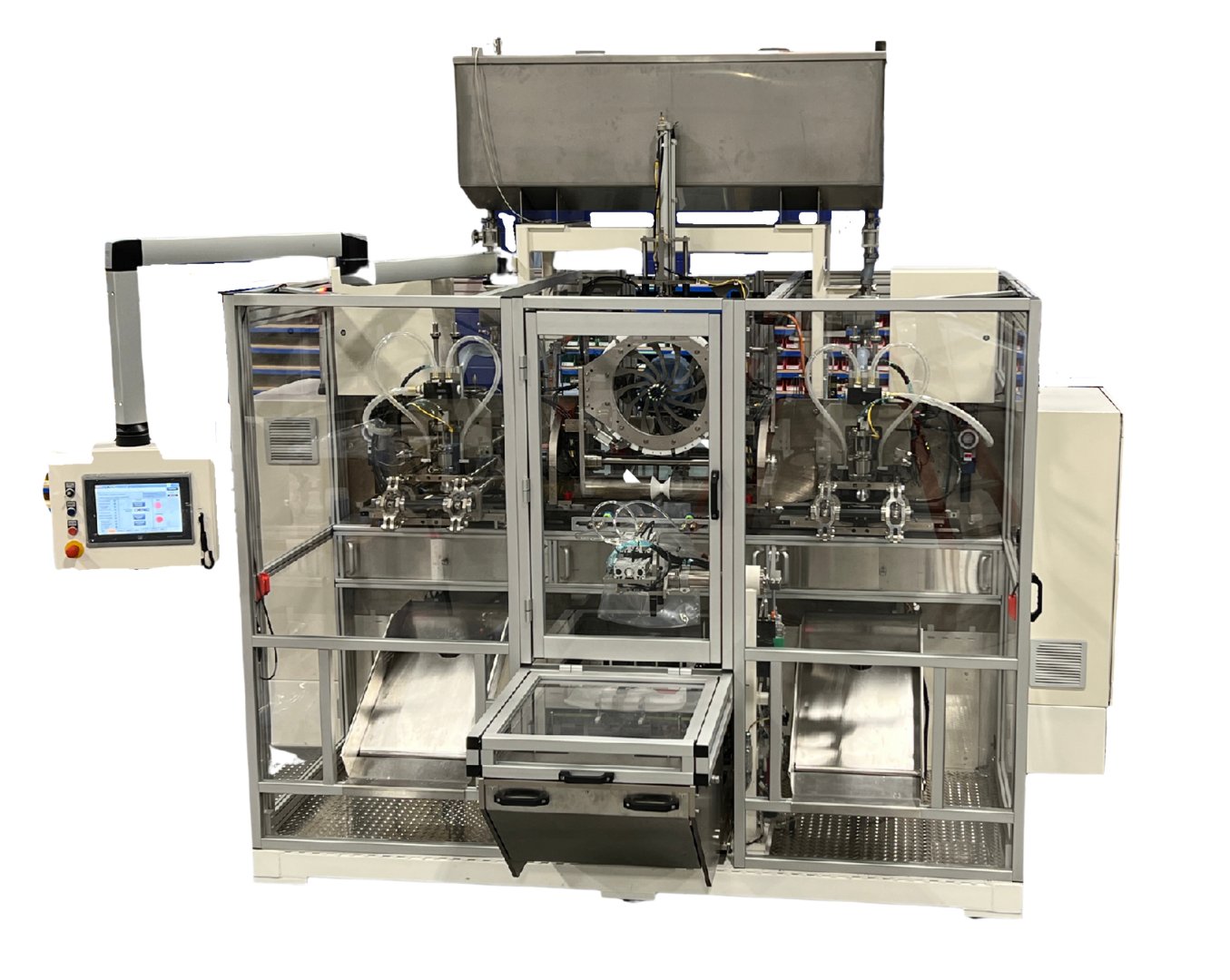 ELSNER is headed to Hygienix 2022!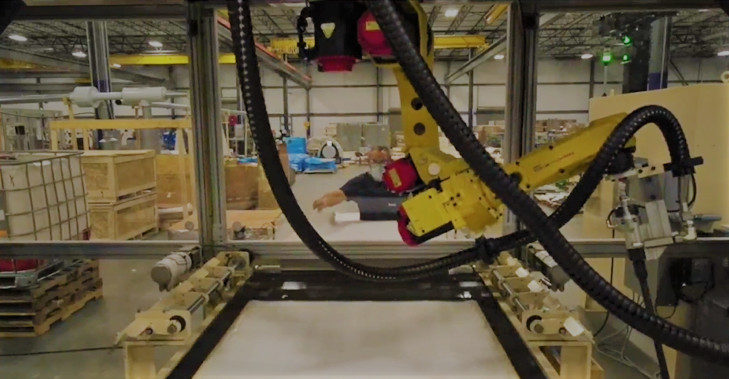 As consumers and businesses, we want things produced at high volumes without fail. During this webinar produced by Nonwovens Industry, Jay Roth..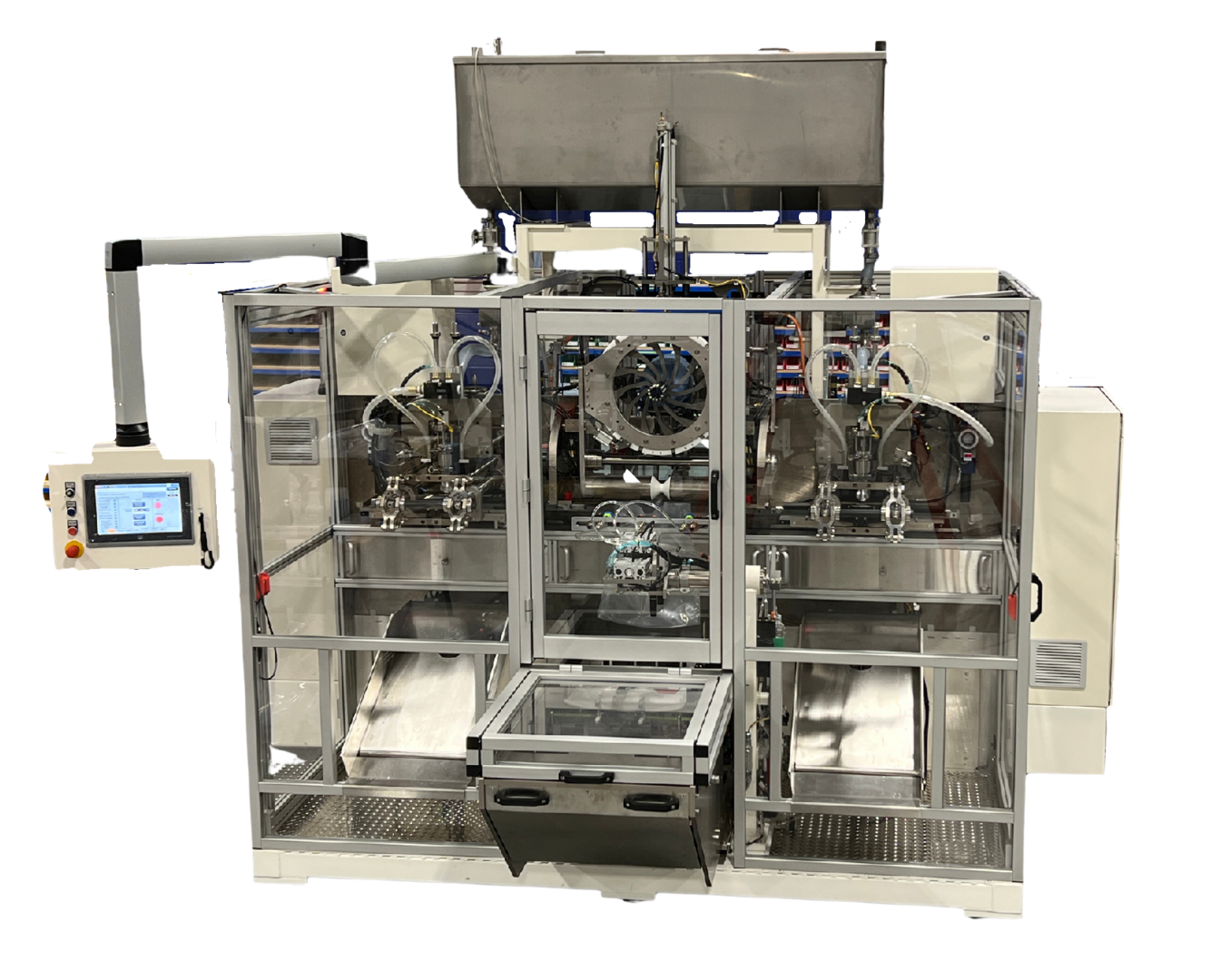 Attendees Will Learn About the Newest Addition to ELSNER's Wipes Lineup, the Roll Bagger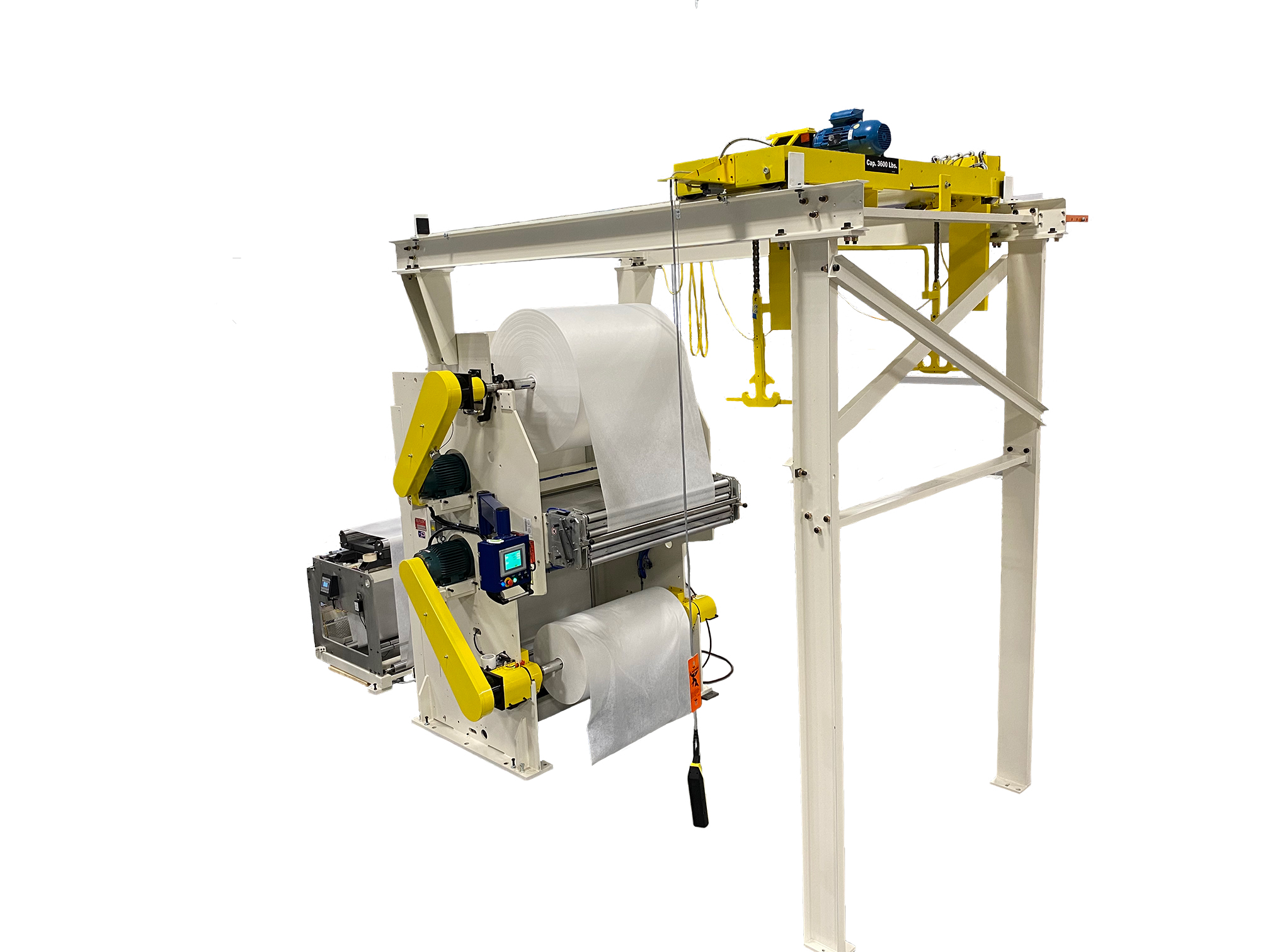 ELSNER's latest offering for rolled wipes production, the Elsner Mill Roll Splicer, is perfectly integrated with our ENR-Series machinery and is..
ELSNER is heading to WOW World of Wipes International Conference in Chicago June 27 to 30 to showcase a growing line of Automated Wipes Converting..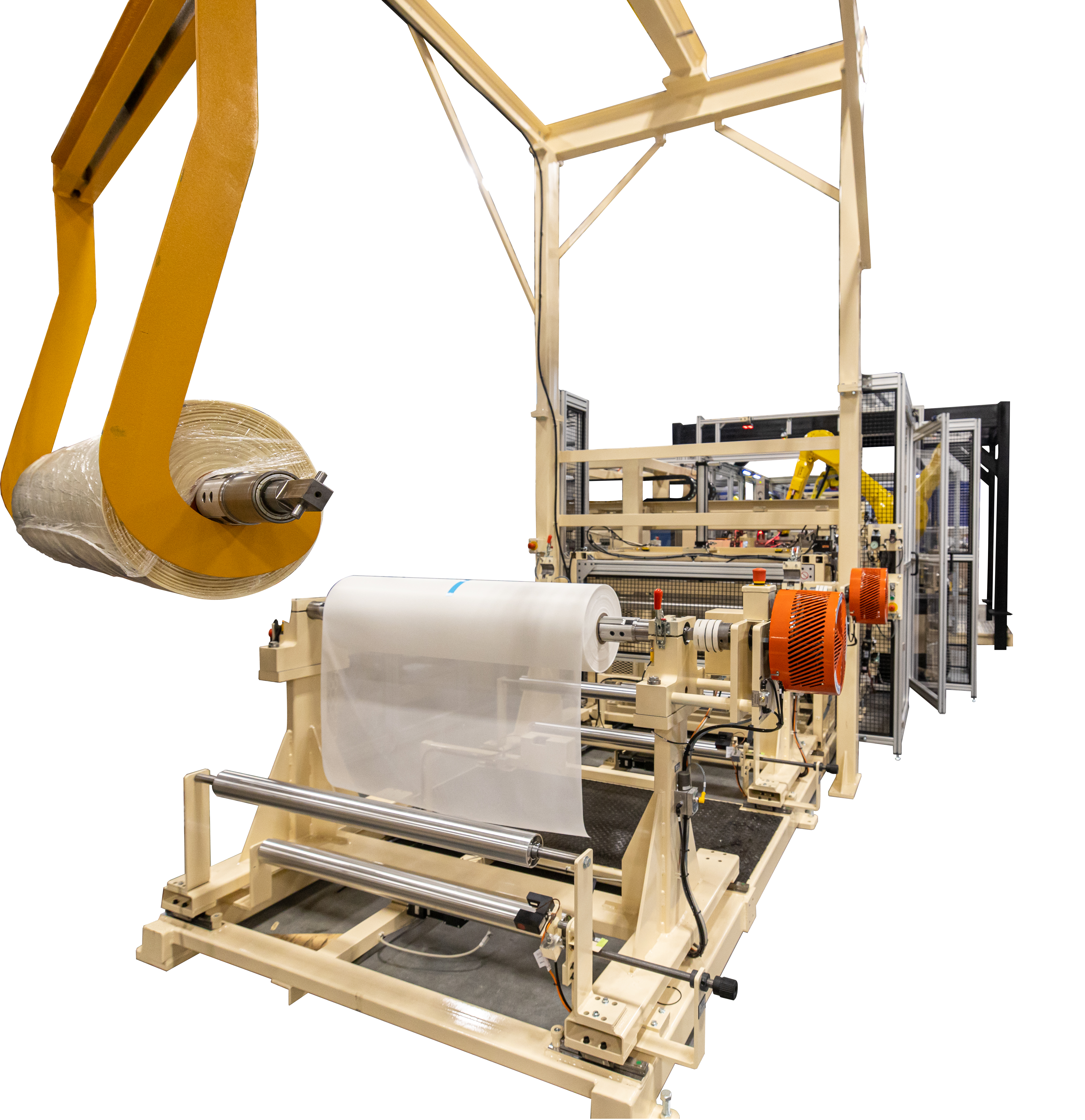 Elsner will feature Filtration Automation solutions that automate spiral wound filters. ELSNER has announced that they will be in attendance at..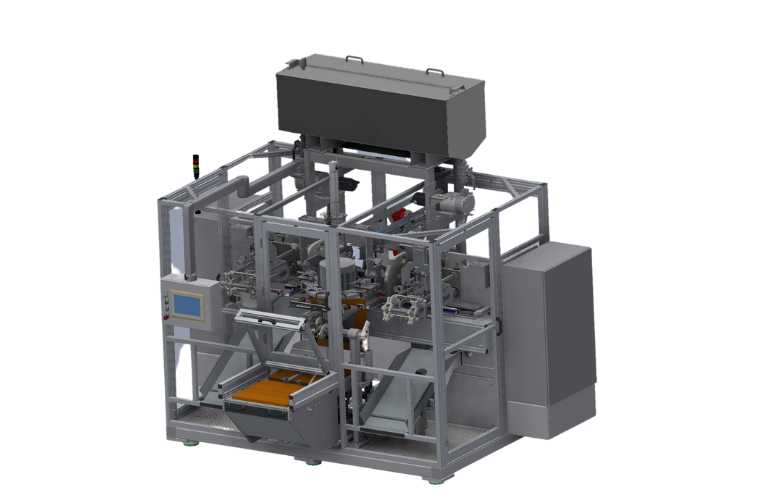 Announcement Continues Expansion of ELSNER's Capabilities for Rolled Wipes Production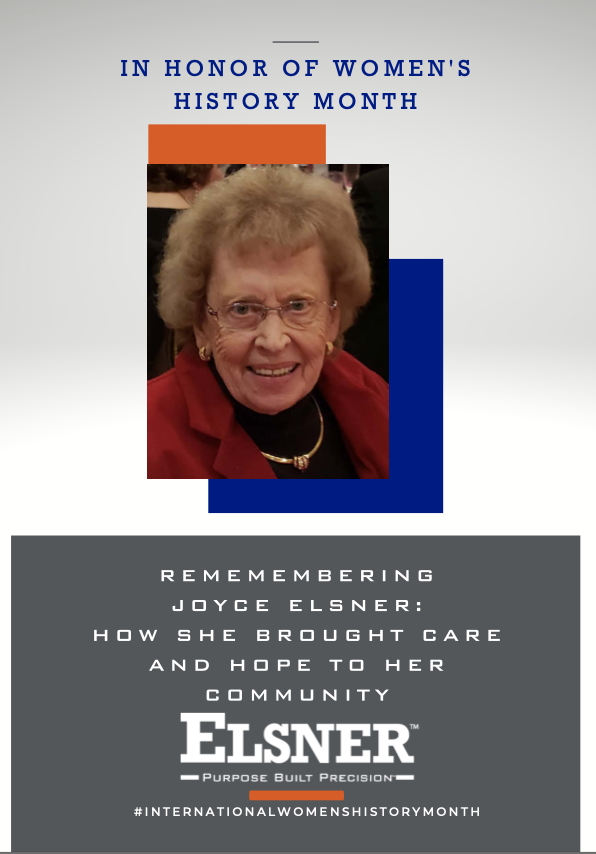 Women's History Month is a month dedicated to reflect on the often-overlooked contributions of women to United States history with a yearly theme,..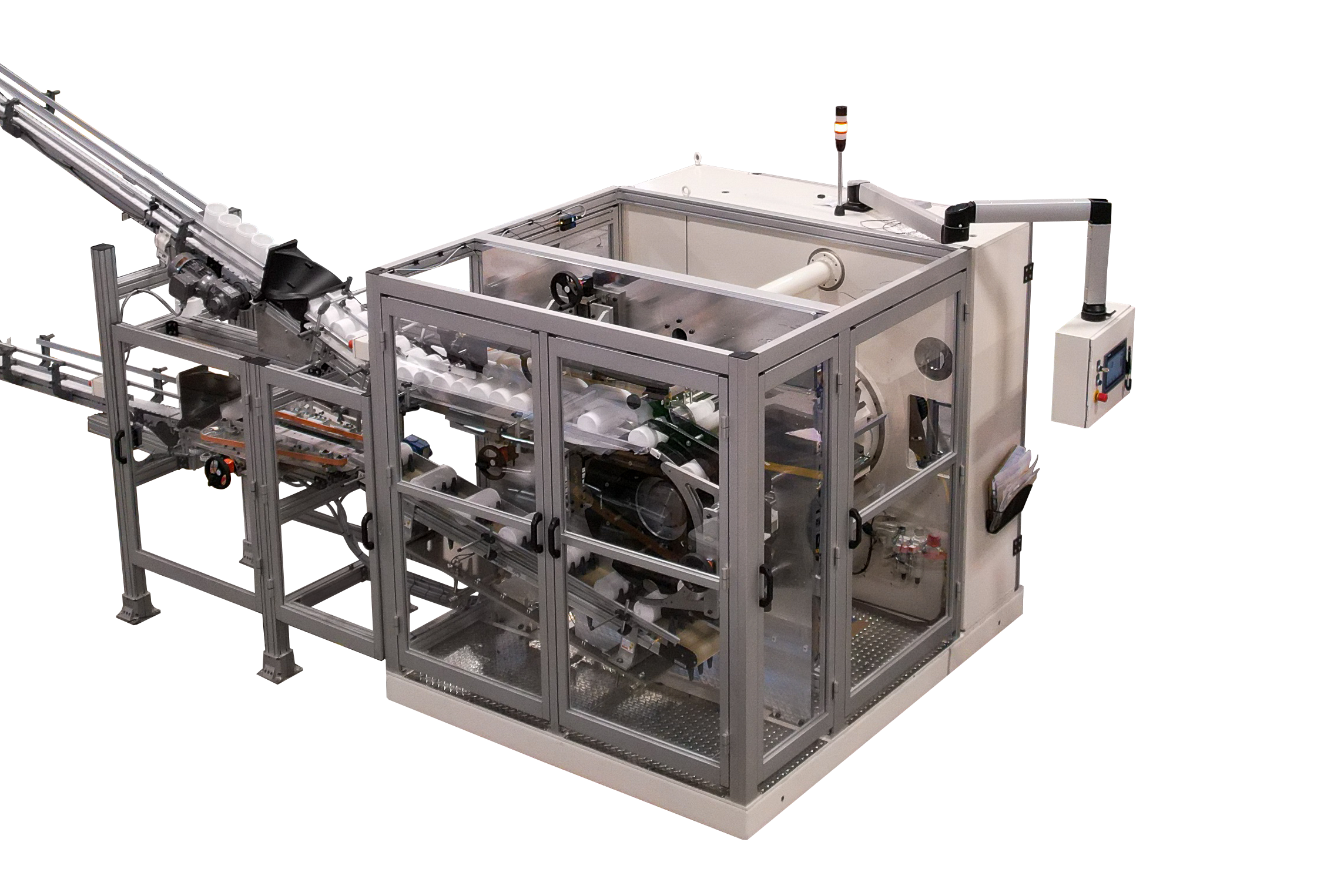 Announcement Expands ELSNER's Turn-key Capabilities for Canister Wipes Production March 4, 2022, Hanover, PA: ELSNER has announced the introduction..