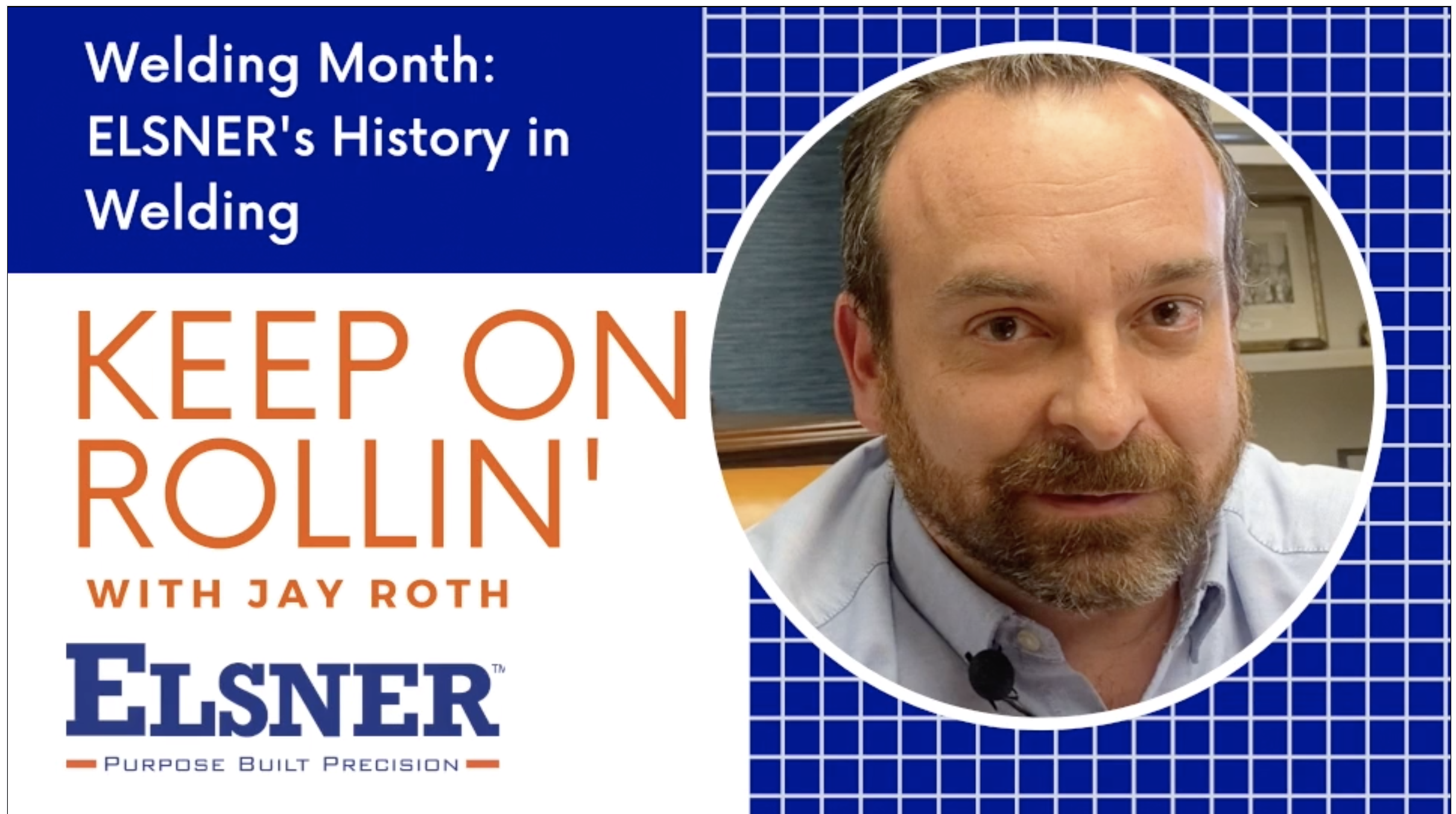 April is National Welding Month, so I thought it a good time to recognize the impact of welding here at ELSNER.Frank Elsner, Sr's welding skills had..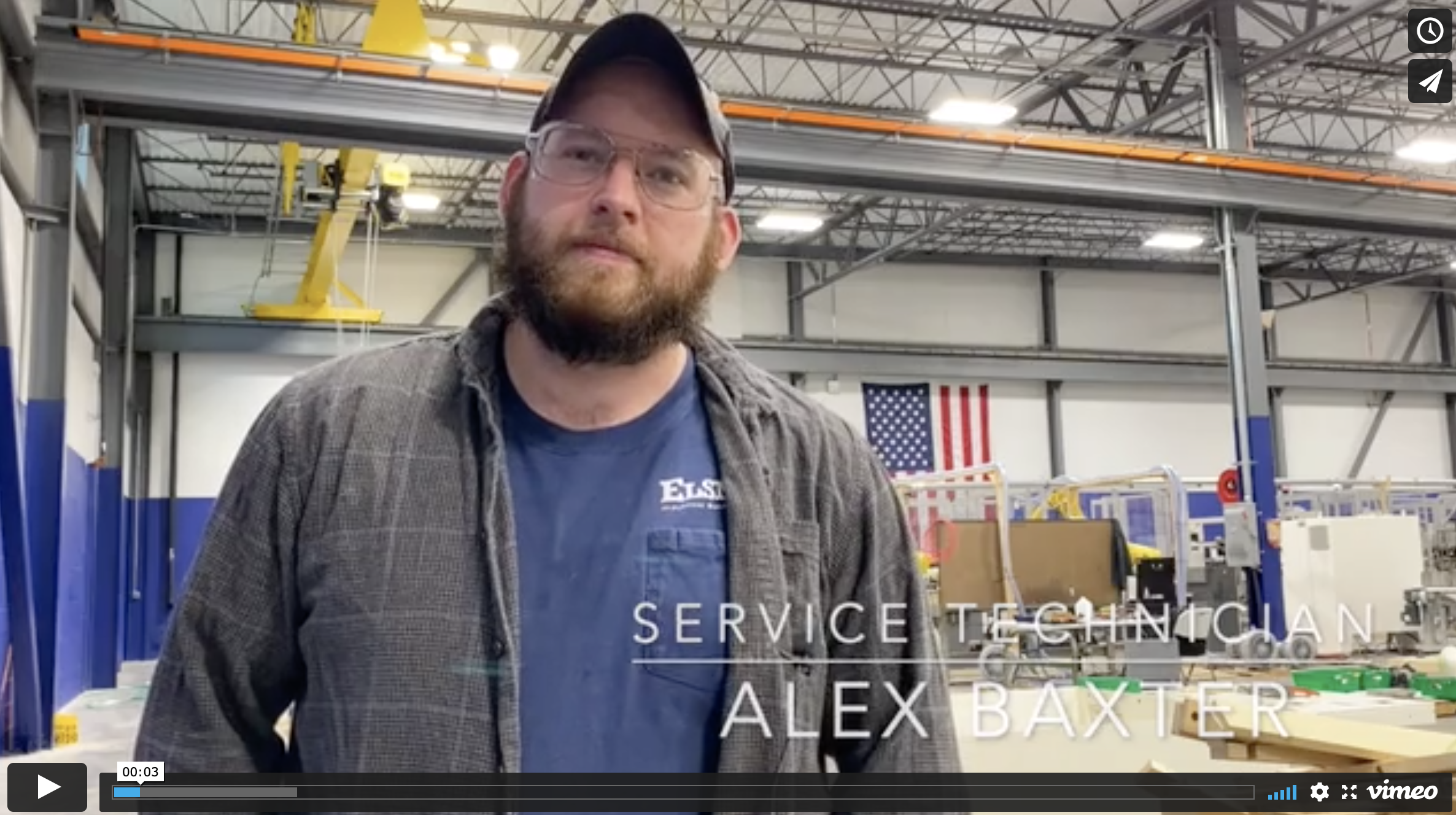 Alex Baxter has worked at ELSNER for three years. He enjoys his position here and is always up for the challenges he encounters as a Service Tech...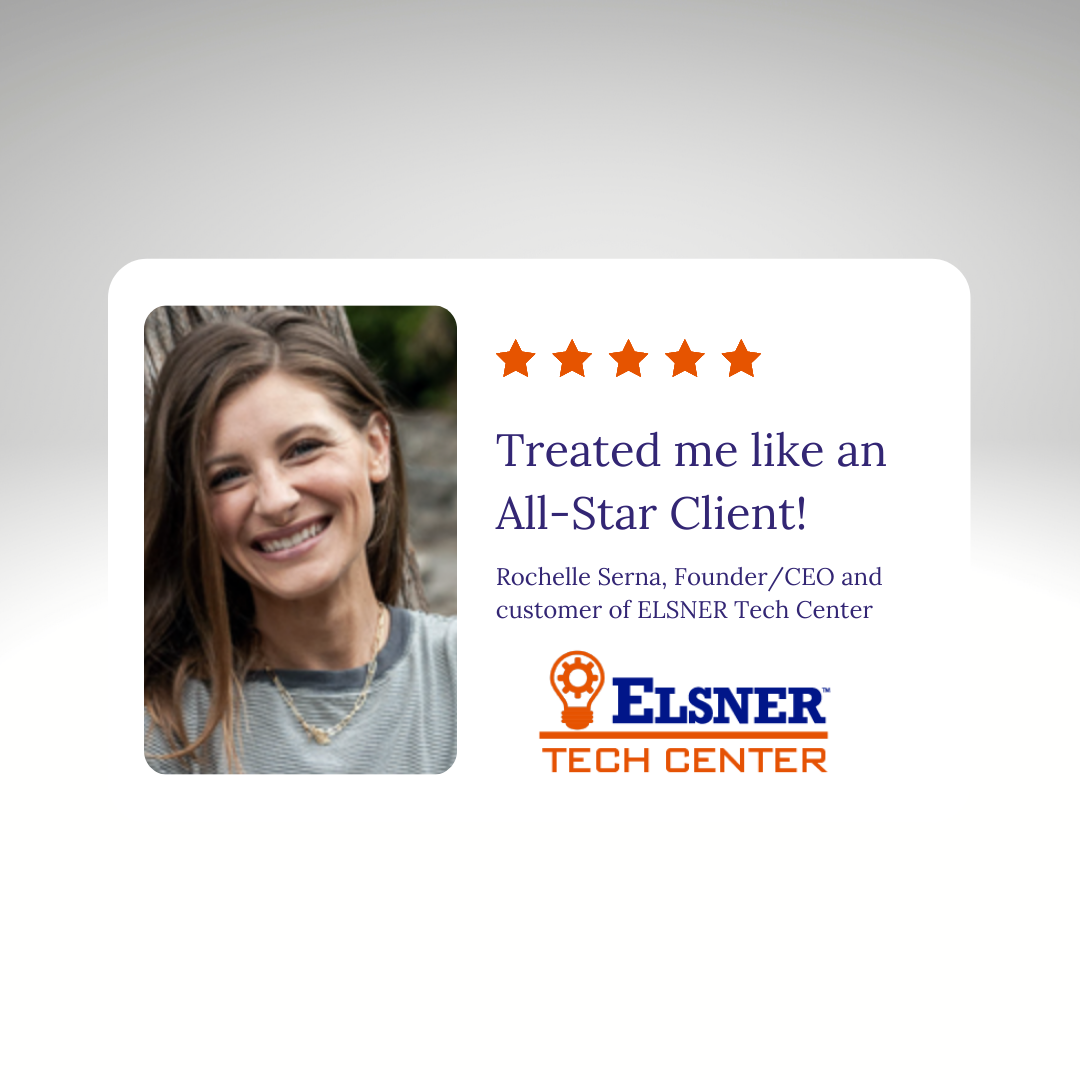 Having worked with hundreds of nonwovens converting customers over the years, we want to share some stories of our amazing customers and their..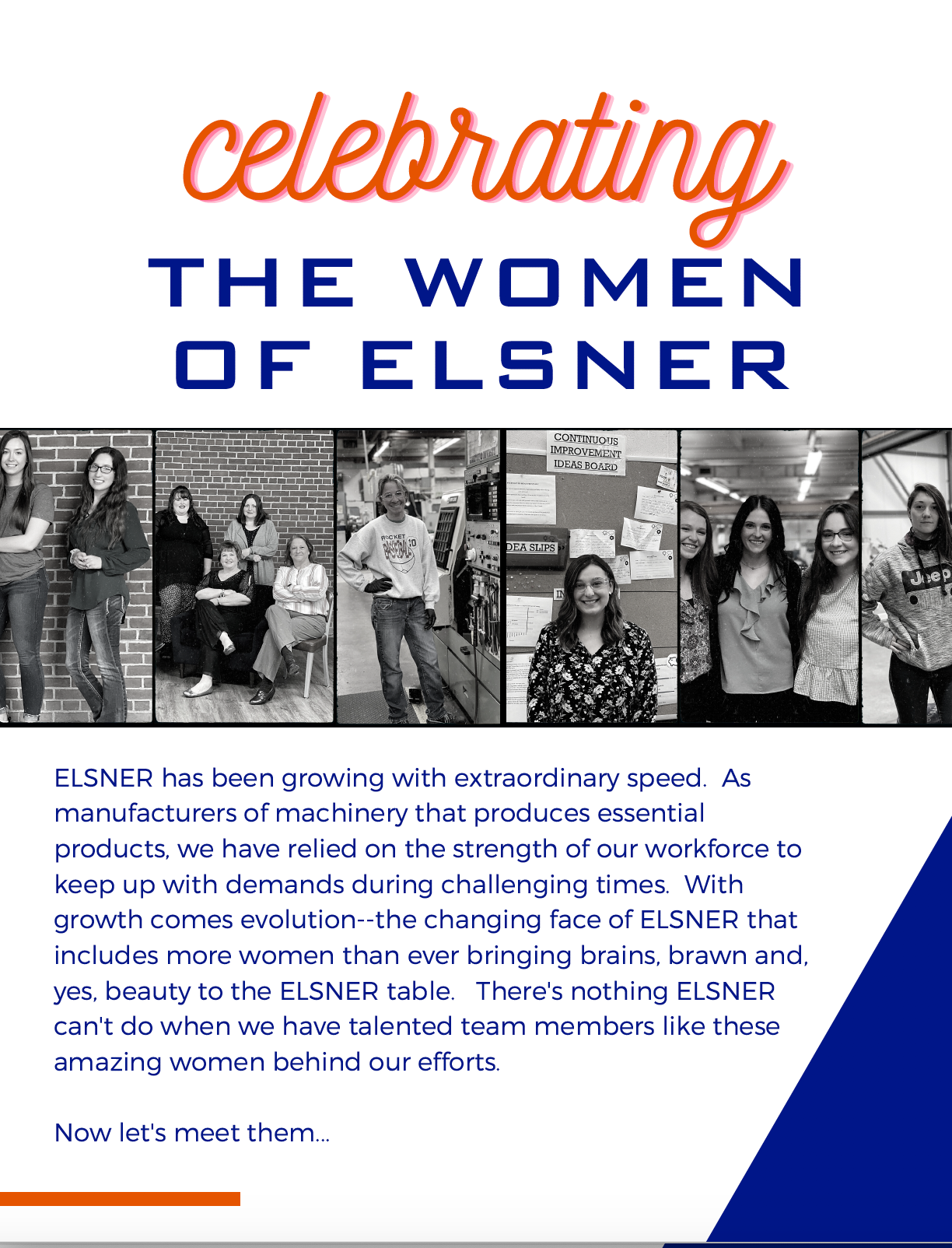 ELSNER has been growing with extraordinary speed.As manufacturers of machinery that produces essential products, we have relied on the strength of..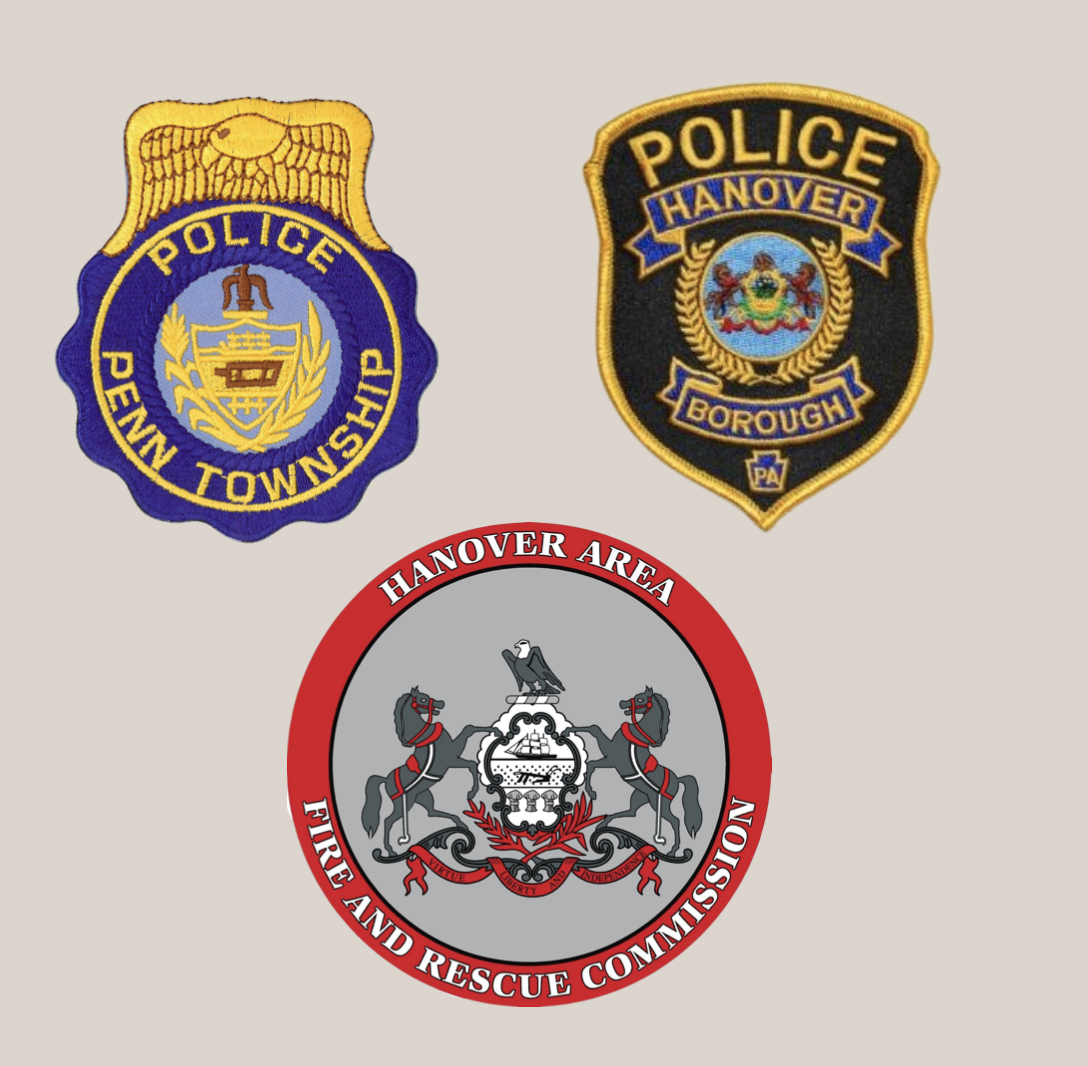 Hanover Area Fire & Rescue, Chaired by ELSNER's Bert Elsner II is one of three recipients of the Hanover Area Chamber of Commerce's Positive Action..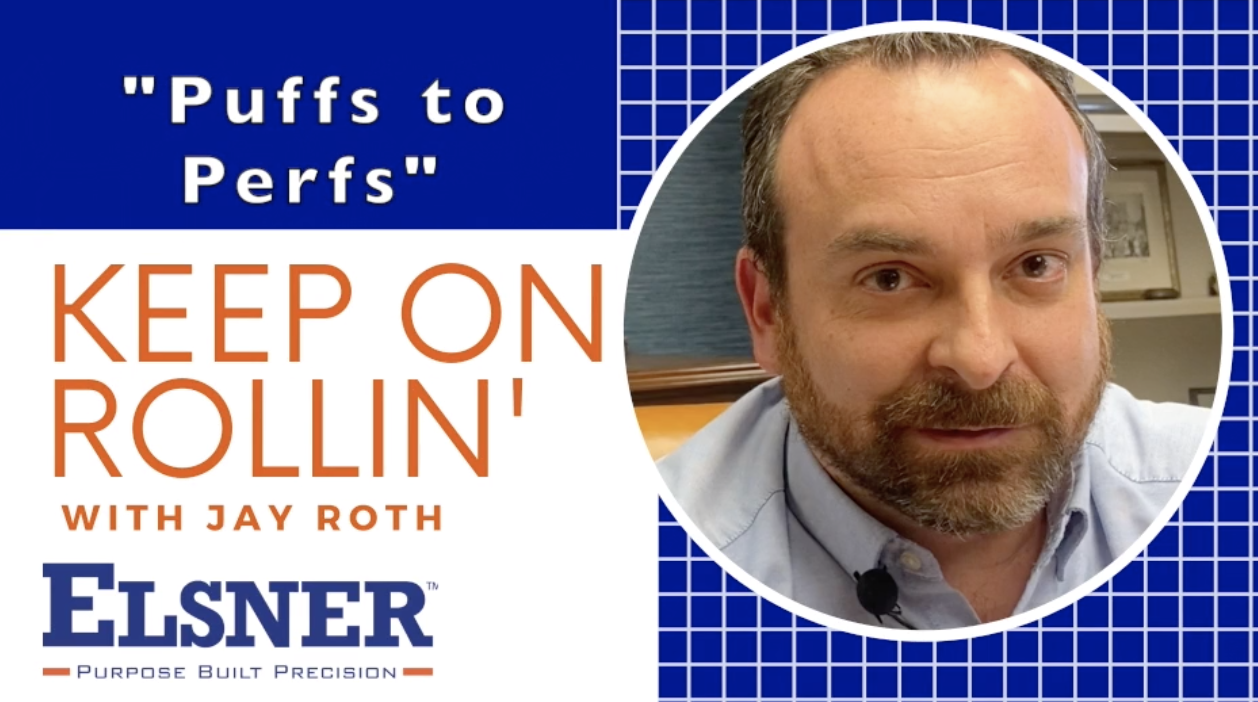 Great innovation is almost always the result of a problem solving. Today, you'll learn how a common problem while doing laundry in the 1960s lead to..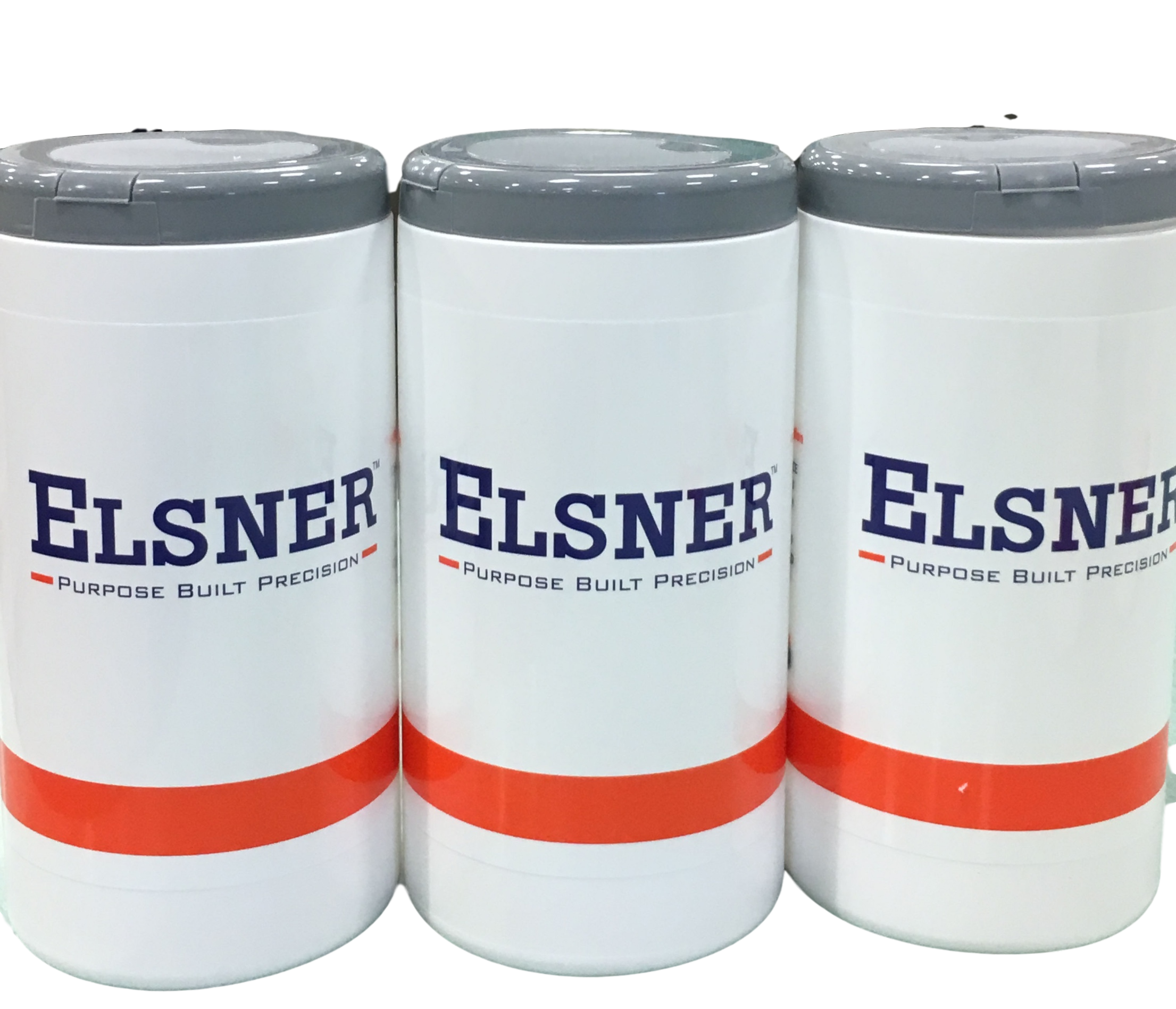 The ELSNER Tech Center (ETC), is a great ELSNER asset that has helped our customers keep up with demands during the COVID crisis. From converters..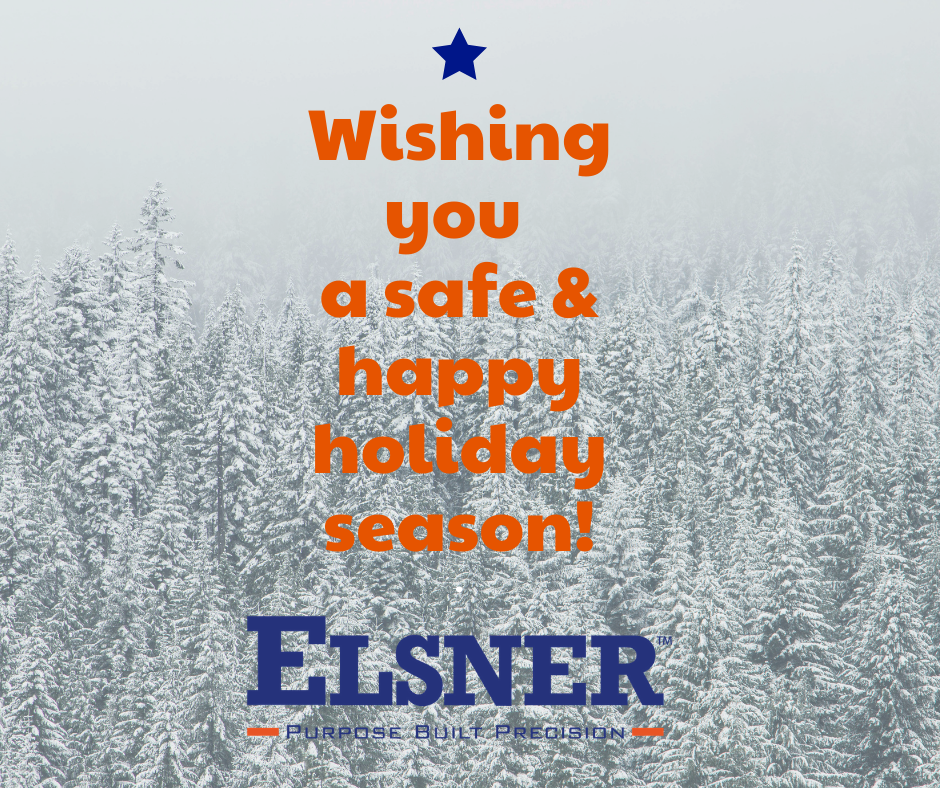 This has been a year like no other! We are thankful to have remained busy and fully-operational, as we work to help our customers keep up with..