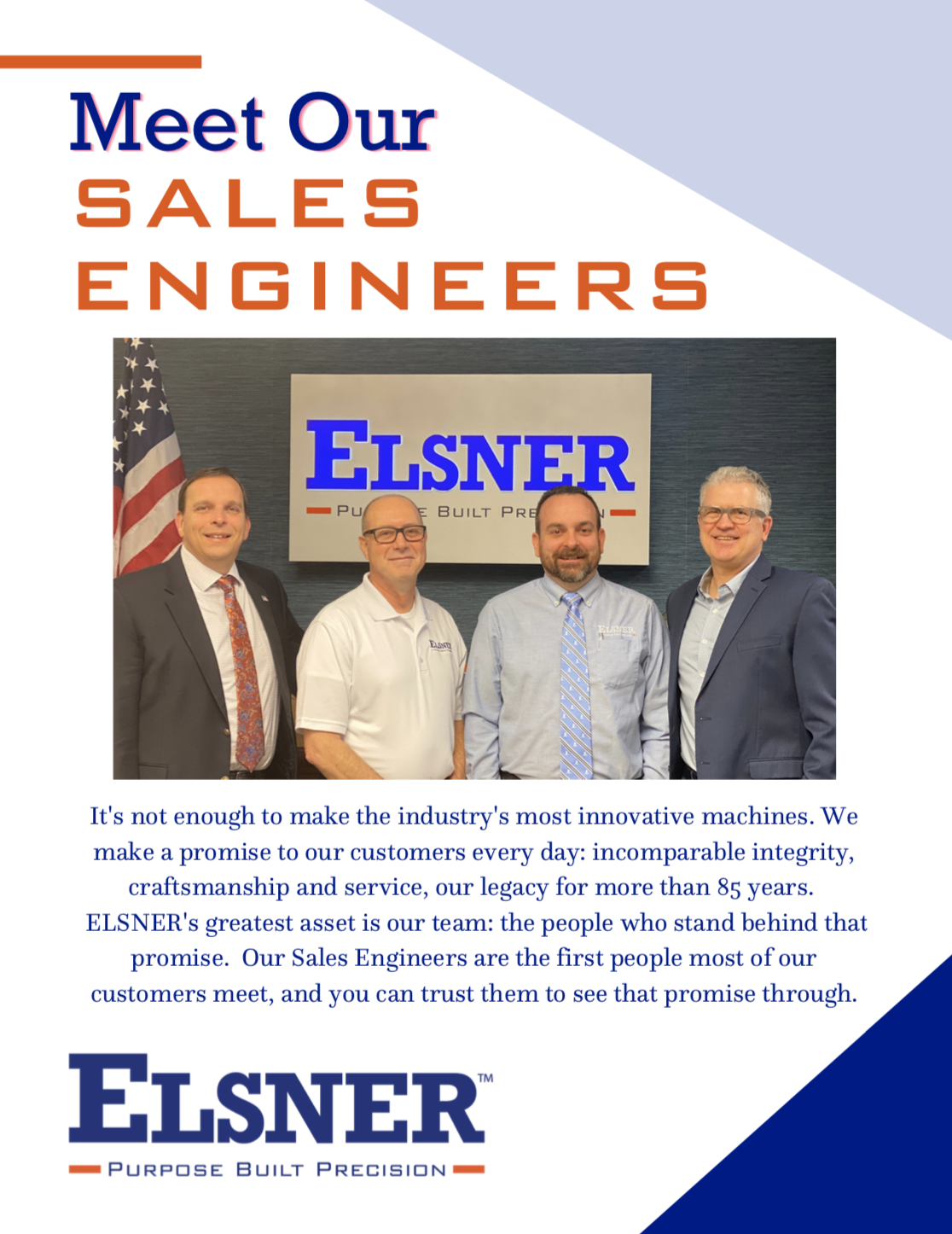 It's not enough to make the industry's most innovative machines. We make a promise to our customers every day: incomparable integrity, craftsmanship..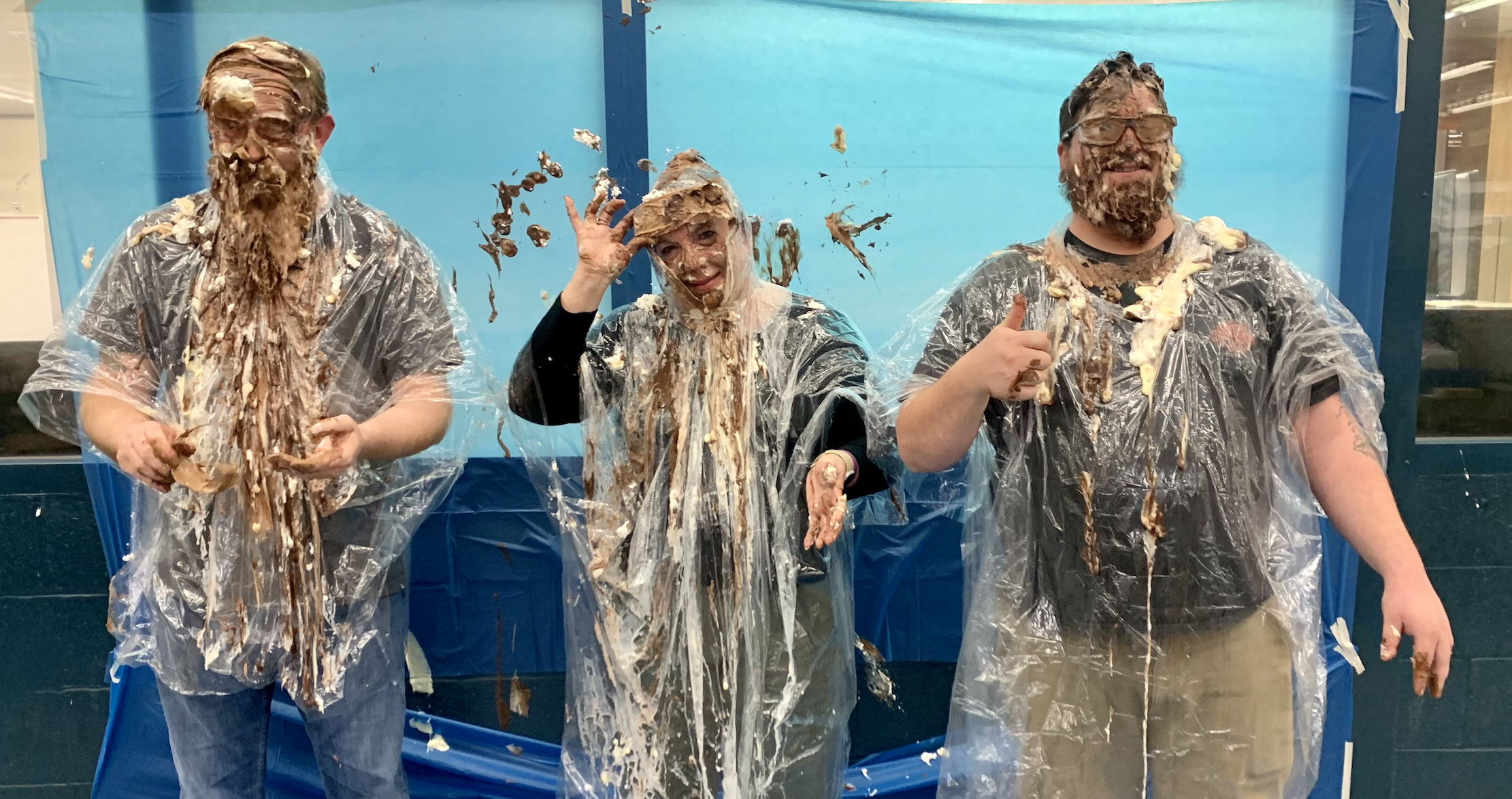 This holiday season ELSNER has been enjoying some fundraisers and volunteering for a great cause, Roots for Boots, a non-profit that involves..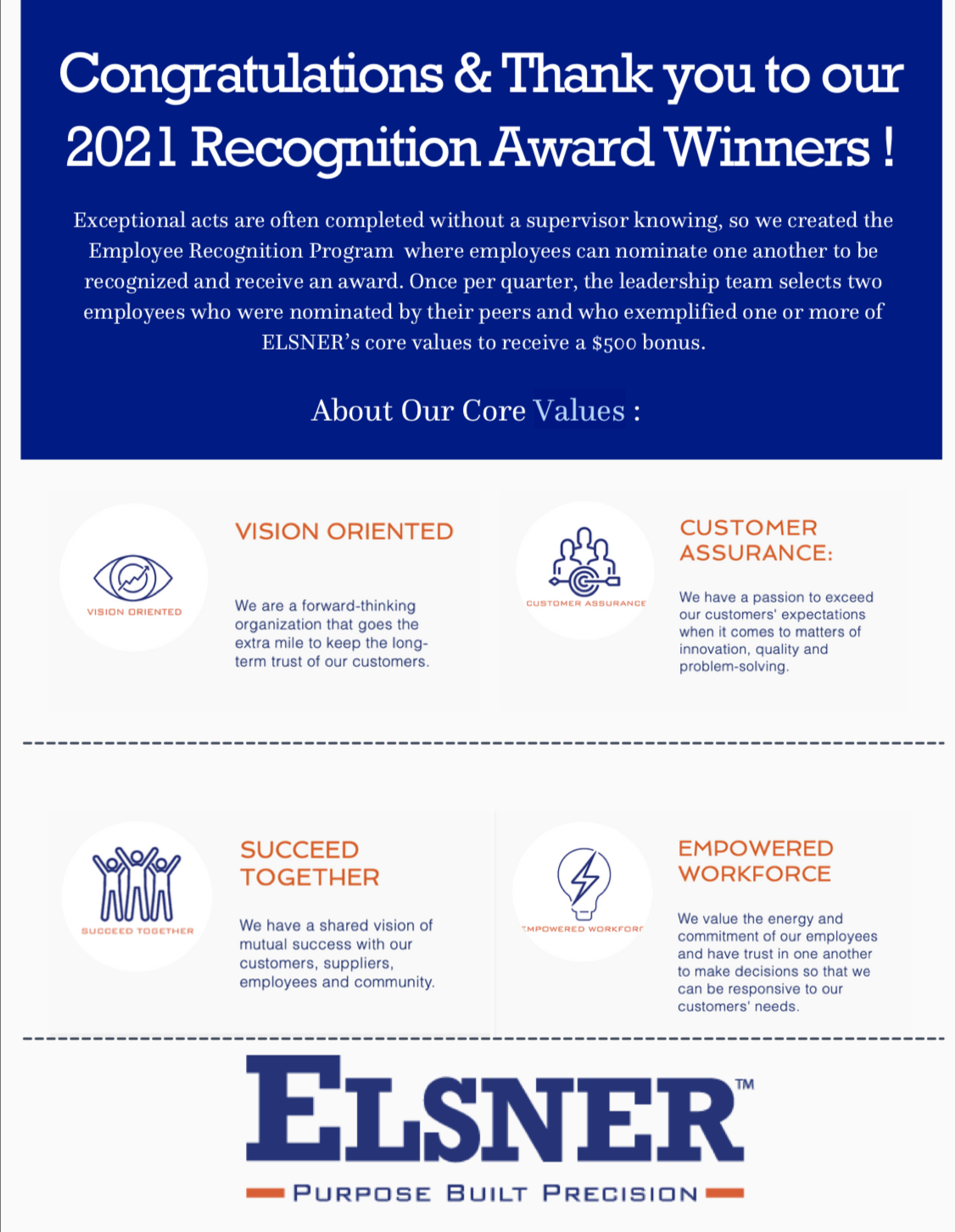 Exceptional acts are often completed without a supervisor knowing, so we created the Employee Recognition Program where employees can nominate one..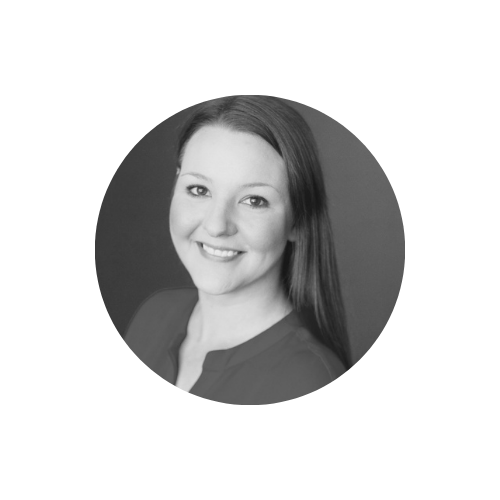 "Thank you so much for squeezing our order in. Getting the samples out to our testing site was crucial and every day mattered. Having ELSNER get..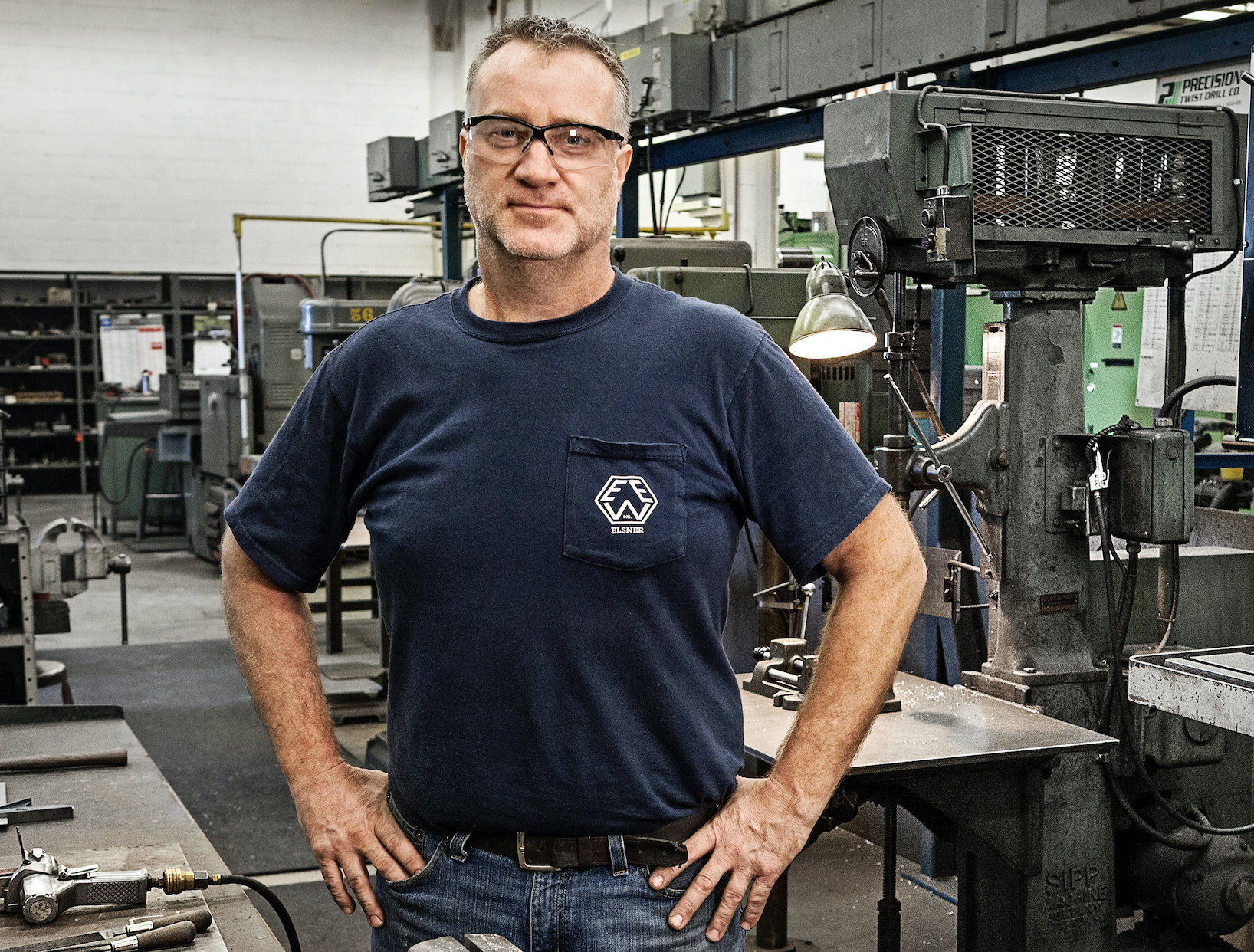 ELSNER believes in the power of sharing the knowledge of our seasoned staff to help grow the skilled workforce in our community as evidenced by our..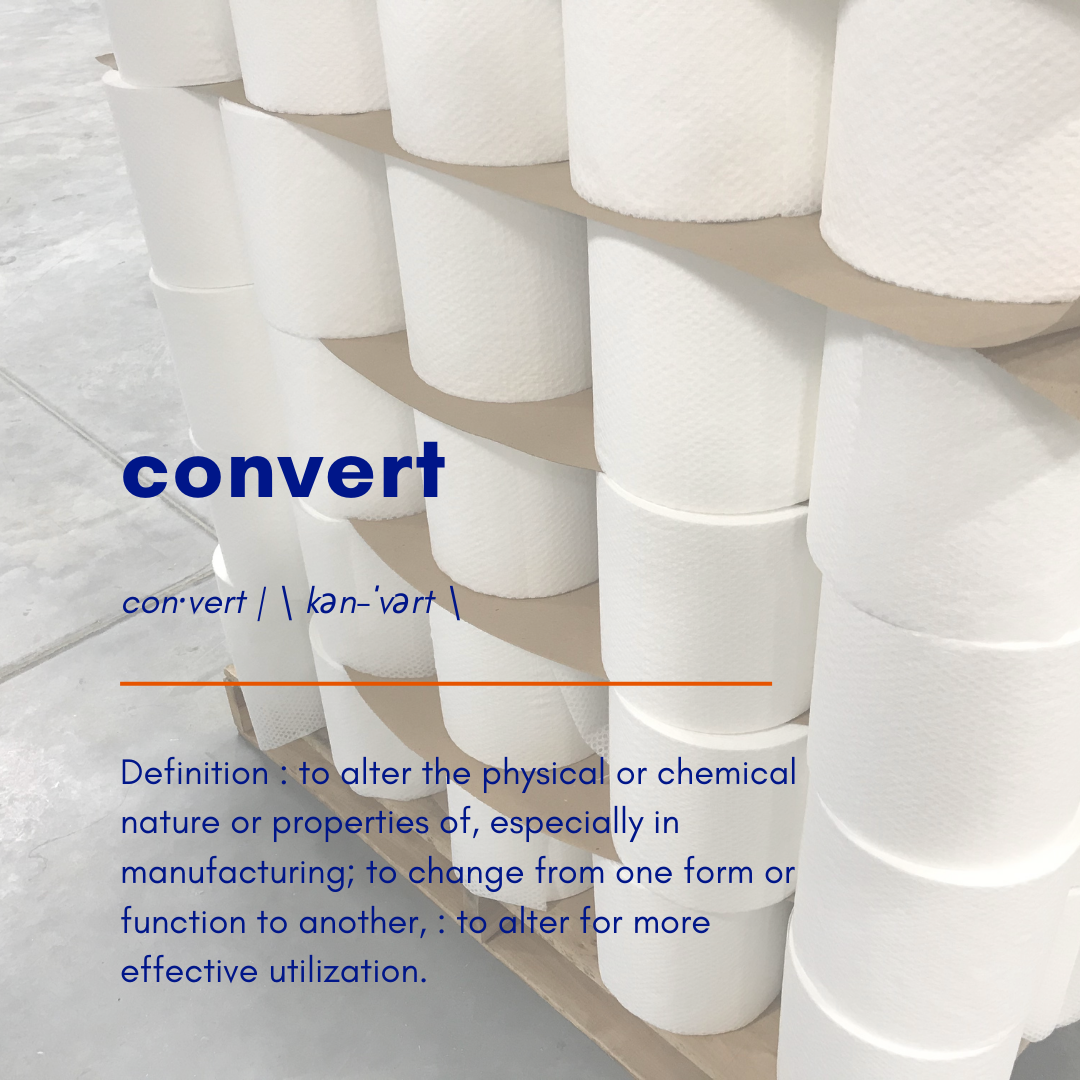 How many of you take time to think about the converting industry? When you buy a canister of wipes, do you think of the process of how that roll gets..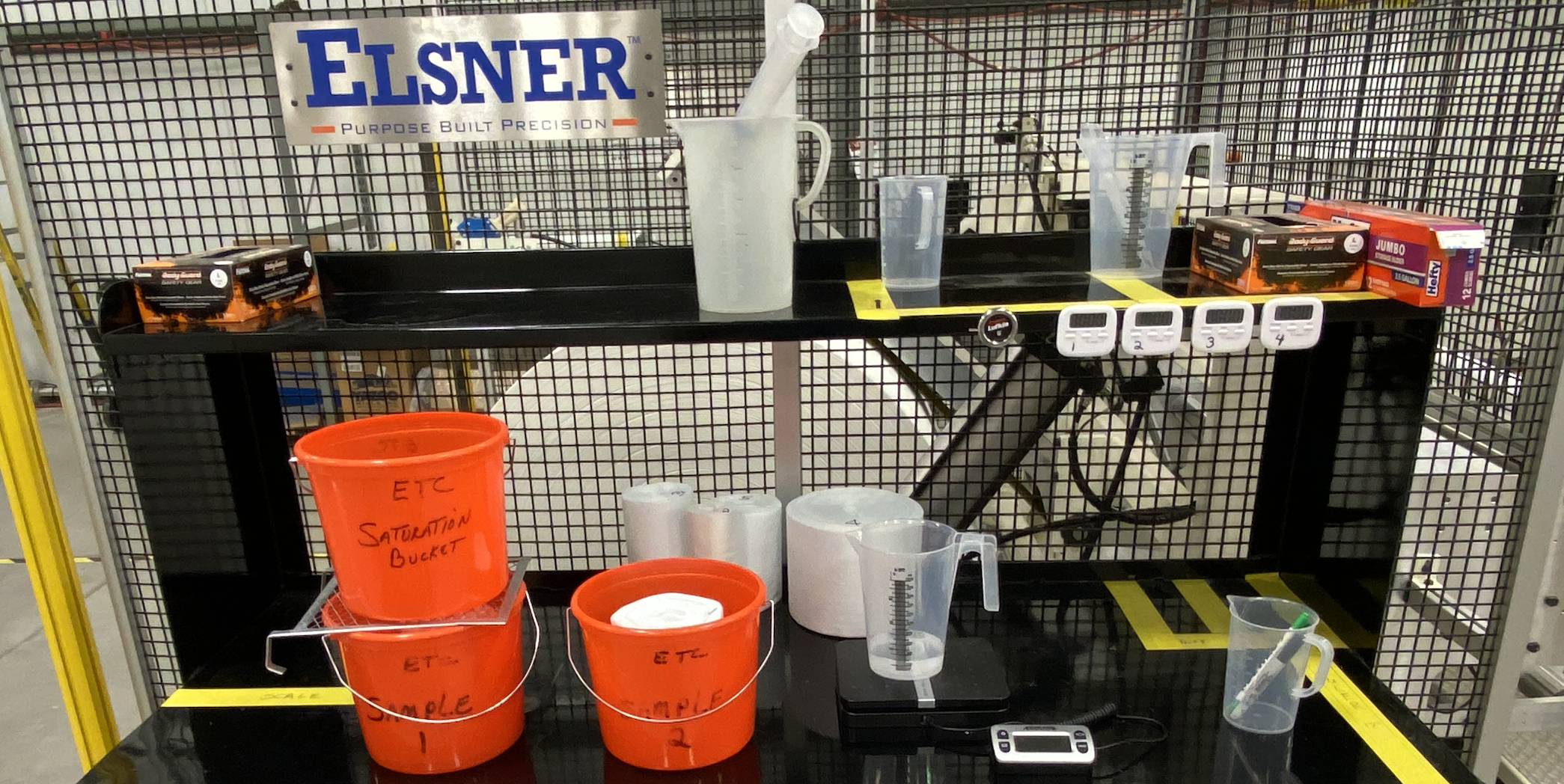 ELSNER Tech Center performs a variety of tests to help our wet wipes customers optimize their canister wipes manufacturing processes. Liquid..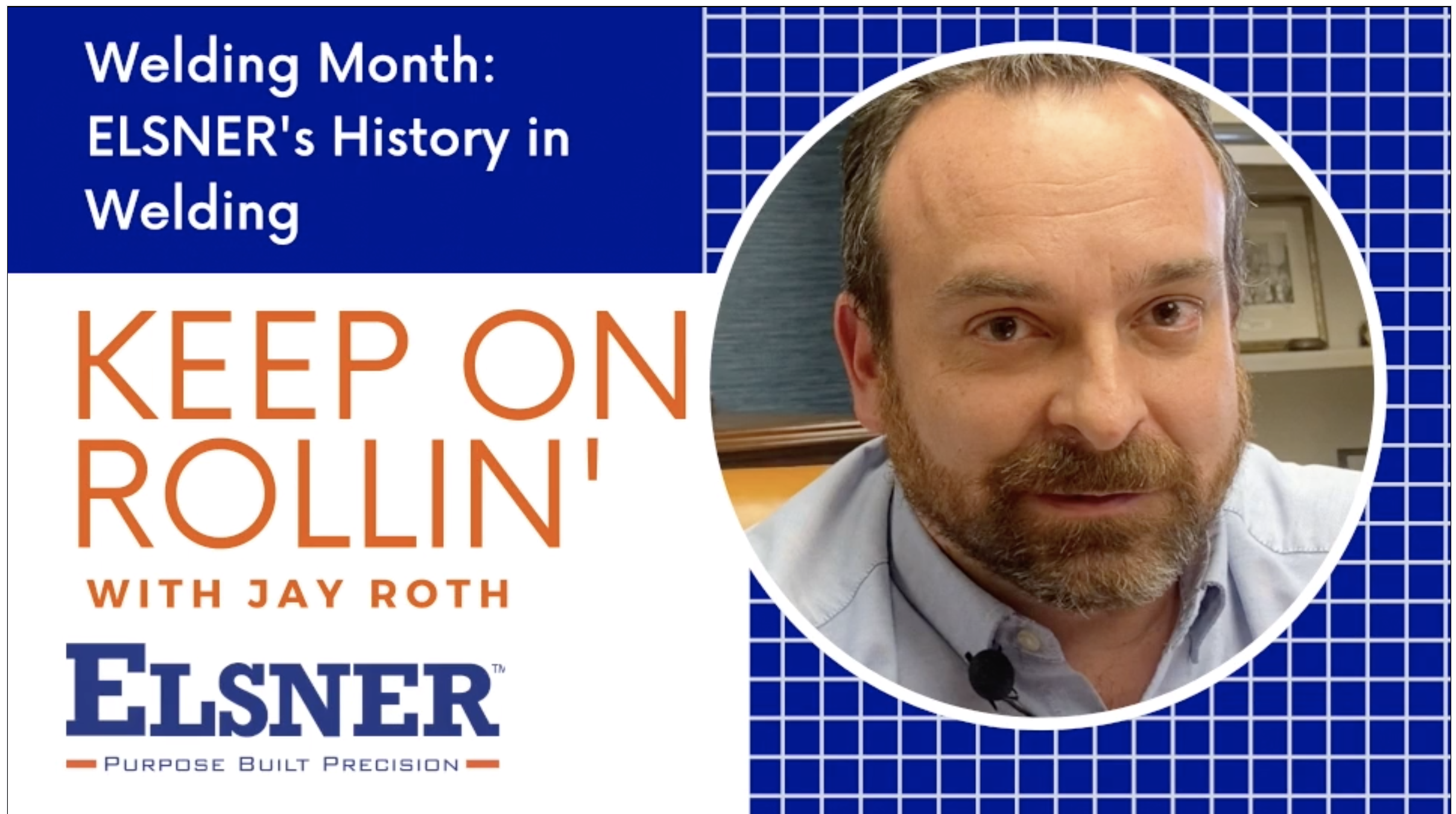 April is National Welding Month, so I thought it a good time to recognize the impact of welding here at ELSNER. Frank Elsner, Sr's welding skills..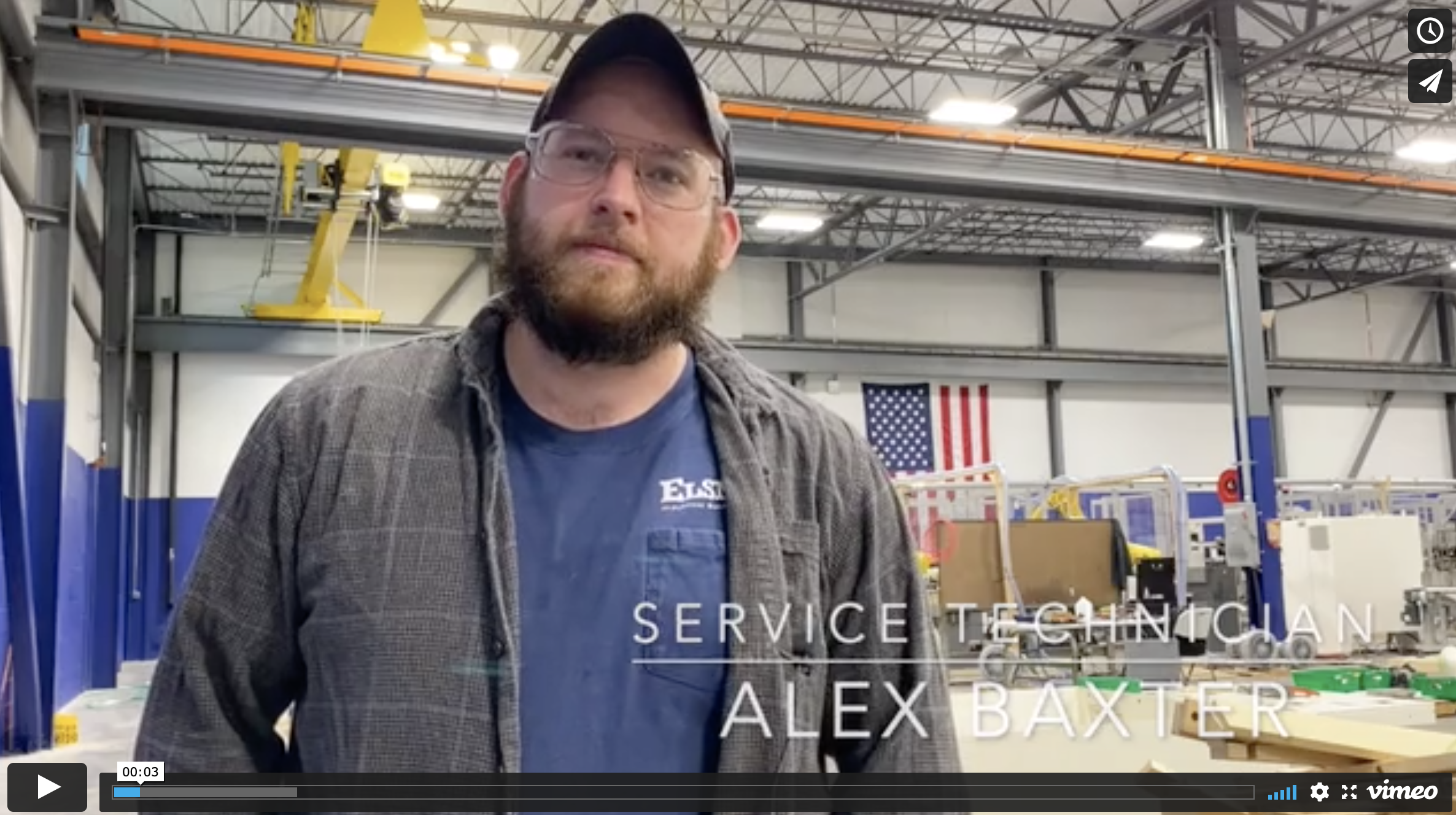 Alex Baxter has worked at ELSNER for three years. He enjoys his position here and is always up for the challenges he encounters as a Service Tech...