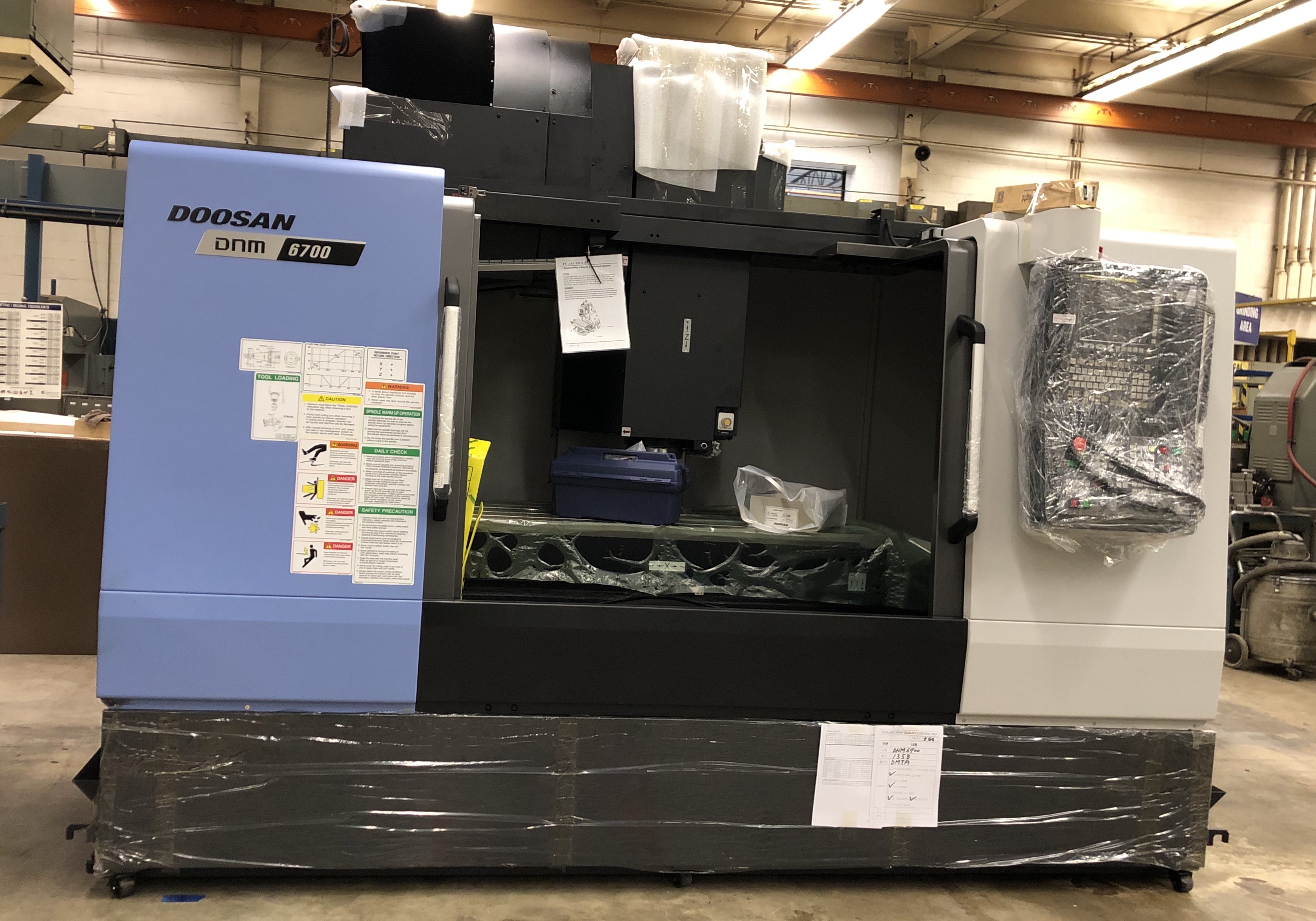 ELSNER recently added a Doosan DNM 6700 vertical milling machine. The new machine is fast and can handle parts 60% bigger than the Mori Seiki it..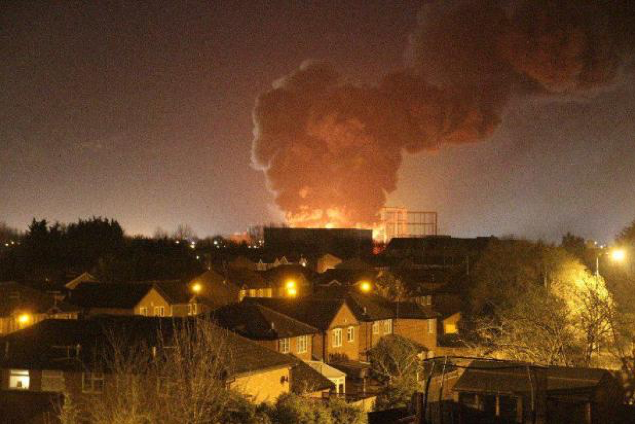 No one could have seen it coming. On an early morning in January, a fire ripped through a manufacturing plant in the outskirts of London, destroying..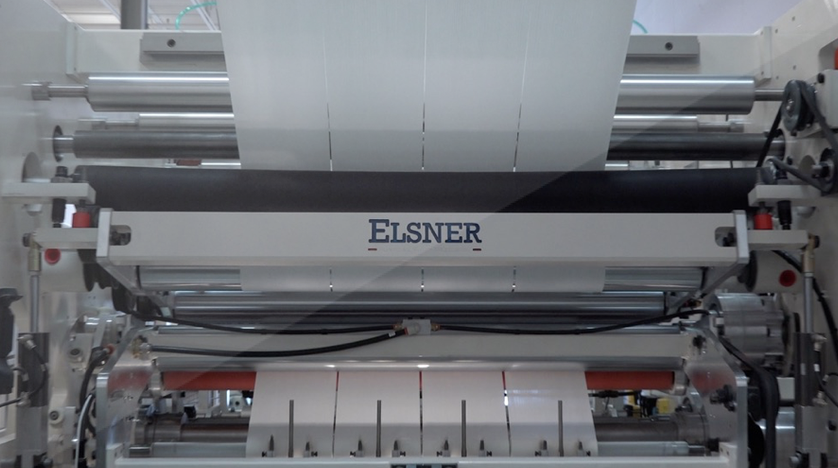 There are a number of automated manufacturing technologies that make a true difference in boosting productivity. The use of ultrasonic welding is on..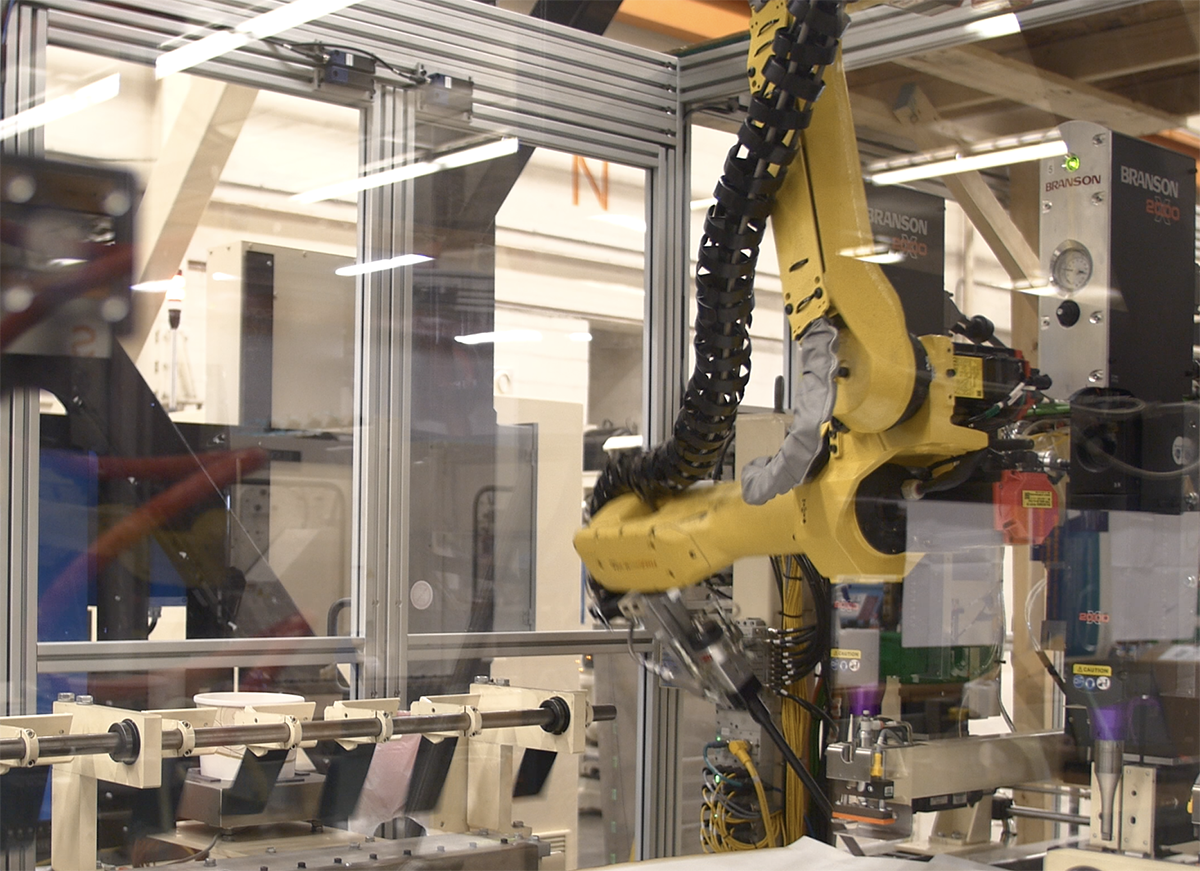 Do you want to integrate automation into your manufacturing process but you're unsure where to start? Maybe your biggest hurdle is selling the idea..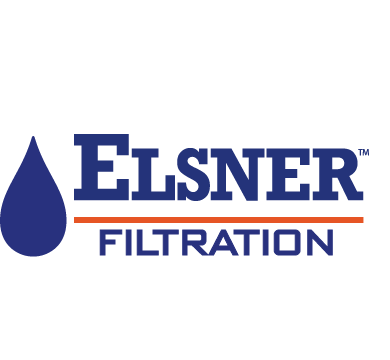 ELSNER has been designing and building automated equipment for the Filtration market for over 20 years, beginning with the development of an..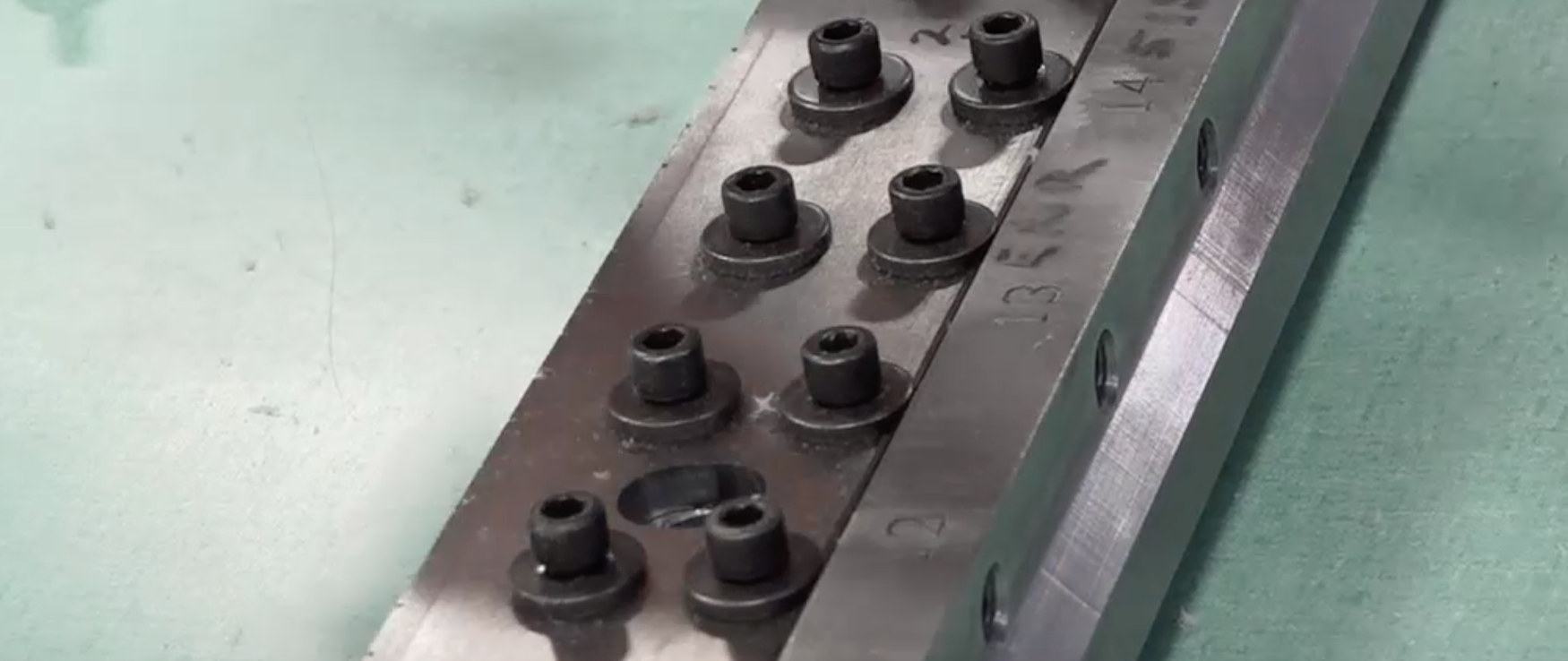 Over 85+ years of manufacturing converting machinery, ELSNER has quite a list of FAQs! That's why we're launching ELSNER Tech Talk: a series that..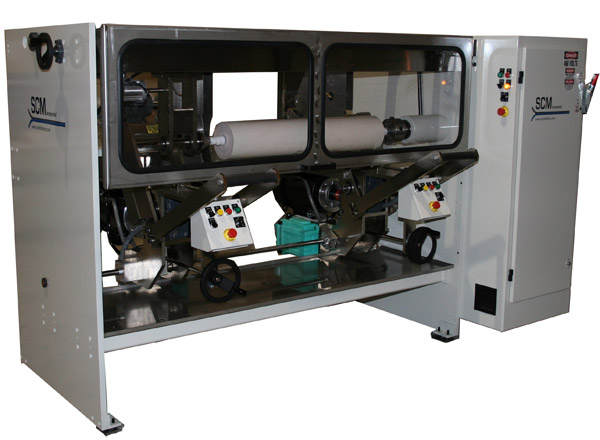 ELSNER Deepens Commitment to Designing and Building Machinery for Filtration Industry ELSNER has announced the purchase of the design and IP rights..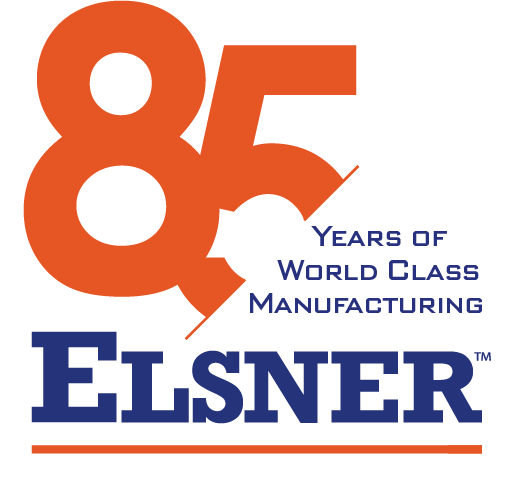 August 28, 2019, Hanover, PA: ELSNER is celebrating 85 years of manufacturing innovative automation and converting machinery and the grand opening..