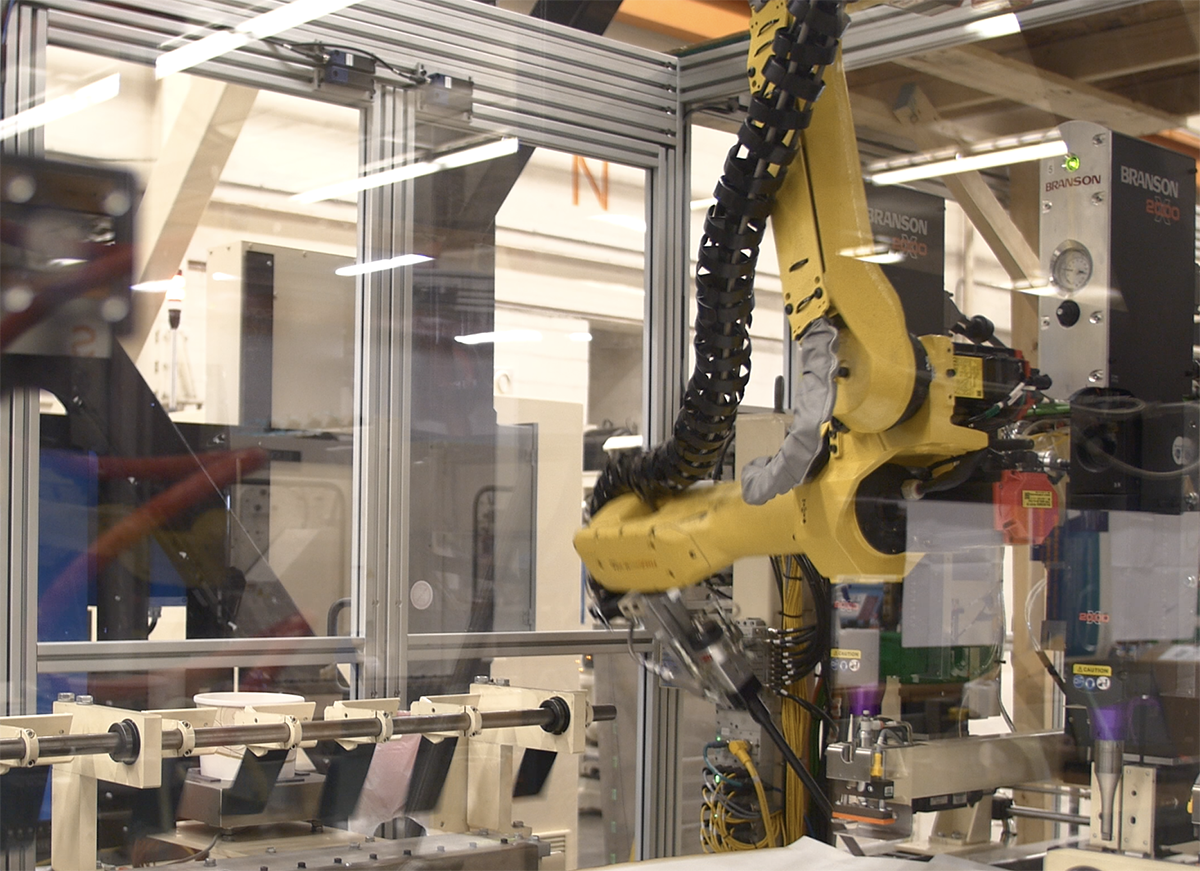 Your machinery and your people are two of your biggest costs. Add a worldwide pandemic to the mix, and manufacturers are looking to automated..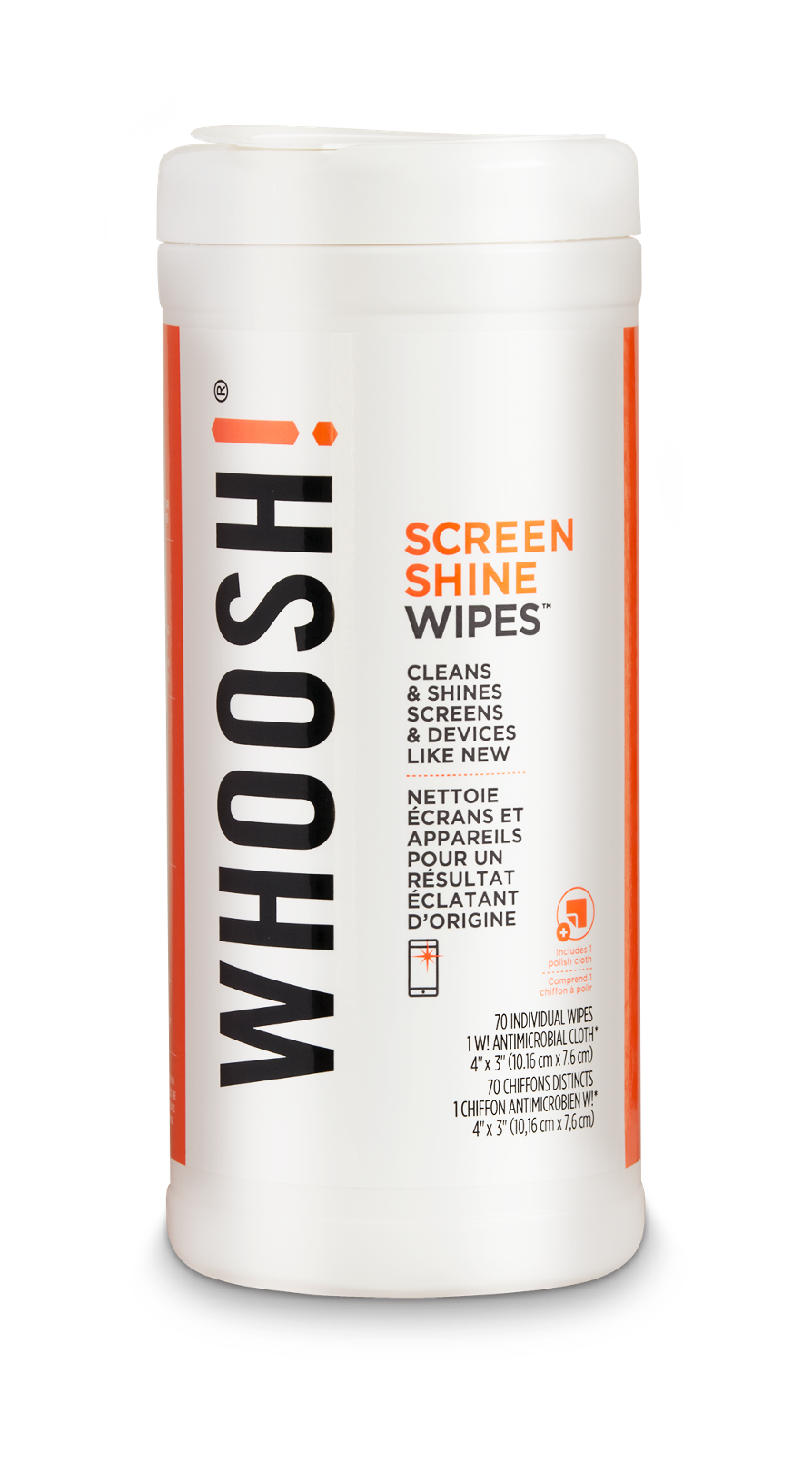 When ELSNER developed the ELSNER Tech Center (ETC), we had our sights set on sharing our converting expertise and experience; it is a true..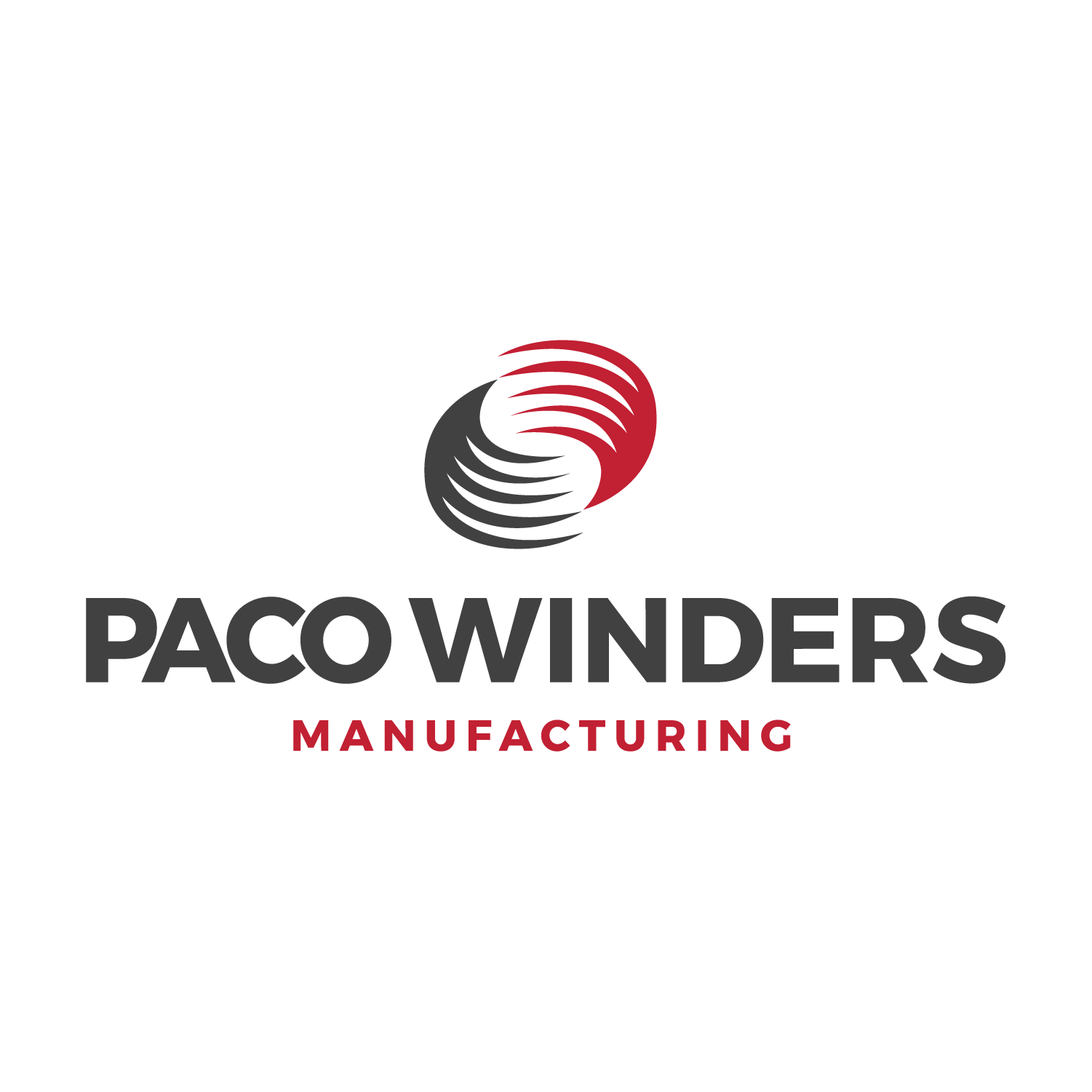 Acquisition Includes All IP, Focus On Parts & Repairs Hanover, PA 17331 ELSNER, a leading manufacturer of automation machinery to convert..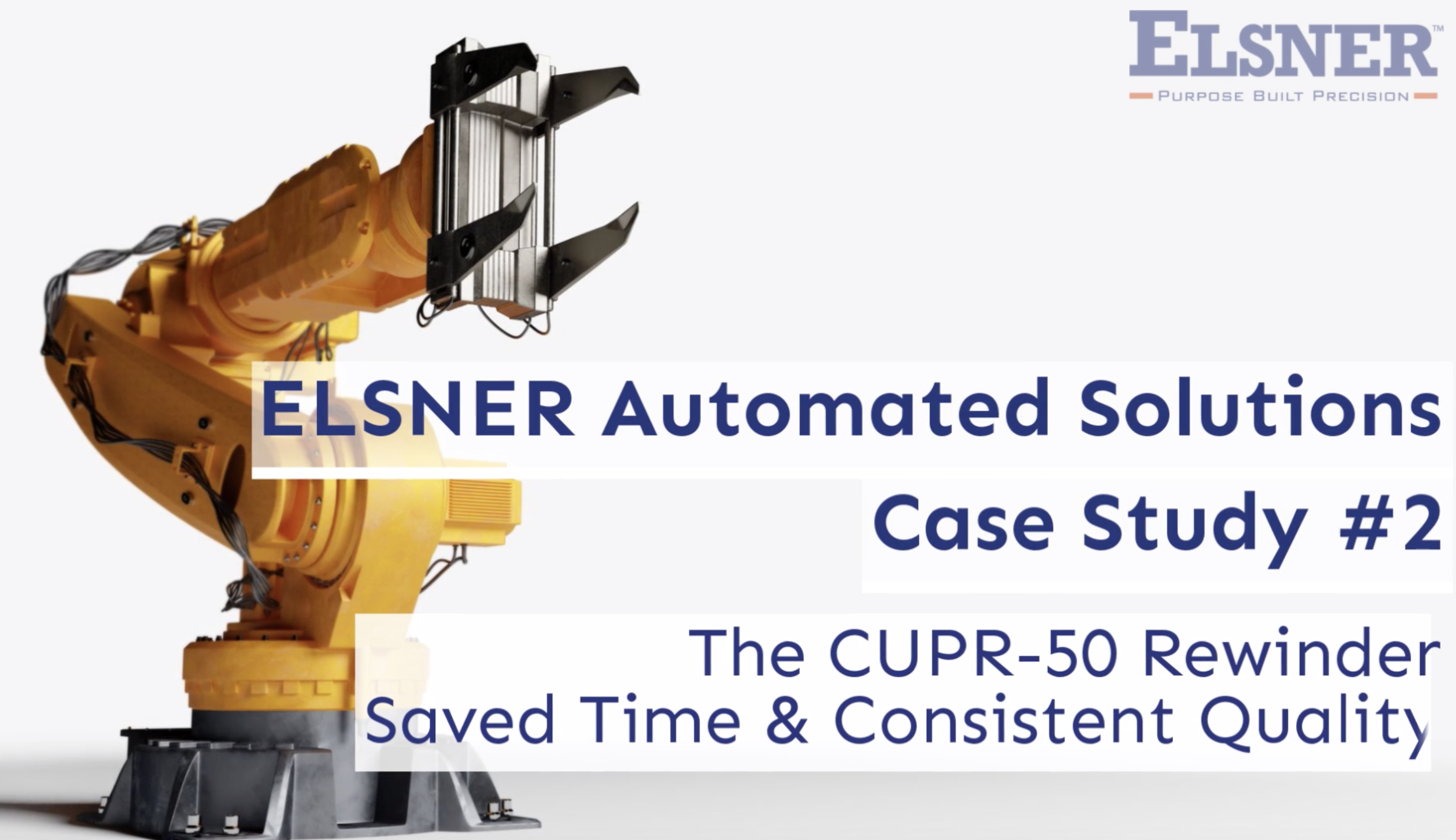 ELSNER has been manufacturing converting machinery for over 85 years, helping dozens of manufacturers automate processes to save time, labor and..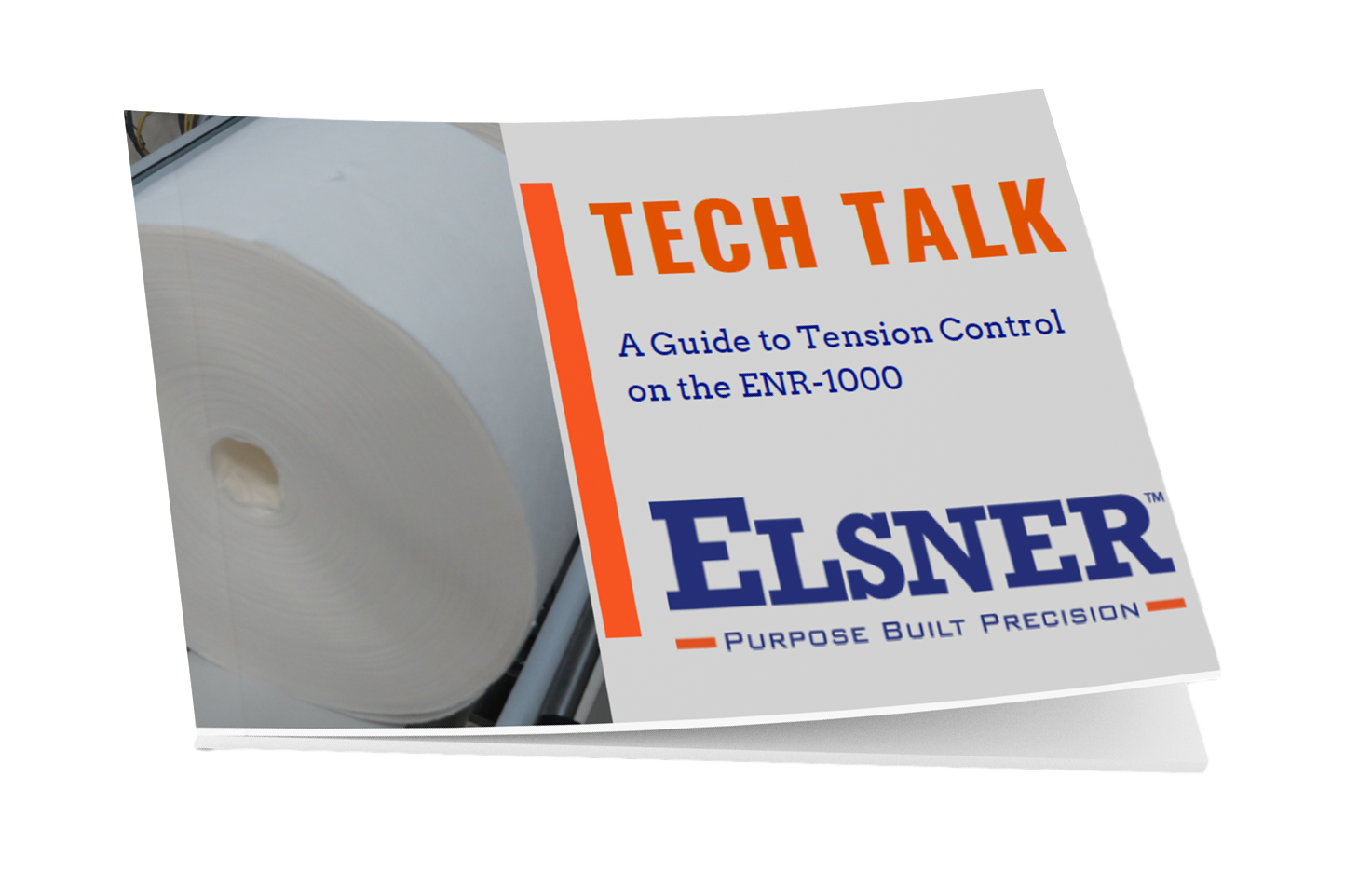 We want to help our customers boost productivity with our machines and benefit from our years of expertise which is why we launched our Tech Talk..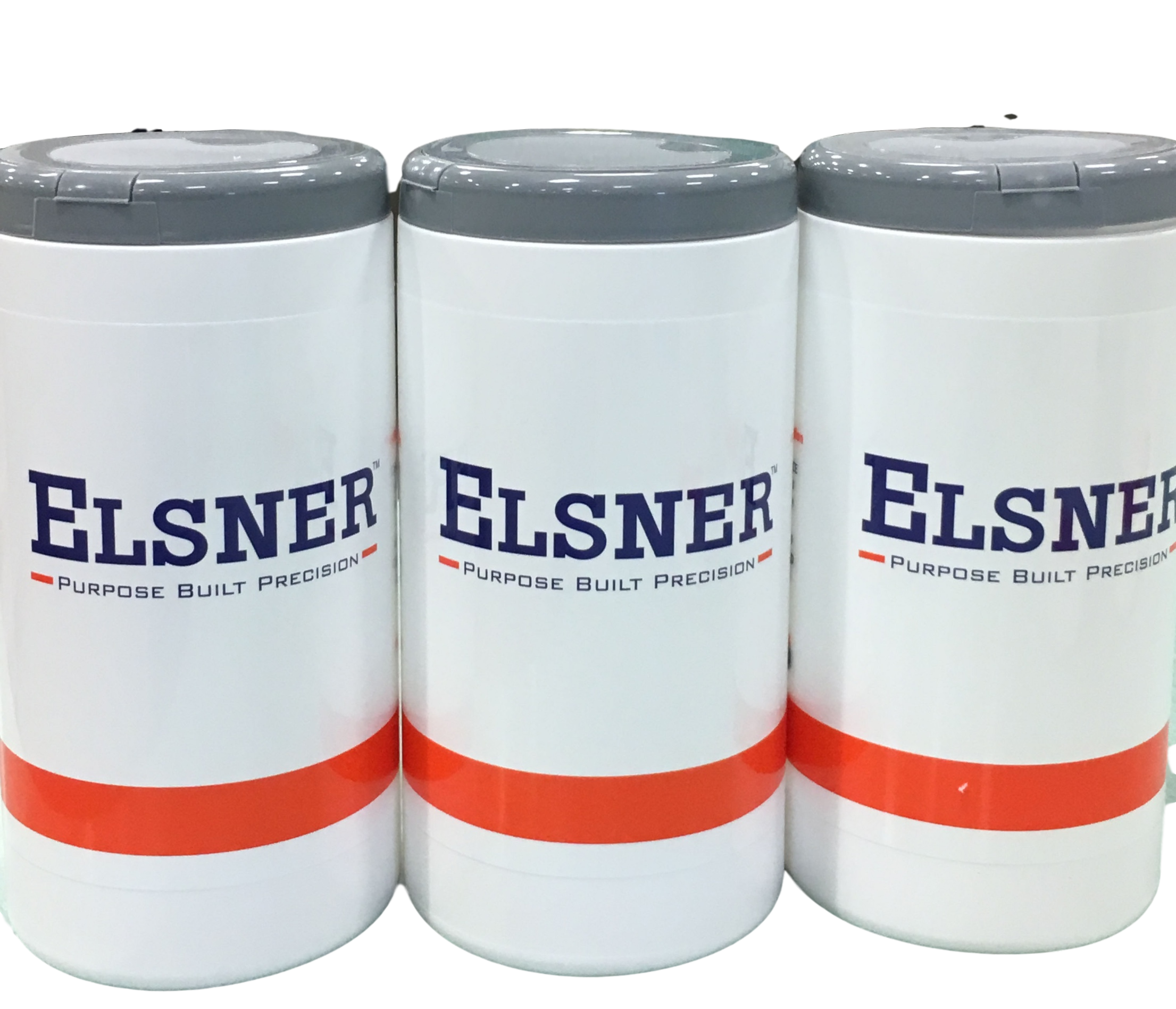 Did you know there's a right and a wrong way to disinfect? Do you read the instructions on your canister of wipes? As we go about our day to day,..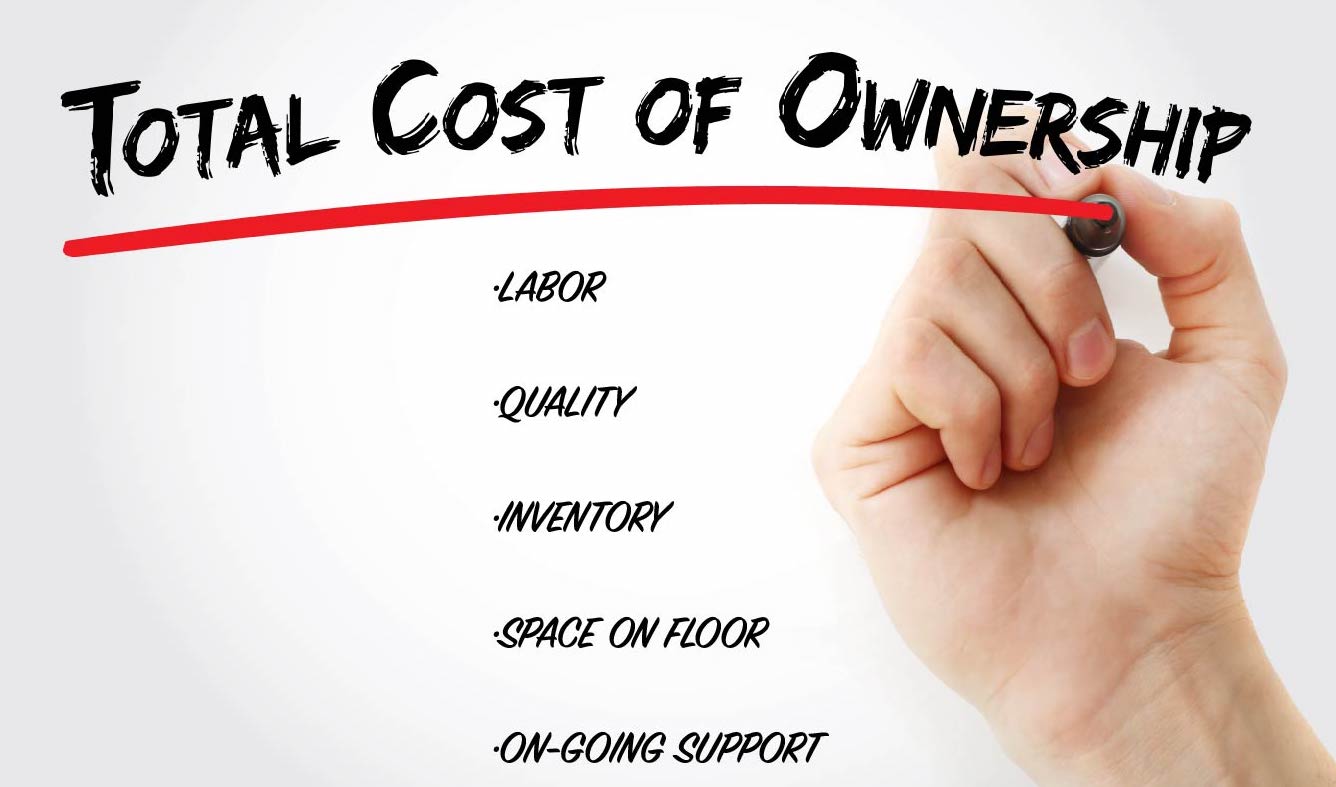 What is "Total Cost of Ownership" (TCO) and what does it have to do with implementing automated processes into your production lines? How will..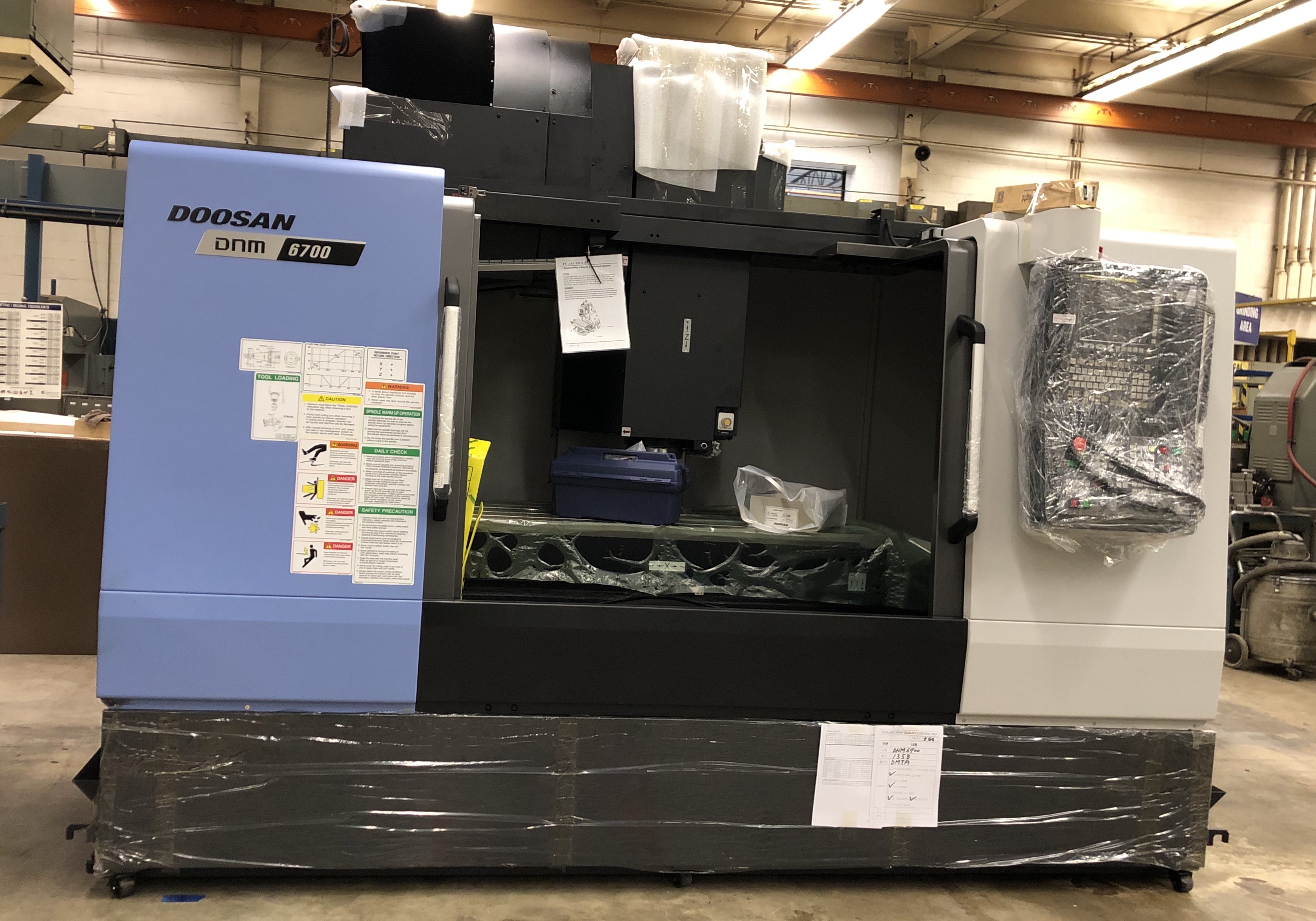 ELSNER recently added a Doosan DNM 6700 vertical milling machine. The new machine is fast and can handle parts 60% bigger than the Mori Seiki it..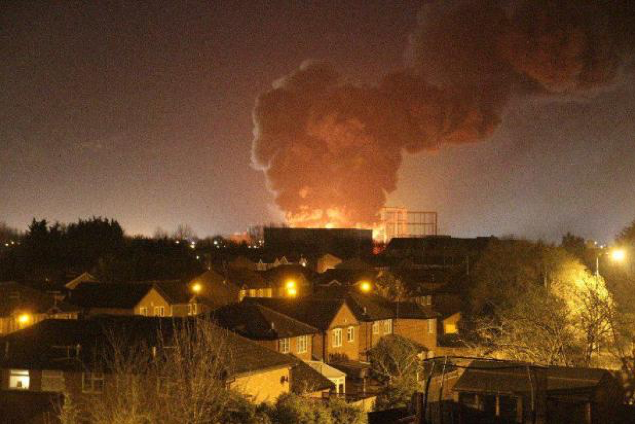 No one could have seen it coming. On an early morning in January, a fire ripped through a manufacturing plant in the outskirts of London, destroying..