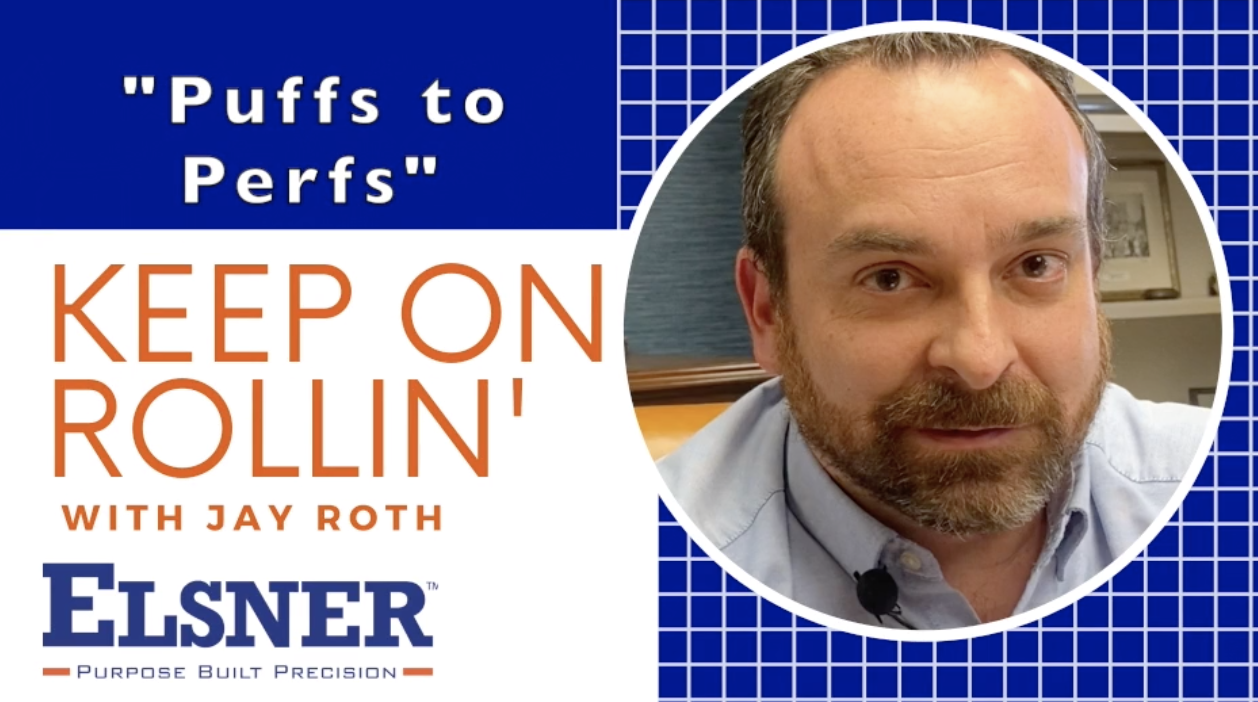 Great innovation is almost always the result of a problem solving. Today, you'll learn how a common problem while doing laundry in the 1960s lead..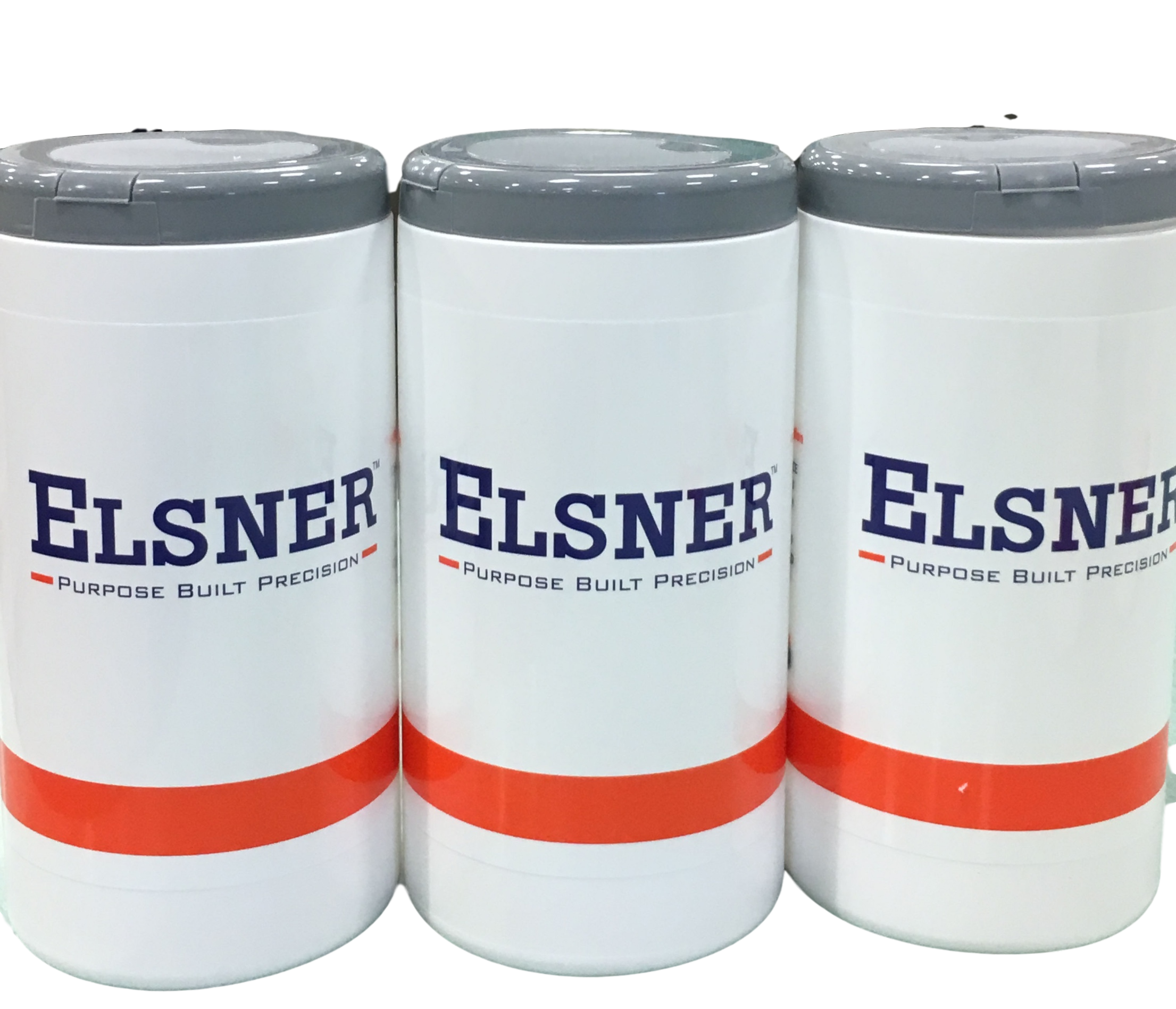 The ELSNER Tech Center (ETC), is a great ELSNER asset that has helped our customers keep up with demands during the COVID crisis. From converters..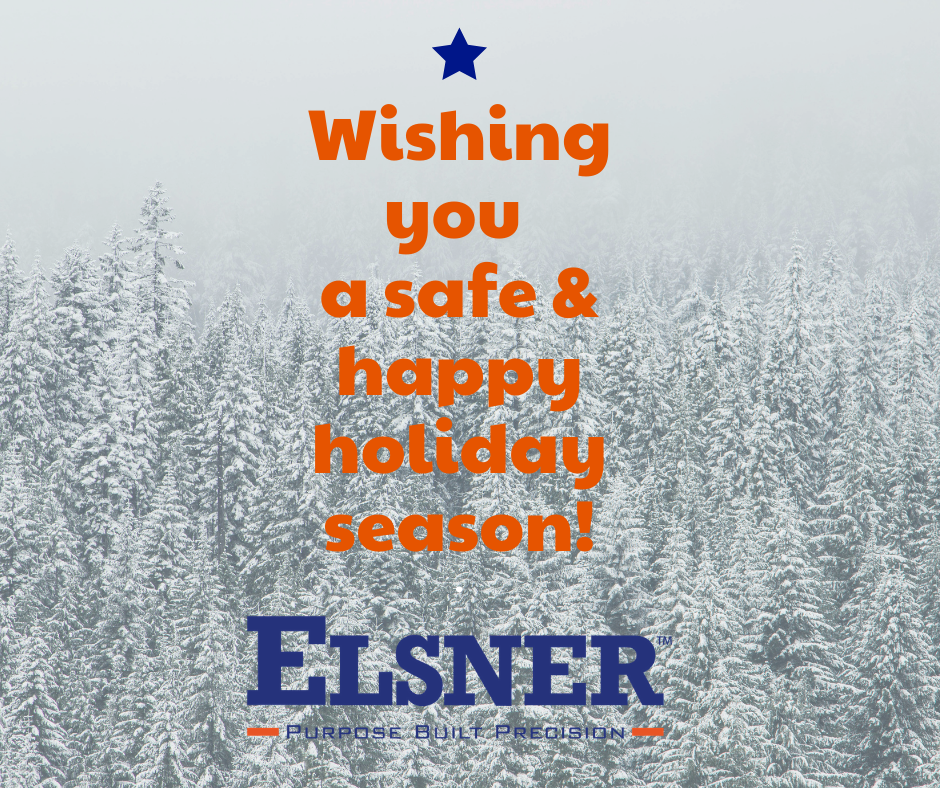 This has been a year like no other! We are thankful to have remained busy and fully-operational, as we work to help our customers keep up with..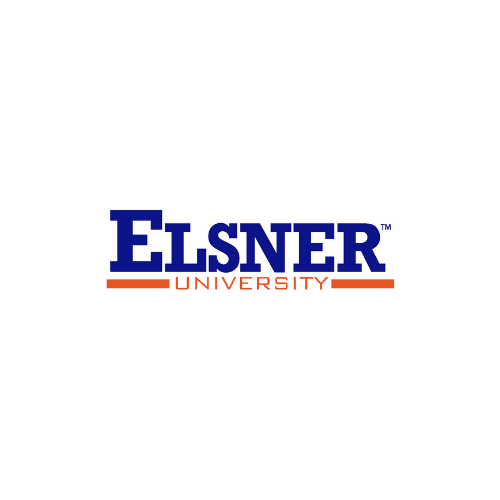 Our customers need to get the most out of the converting machinery that is automating processes to insulate them against disruptions due to COVID...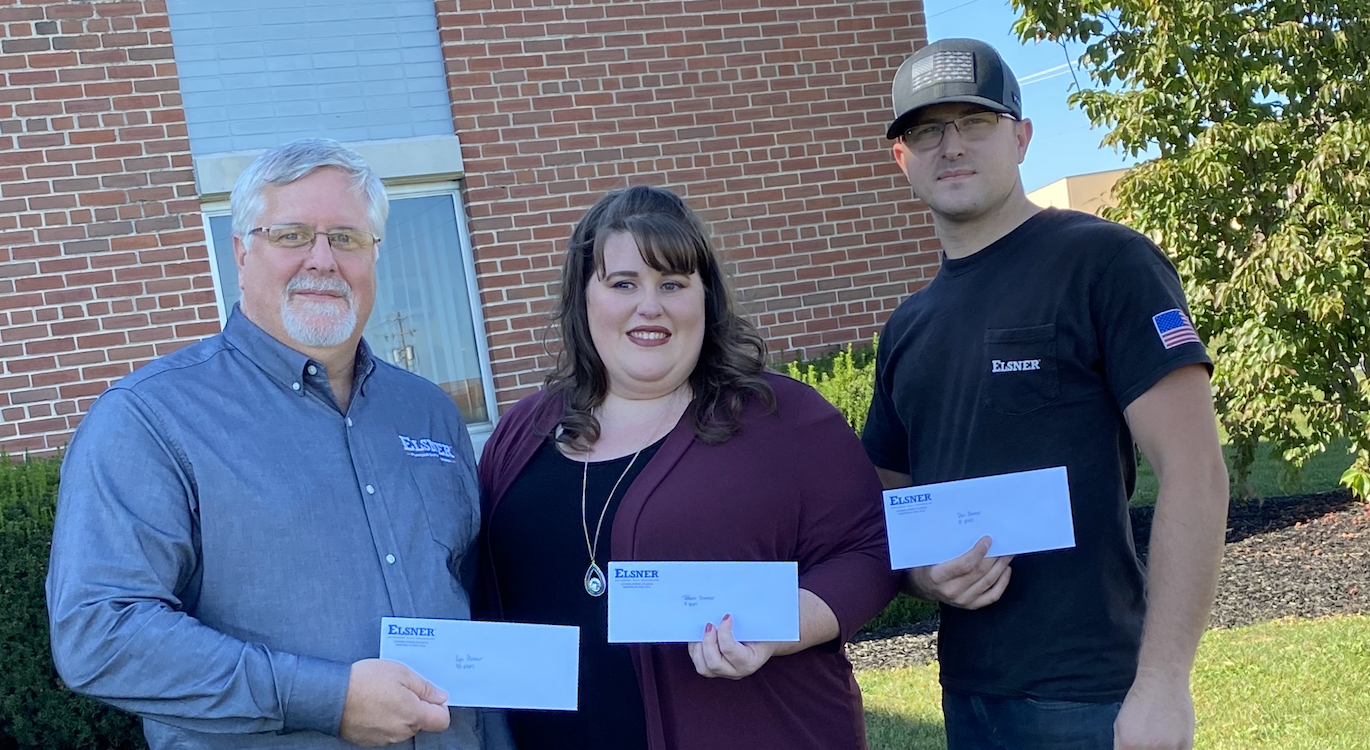 ELSNER recently held our annual Service Awards Recognition. Bert Elsner II, President/CEO presented 2020 awards and congratulated the honorees...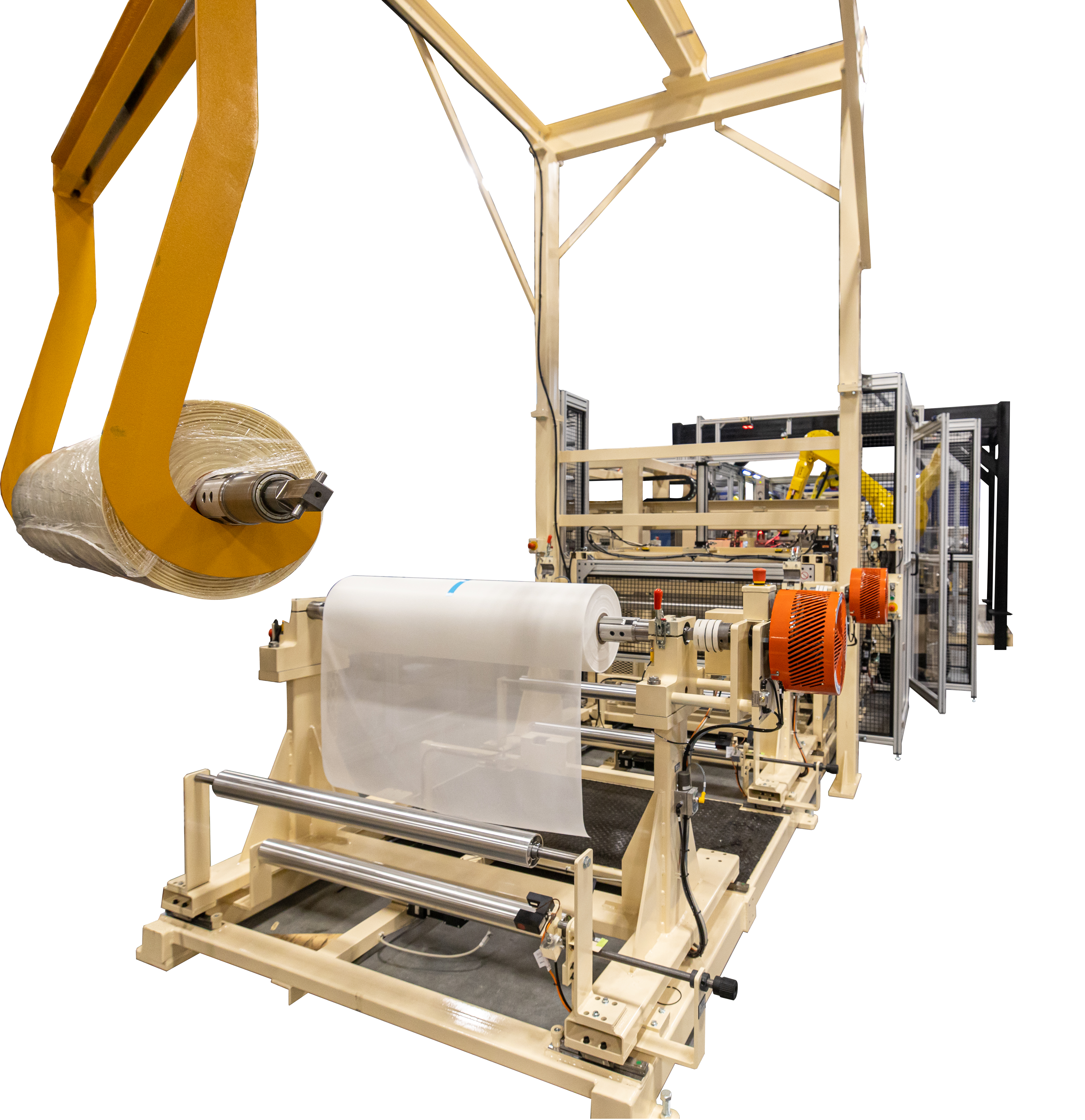 Your machinery and your people are two of your biggest costs. Add a worldwide pandemic to the mix, and manufacturers are looking to automated..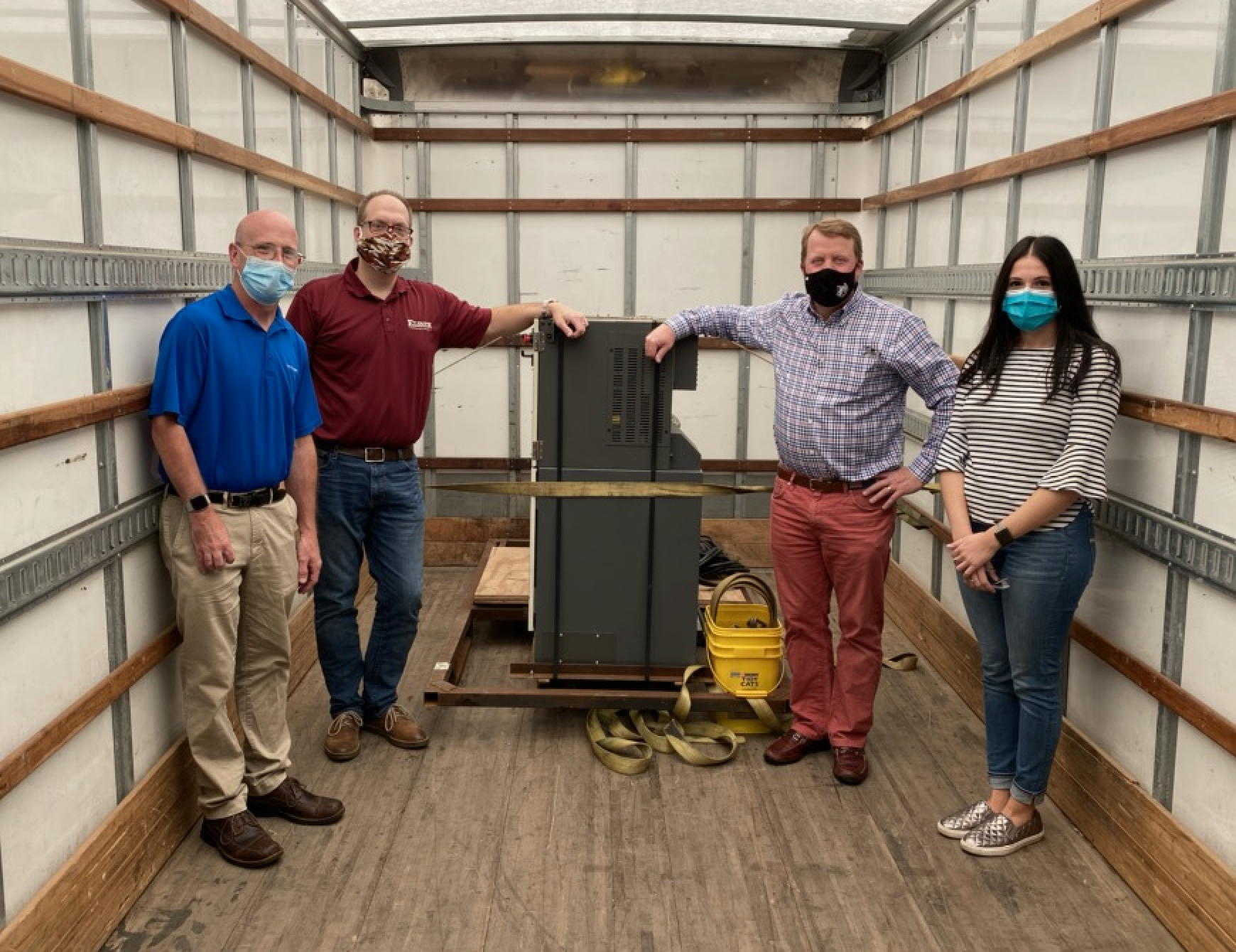 ELSNER continues to support initiatives aimed at building the pipeline of skilled workforce for the future as evidenced when ELSNER recently donated..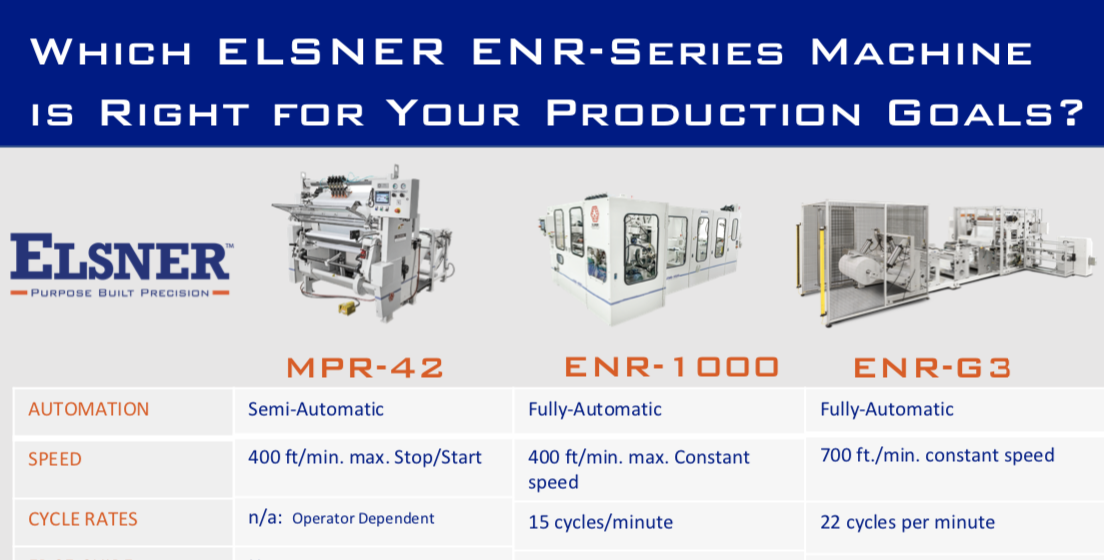 When it comes to helping our converting customers keep up with increased demand in the ever-competitive world of canister wipes, ELSNER delivers. As..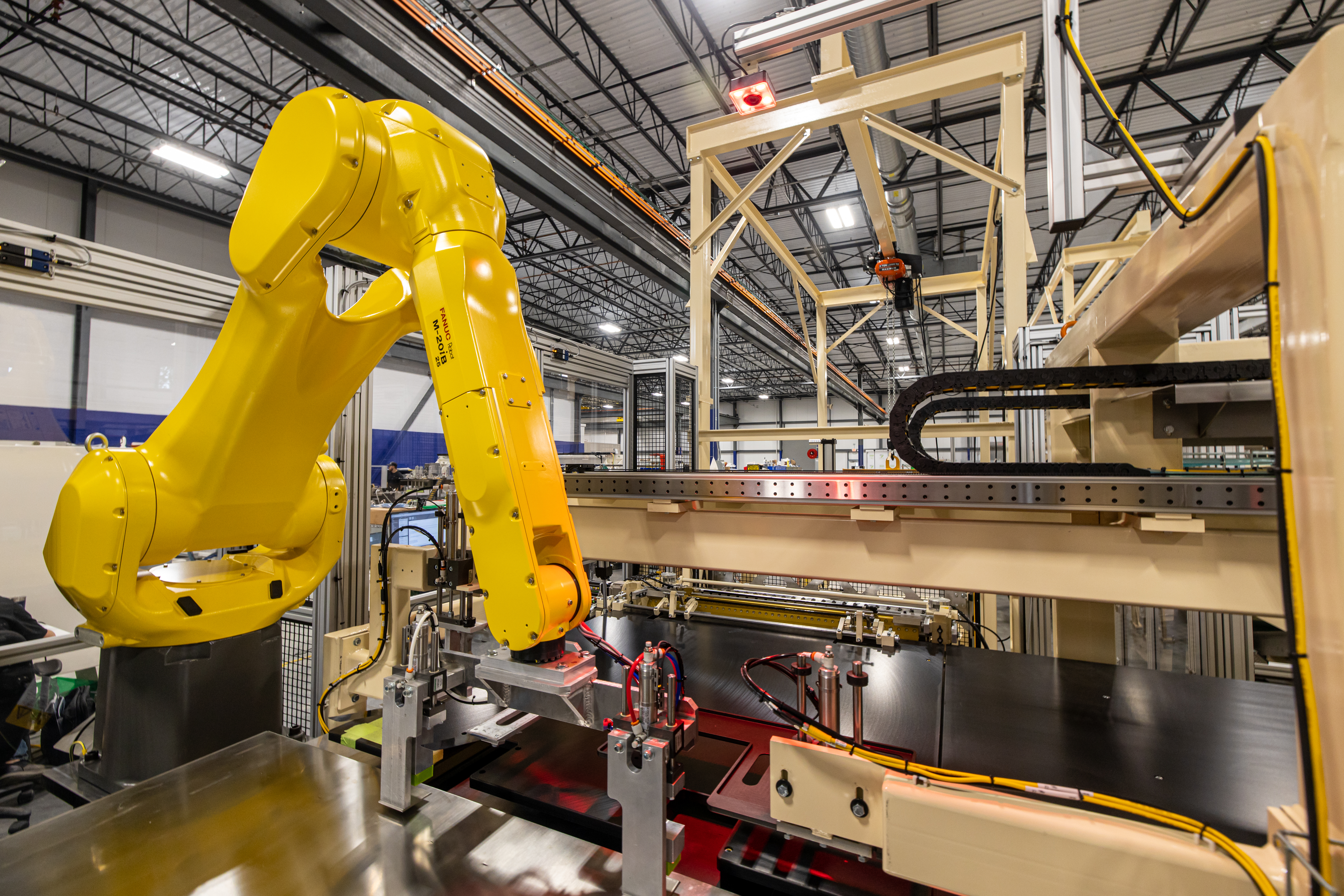 With the effects COVID-19 taking aim at manufacturers' ability to optimize throughput, ELSNER has seen an uptick in inquiries for automated..

ELSNER is participating in the Virtual WOW Conference starting August 25 through August 27. WOW will have virtual table top exhibits each day using..